Asters Queen® Regent Asters™
At Queen® we are setting new quality standards in Aster breeding focusing on the following selection criteria:
Well documented improved longevity and ornamental value.
Well documented high level of ethylene resistance.
Cultivation without using chemical growth regulation, leading to improved keeping quality.
Naturally enhanced plant volume, fewer cuttings needed per pot.
Optimal plant quality throughout the season, including early spring and late autumn, as well as production in warm climates or harsh winter conditions.
Large lush composite flowers, in vibrant long-lasting colours.
Available to ship to your location as unrooted cuttings.
Feel free to download the catalogue below or get in touch with one of our sales representative for more information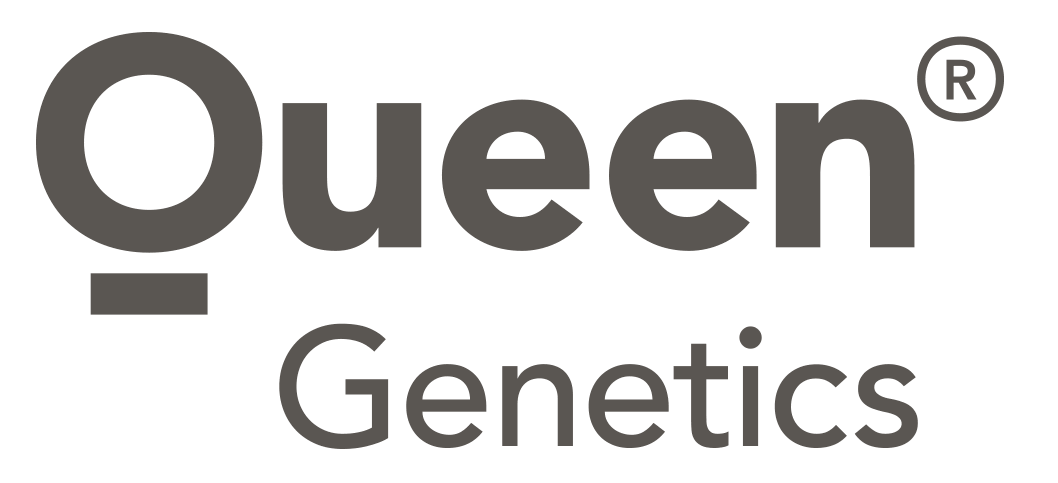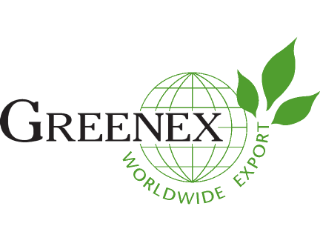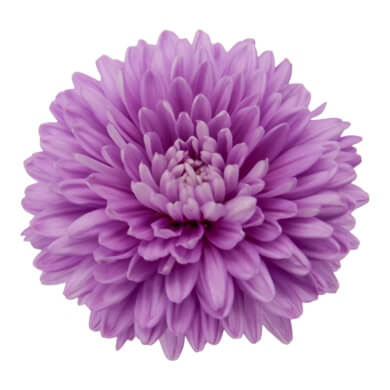 Blue Regent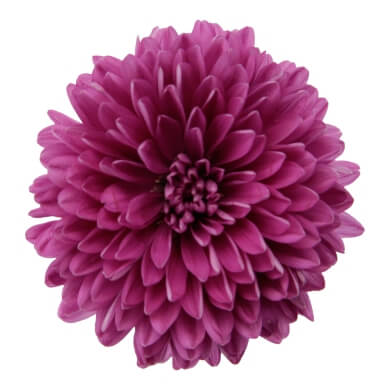 Bordeaux Q2 Regent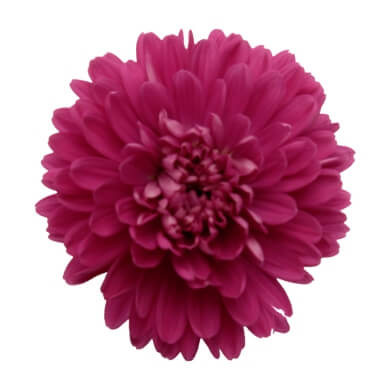 Cherry Red Regent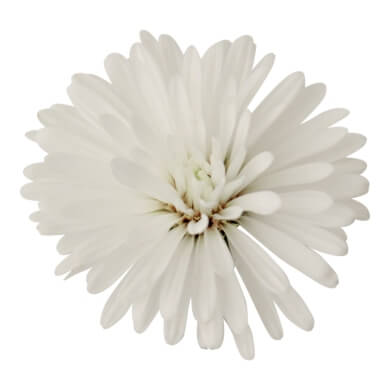 Ivory White Regent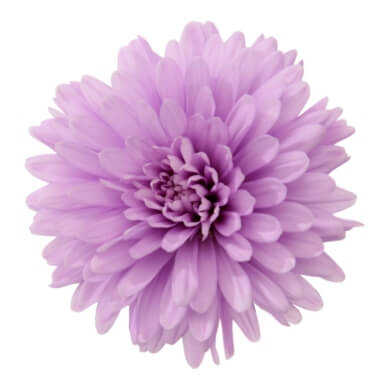 Light Blue Regent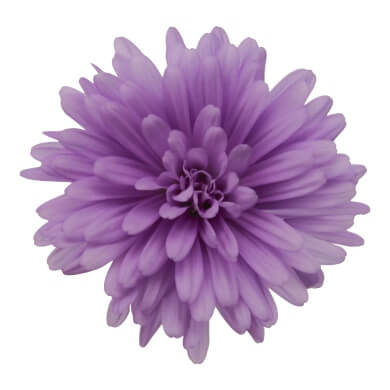 Navy Blue Regent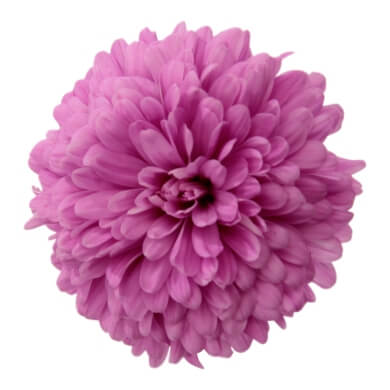 Pink Regent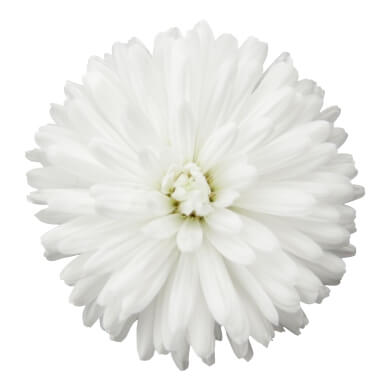 Pure White Regent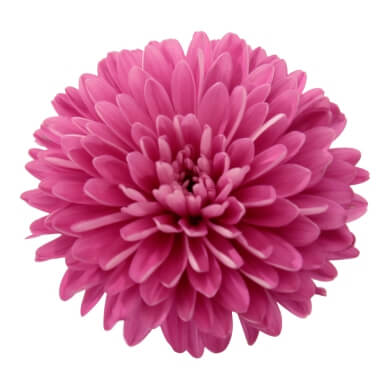 Red Regent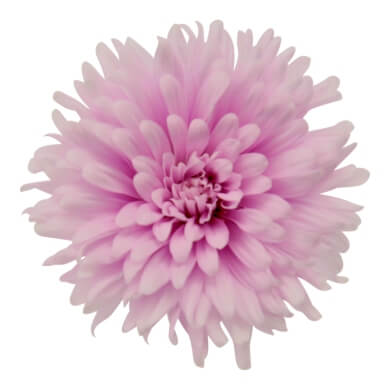 Rose Regent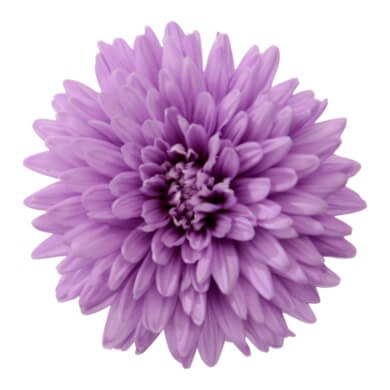 Sky Blue Regent