Begonia Koppe®
In close cooperation with the leading and well known Begonia breeder Koppe from Holland.
Koppe had their first crossings of Begonia's conducted in the late eighties. Since year 2000 the Begonia breeding program has yearly been expanded. Koppe's many years of experience and ongoing professionalisation have made them the world's most innovative breeder of Begonia elatior.
Important varieties originated from Koppe are: Baladin, Barkos, Berseba Series, Binos Series, Borias and Borias Dark just to mention a few.
The "Barkos Collection" in particular has been extremely significant in improving the image of Begonia elatior among consumers. All these varieties boast a very long shelf life, feature double-flowering blooms and have beautiful bold colours. Due to their good shelf life, the Barkos varieties are also suitable for production during the cold winter months.
Available to ship to your location as unrooted cuttings.
For more information, feel free to download the catalogue below or get in touch with one of our sales representatives.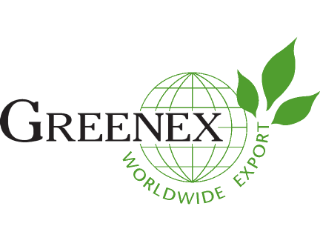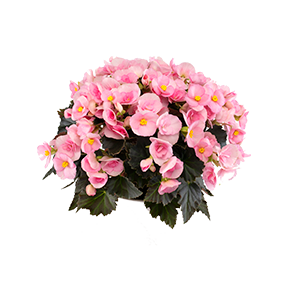 Adonia Light Pink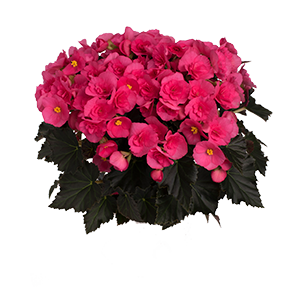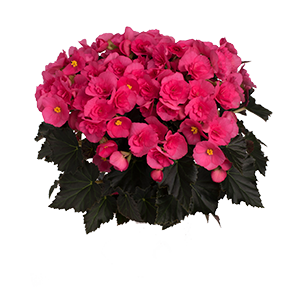 Adonia Pink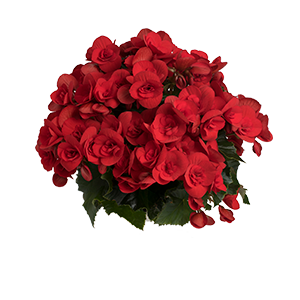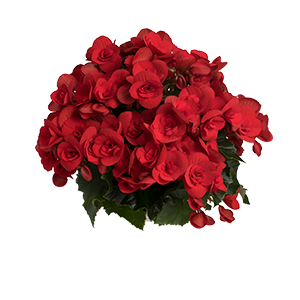 Baladin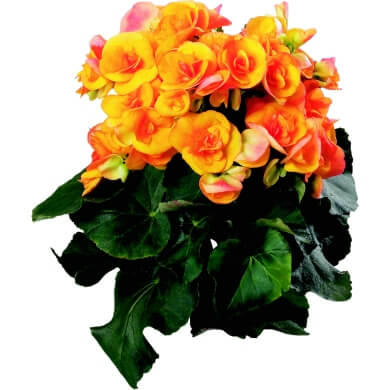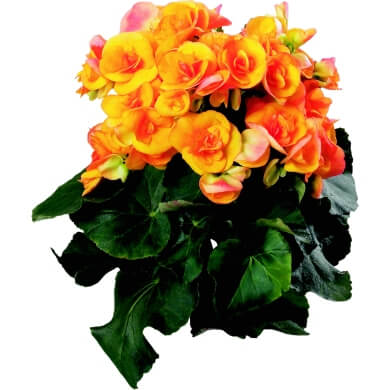 Banita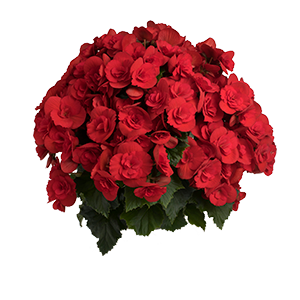 Barkos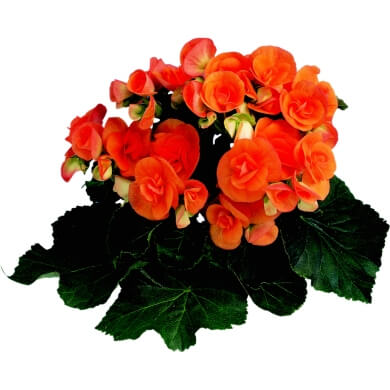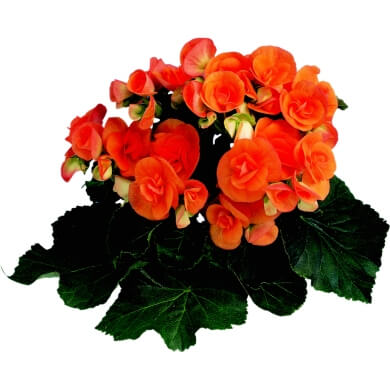 Batik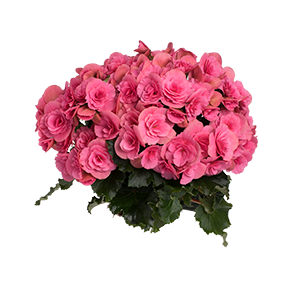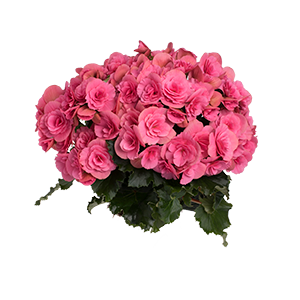 Berseba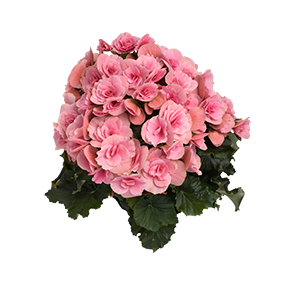 Berseba Light Pink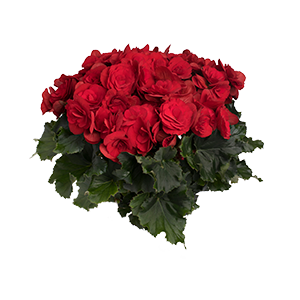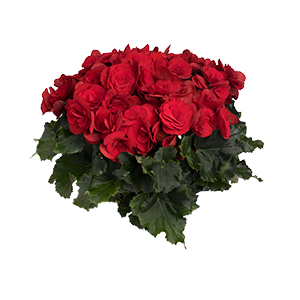 Berseba Red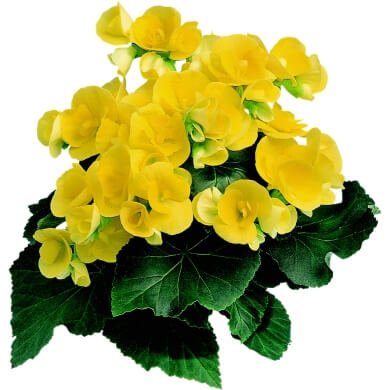 Blitz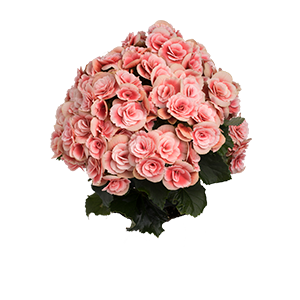 Borias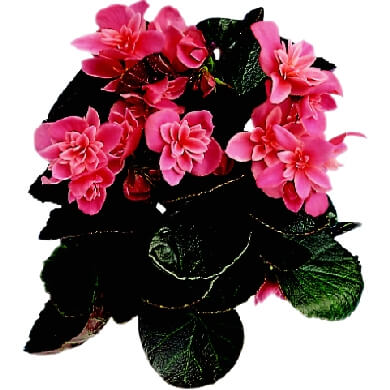 Ceveca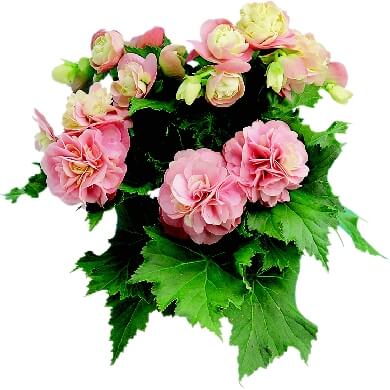 Christine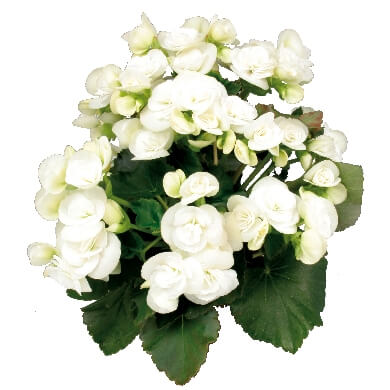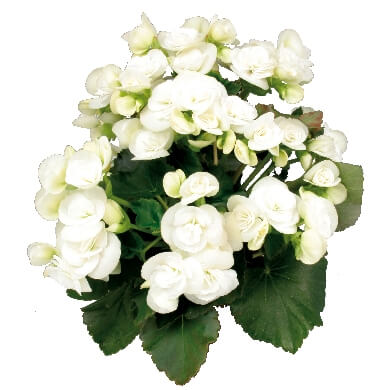 Clara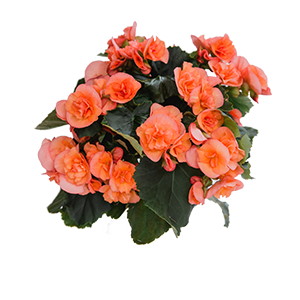 Hailey Peach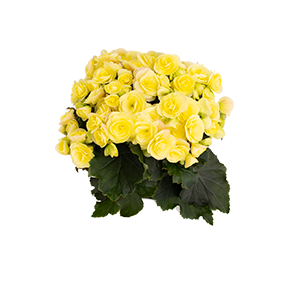 Hailey Soft Yellow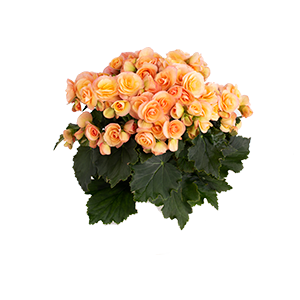 Hailey Sunset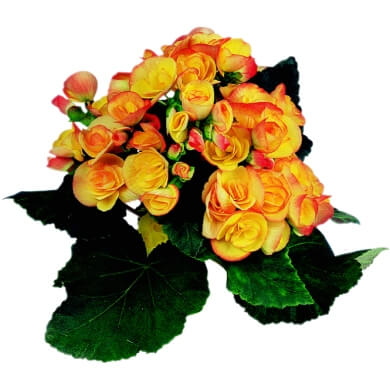 Karen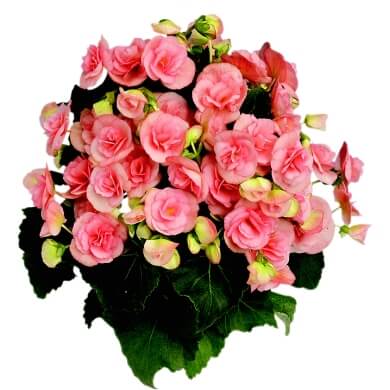 Nelly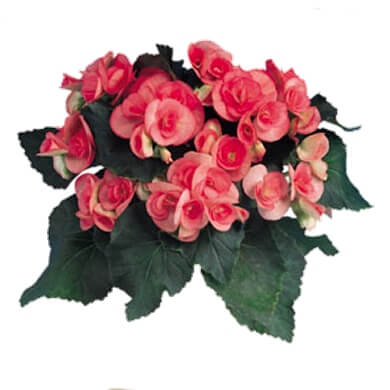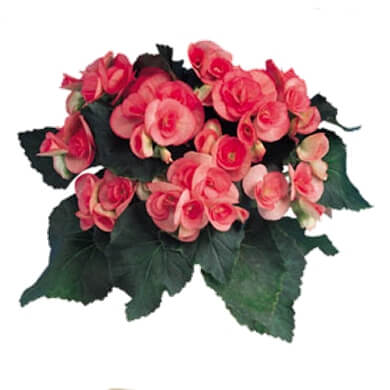 Netja Dark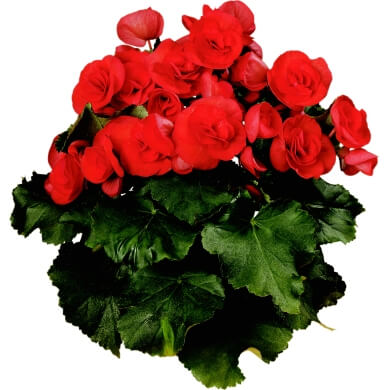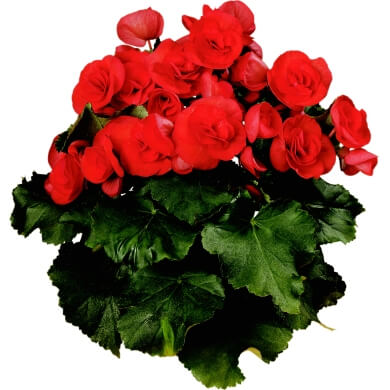 Pouline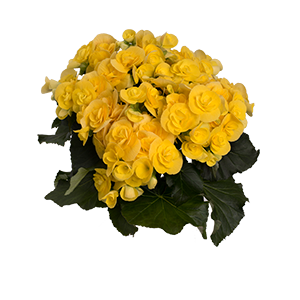 Rebecca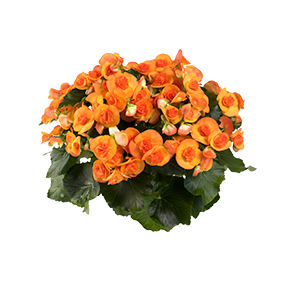 Reina Amber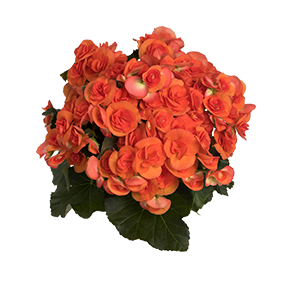 Reina XL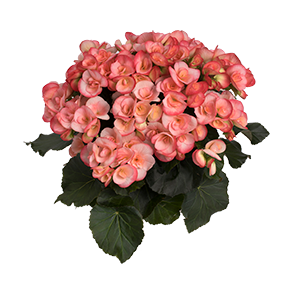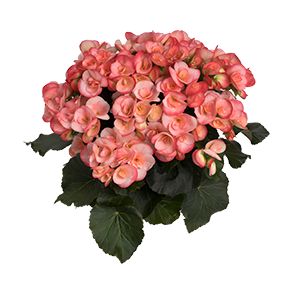 Renate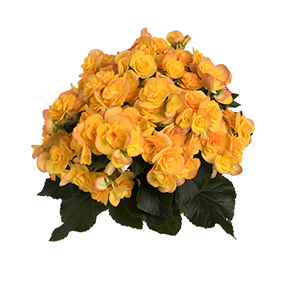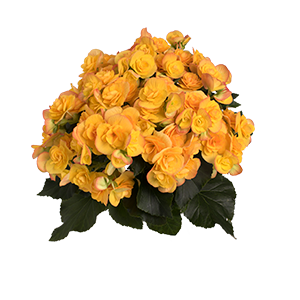 Revita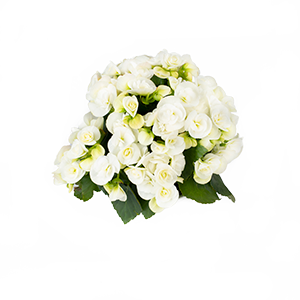 Riley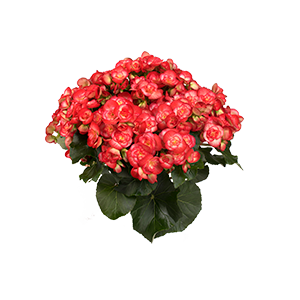 Rolinde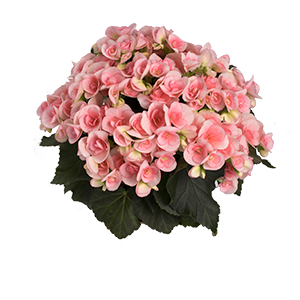 Romance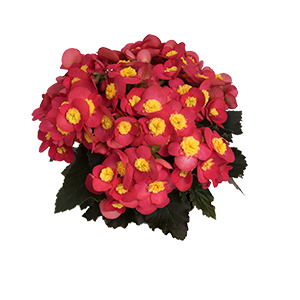 Valentino Pink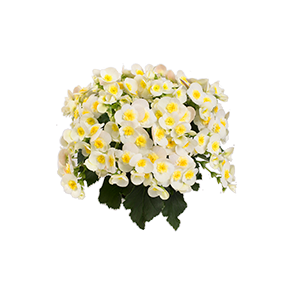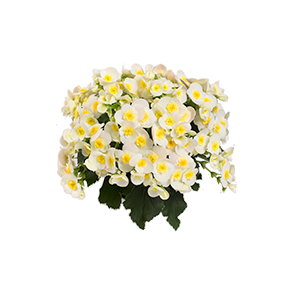 Valentino White