Dahlia Queen® Maya Dahlia™
At Queen® we are setting new quality standards for Dahlia breeding, focusing on the following selection criteria:

Large, luxurious flowers in vibrant long-lasting colors.
Healthy vigorous varieties with short production time – offering optimal use of the production area in the peak season.
Cultivation with reduced need for PGR, leading to improved keeping quality.
Well documented high level of ethylene resistance – ensuring optimal transport and sales performance.
High resistance to mildew.
Well documented longevity and ornamental value.
Optimal plant quality, throughout the season, including early spring and late autumn.
Recommended Pot size: 13 cm+ (6").


Queen® Maya Dahlia™ are large, luxurious, lavish flowers in vibrant long-lasting colors. Classic and romantic plants, perfect for the cottage garden. Will be growing vigorously and flowering generously from planting to first frost.
Available to ship to your location as unrooted cuttings.
For more information, feel free to download the catalogue below or get in touch with one of our sales representatives.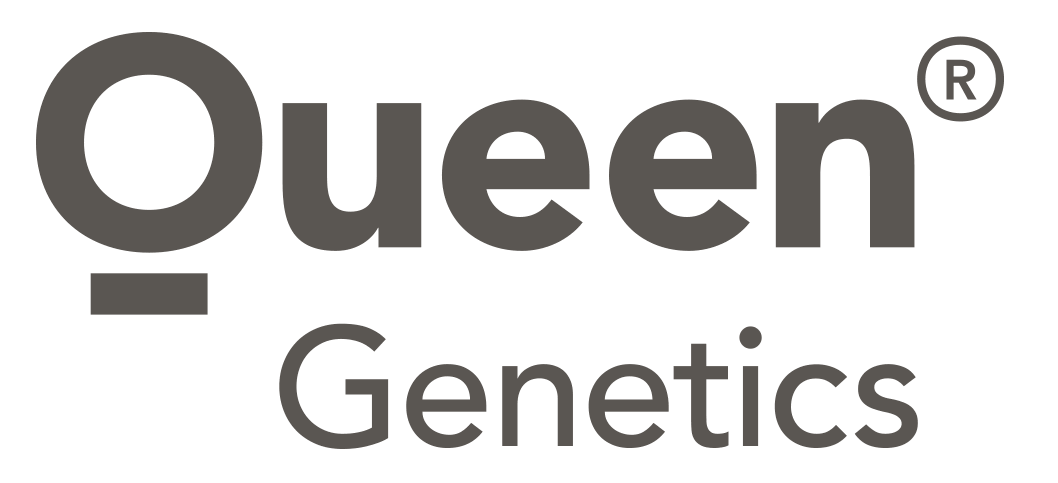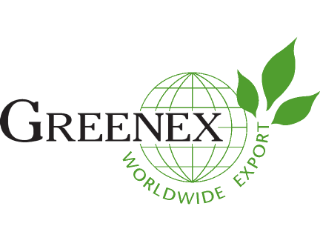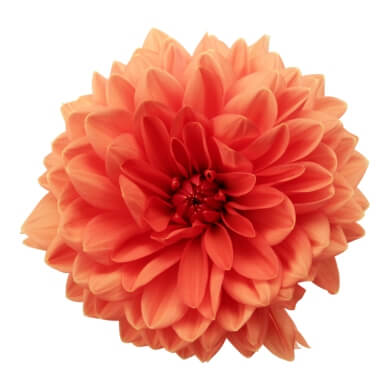 Angelina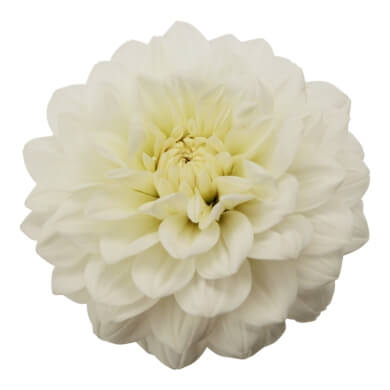 Blancita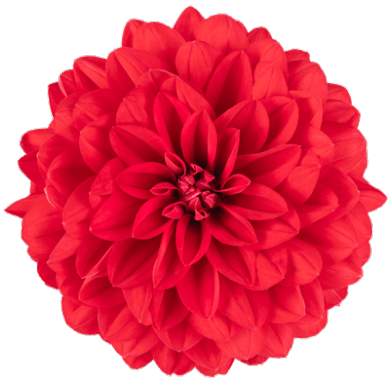 Carmencita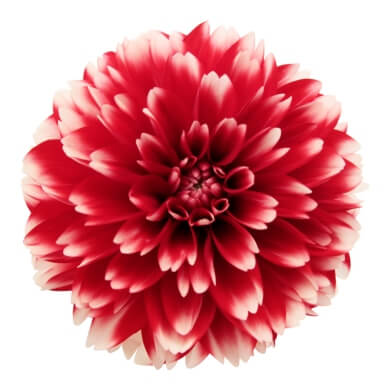 Chloe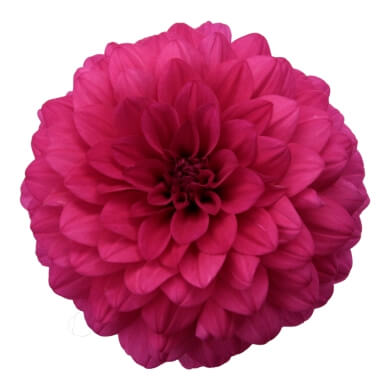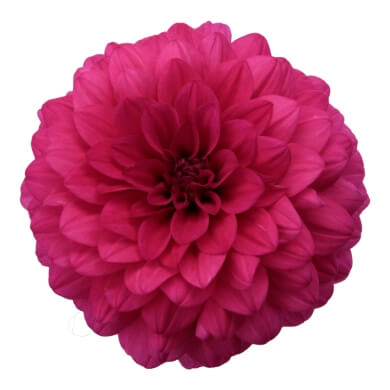 Elina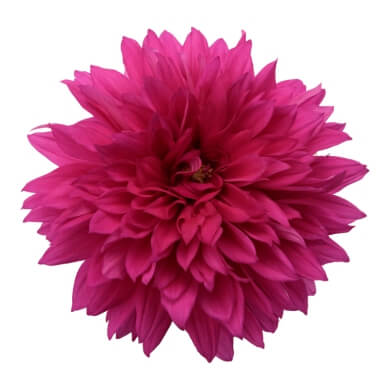 Isobella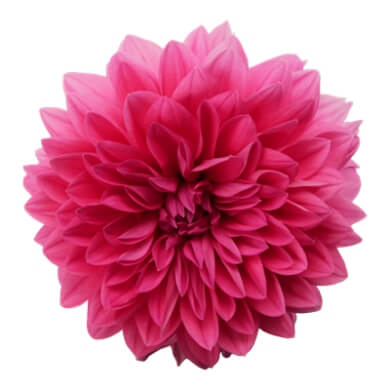 Lisandra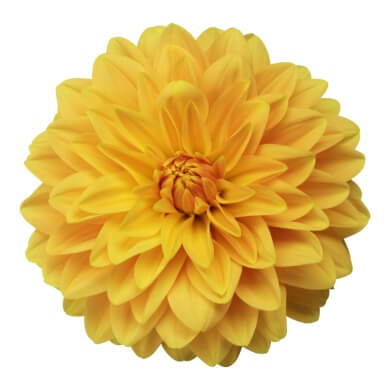 Raquel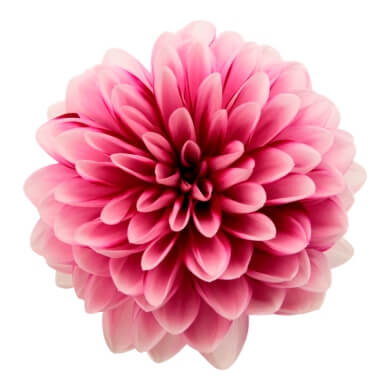 Sofia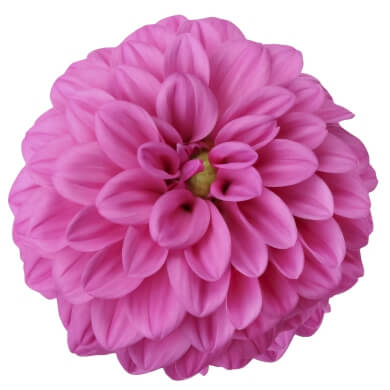 Xeina