Kalanchoe Queen®
Greenex proudly represents the leading Kalanchoe breeder Queen® by Knud Jepsen AS, Denmark.
The Queen® Kalanchoe Assortment is know for a perfectly formed large flowers in many shapes and bright vibrant colours. We focus on breeding and selecting high quality varieties with excellent longevity to ensure a superior customer experience.
All varieties are subject to shelf-life testing to ensure a minimum longevity of 6 weeks, setting new standards on the marked. Queen® is the only breeder offering a unique assortment of ethylene tolerant Kalanchoe.
Available to ship to your location as unrooted cuttings.
For more information, feel free to download the catalogue below or get in touch with one of our sales representatives.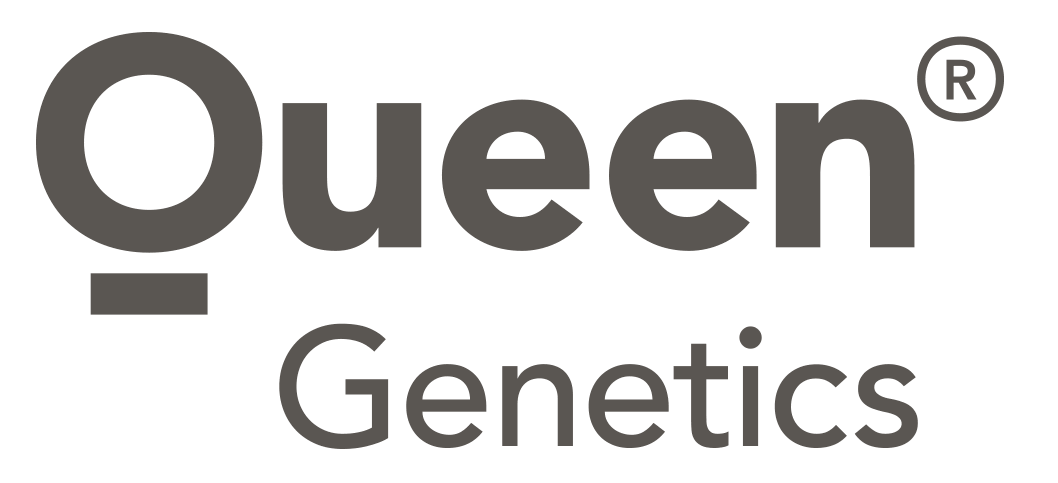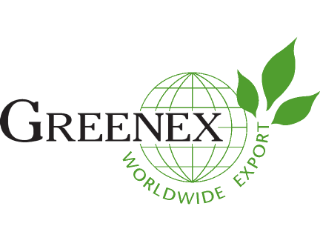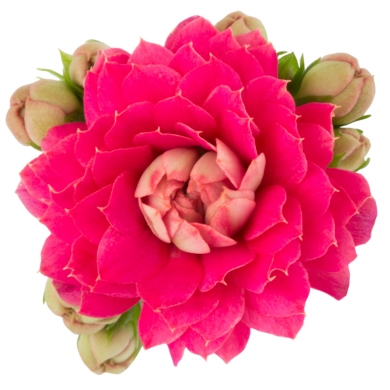 A. Madrid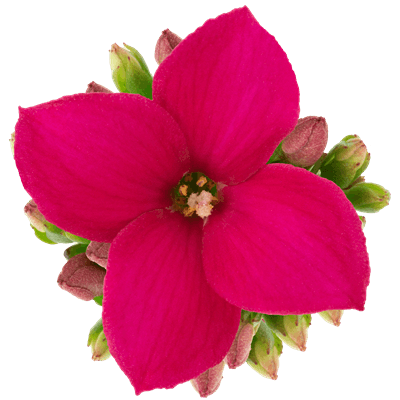 Addison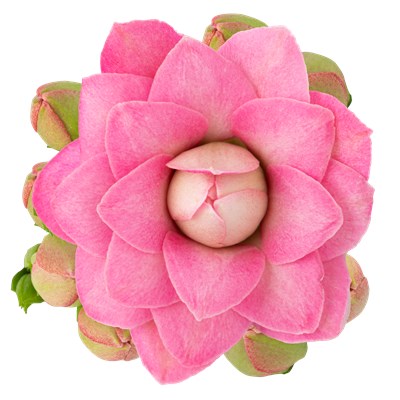 Adelaide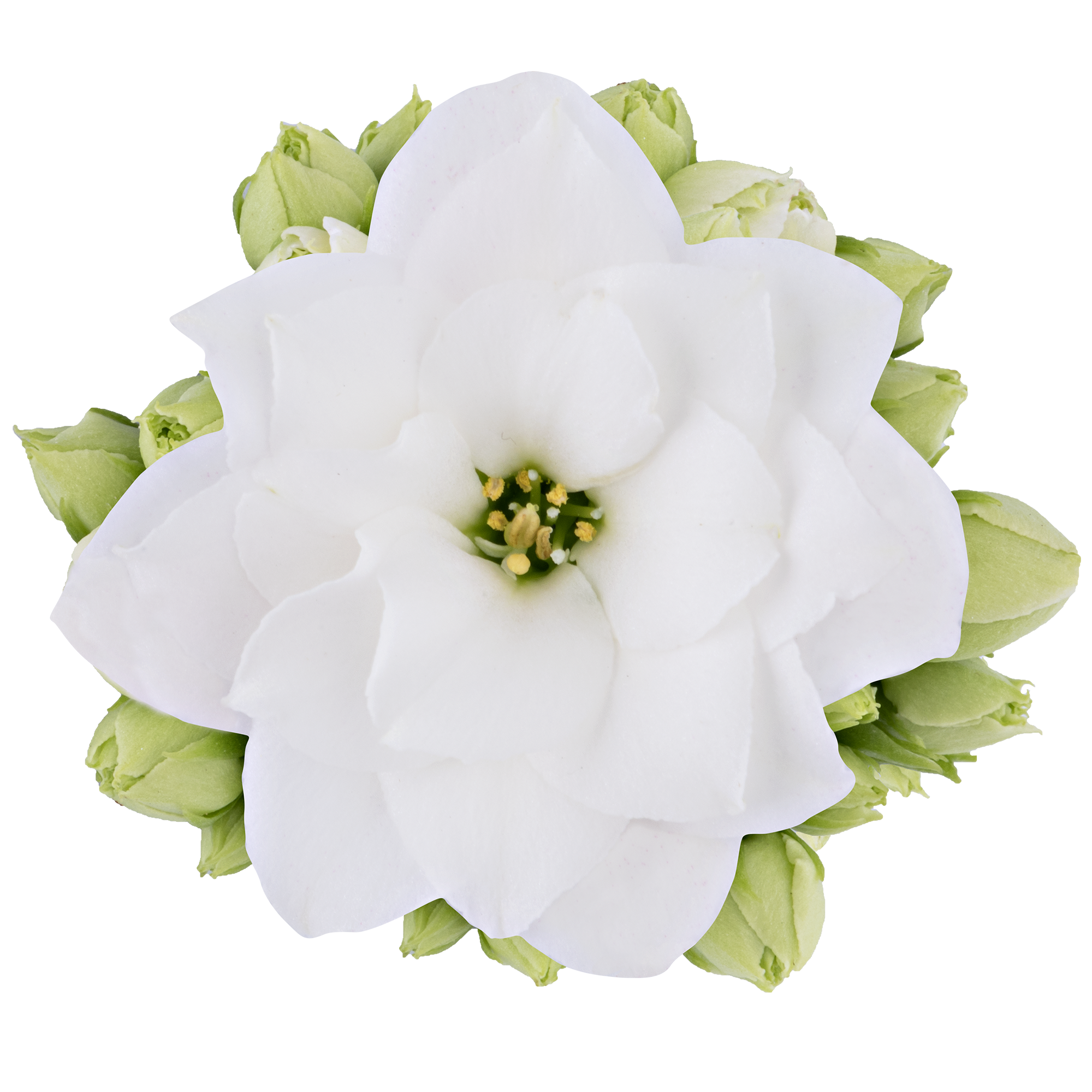 Adrienne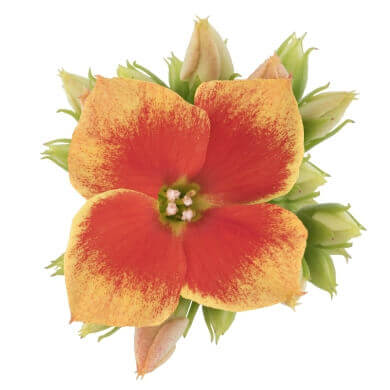 African Robbie
African Ruby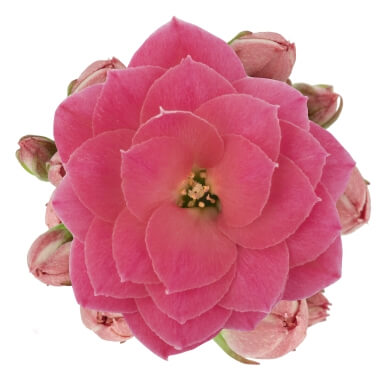 Agathe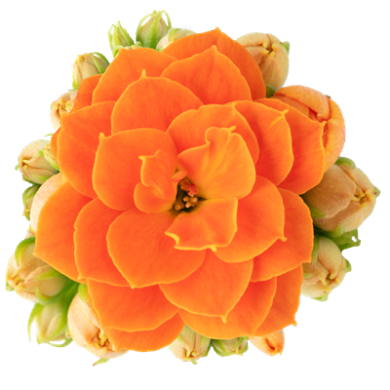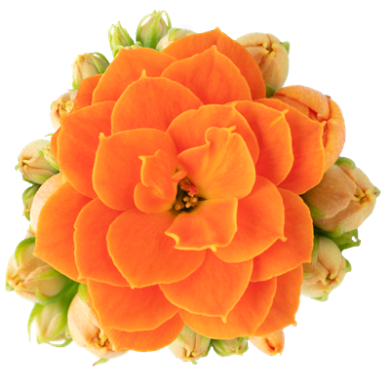 Agnes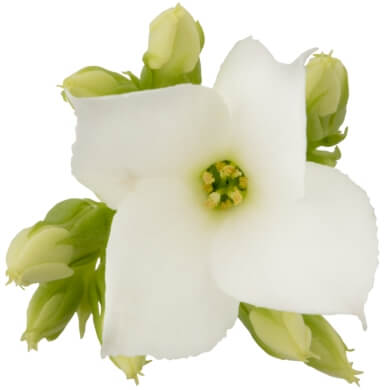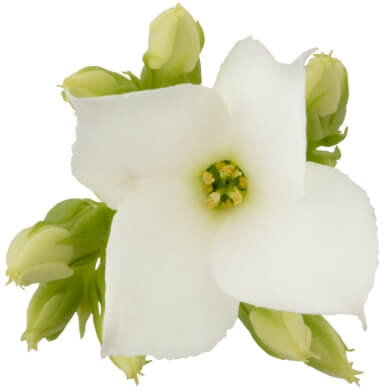 Alberte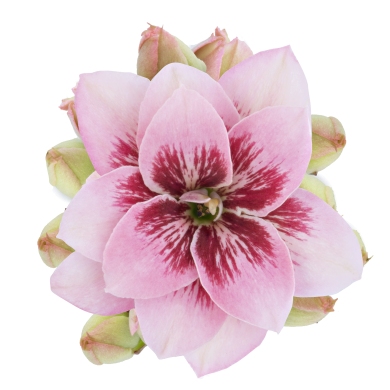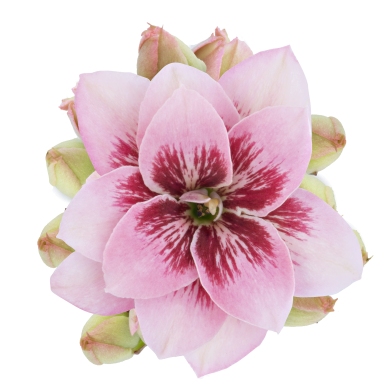 Alexis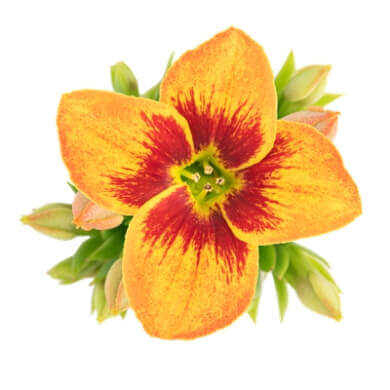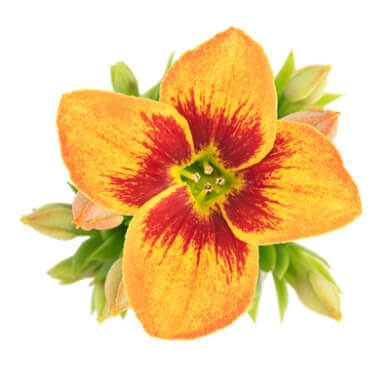 Amari Amelia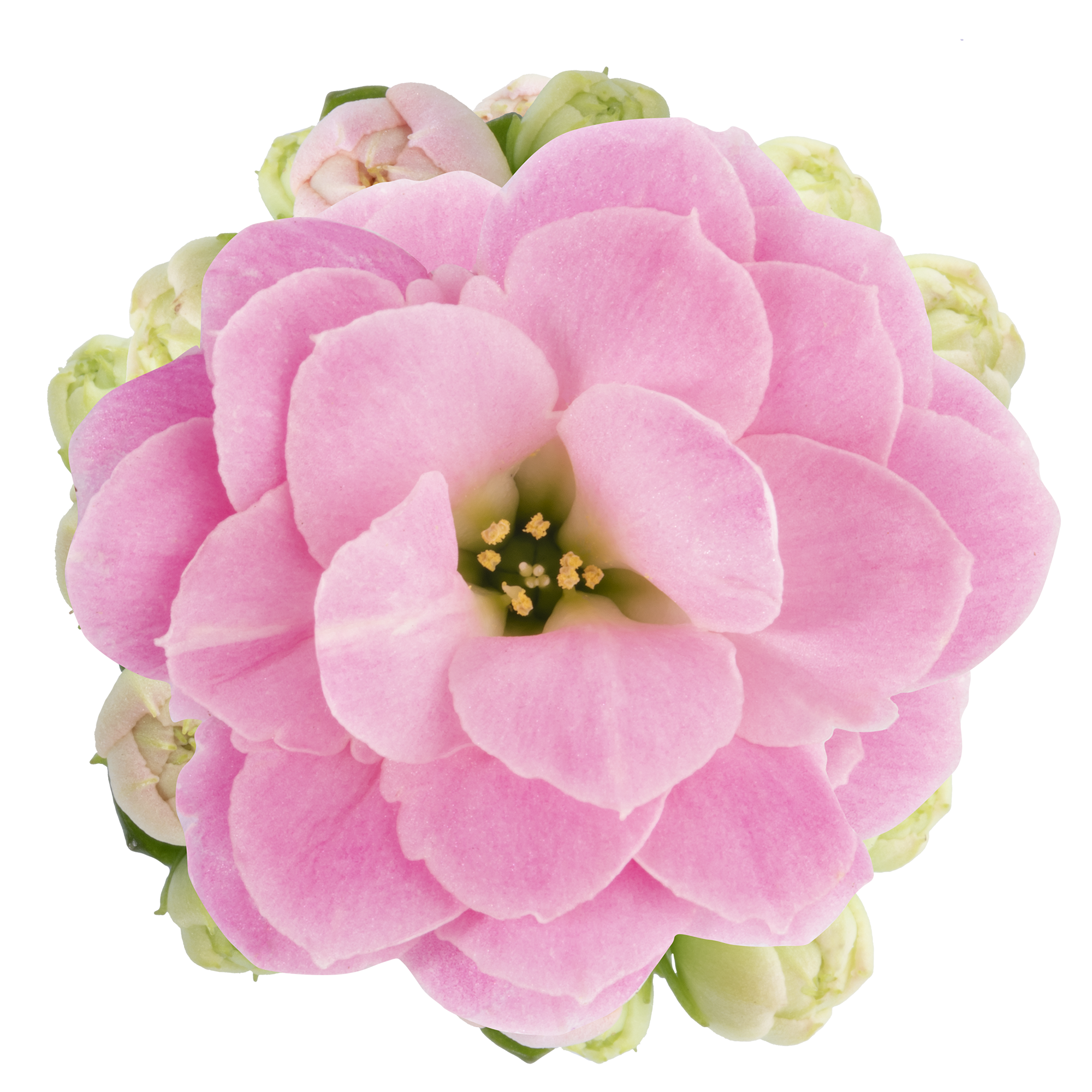 Anais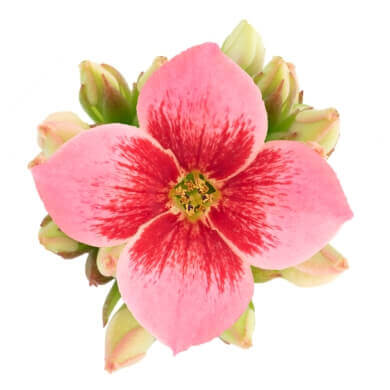 Andy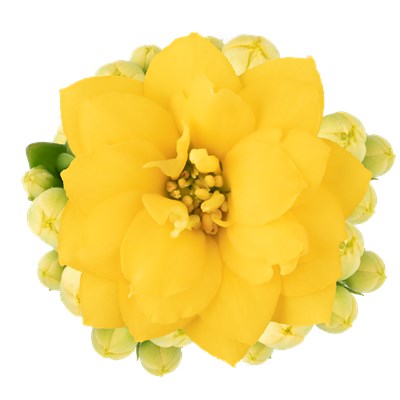 Antoinette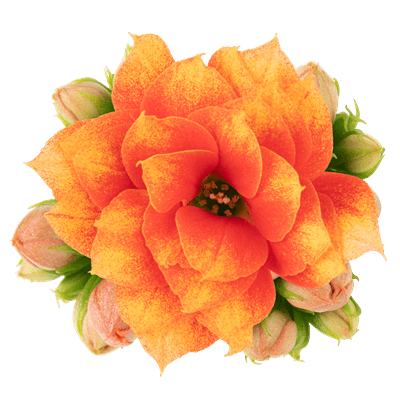 Ariel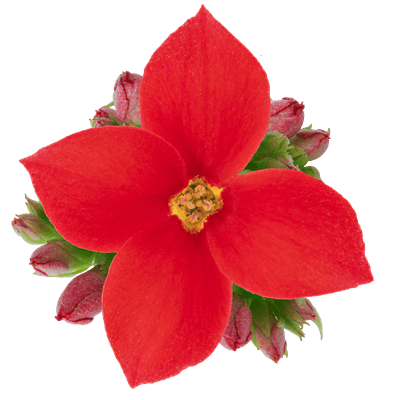 Athena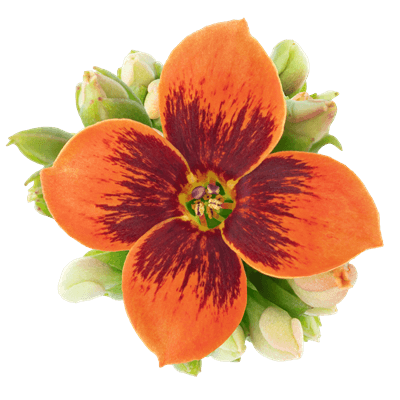 Austen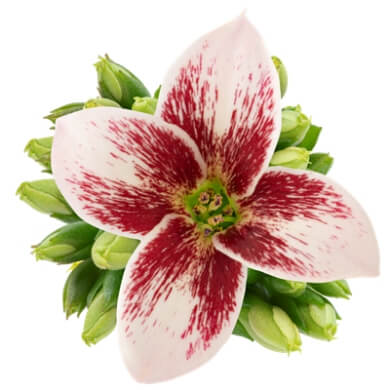 Blake Blazing Yellow Meadow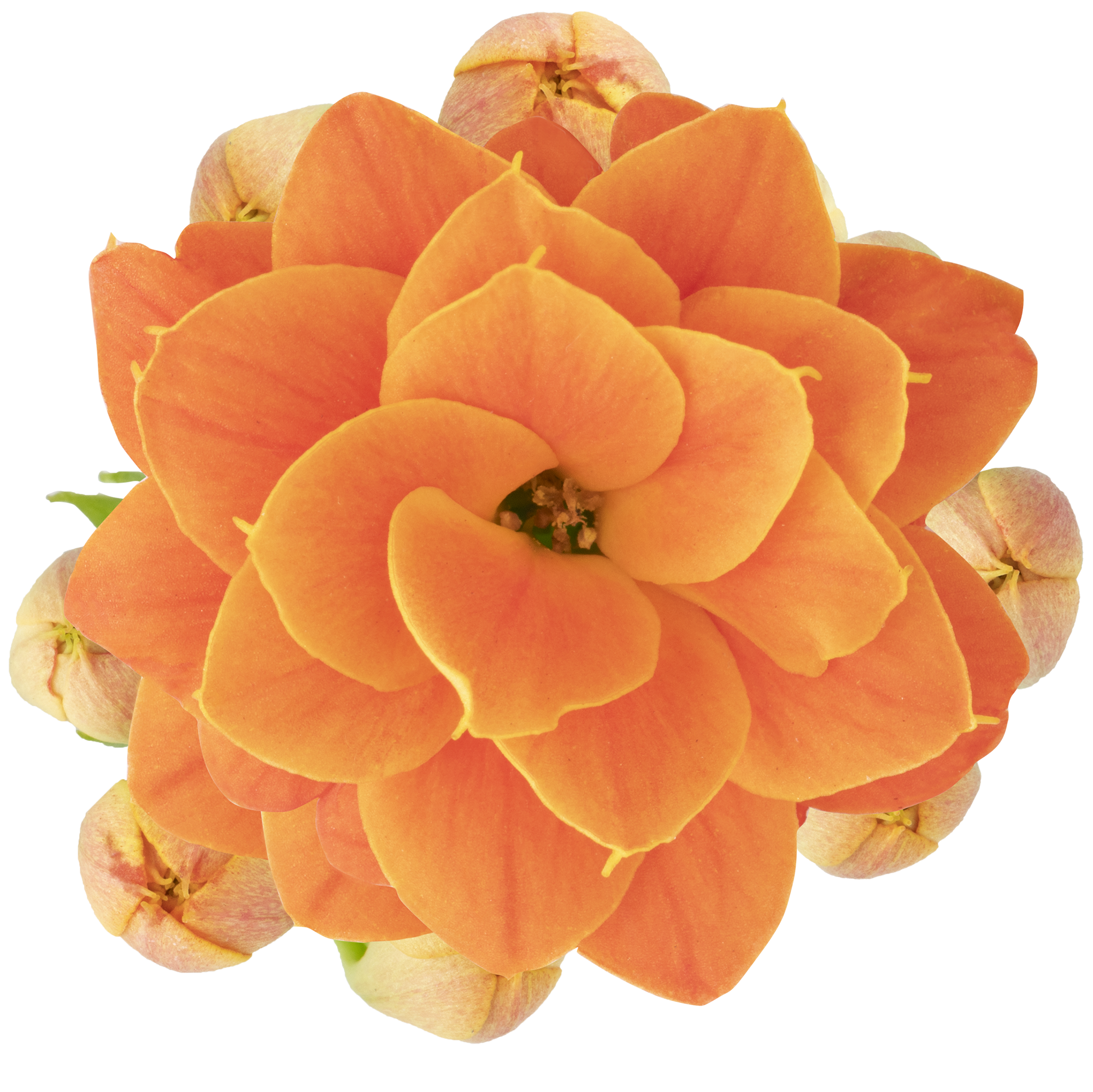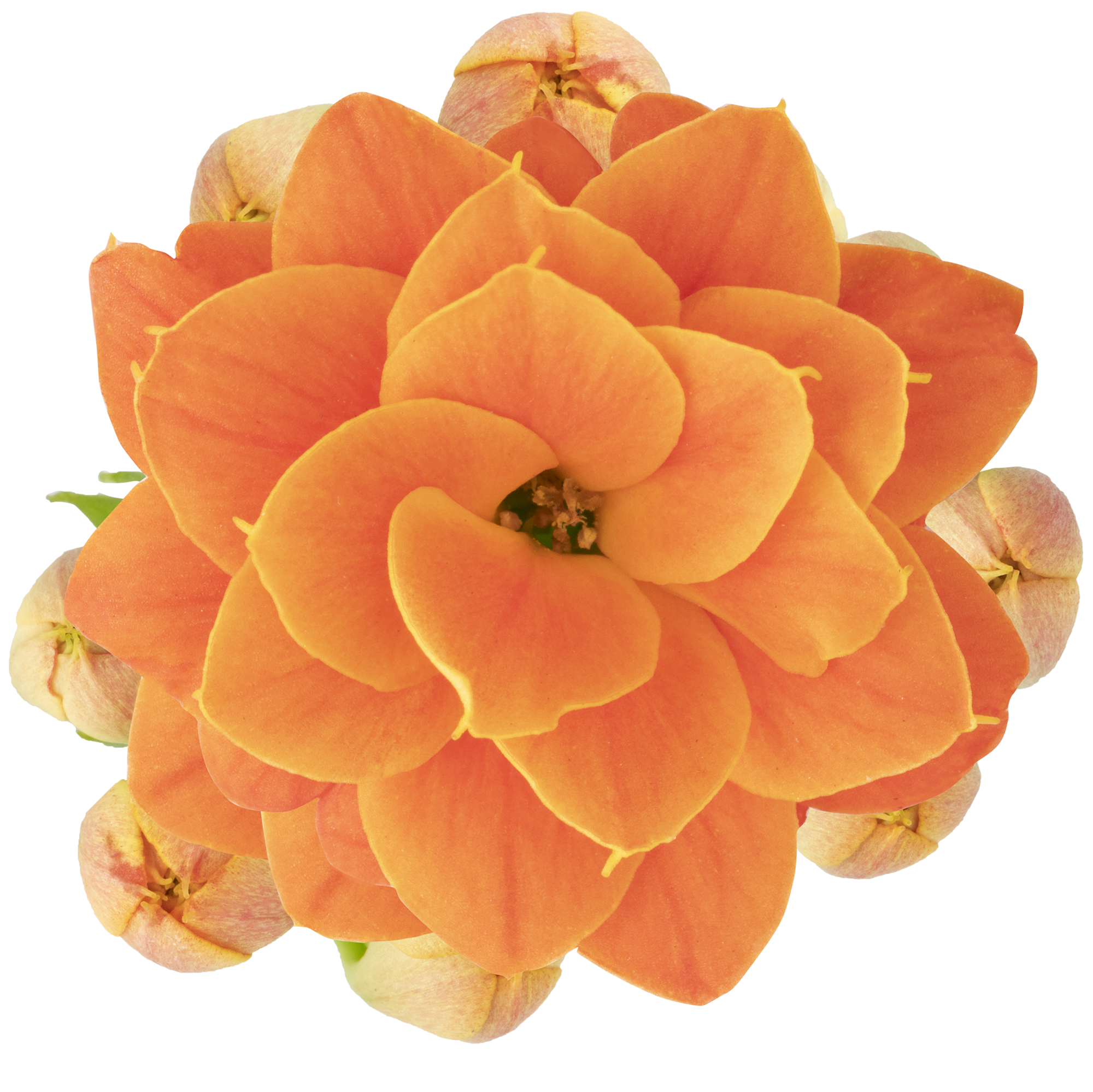 Brilliant Orange Meadow Callie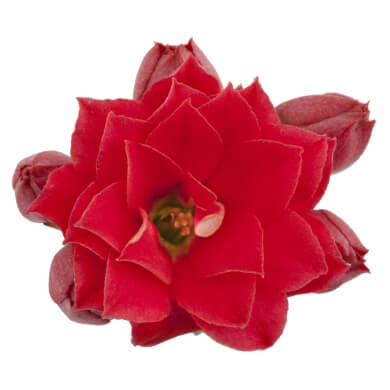 Cameron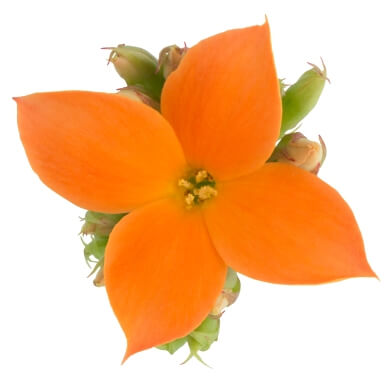 Carmen Q2 0003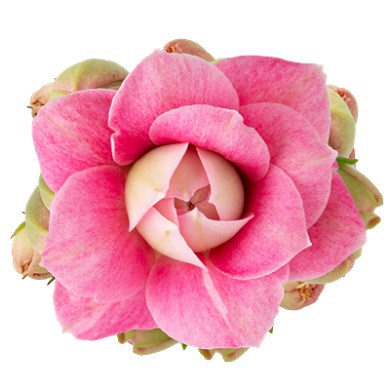 Christine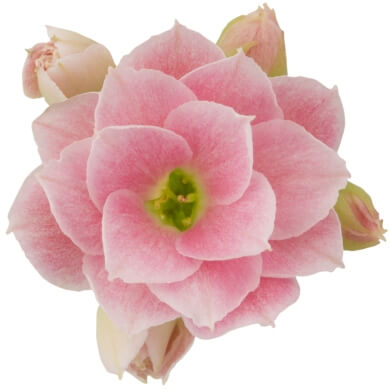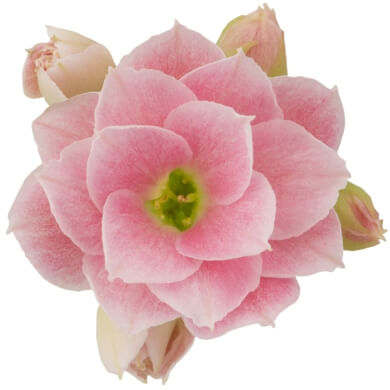 Clara Q2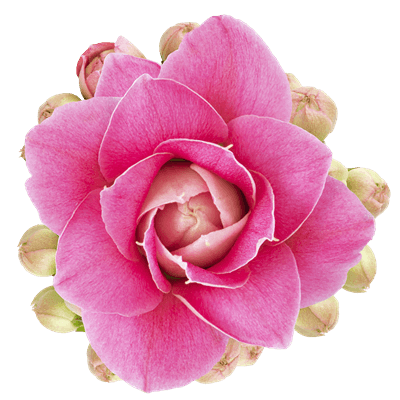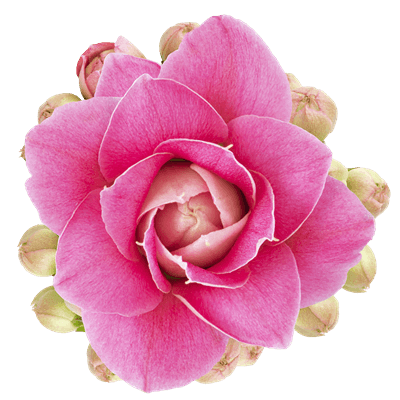 Constance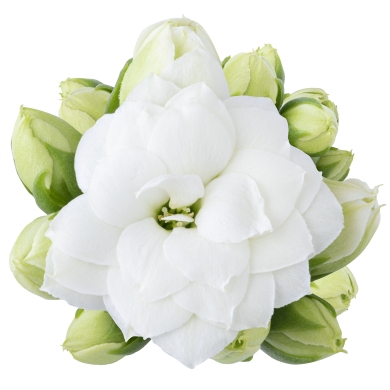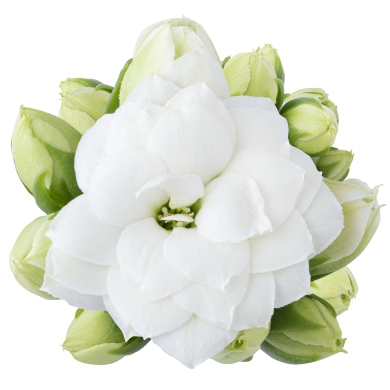 Crystal White Meadow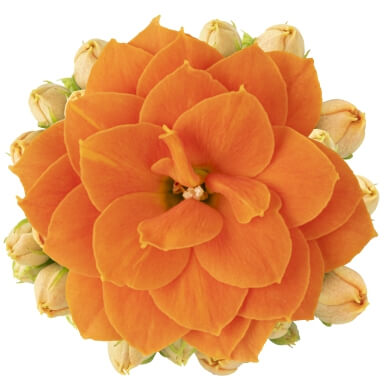 Daisy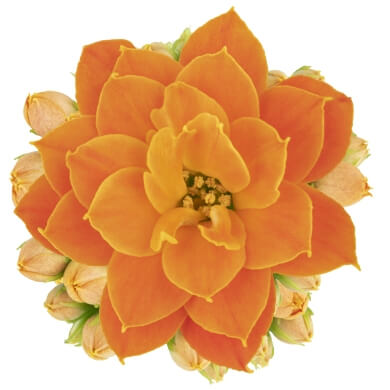 Daphne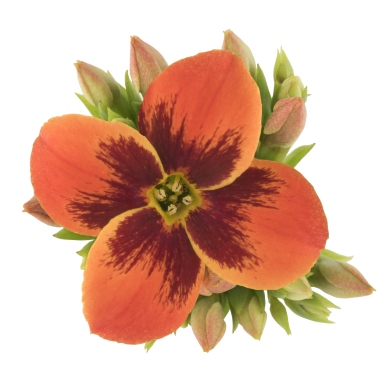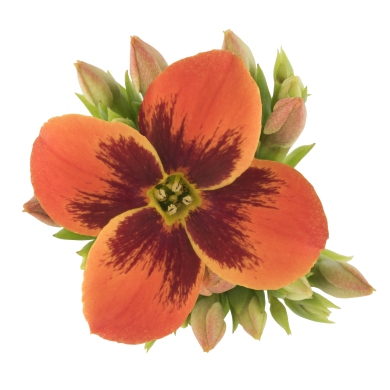 Dean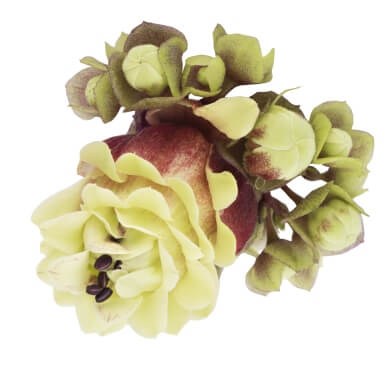 Dolly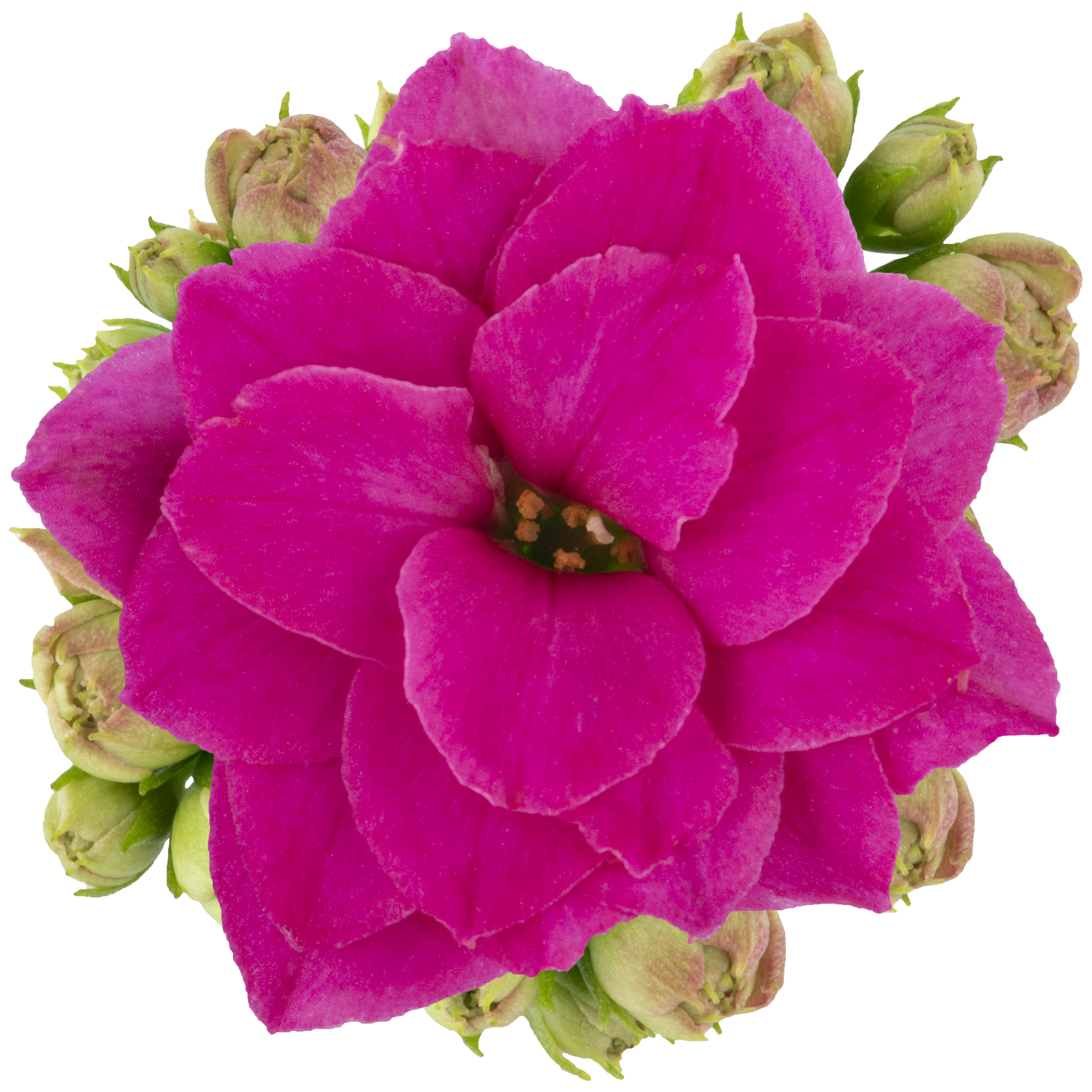 Ea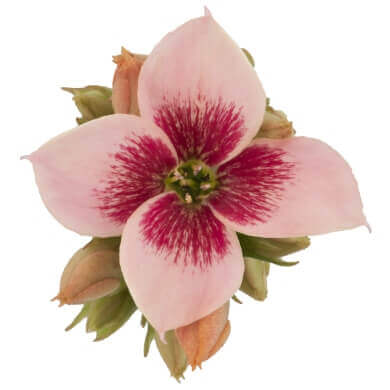 Eden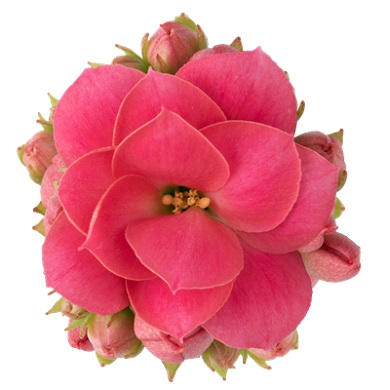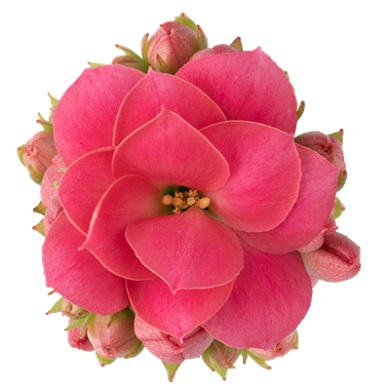 Ella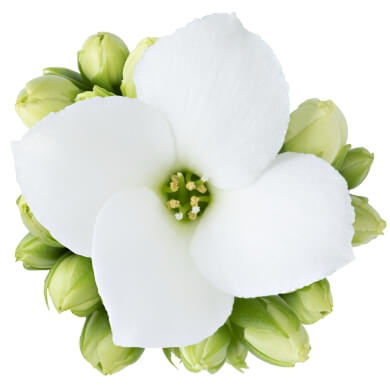 Eloise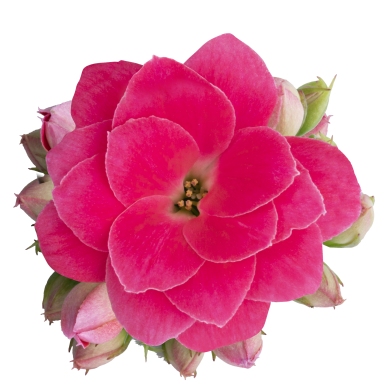 Elyse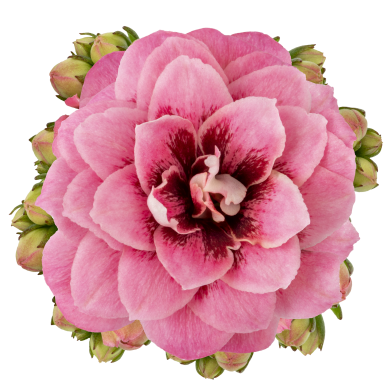 Emerson
Erica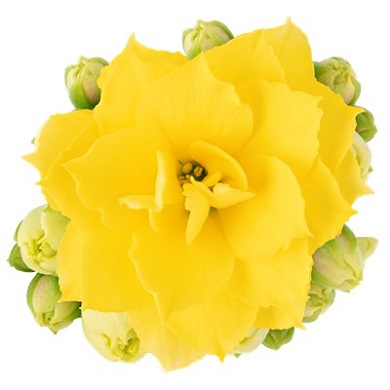 Erin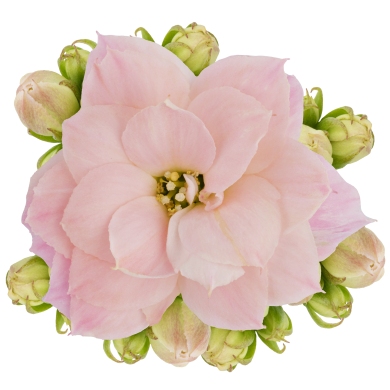 Fancy Pink Meadow Favourite White Meadow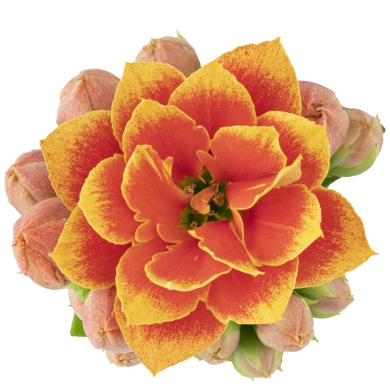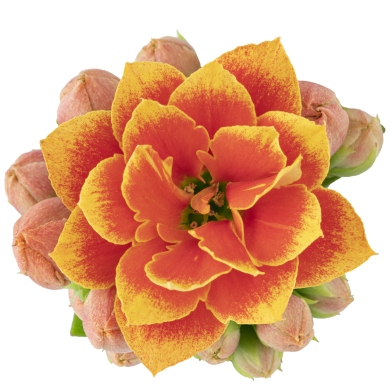 Flaming Orange Meadow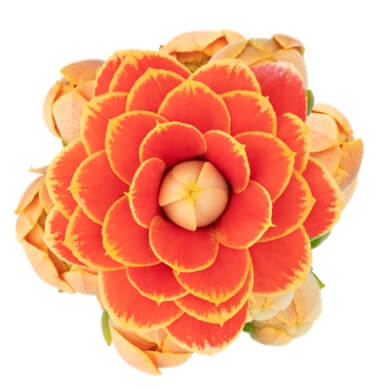 Geneva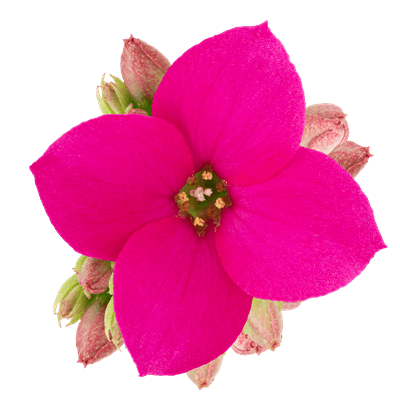 Gertrude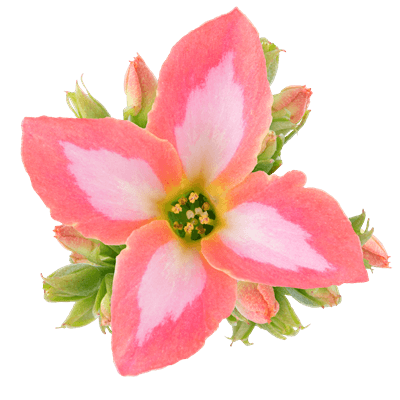 Gianni
Greta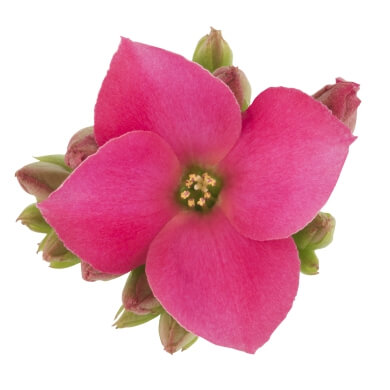 Halle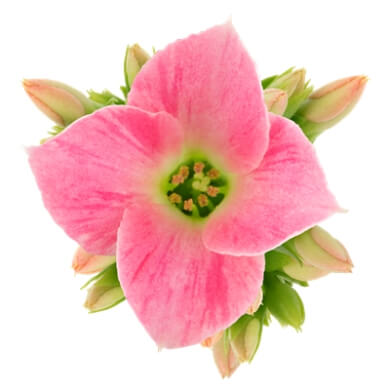 Harriett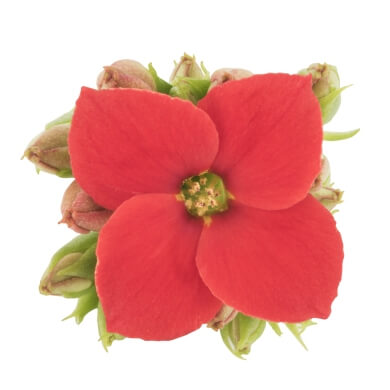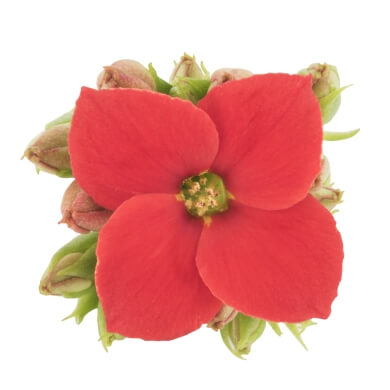 Hazel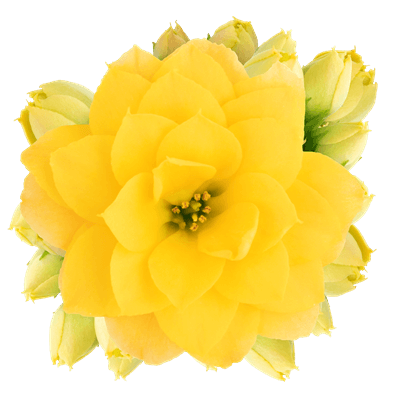 Ines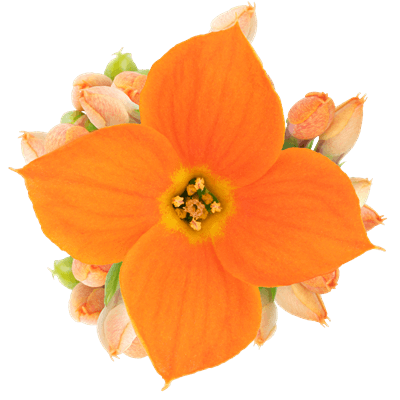 Isla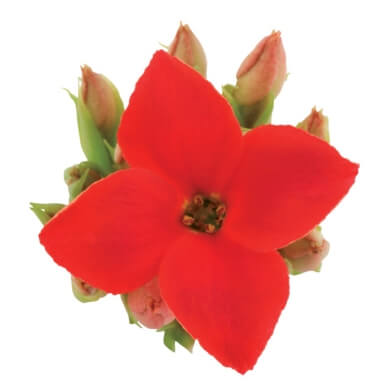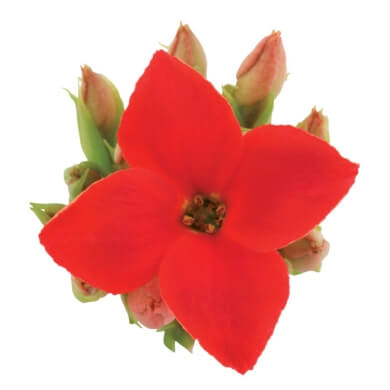 Jackie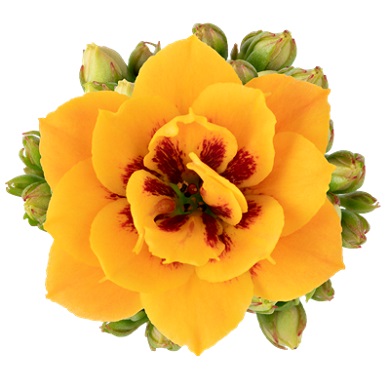 Jaylen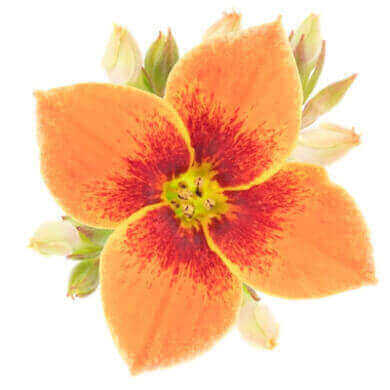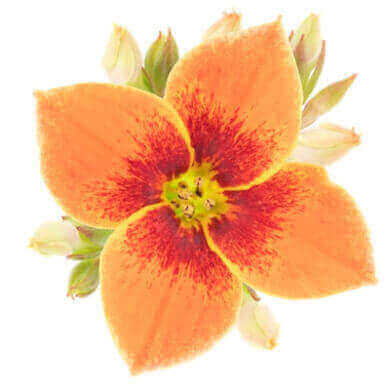 Jessie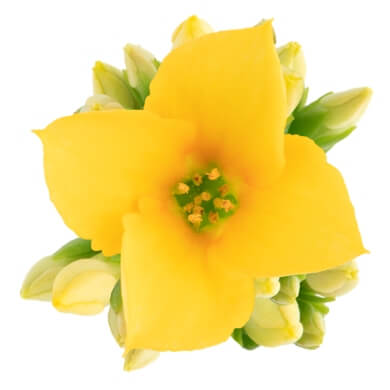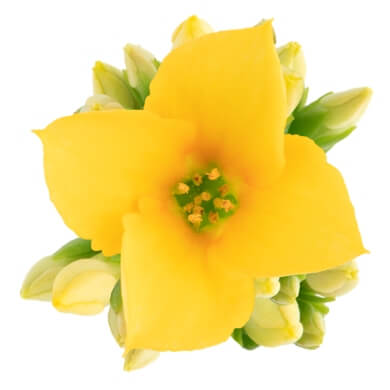 Joyce Q2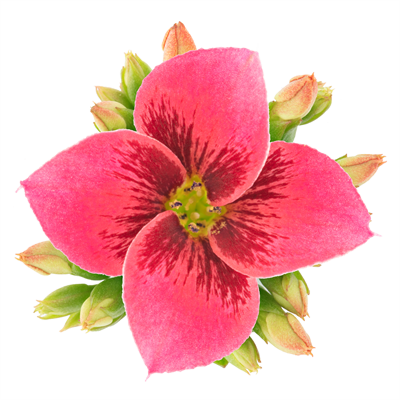 Jules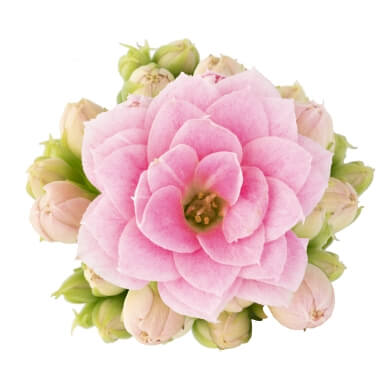 Juliette Kendall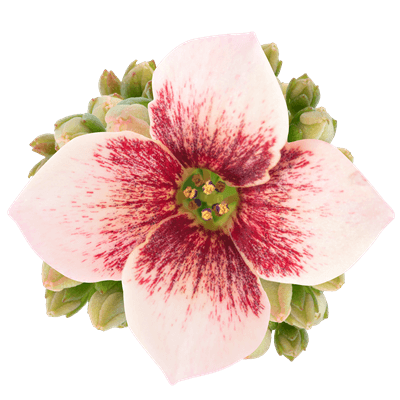 Kirby
Lara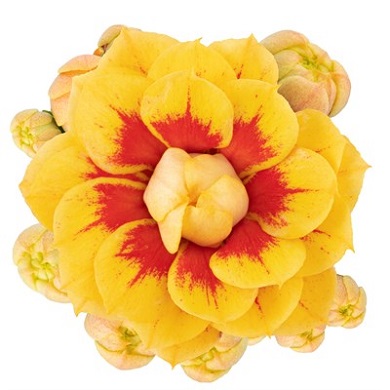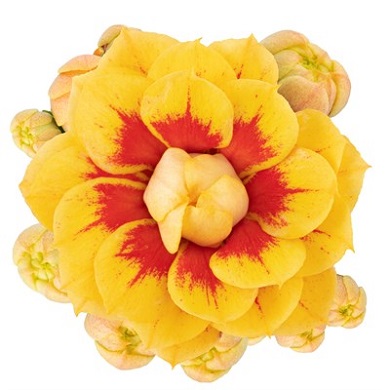 Lausanne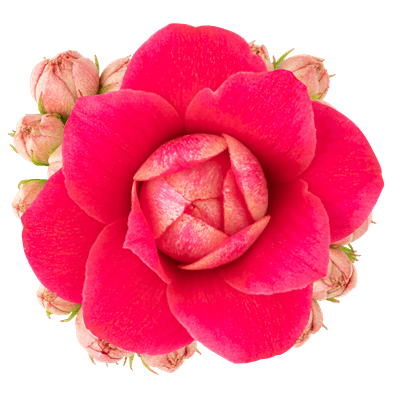 Lelou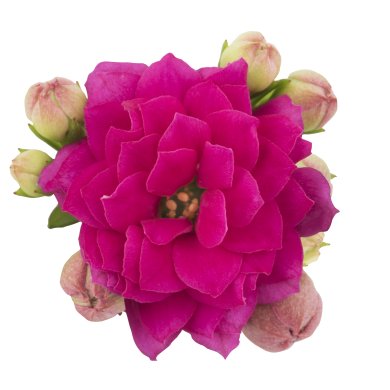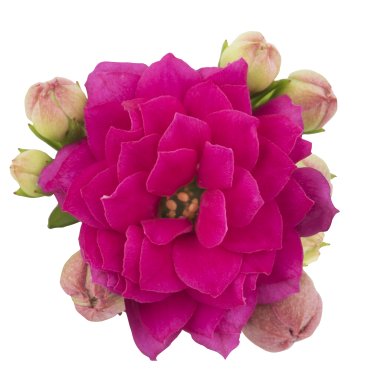 Lena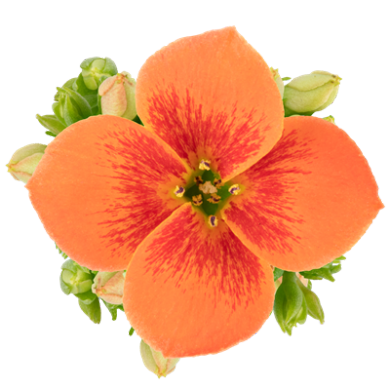 Lennox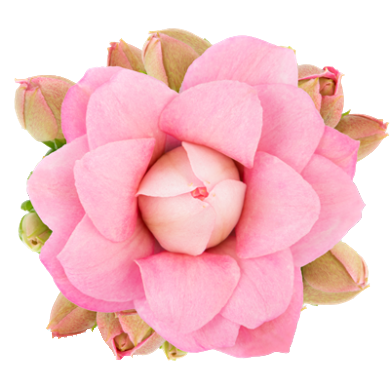 Lillian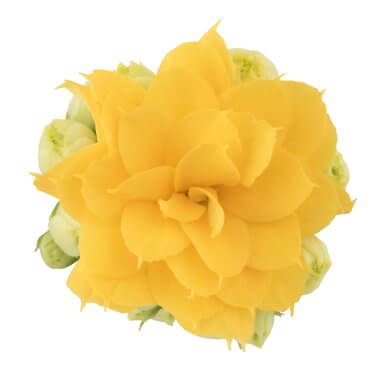 Lindsay Q3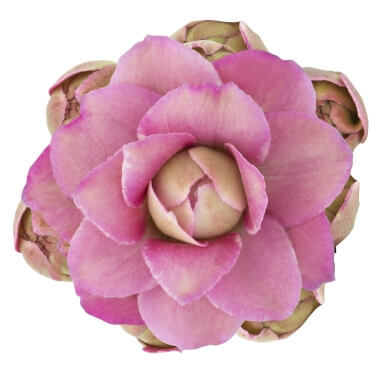 Lisbon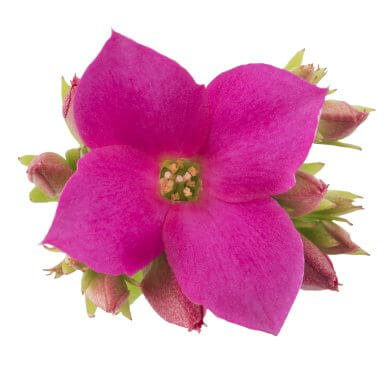 Liva
Lorraine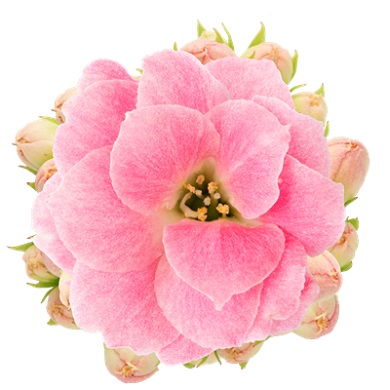 Mabel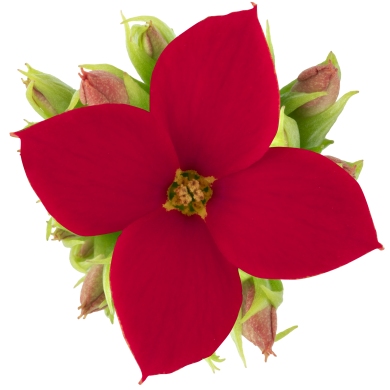 Madigan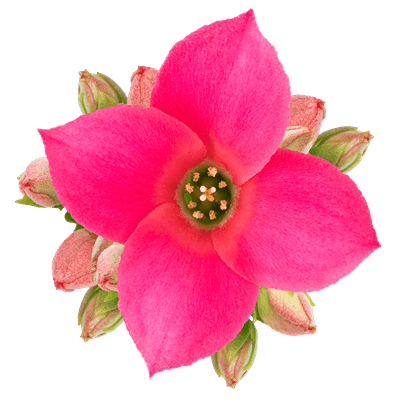 Marceline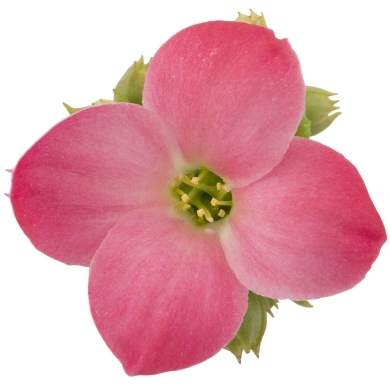 Maxine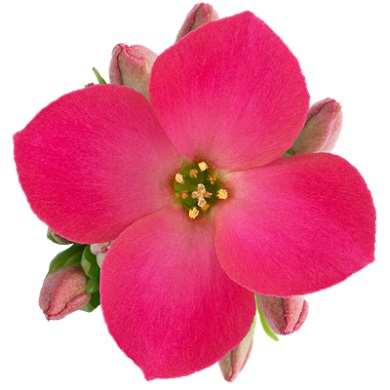 Melody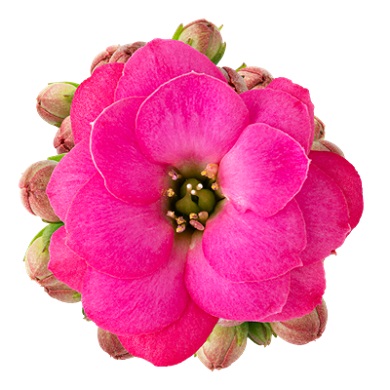 Mille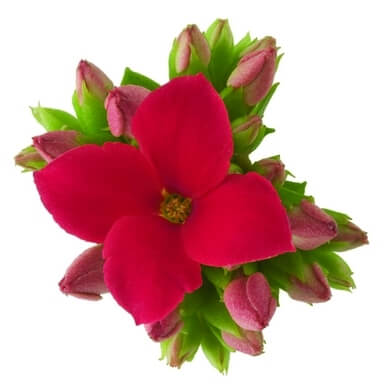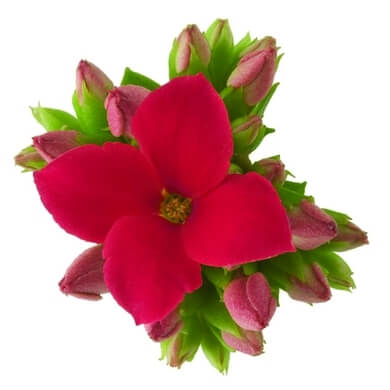 Molly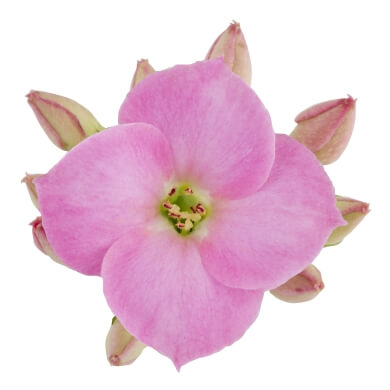 Nina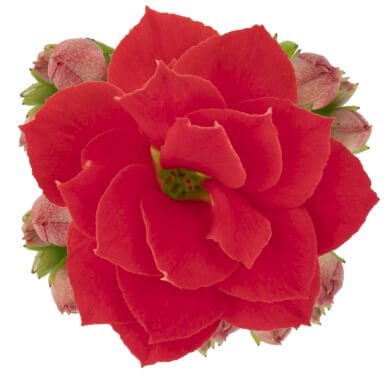 Noelle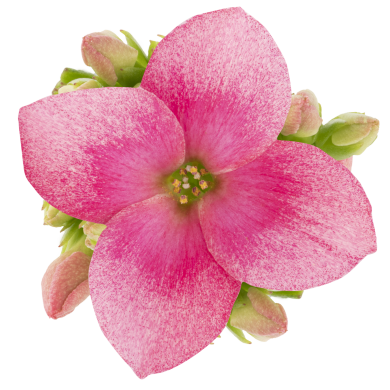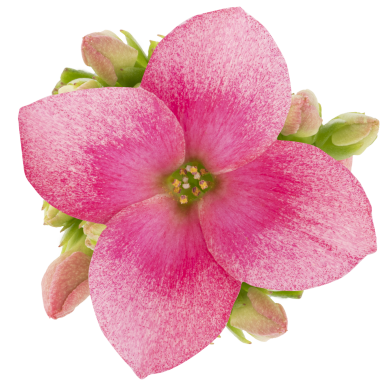 Oakley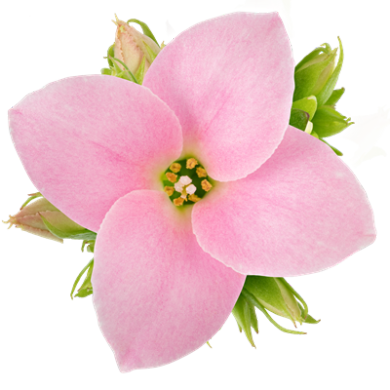 Ophelia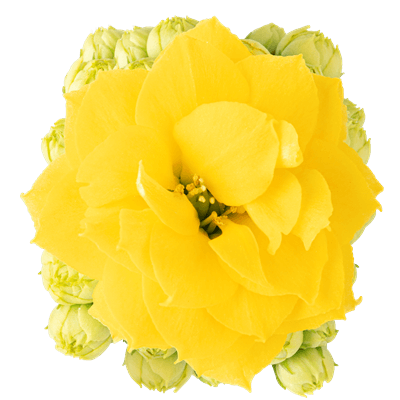 Paislee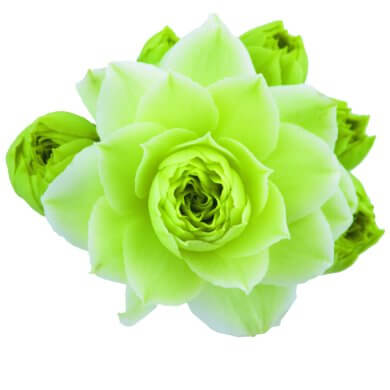 Paris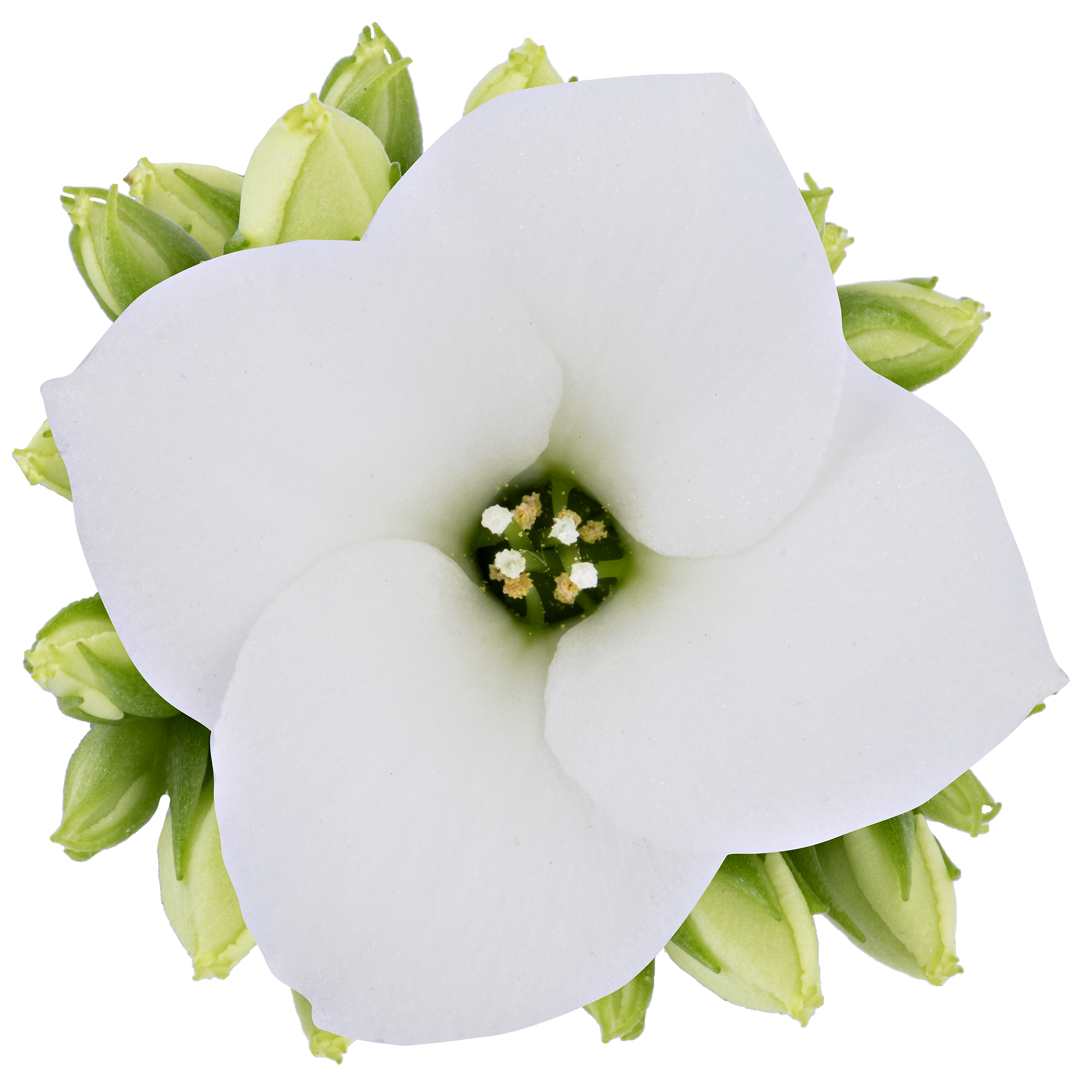 Pauline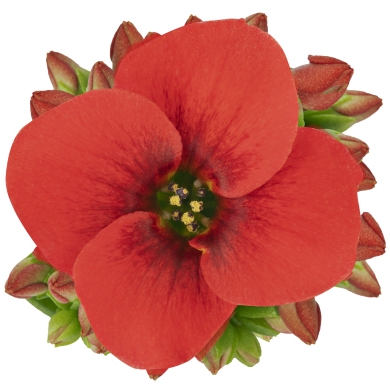 Peace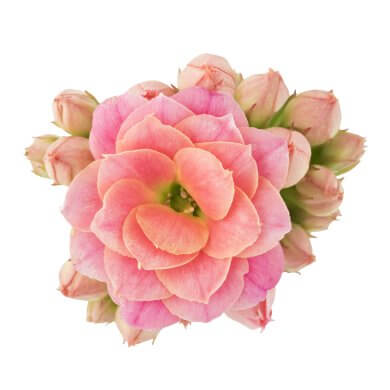 Penelope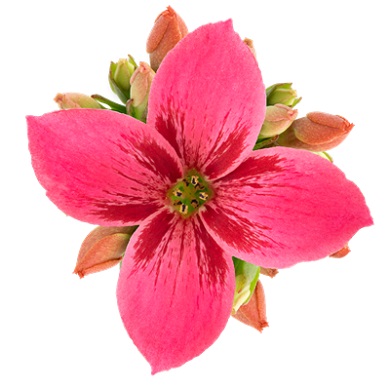 Perry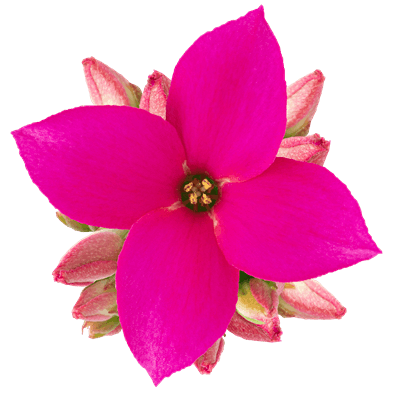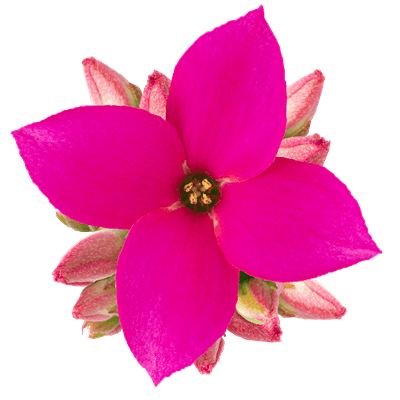 Philippa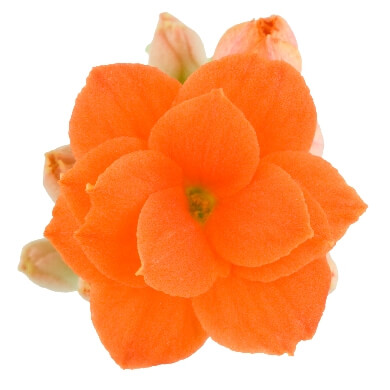 Phoebe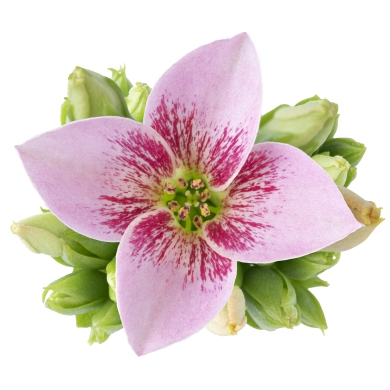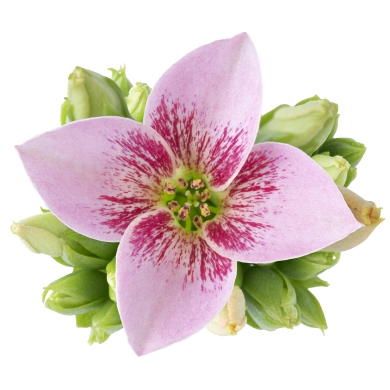 Poet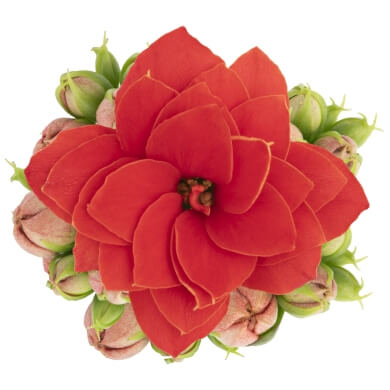 Pretty Red Meadow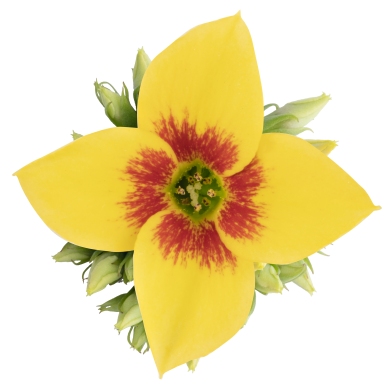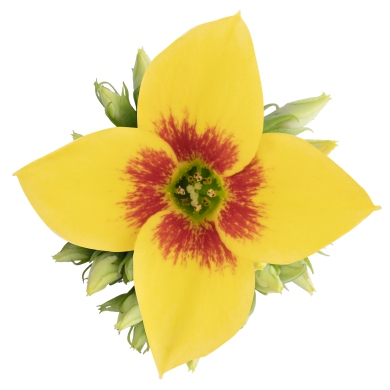 Remy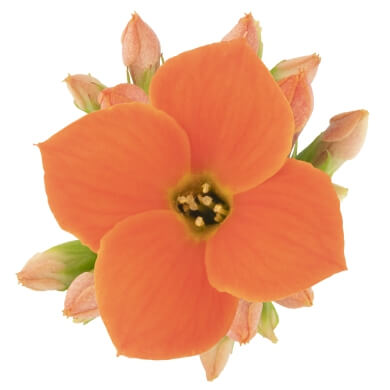 Riley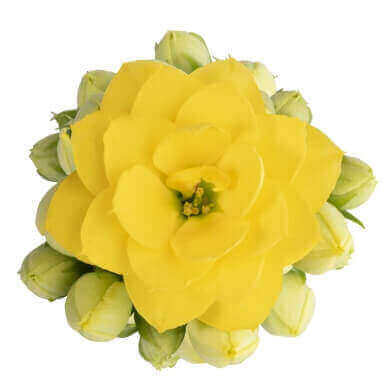 Ruth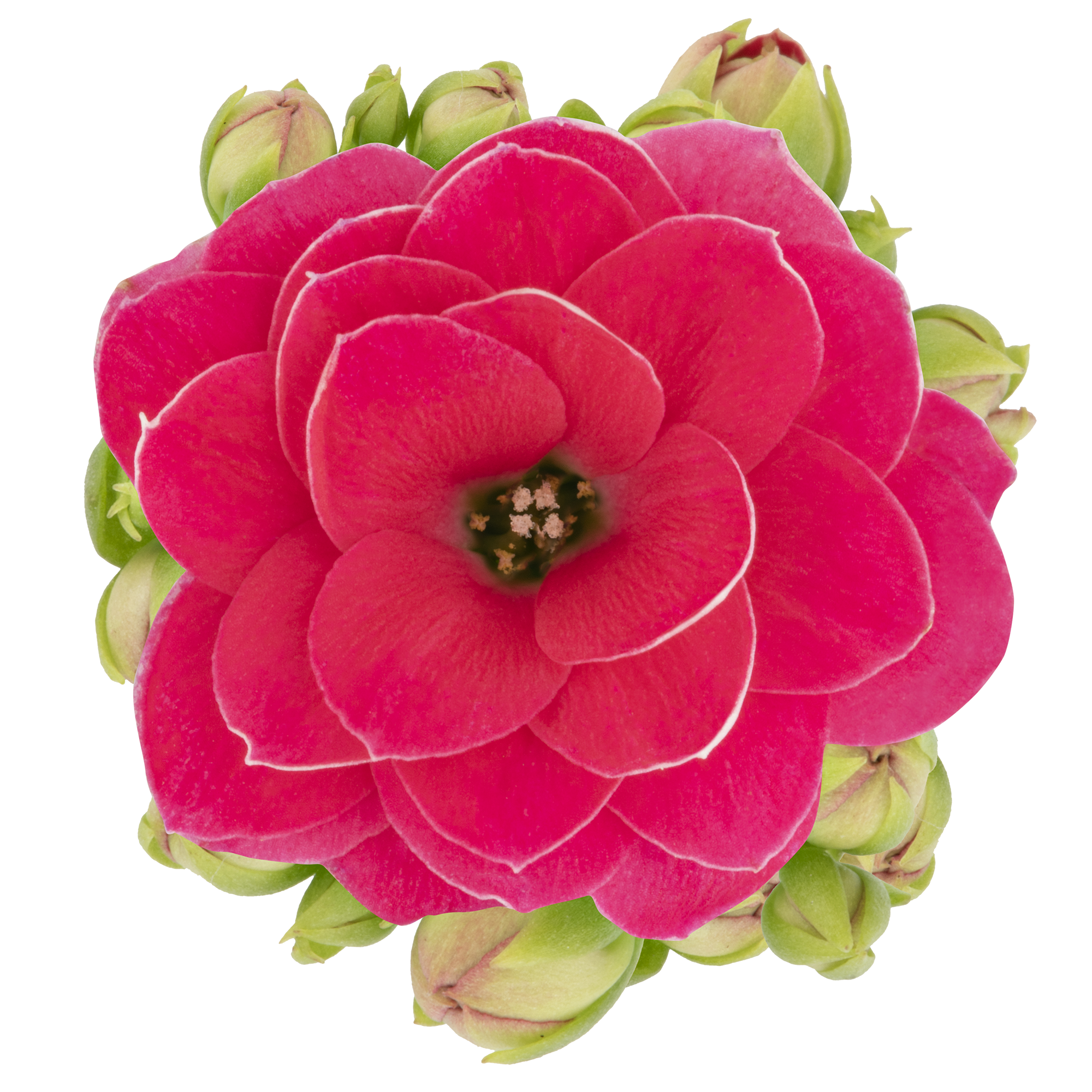 Sensual Pink Meadow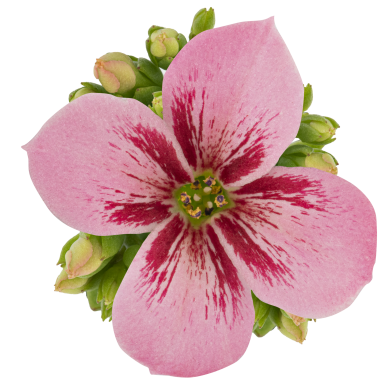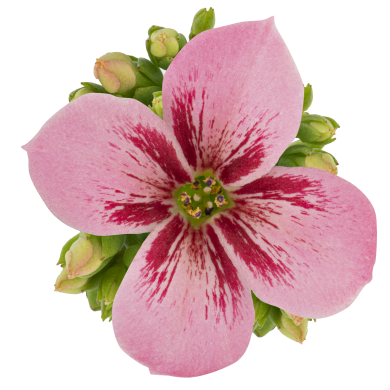 Shiloh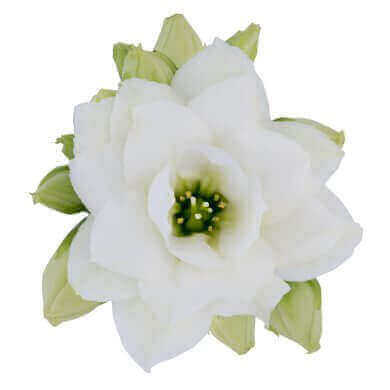 Sia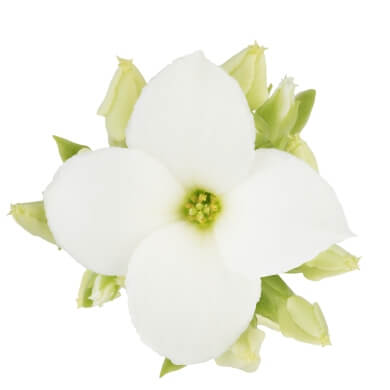 Sibil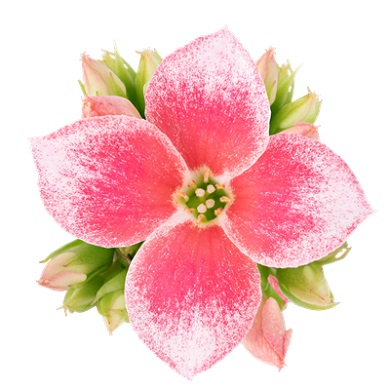 Sloan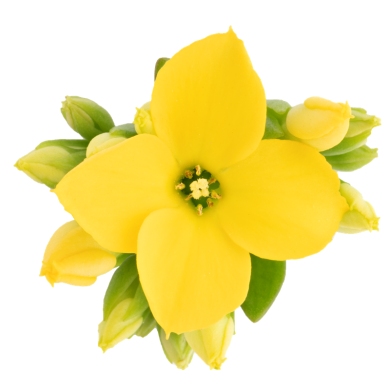 Sonia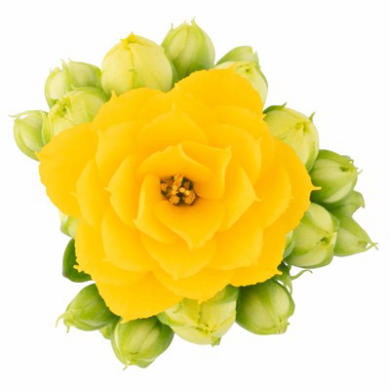 Stella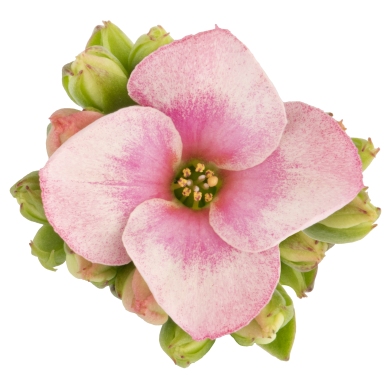 Stockholm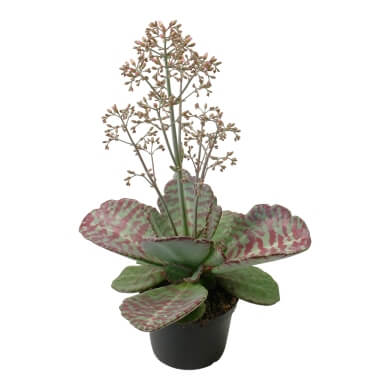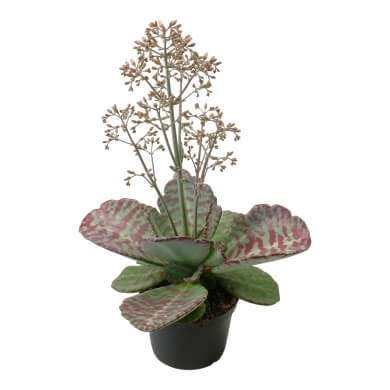 Surprising Desert Tempting Red Meadow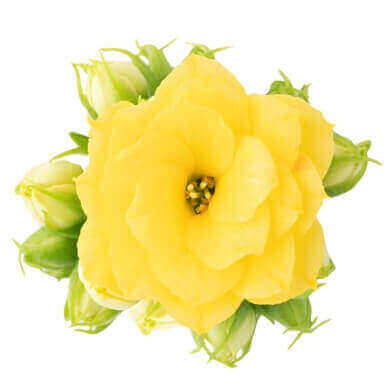 Tori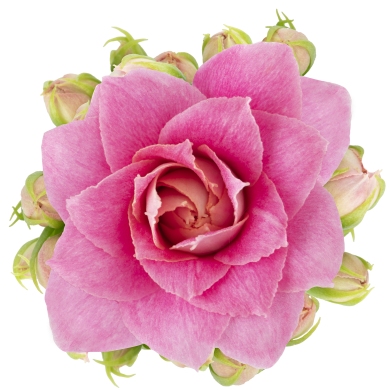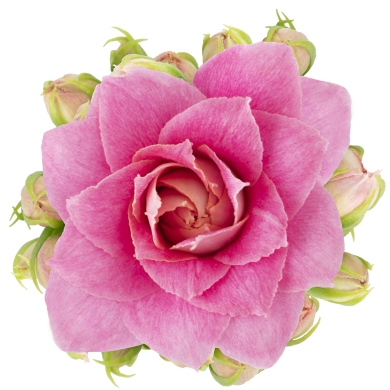 Vallerie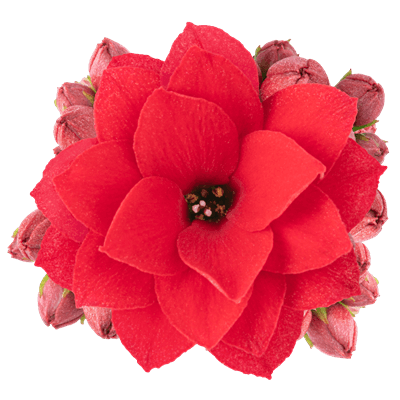 Vanessa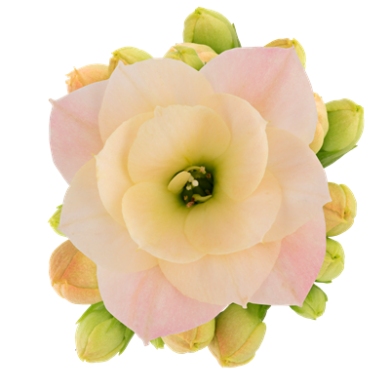 Verona Vicky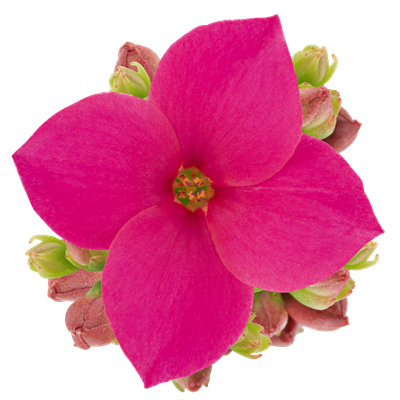 Victoria Q2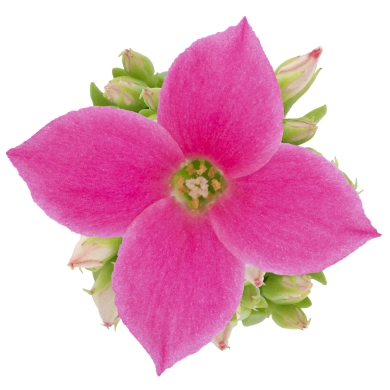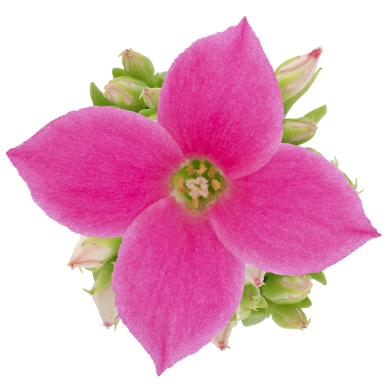 Vilma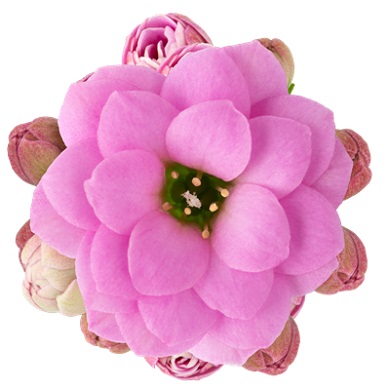 Viola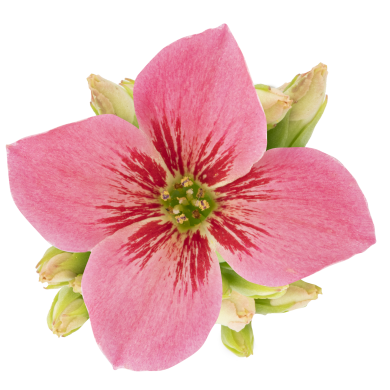 Wisdom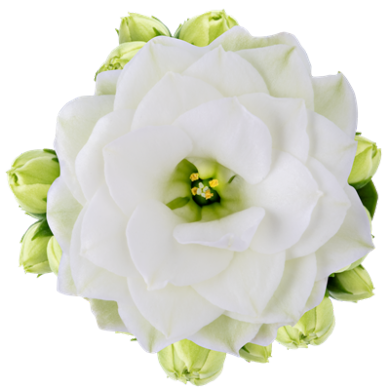 Wonderful White Meadow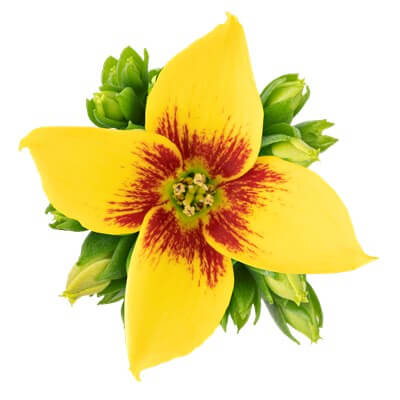 Wynn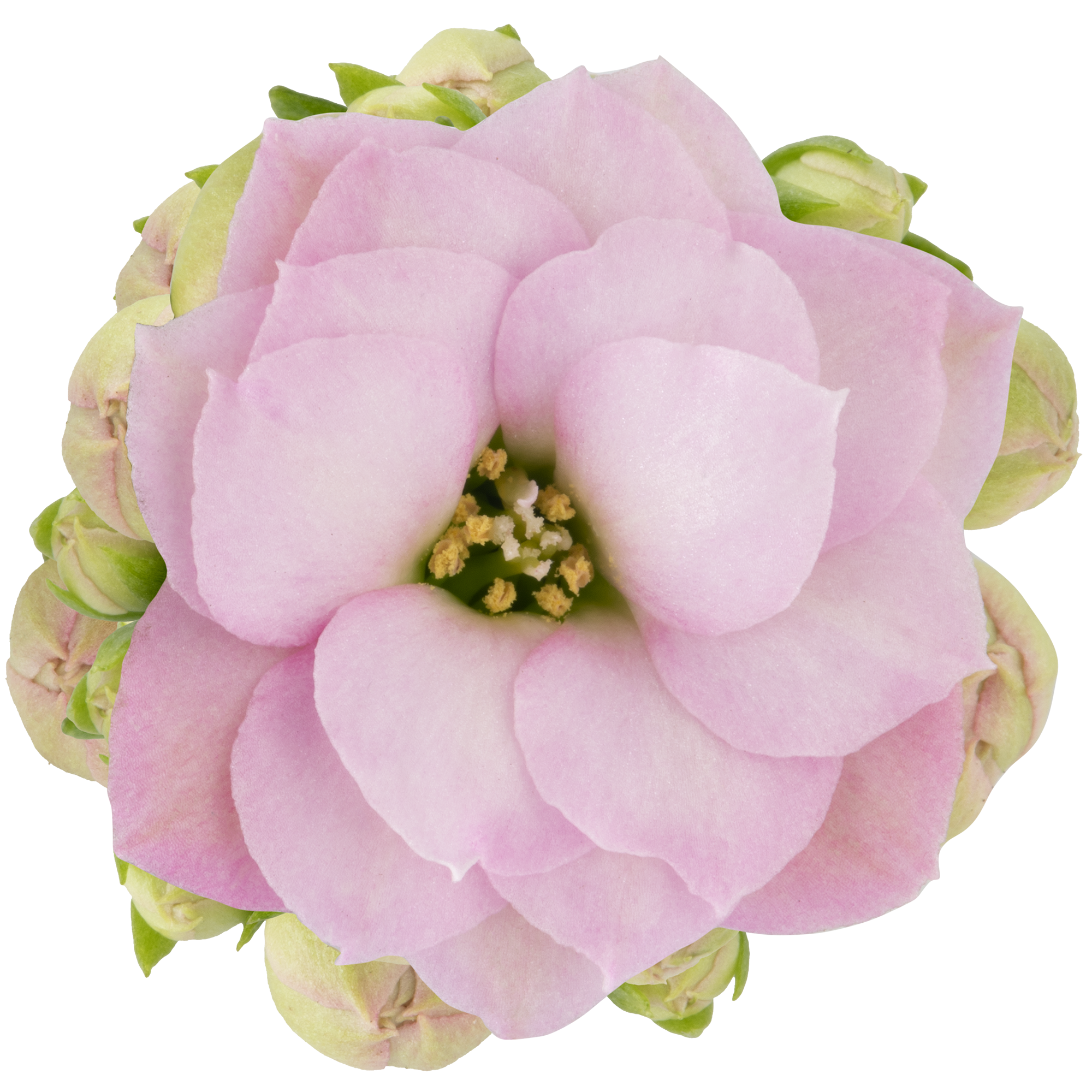 Yvette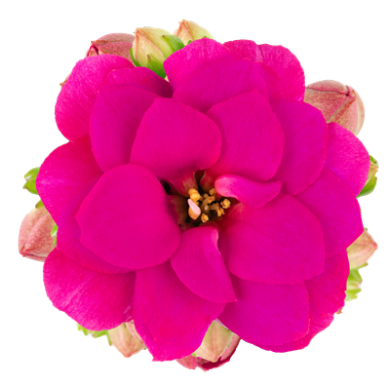 Zelda