Lavandula stoechas Butterfly Garden®
Greenex proudly represents Butterfly Garden® and their extensive range of Lavandula stoechas.
The Butterfly Garden® Series consists of several varieties especially bred for modern programmed production. Our varieties allows you to cover the total sales season, from early spring until late autumn, with high-quality products. Production time from potting to sales is in average 11 weeks.
Butterfly Garden® offers a selection of varieties boasting long-lived flowers with large, eye-catching butterfly-like 'wings' on full-bodied compact plants. Lavandula stoechas exhibits a marked contrast between leaf and flower colour and features excellent shelf life, throughout the whole chain.
Available to ship to your location as unrooted cuttings.
For more information, feel free to download the catalogue below or get in touch with one of our sales representatives.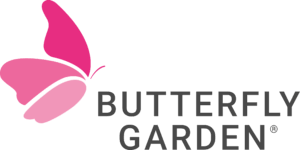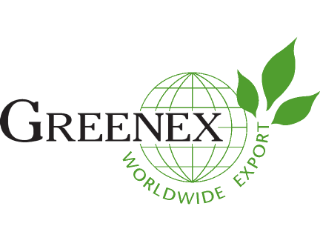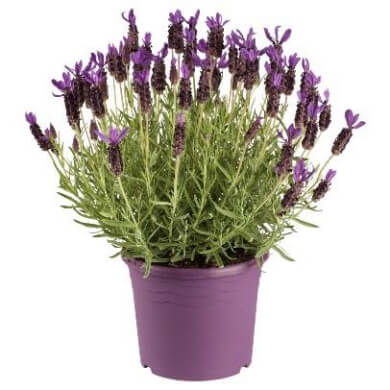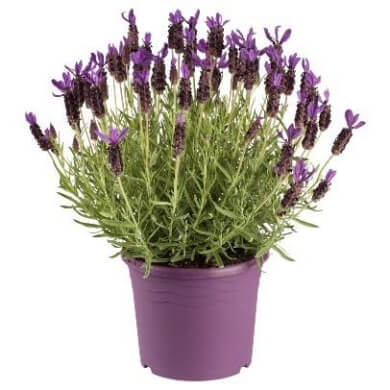 Alexandra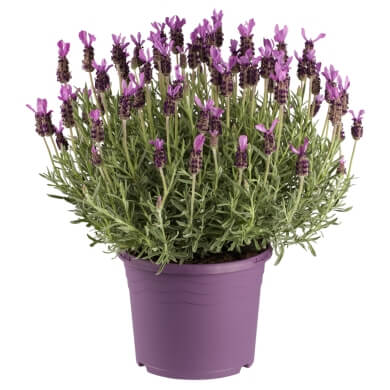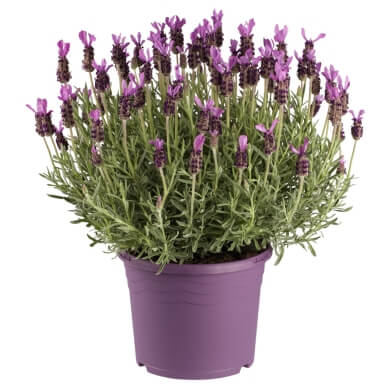 Favorite Summer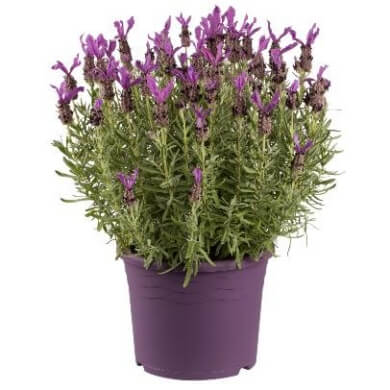 Giant Summer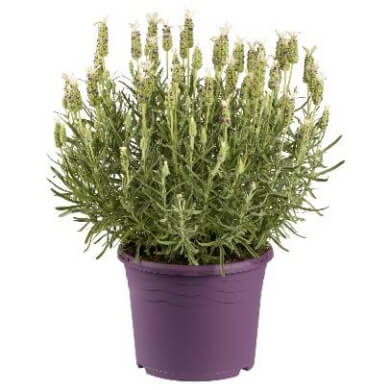 Giant White Summer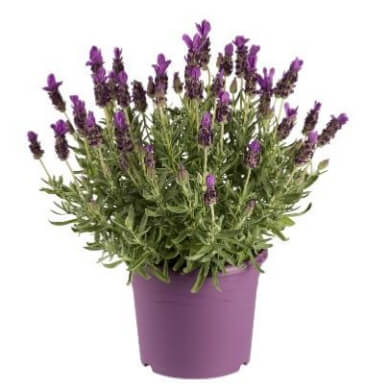 Noble Summer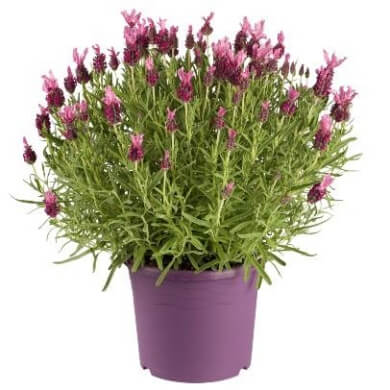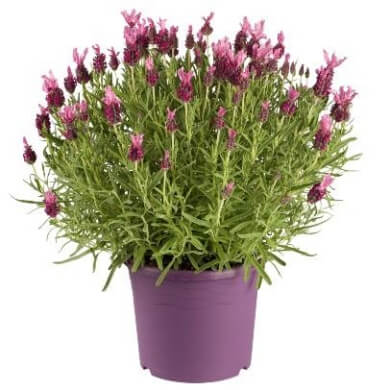 Pink Summer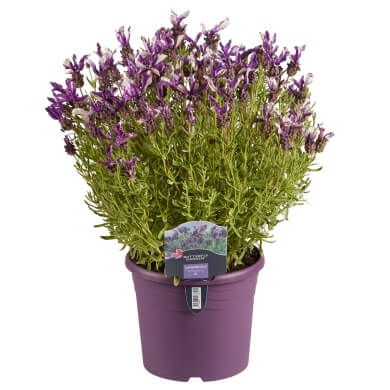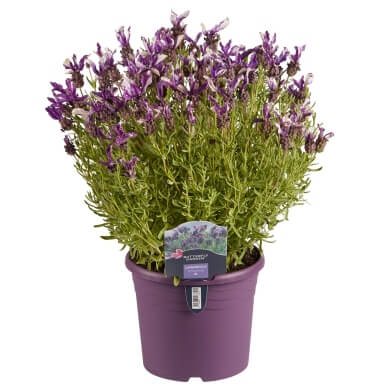 Twin Summer