Creta
Foliage:
This Aglonema variety has beautiful dark red colored leaves. It is a nice compact and strong variety with a high show factor.
Recommended Pot Size:
However it depends on the amount of cuttings used. It can very well be used for landscaping as well. - 12 cm (5 inches)
Availability:
As unrooted cuttings all year round.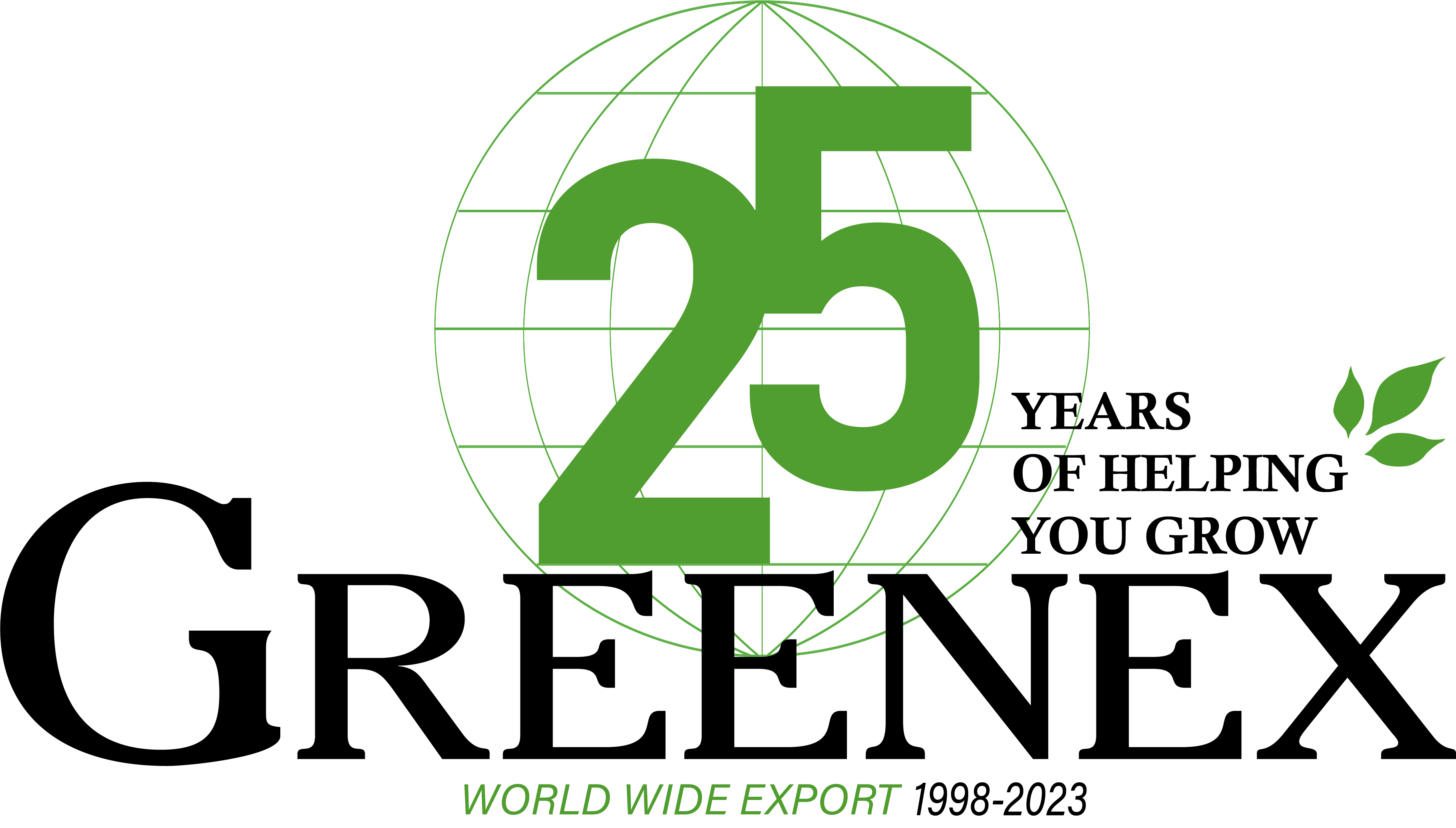 Aglaonema
Aglaonema assortment
Aglaonema