Cryptanthus
Cryptanthus belongs to the bromeliaceae family. We have them in a variety of stunning colours and can supply Cryptanthus is many sizes. Cryptanthus is the perfect root and sell product. No need for extra growth time which helps you manage greenhouse space.
Available for shipping to your location as unrooted cuttings.
For more information, feel free to download the full Product Assortment below or get in touch with one of our Sales Representatives.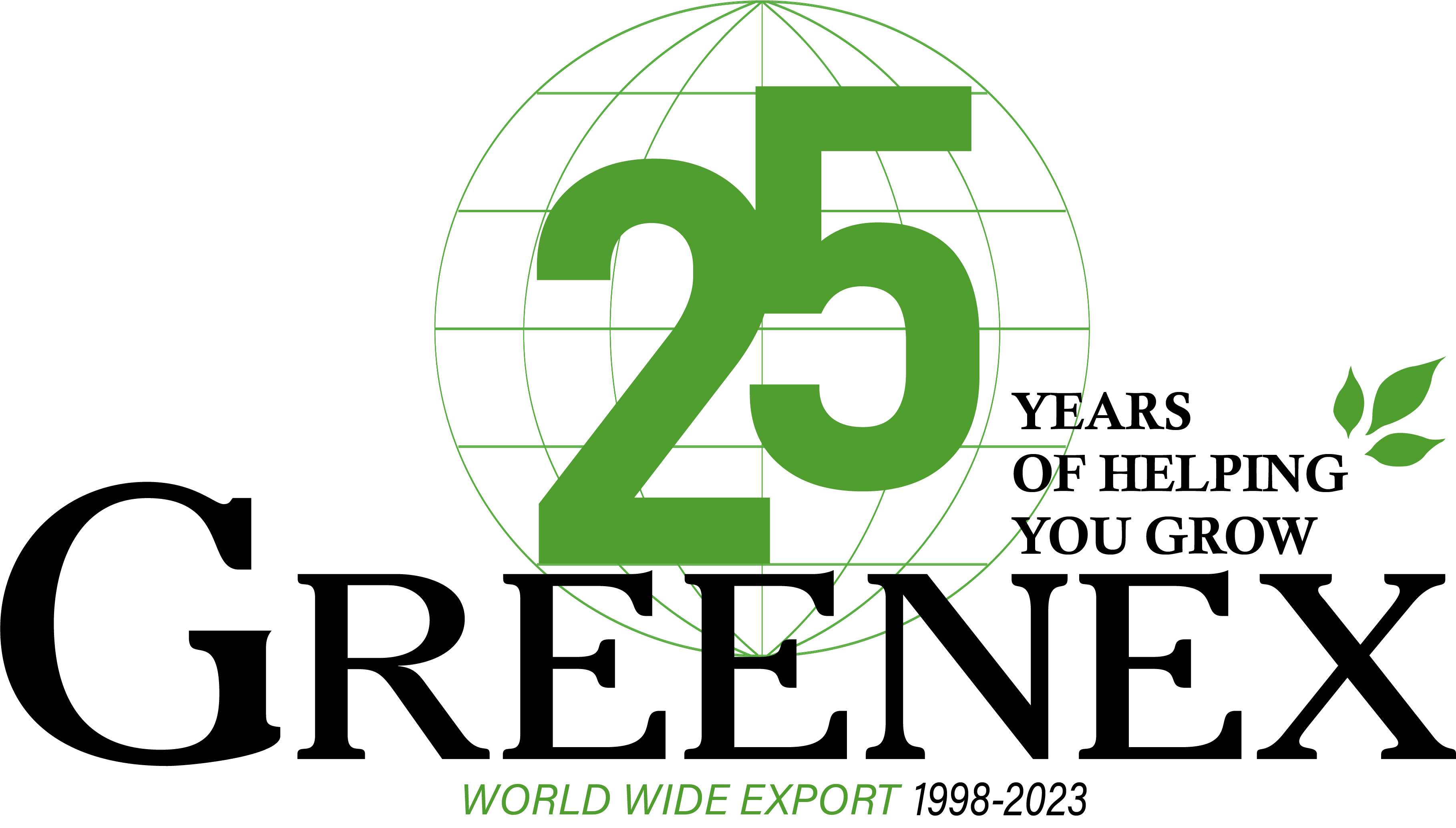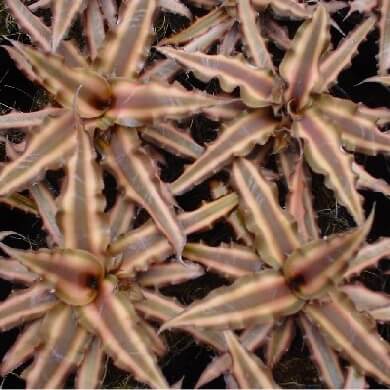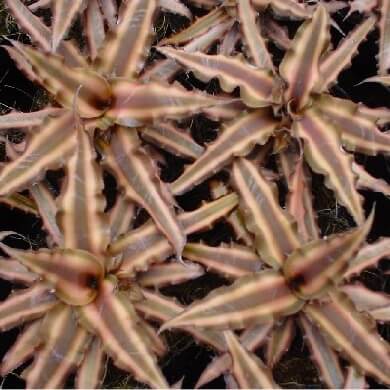 Bivitatus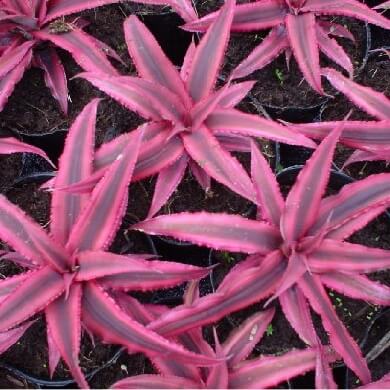 Novistar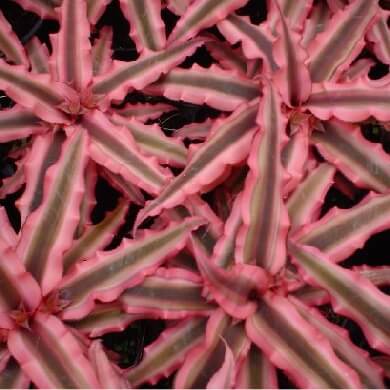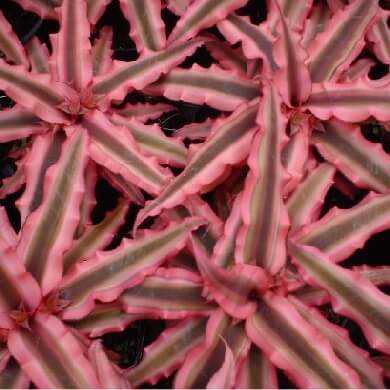 Pink Starlight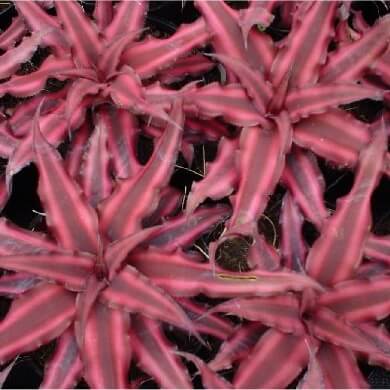 Redstar