Kalanchoe leaf Queen®
The Green assortment comprises ethylene tolerant green Kalanchoe succulents, known for their naturally long shelf life.
Green Kalanchoe requires only sparse watering and little exposure to light. The assortment provides an interesting alternative to the colorful Queen® assortment and can be combined in many ways.
We focus on breeding new varieties with optimal, compact growth habits and excellent longevity to ensure easy packaging, a uniform appearance at the POS and high customer satisfaction.
Available for shipment to your location as unrooted cuttings.
For more information, feel free to download the catalogue below or get in touch with one of our sales representatives.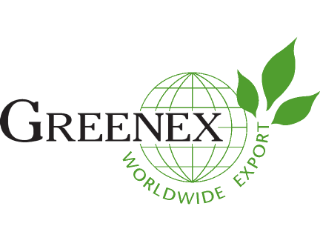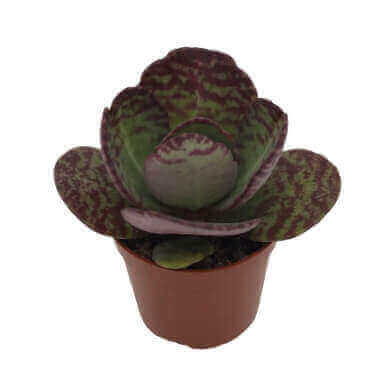 Kalanchoe 'Surprising Desert'