Kalanchoe tomentosa Queen®
The Kalanchoe tomentosa is a Succulent perennial shrub with furry leaves native to Madagascar. These species are all known for its naturally long life.
The Queen® Succulent assortment comes in many shapes and colors – ready to mix and match
Queen® Succulent requires only sparse watering, exposure to light and can be combined in many ways.
Available for shipment to your location as unrooted cuttings.
For more information, feel free to download the catalogue below or get in touch with one of our sales representatives.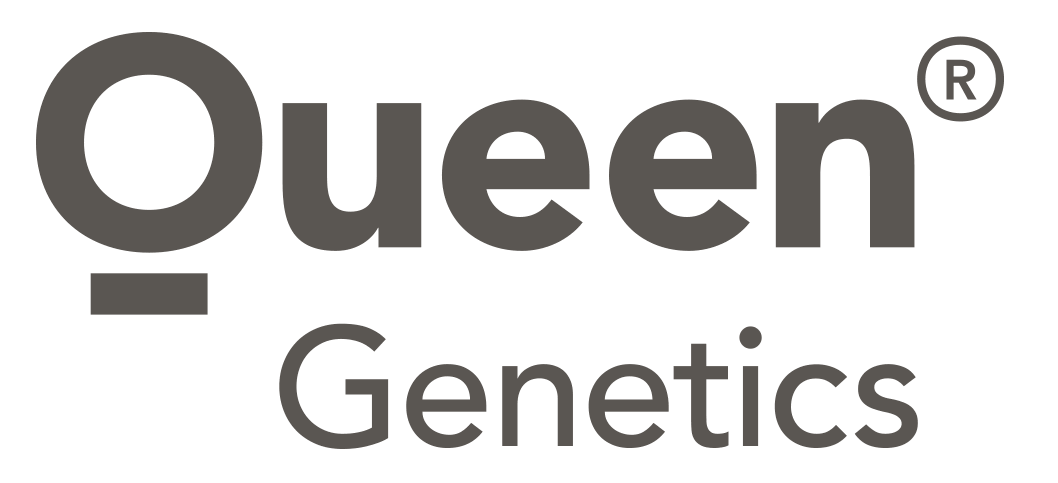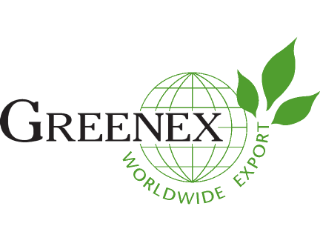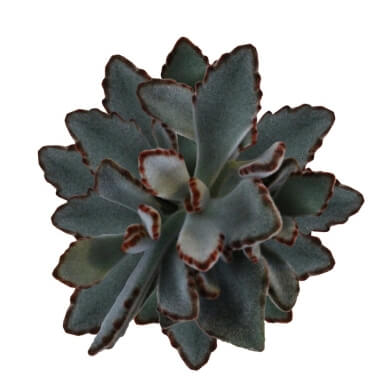 Tomentosa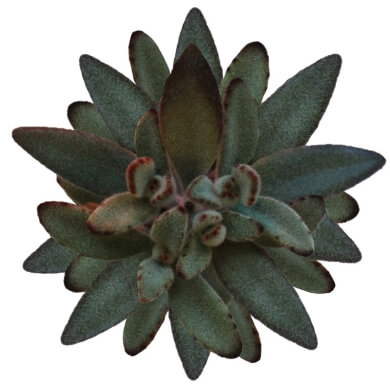 Tomentosa Dorothy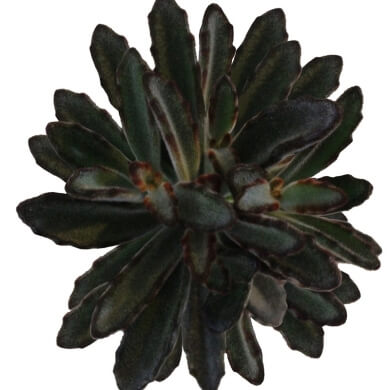 Tomentosa Nigra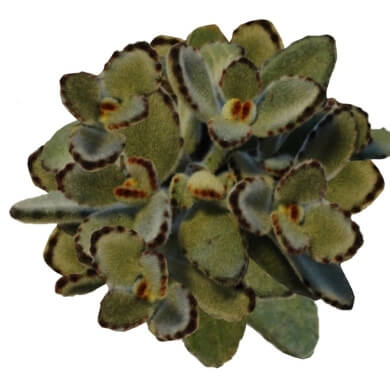 Tomentosa Panda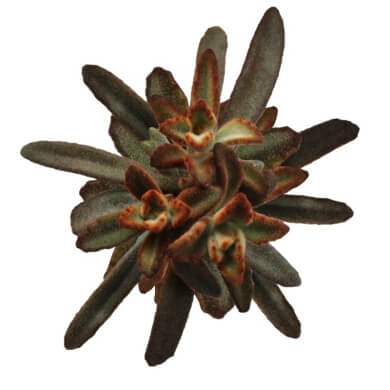 Tomentosa Rubra