Pachira aquatica
Pachira aquatica is a tropical wetland tree and is also known as the Money Tree.
A staple product in Chinese New Year and comes as 5 braided stems, the traditional Money Tree.
We can supply you braided Pachira aquatica in a various range of sizes, suitable for pot sizes 10-30 CM (4-12") by Air or Sea Shipment.
Available for shipment to your location as unrooted cuttings.
For more information, feel free to download the catalogue below or get in touch with one of our sales representatives.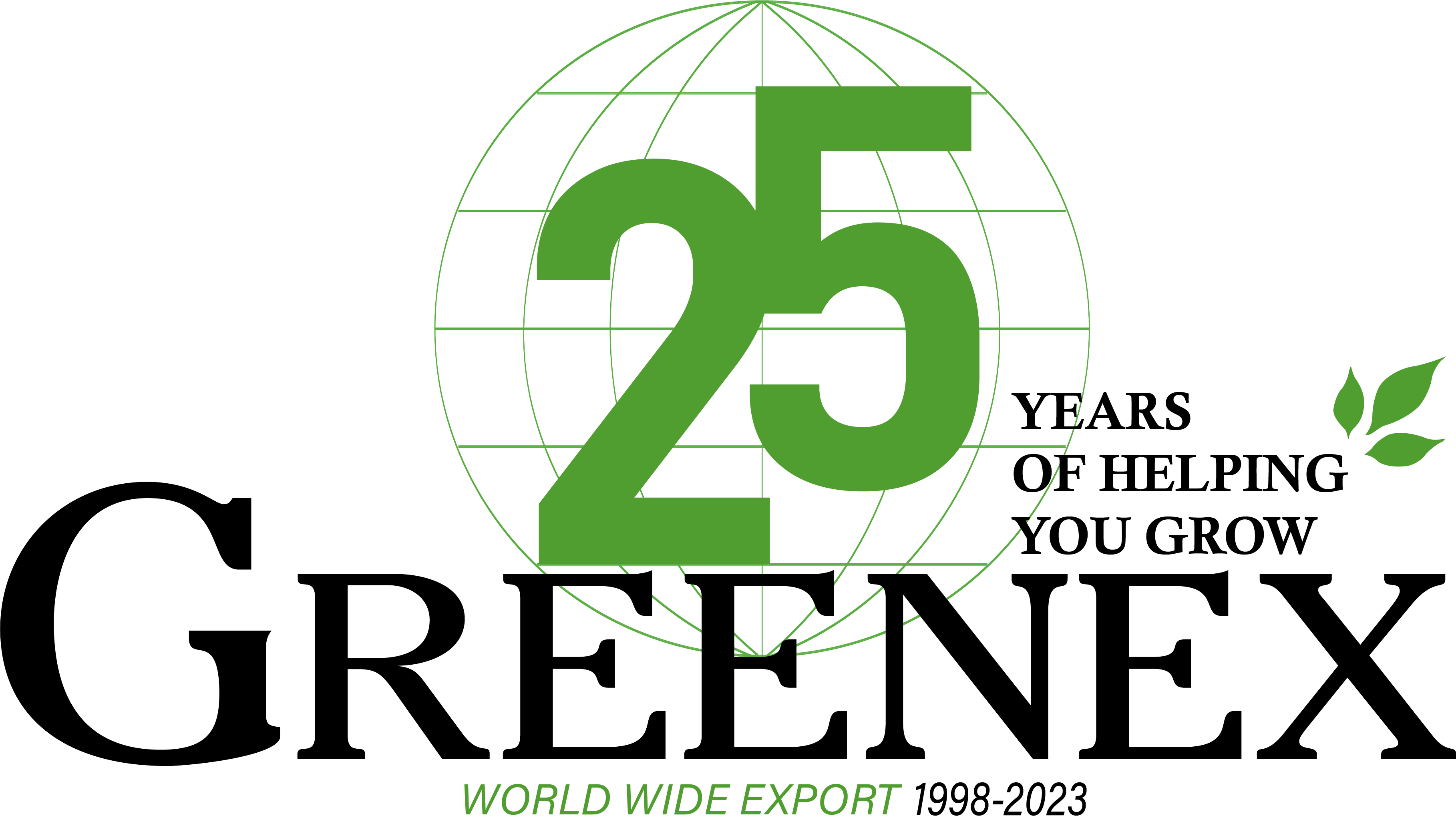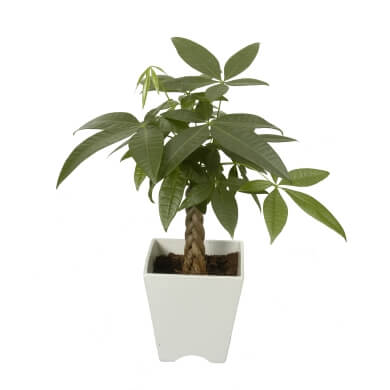 Pachira aquatica