Sansevieria bacularis 'Musica Dos' 6 cm
Foliage:
An absolute original shape has this Sansevieria bacularis 'Musica'. A beautiful decorative plant for any household. With this plant standing at your window, you make every pedestrian stand still, wondering what kind of of plant this is.
Total height including pot:
20 cm
Recommended Pot Size:
6 cm
Availability:
As bare-rooted or finished product all year round.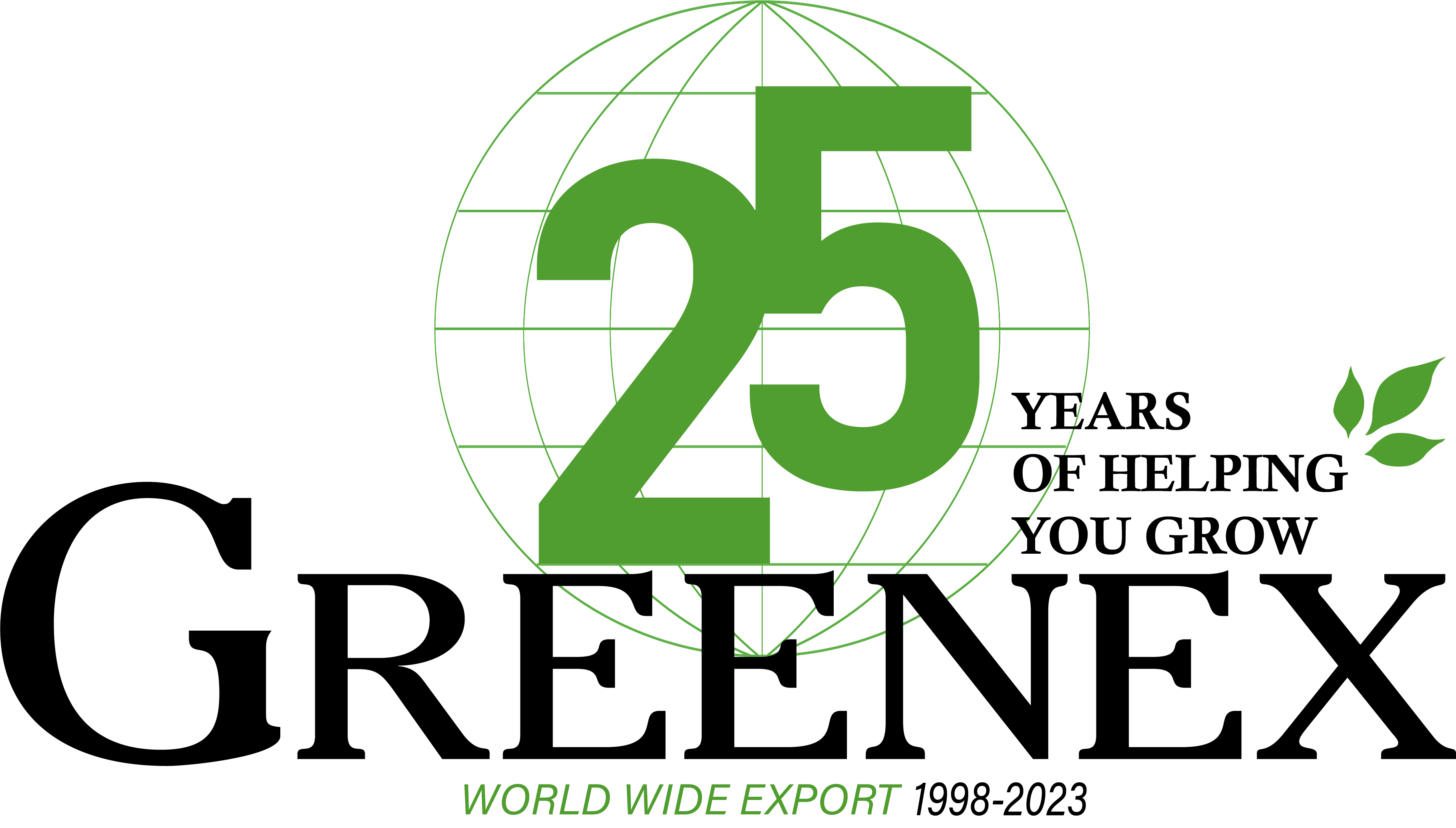 Sansevieria bacularis
Sansevieria bacularis assortment
Sansevieria bacularis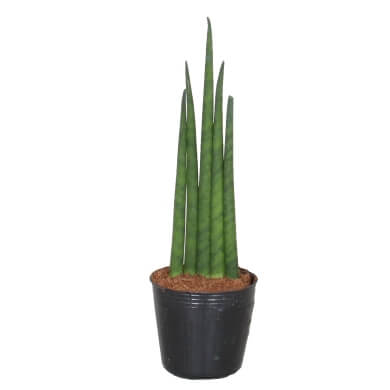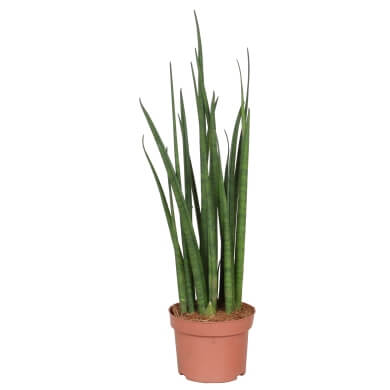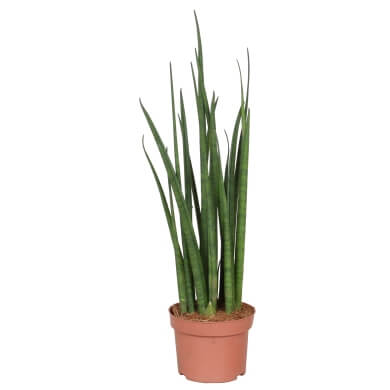 Sansevieria bacularis 13 cm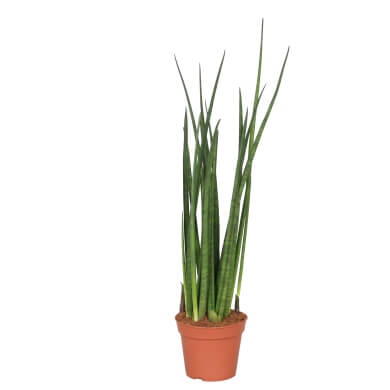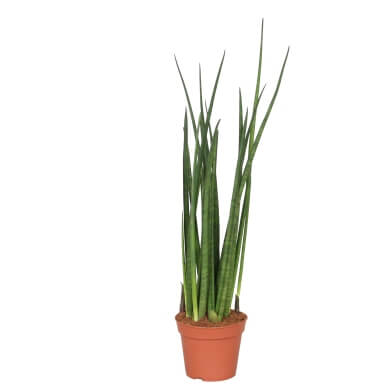 Sansevieria bacularis 15 cm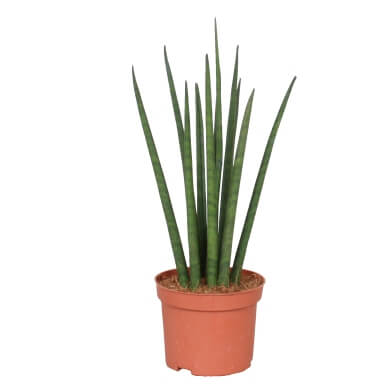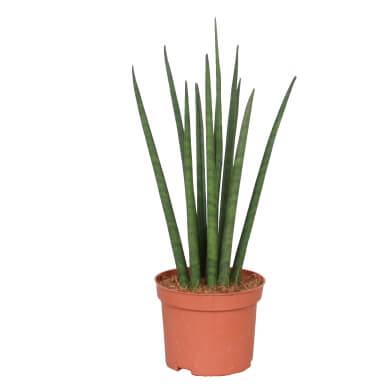 Sansevieria bacularis 'Micado' 10 cm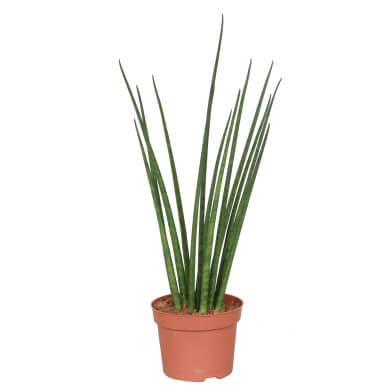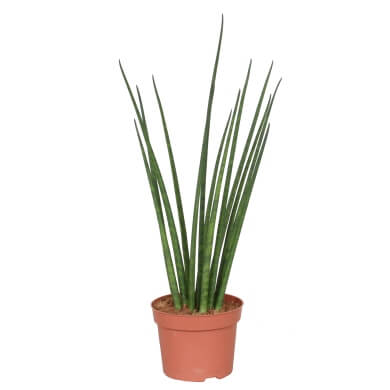 Sansevieria bacularis 'Micado' 12 cm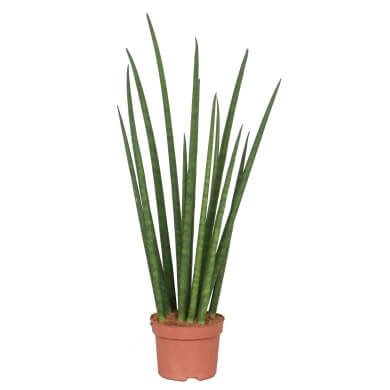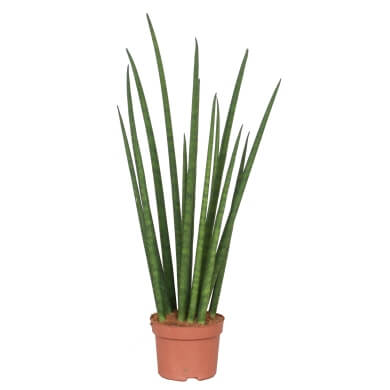 Sansevieria bacularis 'Micado' 15 cm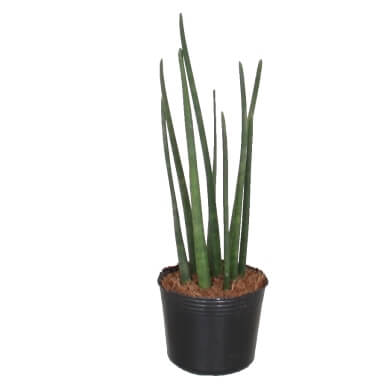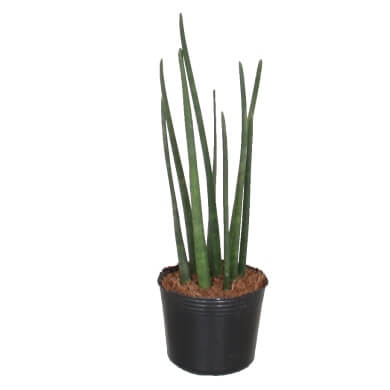 Sansevieria bacularis 'Micado' 4 cm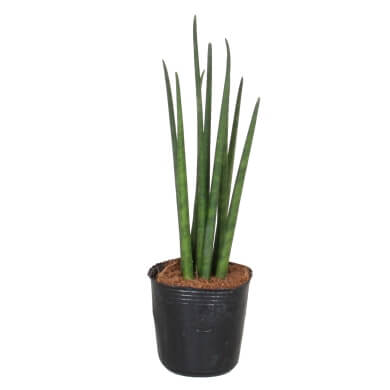 Sansevieria bacularis 'Micado' 6 cm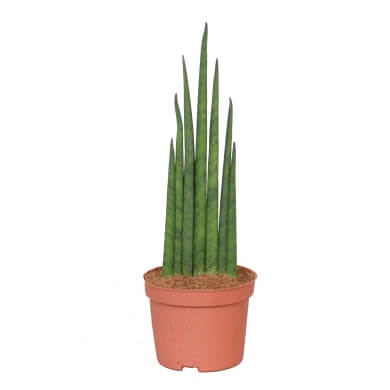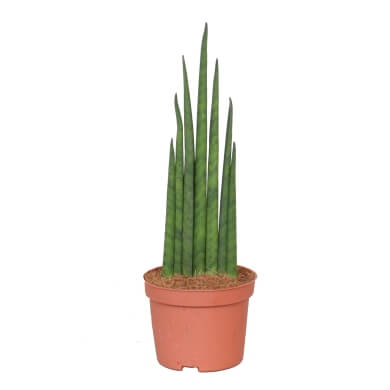 Sansevieria bacularis 'Musica Dos' 10 cm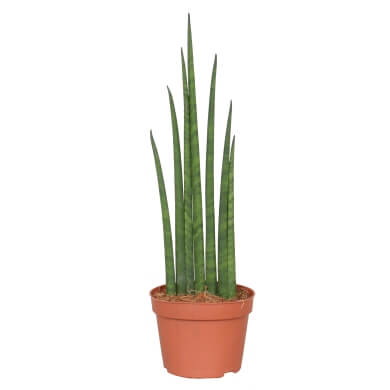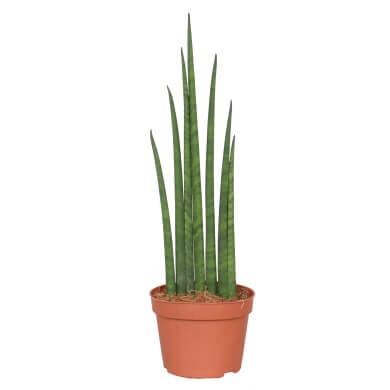 Sansevieria bacularis 'Musica Dos' 12 cm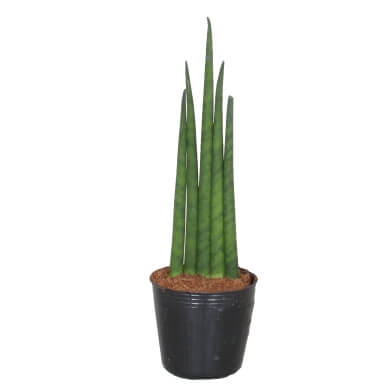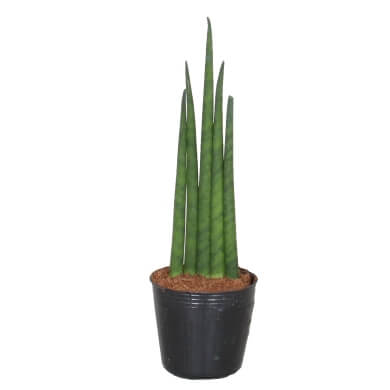 Sansevieria bacularis 'Musica Dos' 6 cm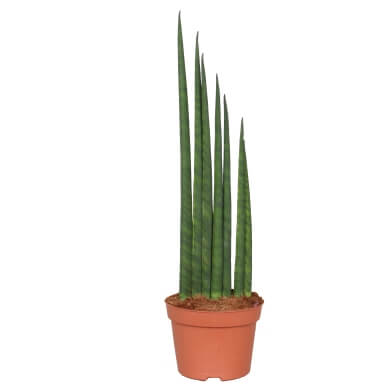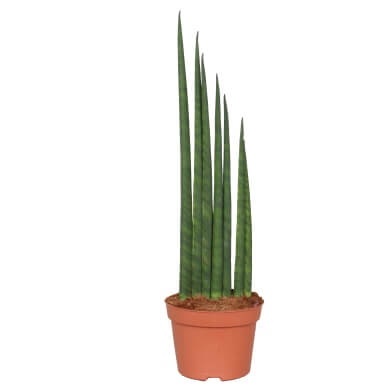 Sansevieria bacularis 'Musica Uno' 12cm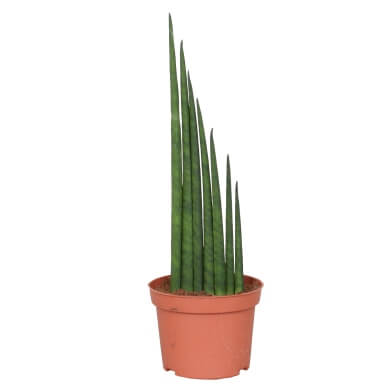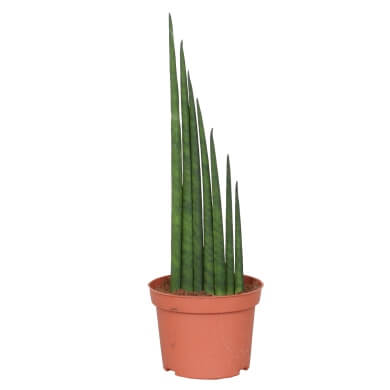 Sansevieria bacularis 'Musica Uno' 10 cm