Painted Sansevieria Cylindrica
Foliage:
The perfect product to add a bit of colour into your life. At Greenex we offer a very unique take on Sansevieria Cylindrica with painted singles and painted braids to brighten up any greenhouse.
Total height including pot:
Cuttings come in various sizes. 10, 12, 20, 25, 30, 38 cm
Recommended Pot Size:
Highly adaptable with the range of sizes offered. - 10 cm (4 inches)
Availability:
Available as unrooted cuttings all year round.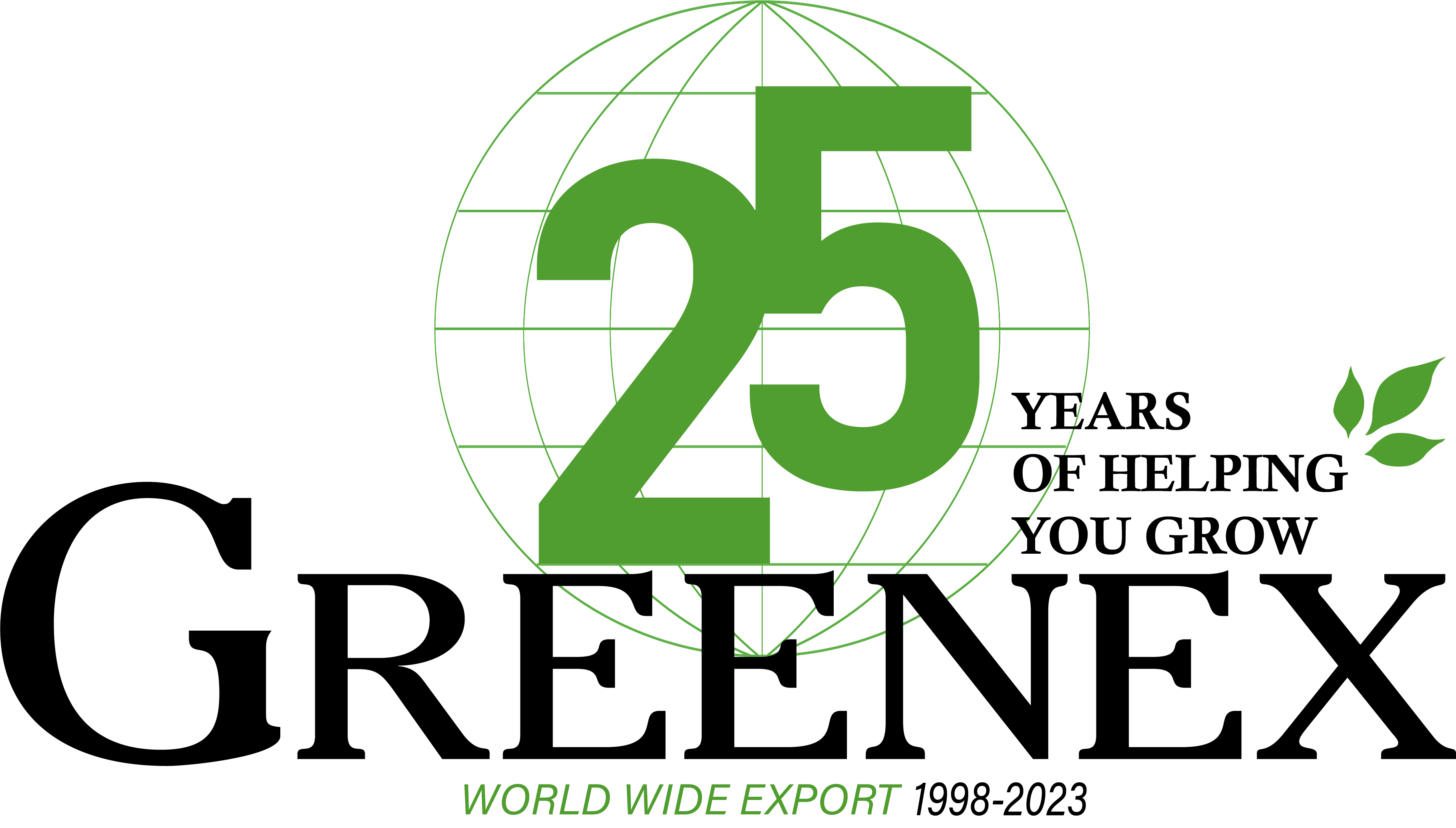 Sansevieria cylindrica
Sansevieria cylindrica assortment
Sansevieria cylindrica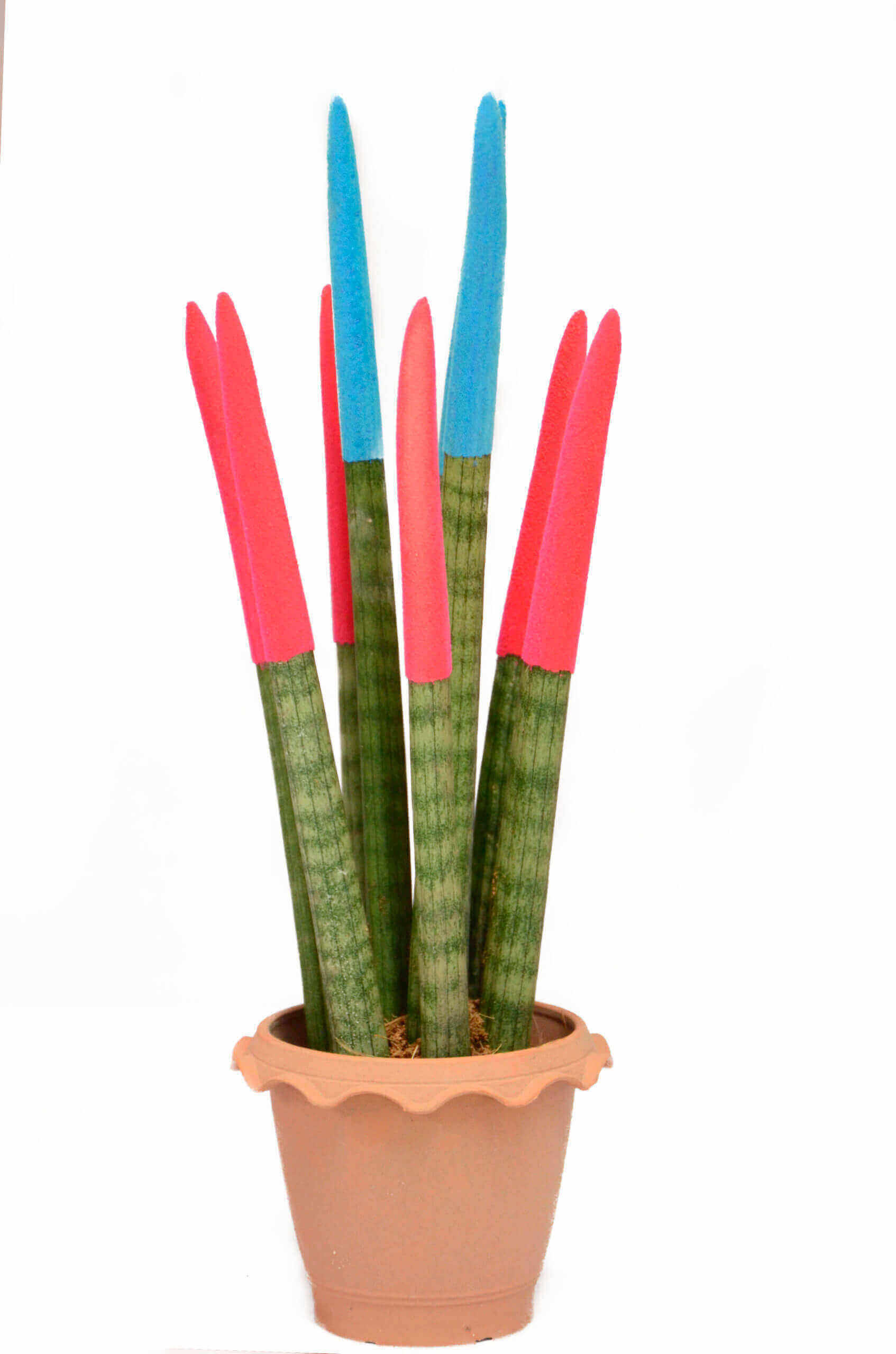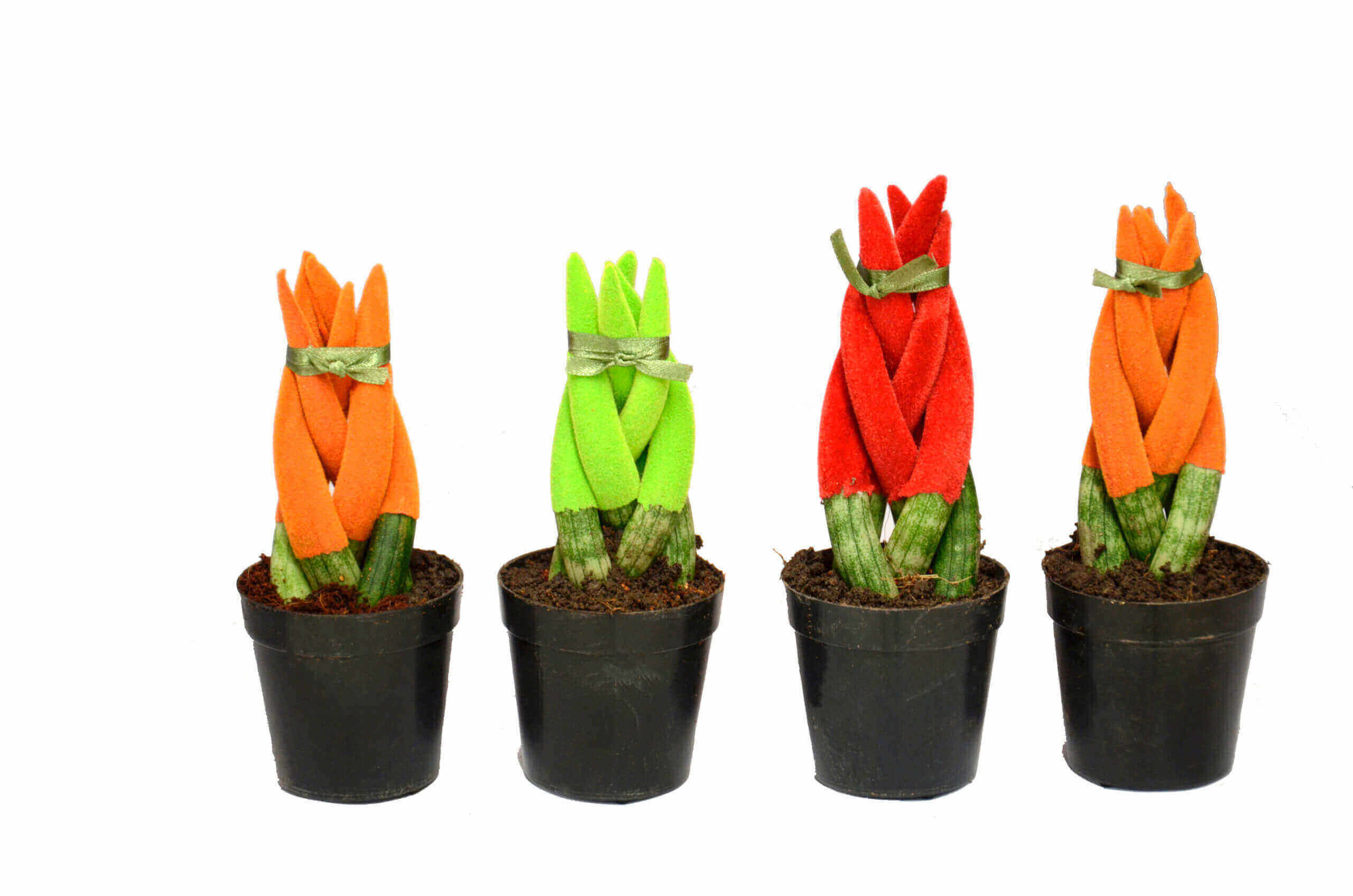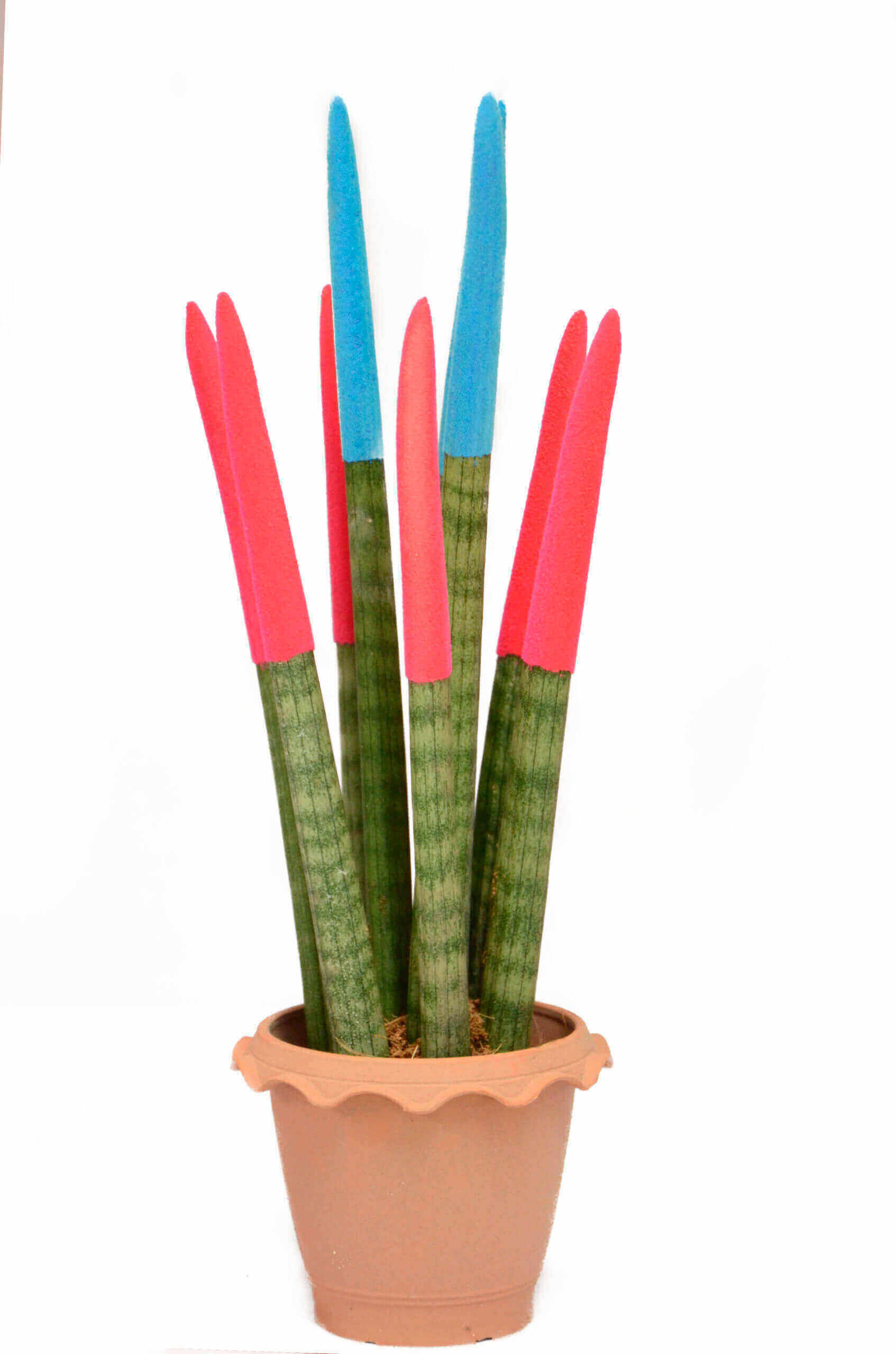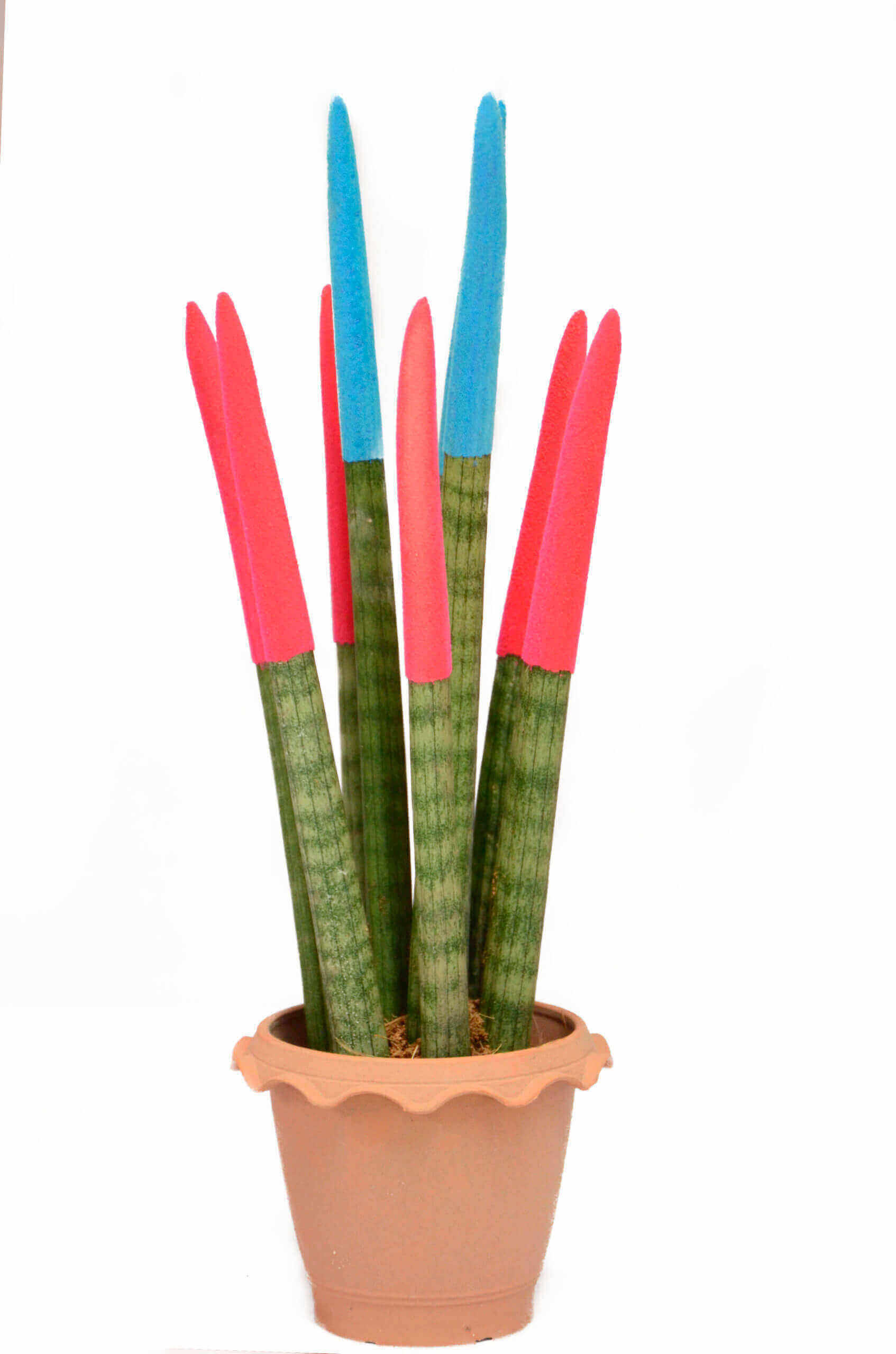 Painted Sansevieria Cylindrica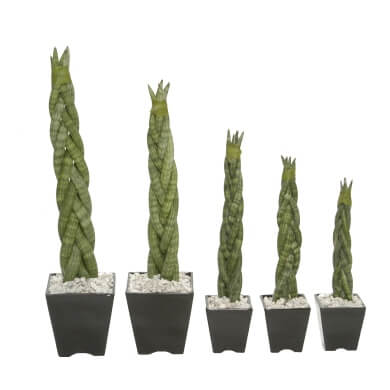 Sansevieria cylindrica Braids 5 Stems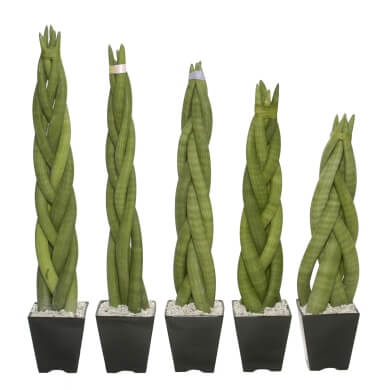 Sansevieria cylindrica Braids 5 Stems 'Jumbo'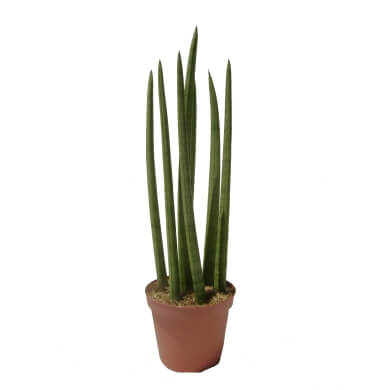 Sansevieria cylindrica Straight 'Large'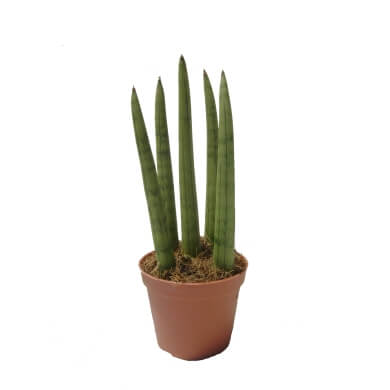 Sansevieria cylindrica Straight 'Medium'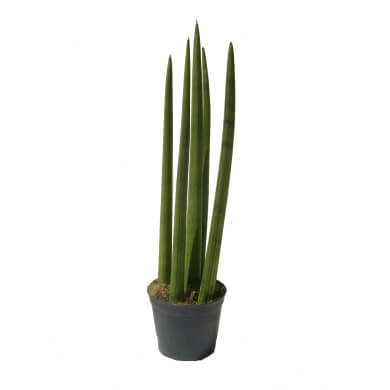 Sansevieria cylindrica Straight 'Mini'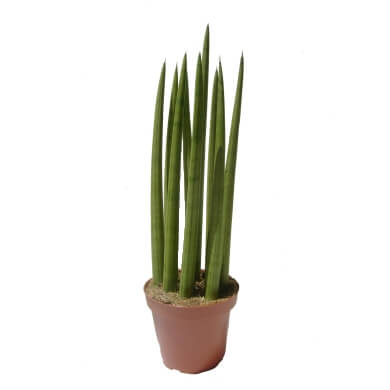 Sansevieria cylindrica Straight 'XL'