Sansevieria fernwood 12 cm
Foliage:
It's natural growth looks like a fountain. With it's dark green leaves and elegant light coloured "tiger print", this plant is a must have for office decoration. The smaller pot sizes are also making the plant very suitable for those who would like to have something real special in their home.
Total height including pot :
15 cm
Recommended Pot Size:
12 cm (4.5 inches)
Availability:
As bare-rooted or finished product all year round.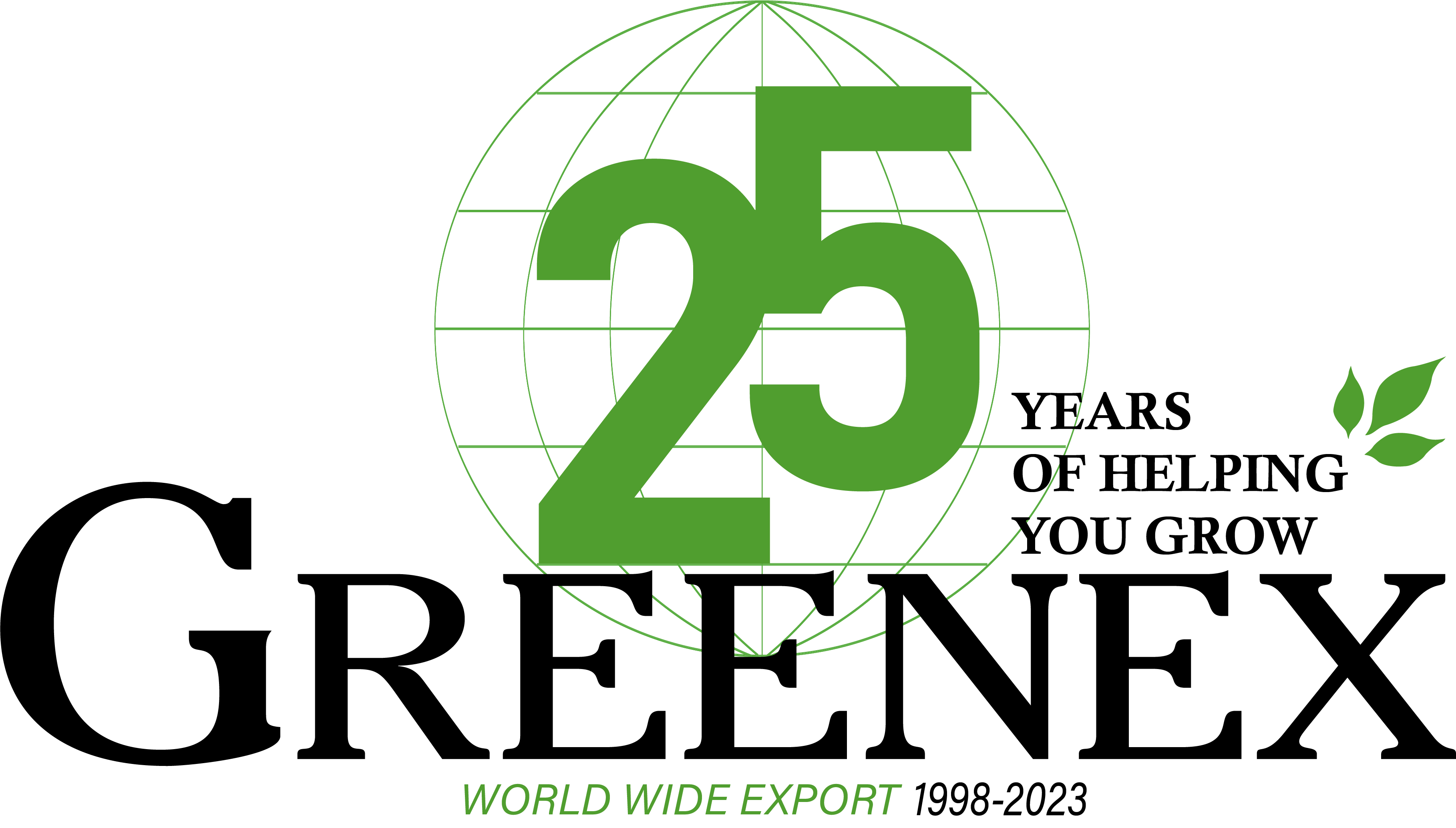 Sansevieria fernwood
Sansevieria fernwood Assortment
Sansevieria fernwood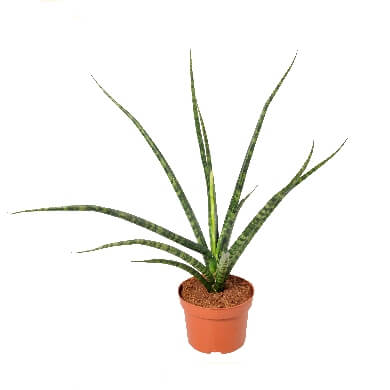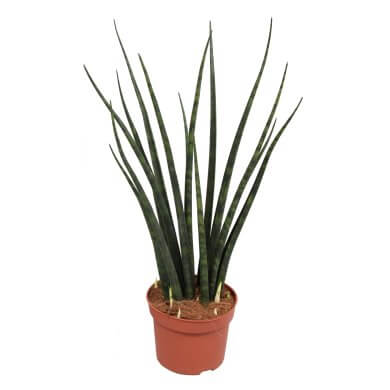 Sansevieria fernwood 'Micado'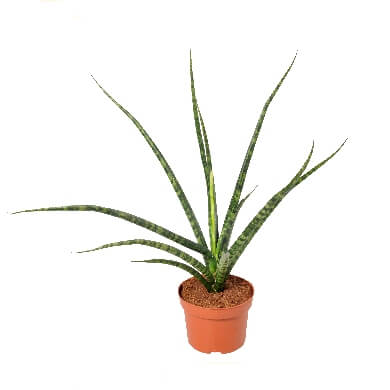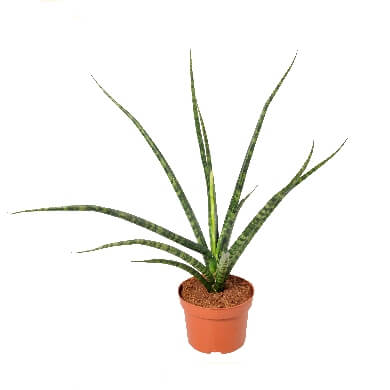 Sansevieria fernwood 12 cm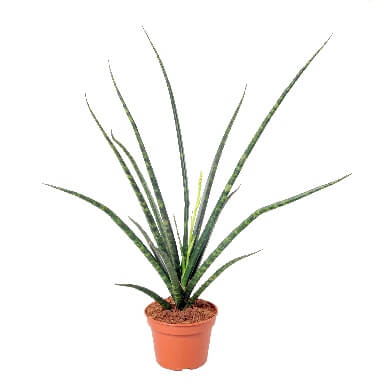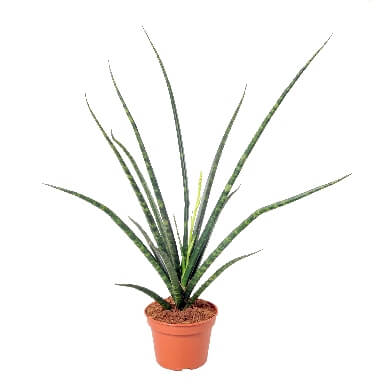 Sansevieria fernwood 15 cm