Sansevieria francisii 'Spiky' - Greenex
Foliage:
With this Sansevieria we recently have introduced a new hit! It is very trendy, easy to receive as URC and very strong. The 'Spiky' shows that Greenex is your best partner in Foliage Plants! We keep introducing new items that add value to current product groups.
Total height including pot :
8-35 cm
Recommended Pot Size:
6-12 cm (2.5-4.5 inches)
Availability:
As barerooted or finish product all year round.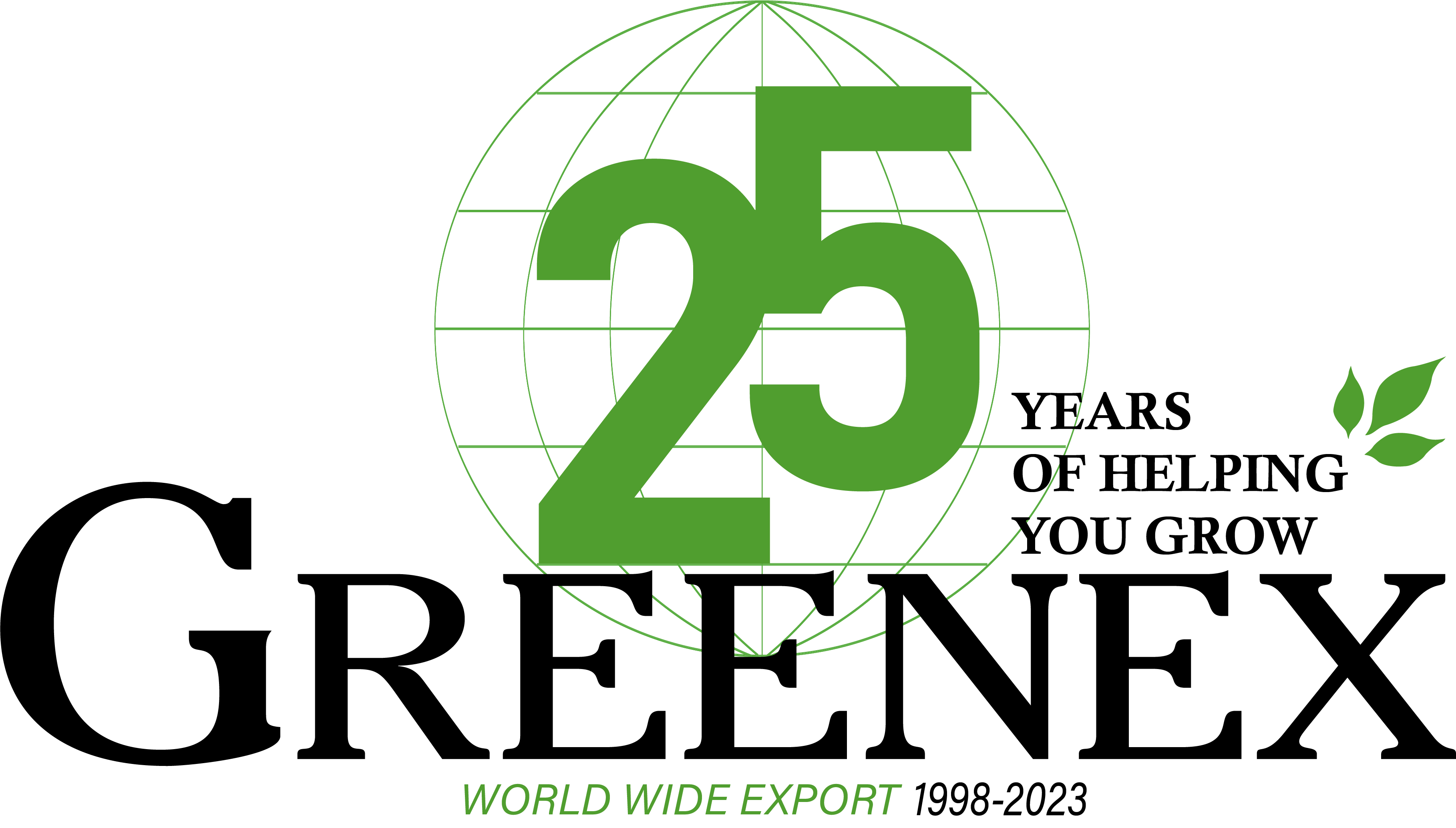 Sansevieria francisii 'Spiky'
Sansevieria 'Spiky' Assortment
Sansevieria francisii 'Spiky'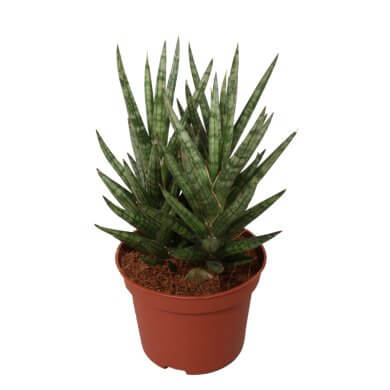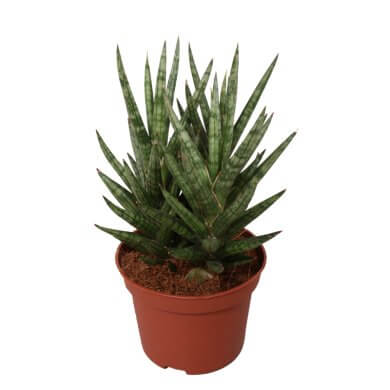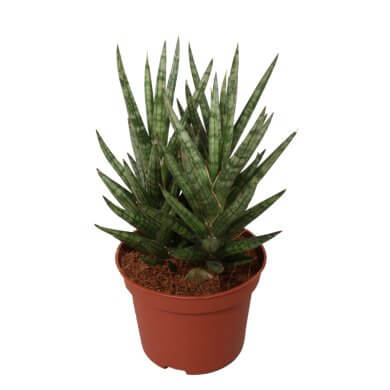 Sansevieria francisii 'Spiky' - Greenex