Crassula Queen®
The Crassula Queen® assortment comes in many shapes and colors – ready to mix and match.
With Queen® Crassula the focus is on breeding and selecting high quality varieties with excellent longevity to ensure a superior customer experience.
Queen® Succulents require only sparse watering, exposure to light and can be combined in many ways.
For more information, feel free to download the catalogue below or get in touch with one of our sales representatives.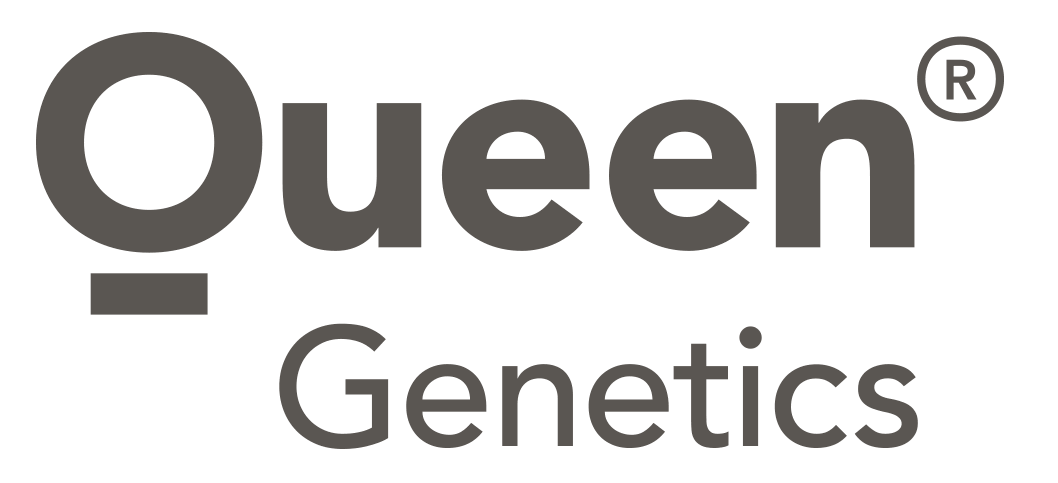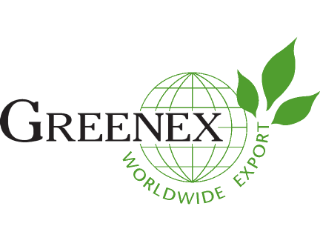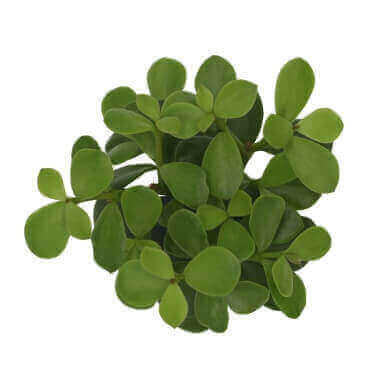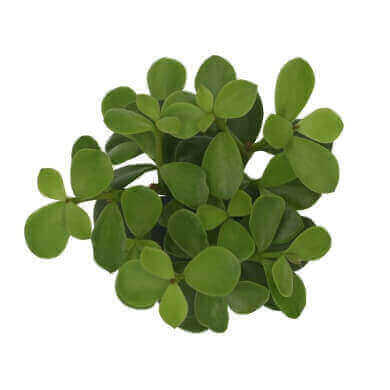 Crassula Afra Macrophylla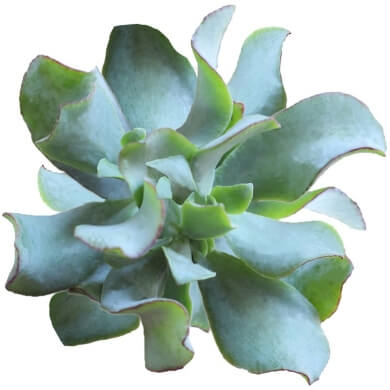 Crassula Arborescens 'Curly'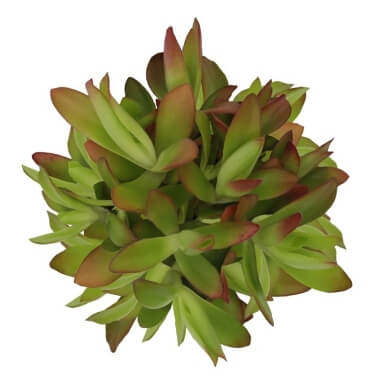 Crassula Capitella 'Campfire'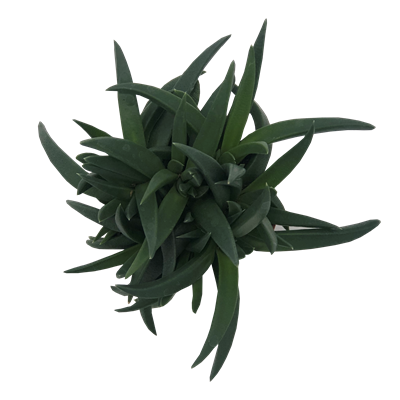 Crassula hybrid mesembryanthemoides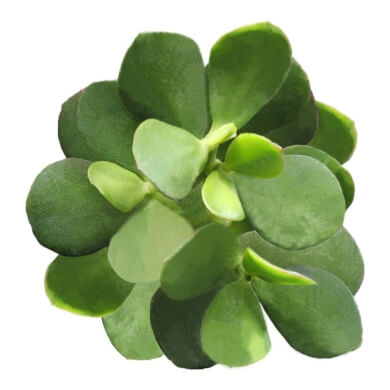 Crassula Ovata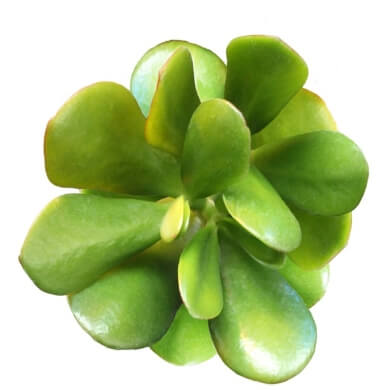 Crassula Ovata 'Compacta'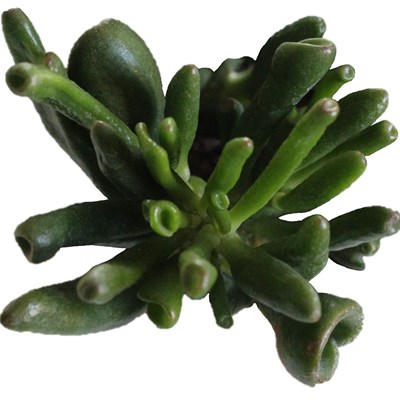 Crassula Ovata 'Hobbit'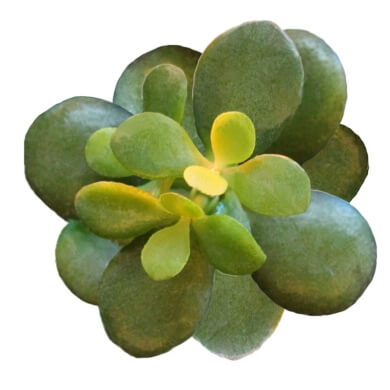 Crassula Ovata 'Minor'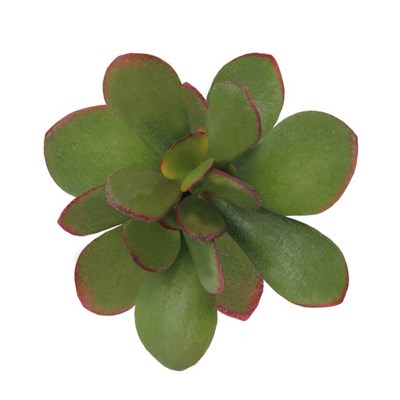 Crassula ovata 'Sunset'
Crassula Perfossa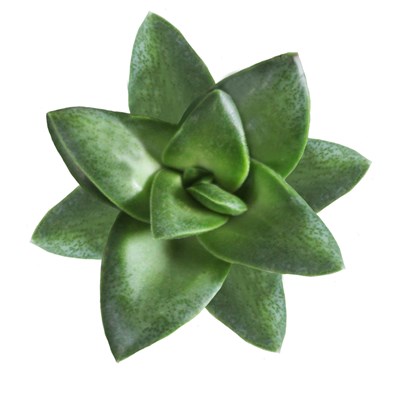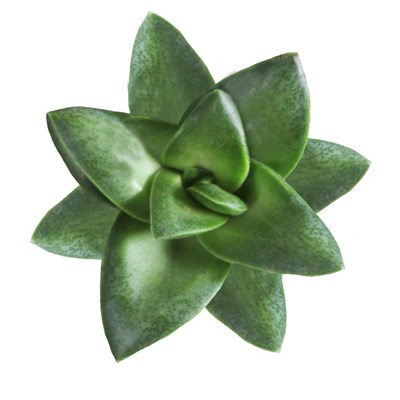 Crassula rupestris hybrid 'Springtime'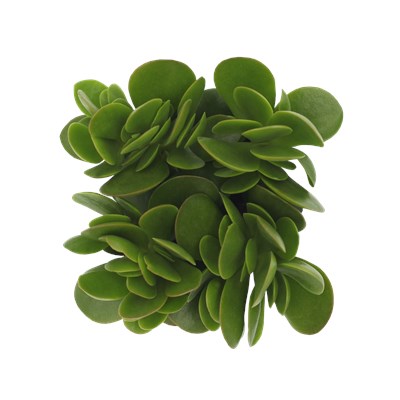 Crassula swaziensis