Echeveria Queen® Rosette Succulents
The Echeveria Queen® rosette succulent assortment comes in many shapes and colors – ready to mix and match.
With Queen® Echeveria the focus is on breeding and selecting high quality varieties with excellent longevity to ensure a superior customer experience.
Queen® Succulents require only sparse watering, exposure to light and can be combined in many ways.
Available for shipment to your location as unrooted cuttings.
For more information, feel free to download the catalogue below or get in touch with one of our sales representatives.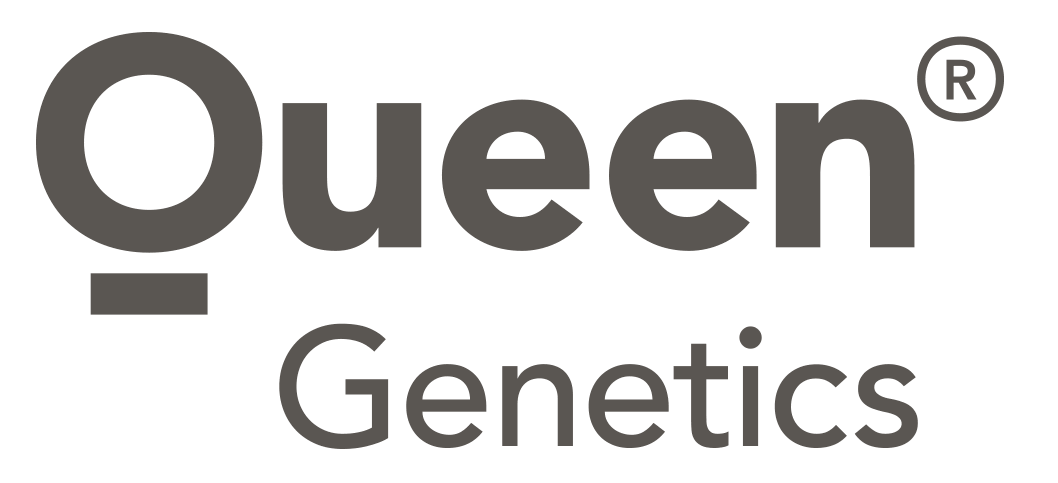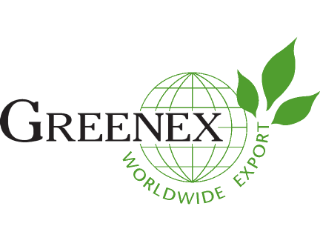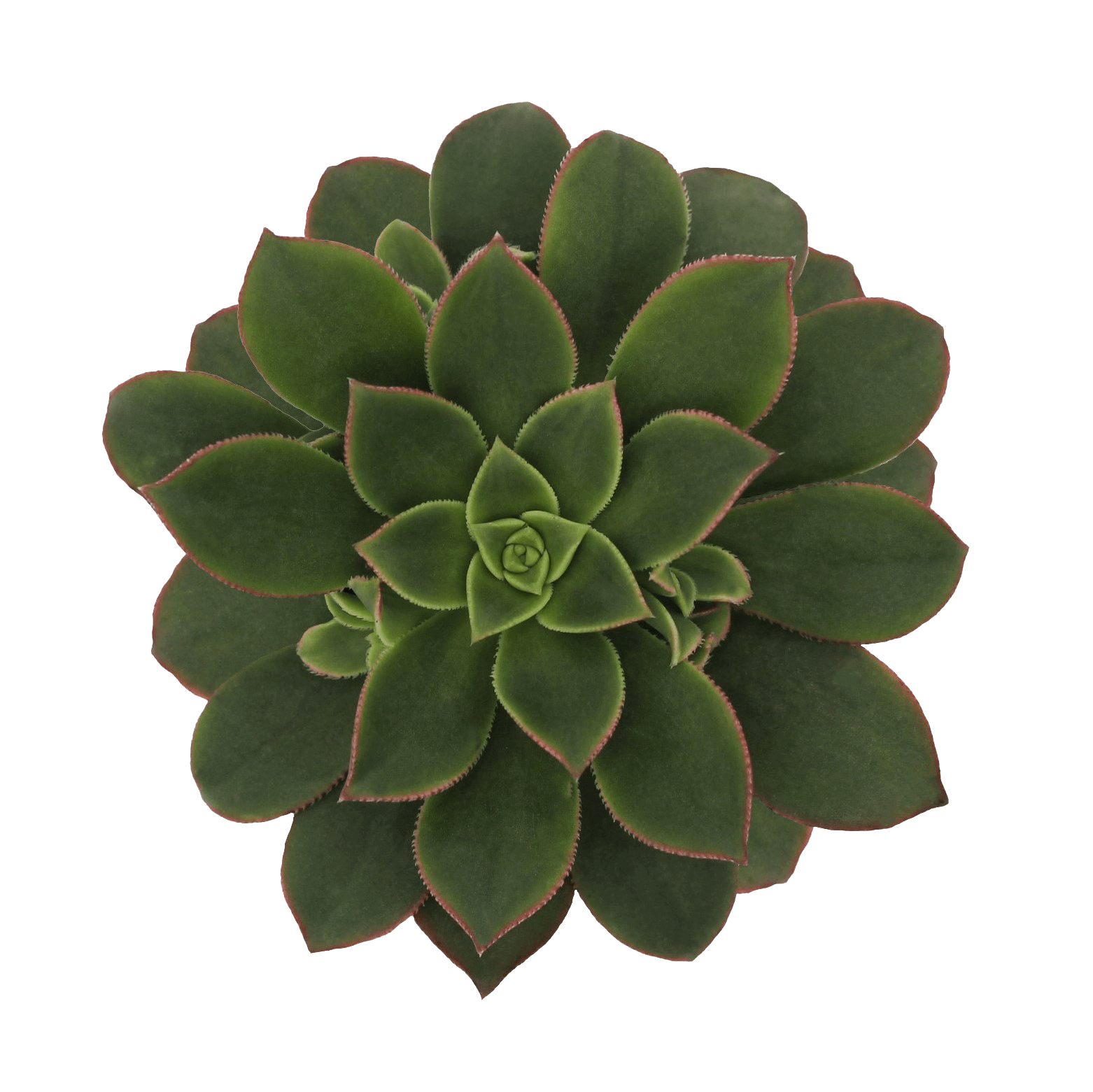 Aeonium decorum 'Kiwi'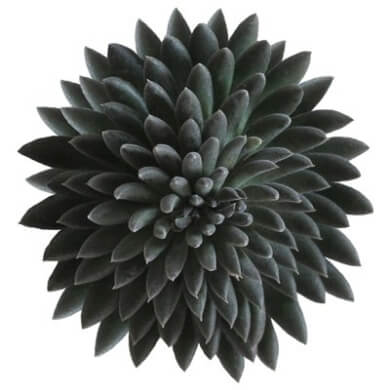 Crassula yunnanensis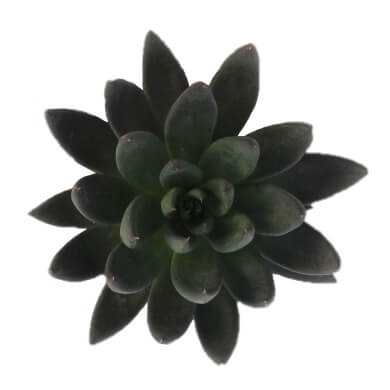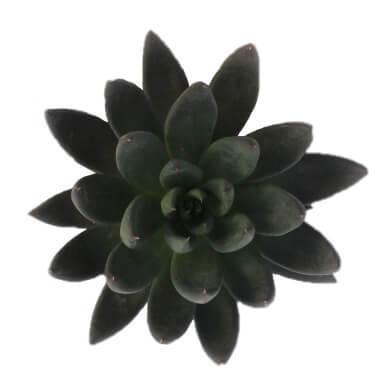 Echeveria affinis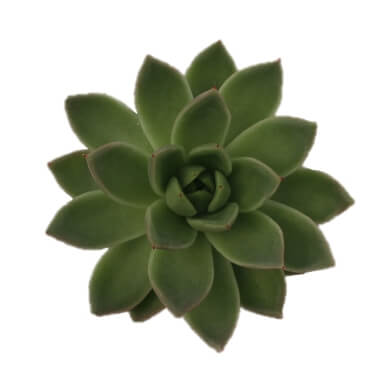 Echeveria agavoides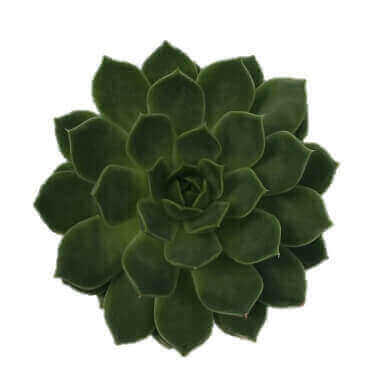 Echeveria agavoides 'Hadar'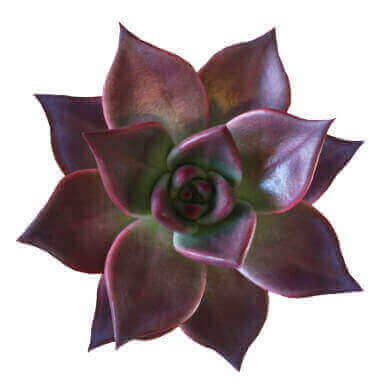 Echeveria agavoides 'Romeo'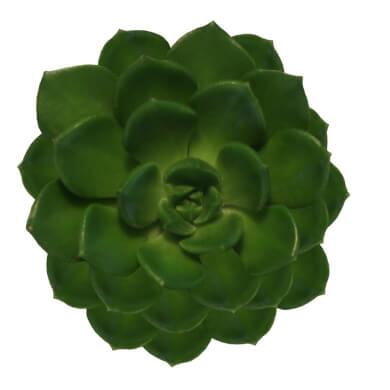 Echeveria atroviridis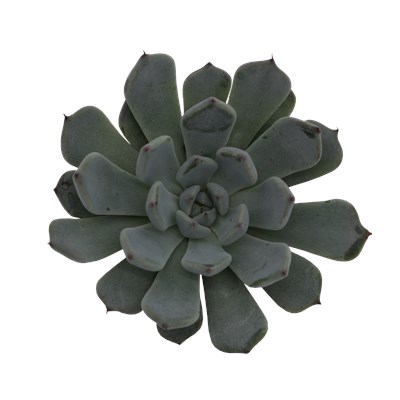 Echeveria cuspidata 'Cursa'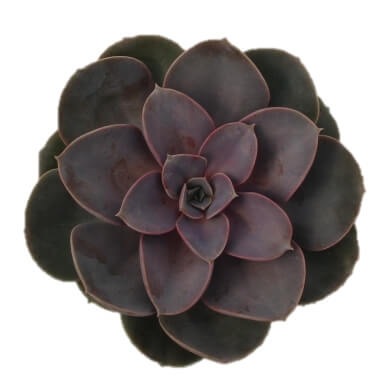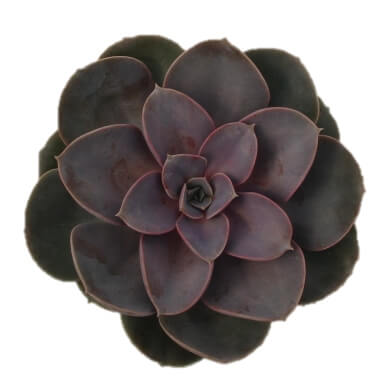 Echeveria gibbiflora x potosina 'Magic Red'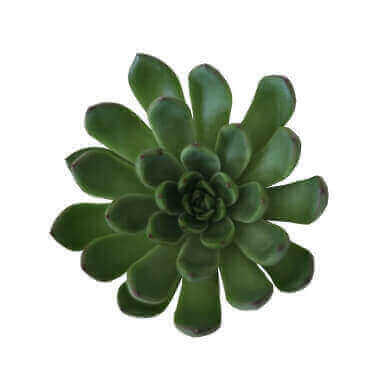 Echeveria hybrid 'Christmas'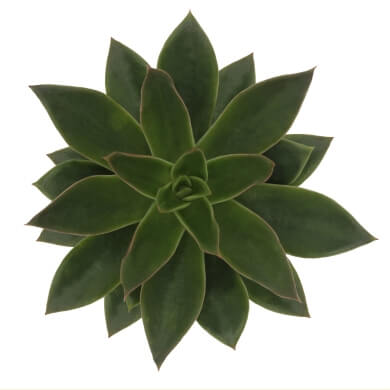 Echeveria hybrid 'Mexico'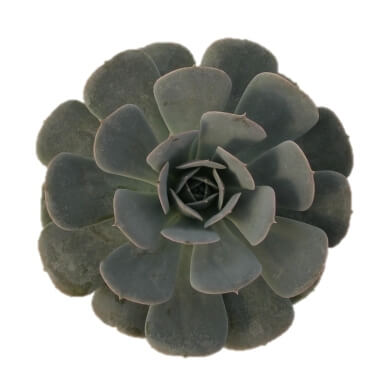 Echeveria hybrid 'Minima'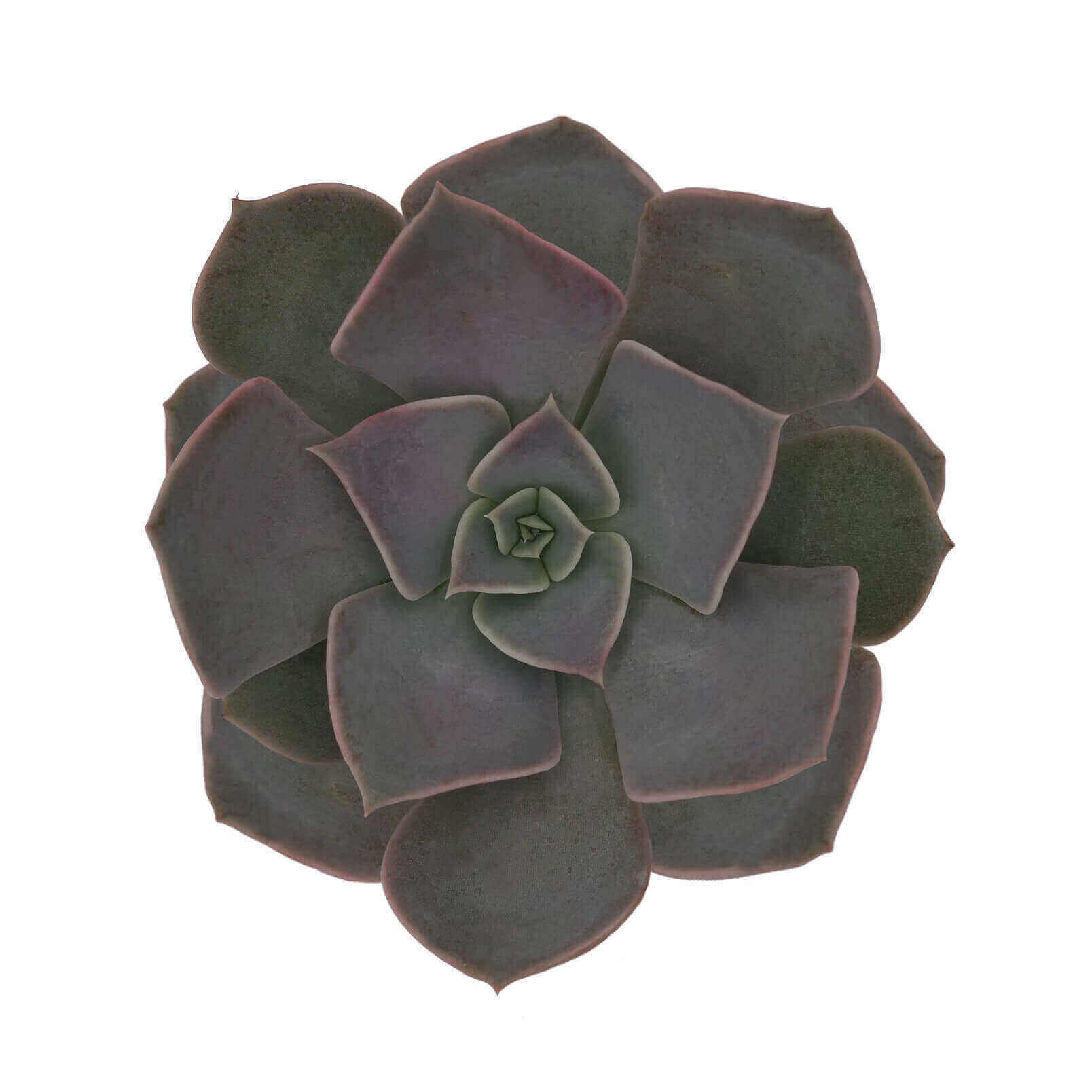 Echeveria hybrid 'Pollux'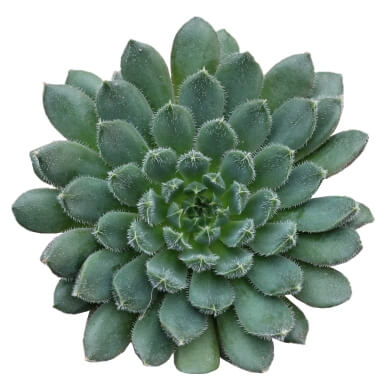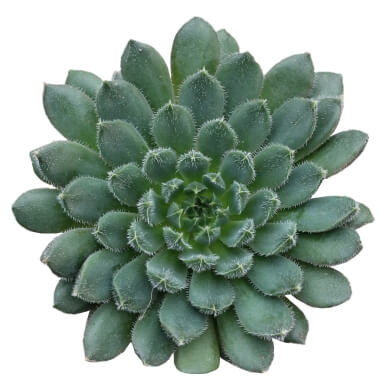 Echeveria hybrid 'Scorpio'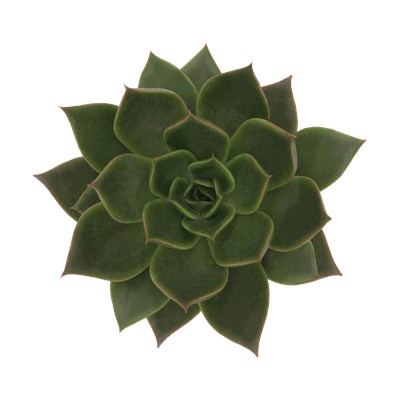 Echeveria hybrid 'Agena'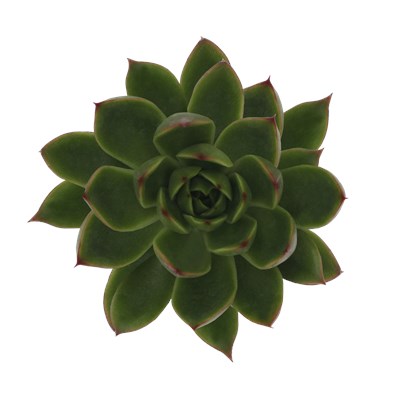 Echeveria hybrid 'Albali'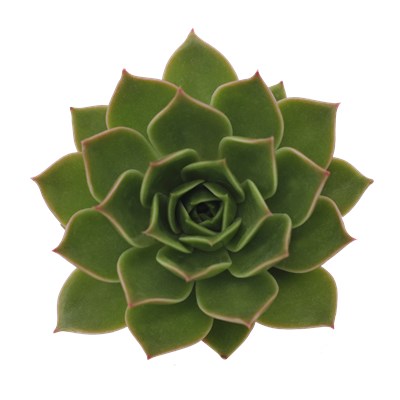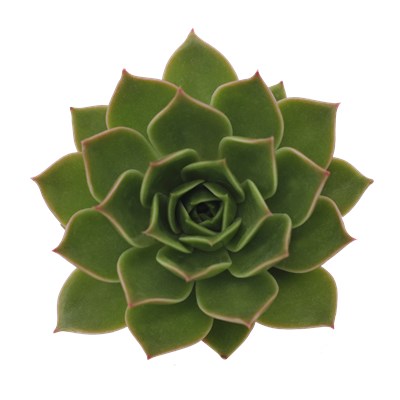 Echeveria hybrid 'Algol'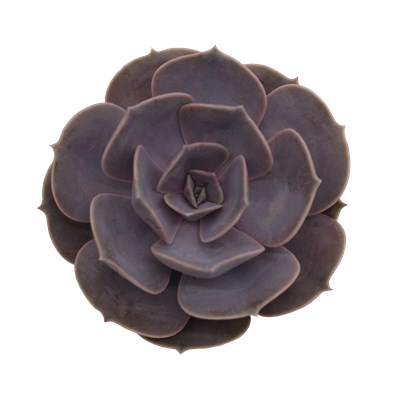 Echeveria hybrid 'Castor'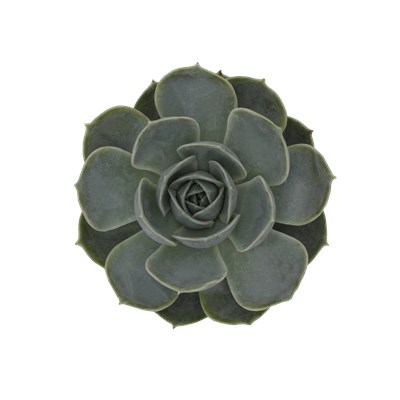 Echeveria hybrid 'Electra'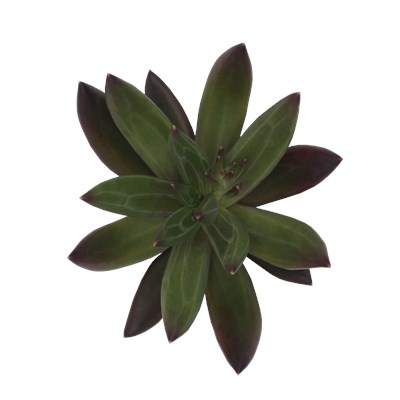 Echeveria hybrid 'Izar'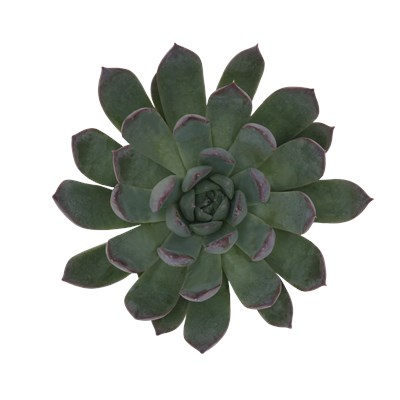 Echeveria hybrid 'Mira'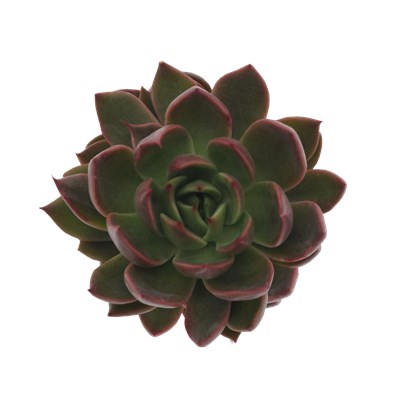 Echeveria hybrid 'Situla'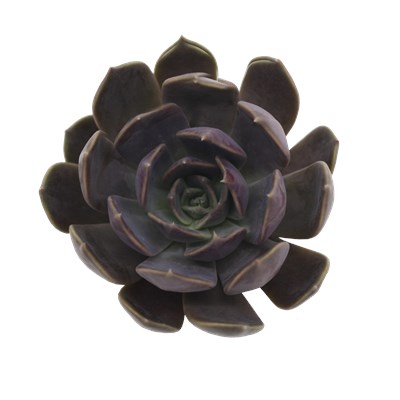 Echeveria hybrid 'Subra'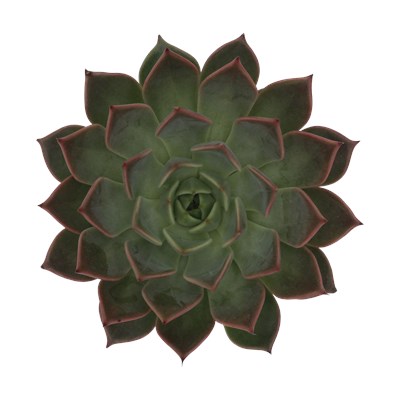 Echeveria hybrid 'Wasat'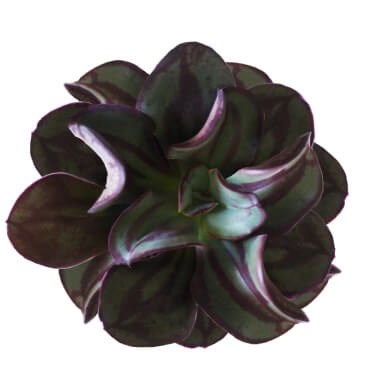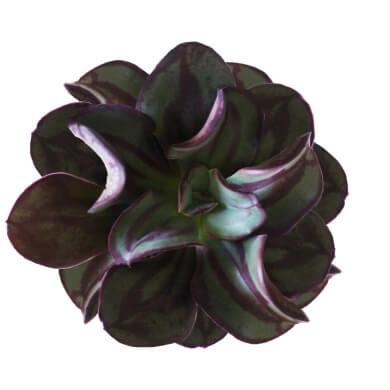 Echeveria nodulosa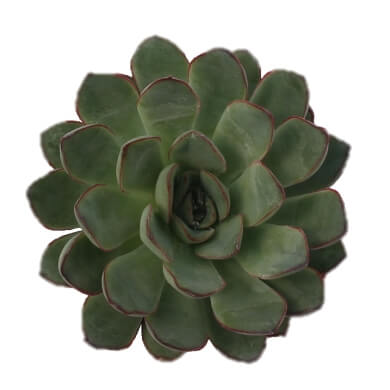 Echeveria pulidonis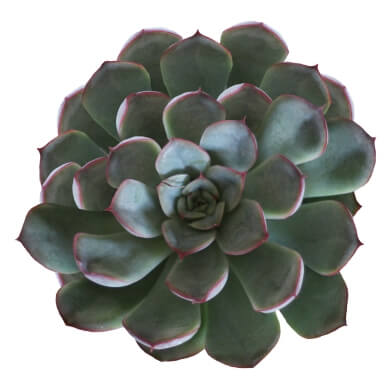 Echeveria pulidonis 'Mystery'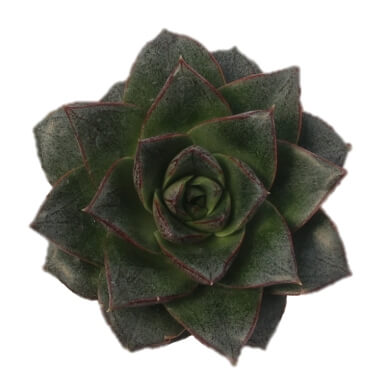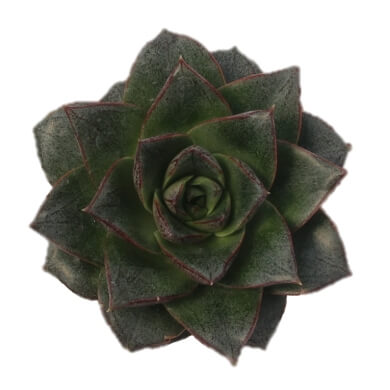 Echeveria purpusorum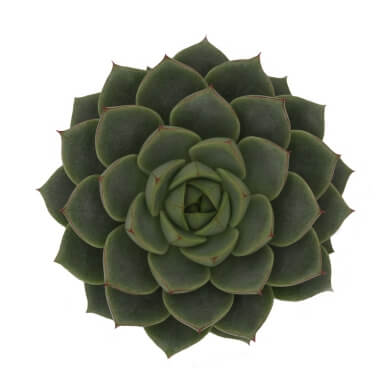 Echeveria purpusorum x derenbergii 'Fabiola'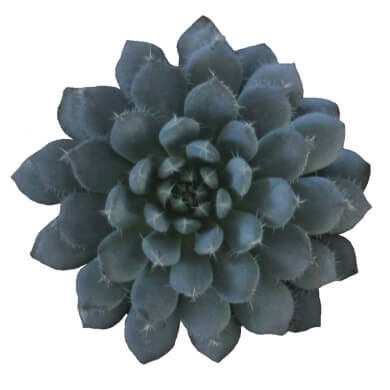 Echeveria rondelli
Echeveria runyonii 'Tupsy Turvy'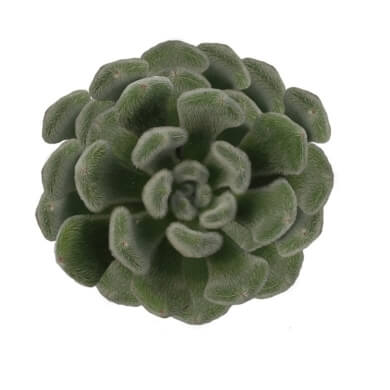 Echeveria setosa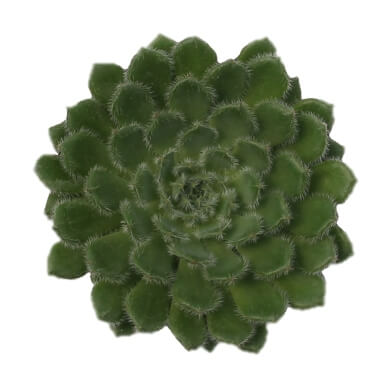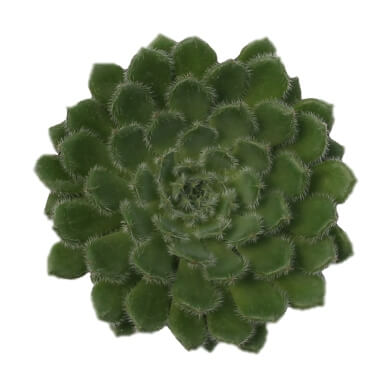 Echeveria setosa x ciliata
Echeveria shaviana
Echeveria x Graptopelatum 'adolphi Yellow'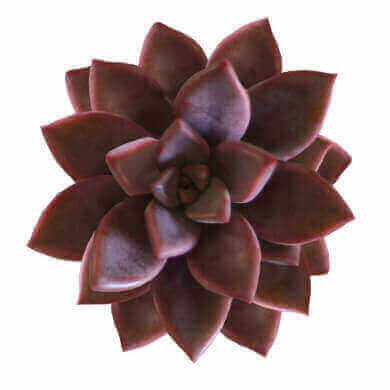 Echeveria x Graptopetalum hybrid 'Ghosty'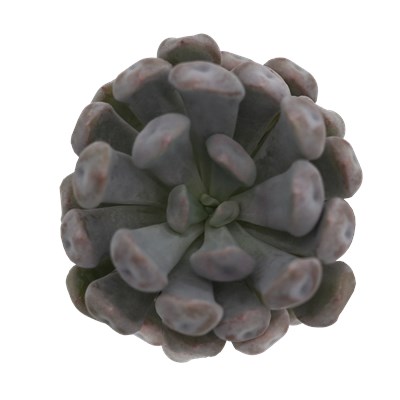 Echeveria x Graptopetalum 'Topsy Debbie'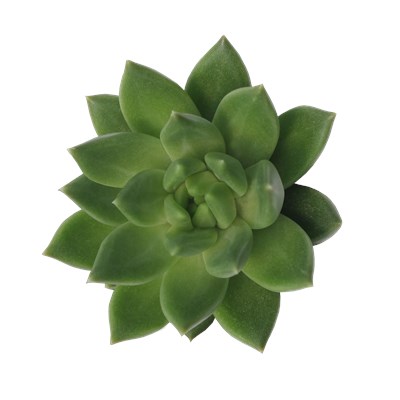 Echeveria x Pachyphytum hybrid 'Nekkar'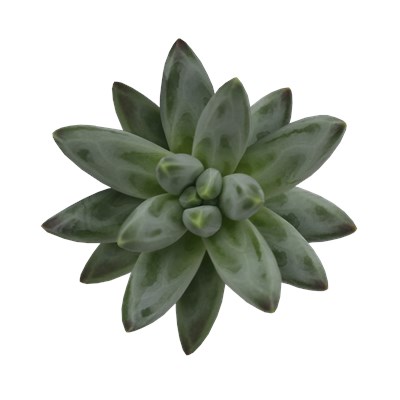 Echeveria x Pachyphytum hybrid 'Propus'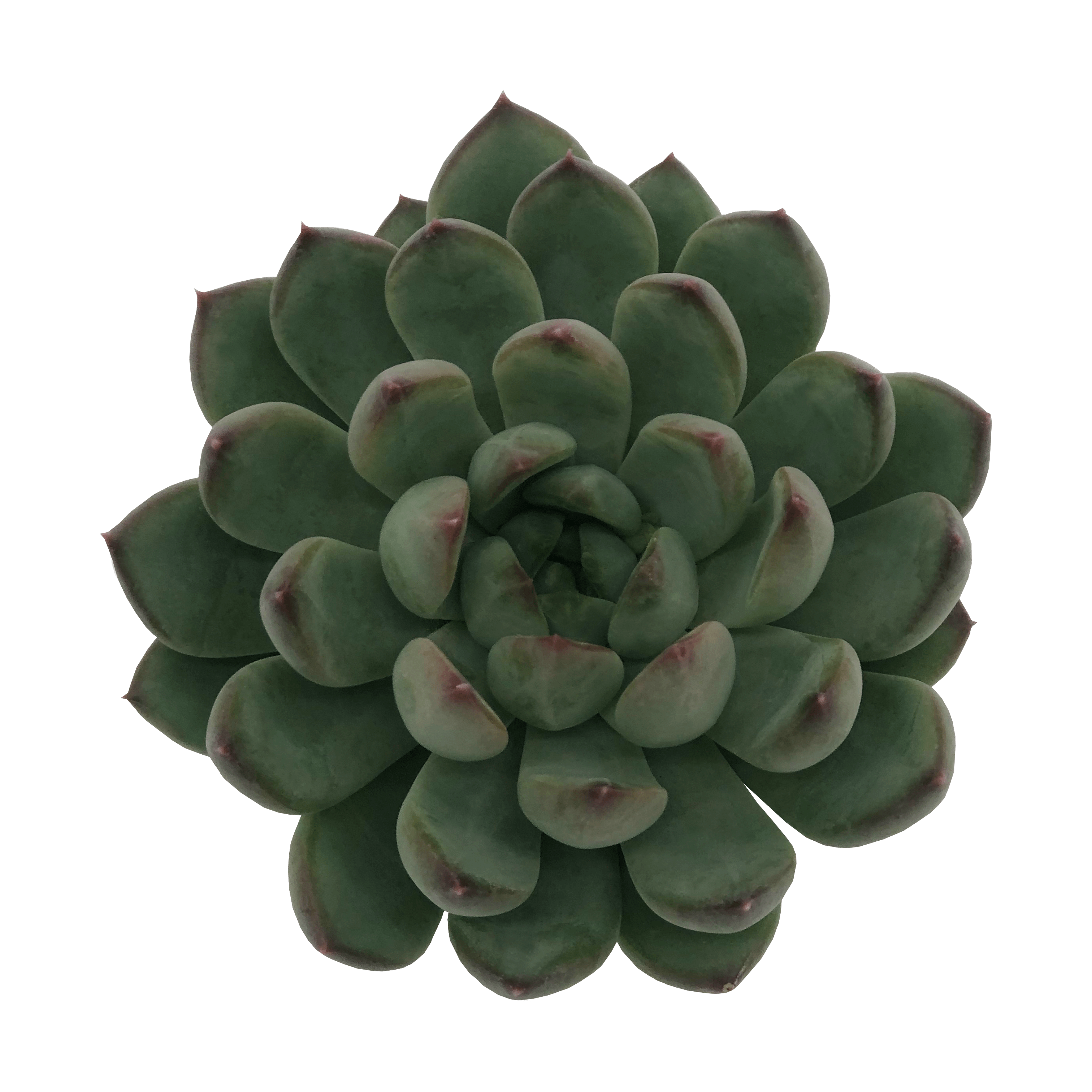 Echeveria x Pachyphytum 'Riegel'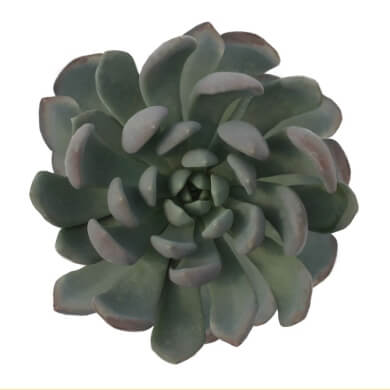 Echeveria x Pachyphytum scheideckeri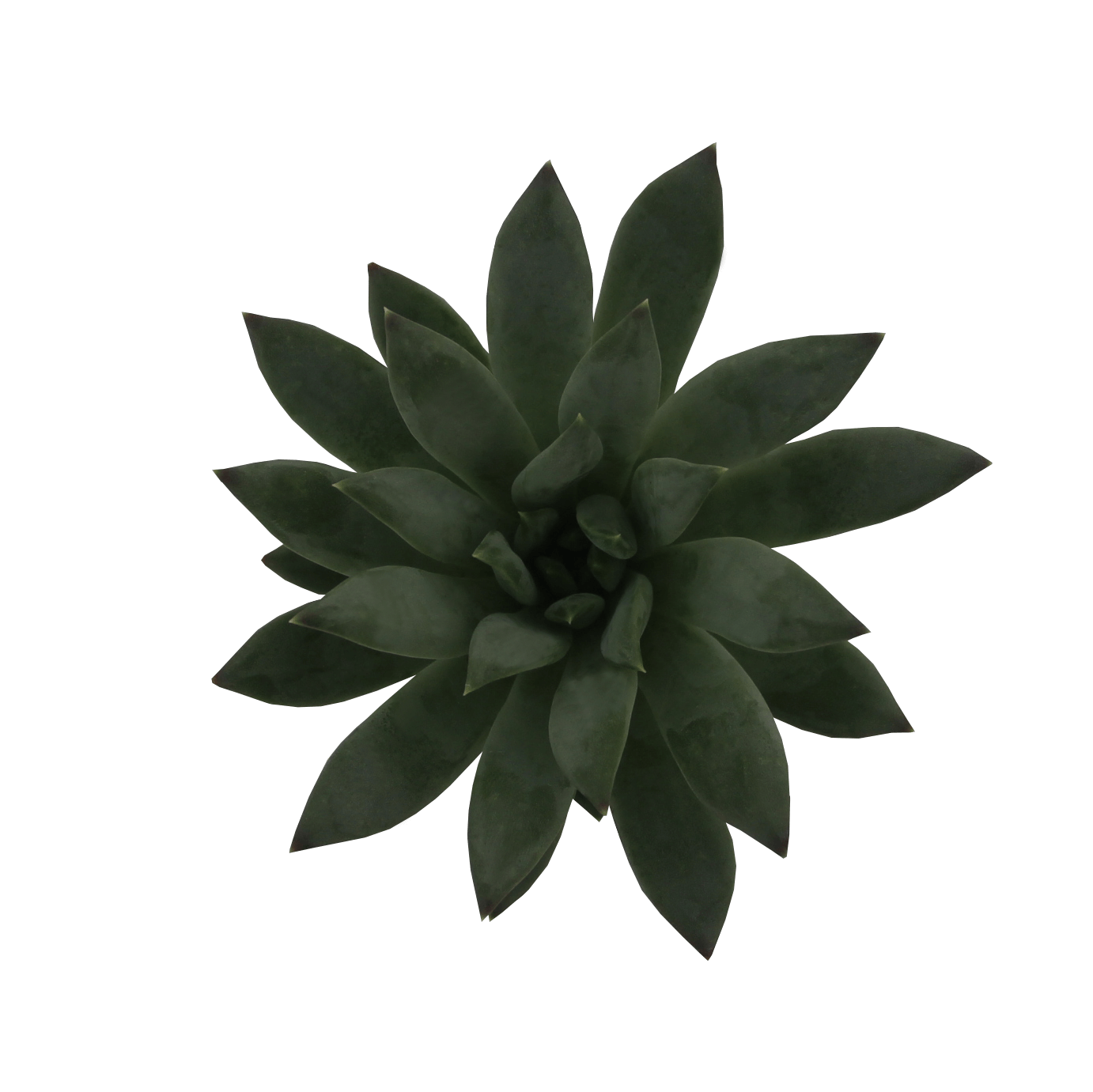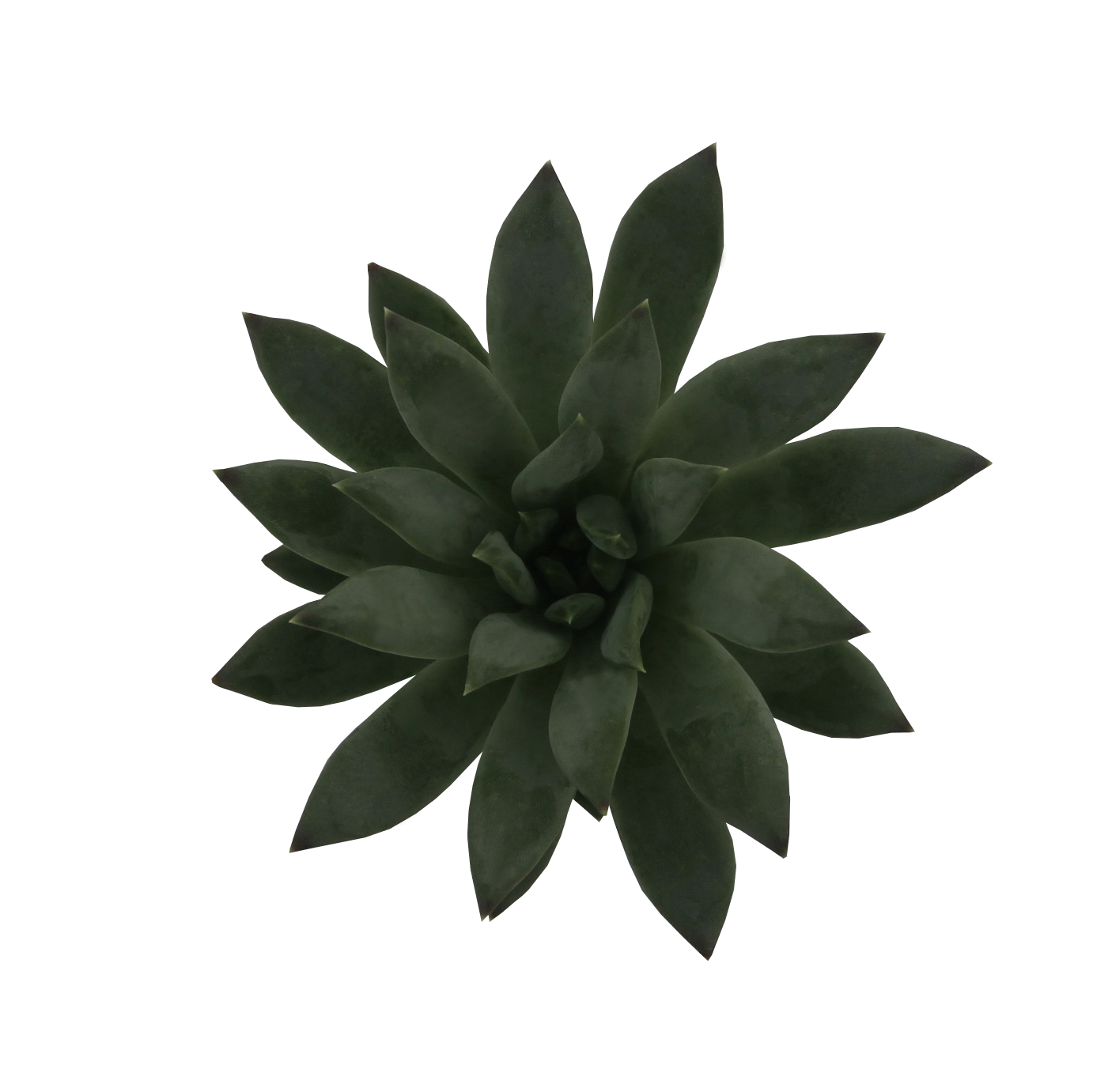 Echeveria x Pachyphytum 'Spica'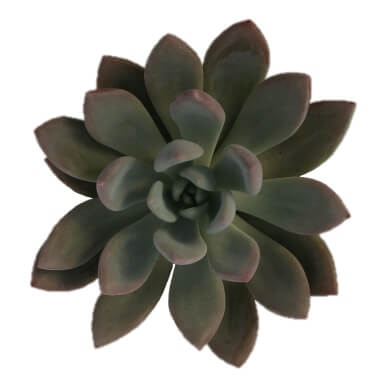 Echeveria x Pachyphytum yvonii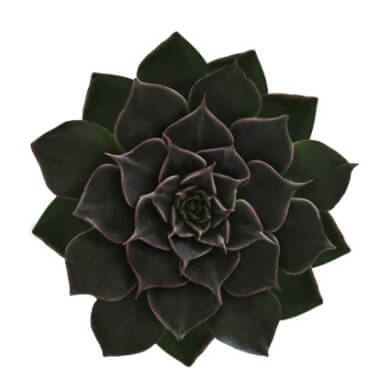 Graptopetalum bellum 'Tacitus'
Graptopetalum bellum 'Altair'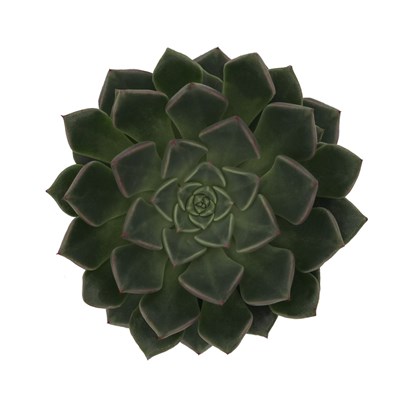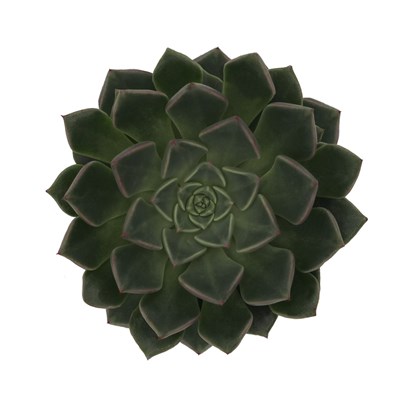 Graptopetalum bellum 'Vega'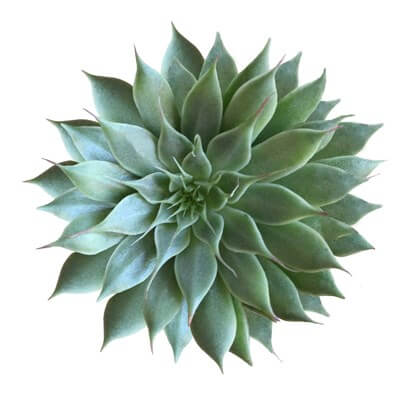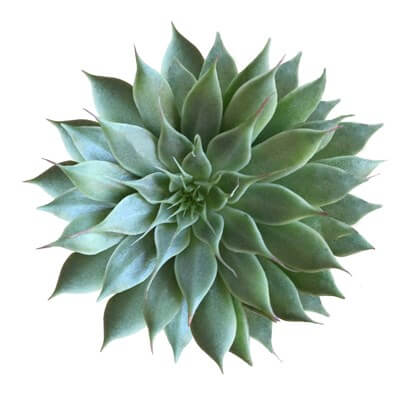 Graptopetalum filiferum