Tacitus Queen®
Graptopetalum bellum, also known as Tacitus, is a perennial succulent native in west Mexico. This is possibly the largest flowered member in the Crassulaceae family and has some of the brightest flowers.
Tacitus has star-shaped rosettes, ornate green leaves and deep pink flowers.
For more information, feel free to download the catalogue below or get in touch with one of our sales representatives.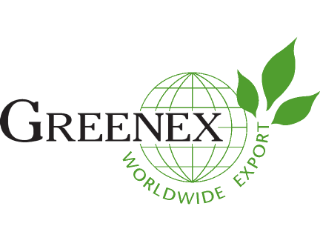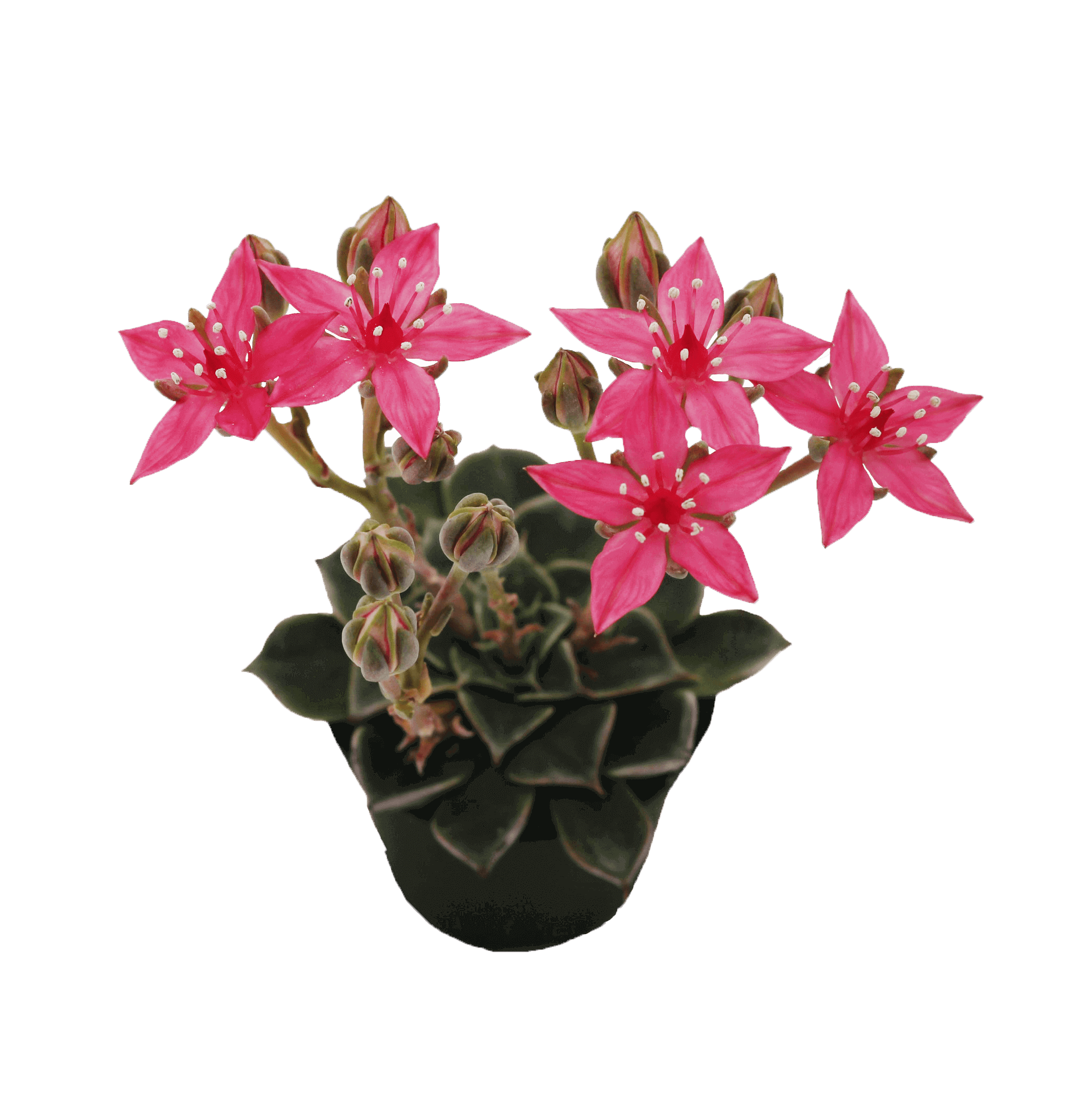 Graptopetalum bellum 'Tacitus'