Asters Mystery Lady®
Greenex is proud to represents Asters Mystery Lady®. With increasing demands for quality flowering asters with a focus towards both appearance and shelf life, Mystery Lady® shines bright in both of these fields which have been a high priority focus in the breeding of this series.
With Mystery Lady® we bring quality which ensures the consumers a great experience throughout the supply chain.
For more information, feel free to download the full Product Assortment below or get in touch with one of our Sales Representatives.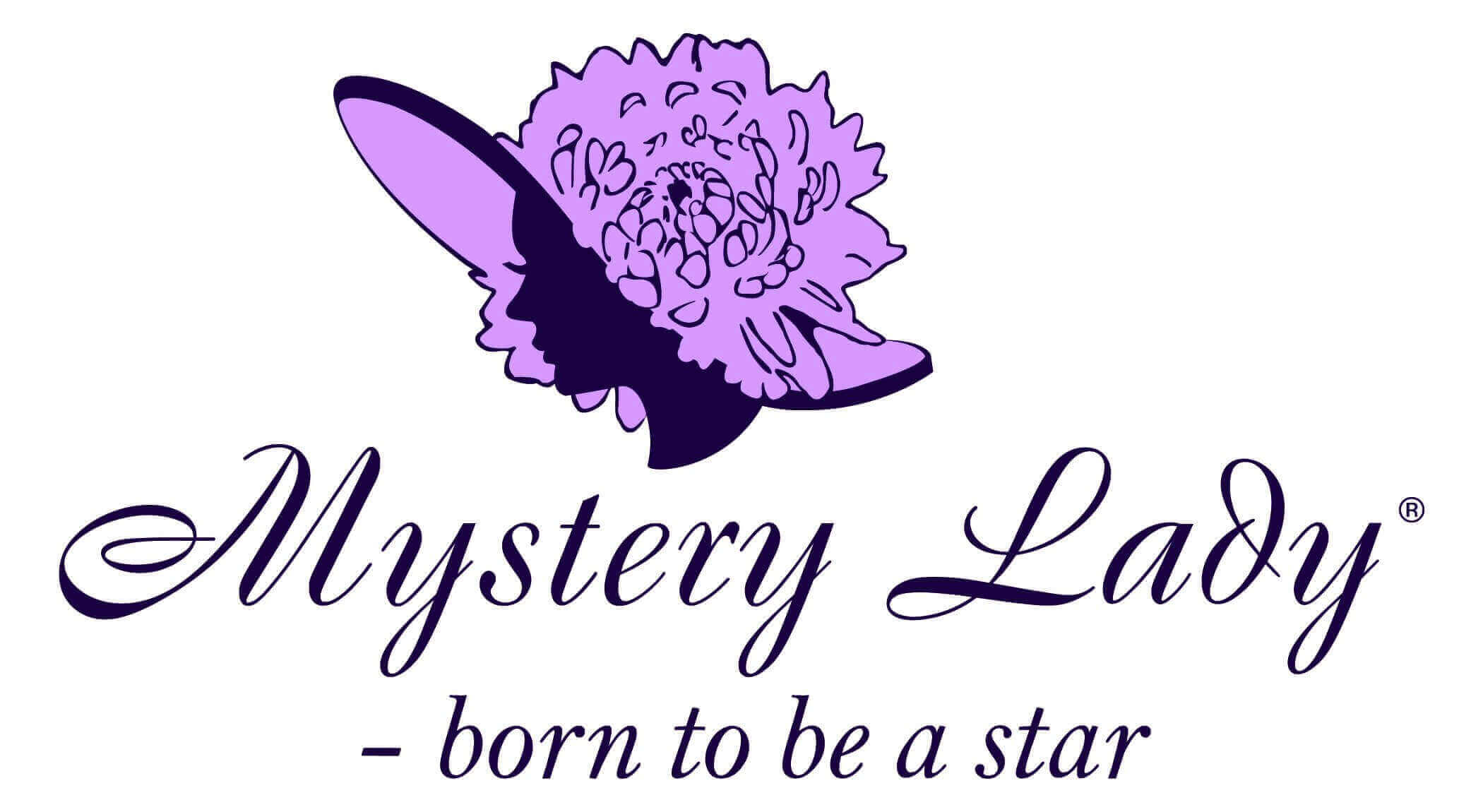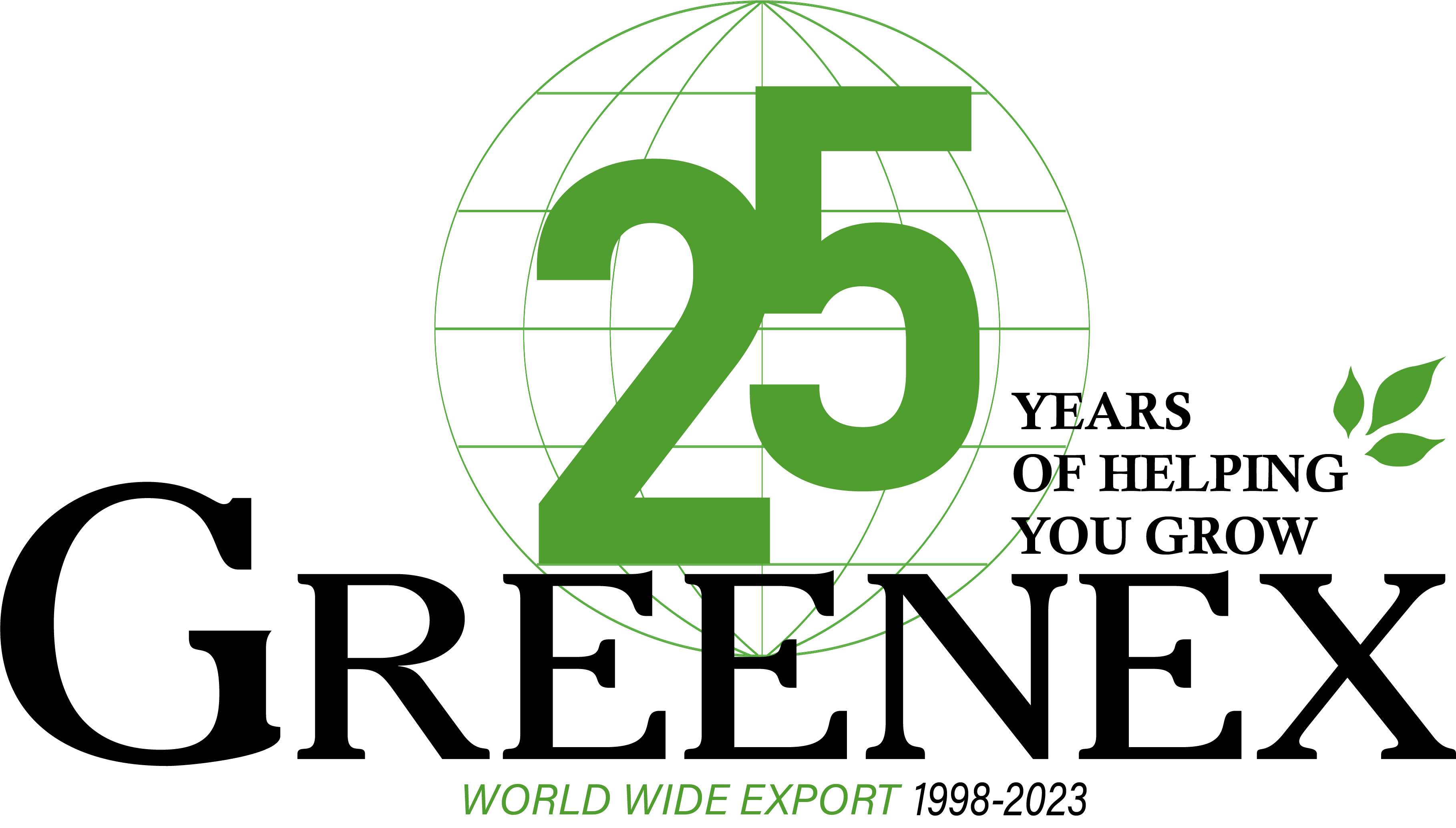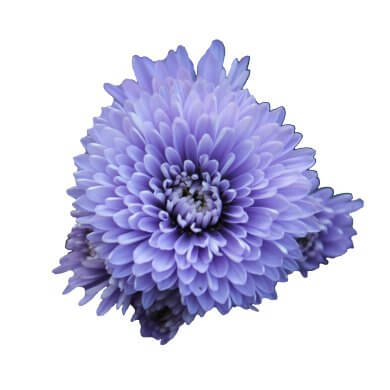 Andrea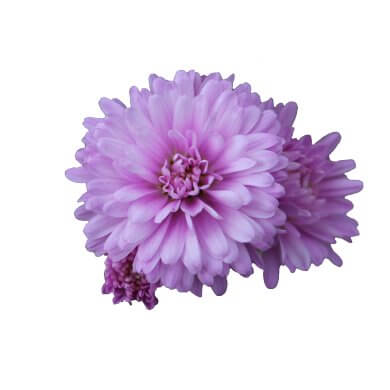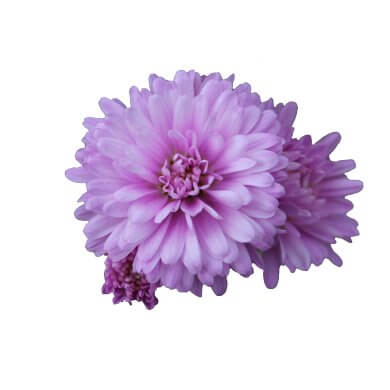 Debra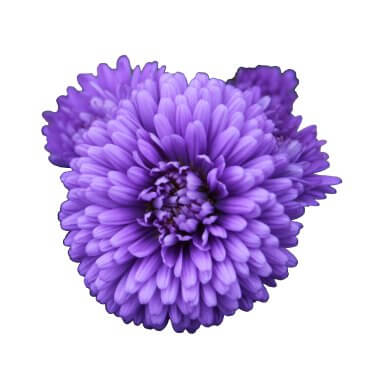 Eva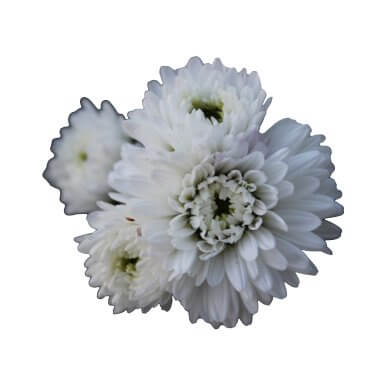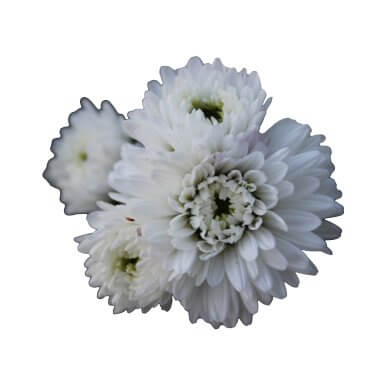 Jessica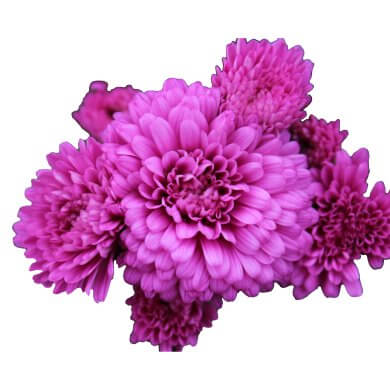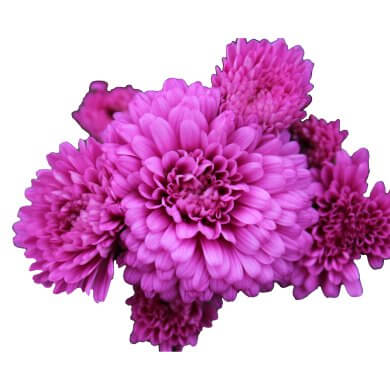 Maggie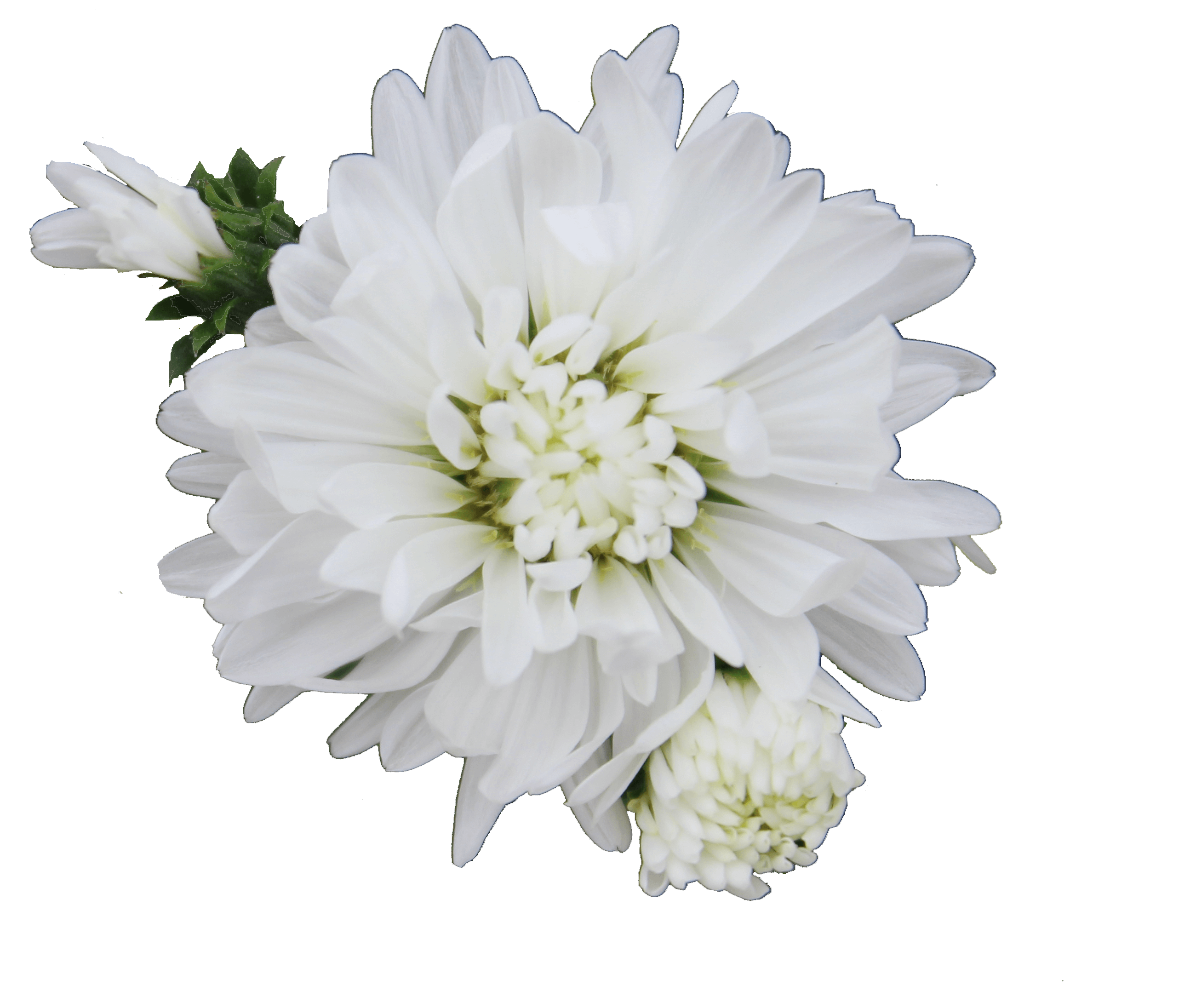 Michelle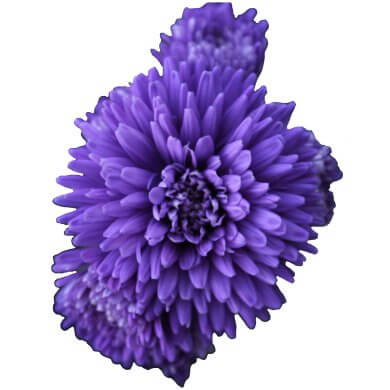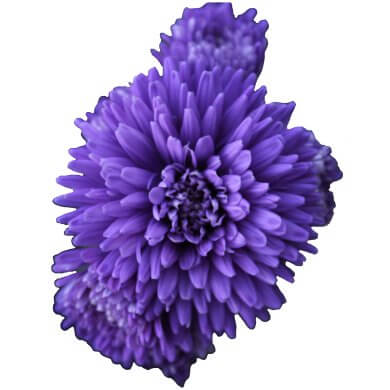 Nicole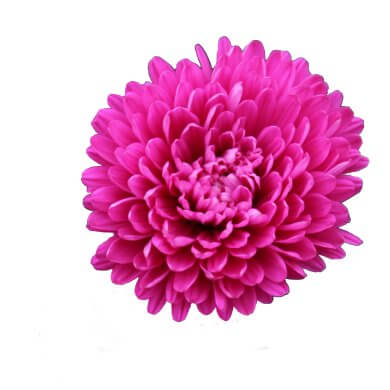 Sasha