Begonia elatior by Koppe
Greenex is proud to represent the very best in Begonia genetics by Koppe Holland.
Koppe are known as the Begonia Specialist with very good reason. Koppe represents passion, quality, reliability and a desire to be the best! Koppe wants to be innovative and produce indoor and outdoor plants, the full bloom of which consumers can enjoy for at least 2 months.
In this way, we surprise consumers and simplify the cultivation process for growers. Healthy and vigorously-growing plant material is crucial to achieving reliable results.
Available to ship to your location as unrooted cuttings & Liners.
For more information, feel free to download the full Product Assortment below or get in touch with one of our Sales Representatives.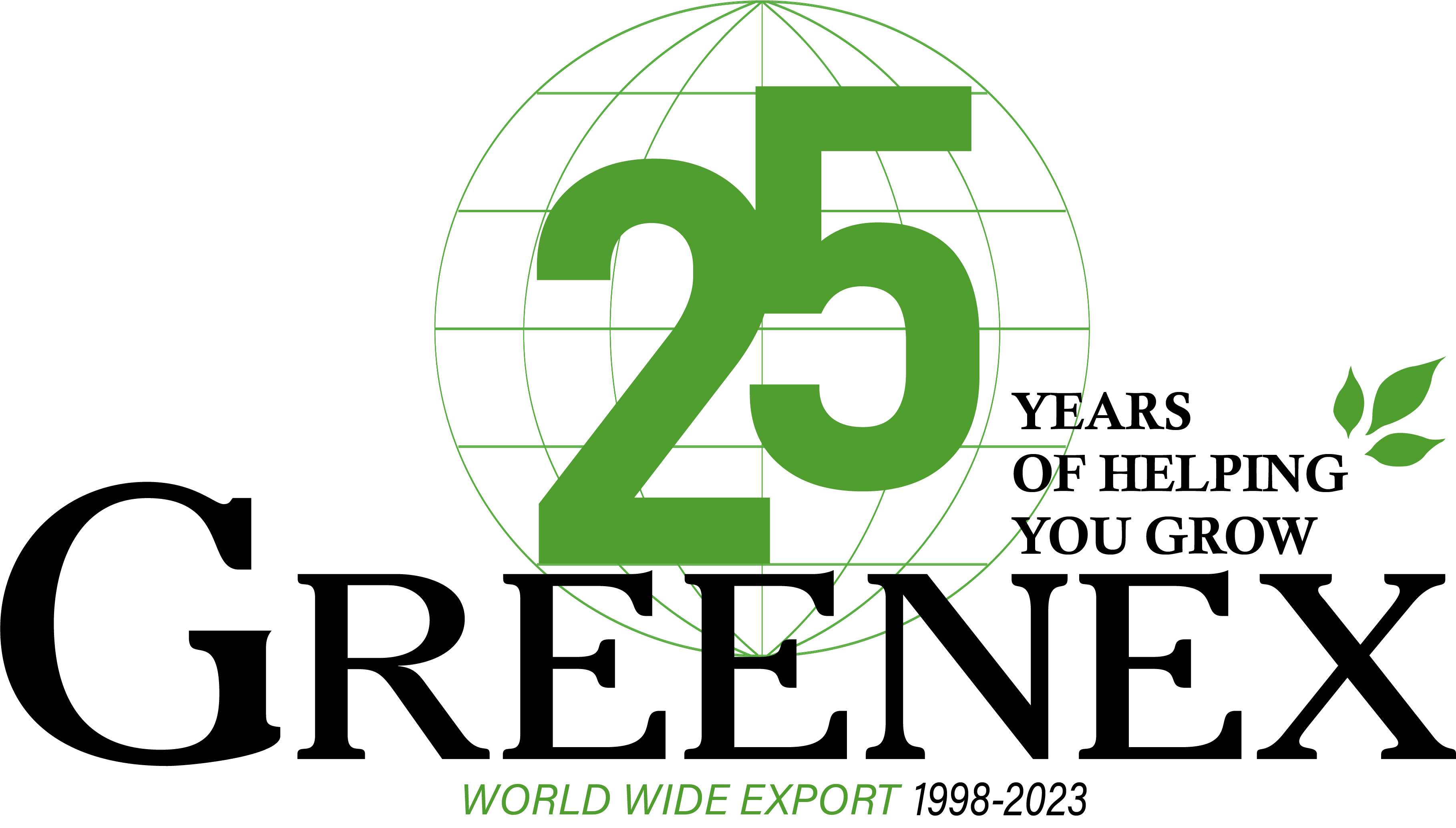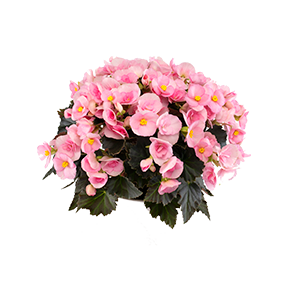 Adonia Light Pink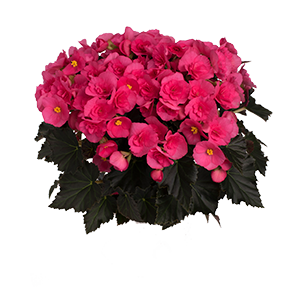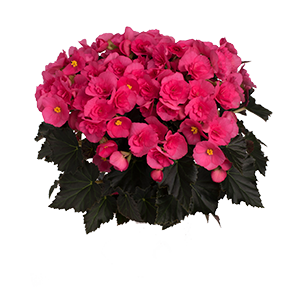 Adonia Pink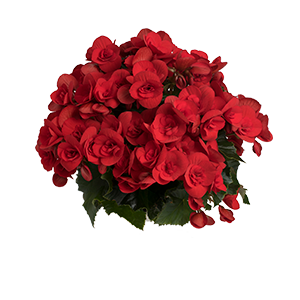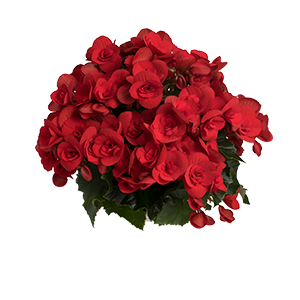 Baladin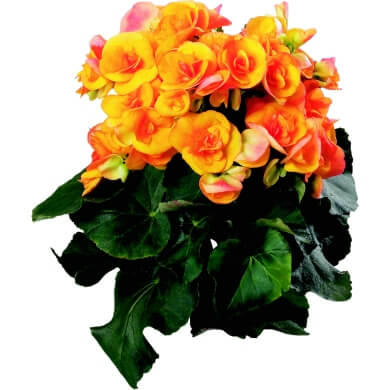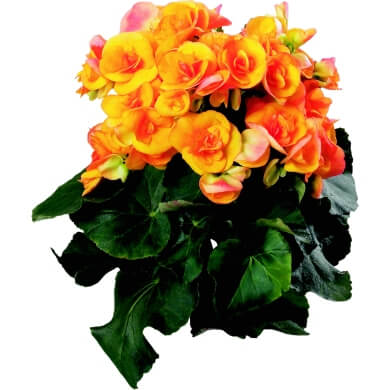 Banita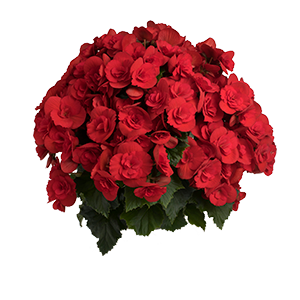 Barkos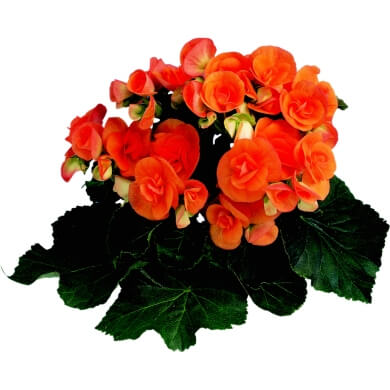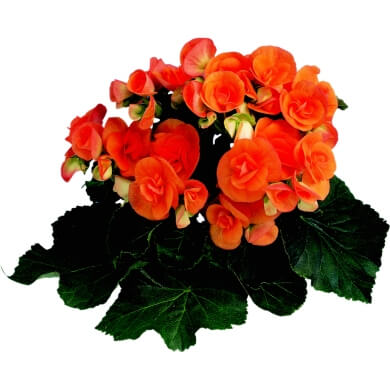 Batik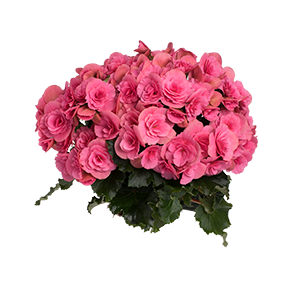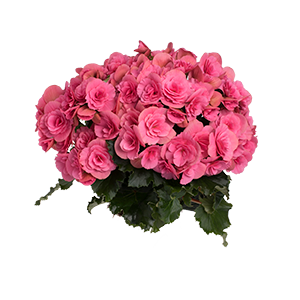 Berseba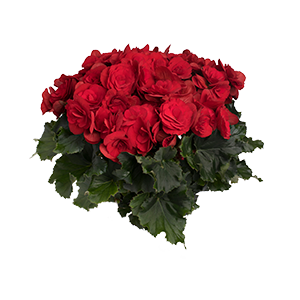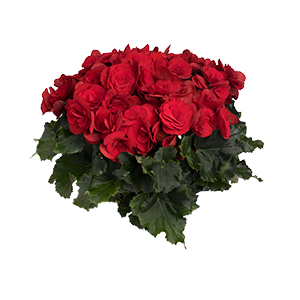 Berseba Red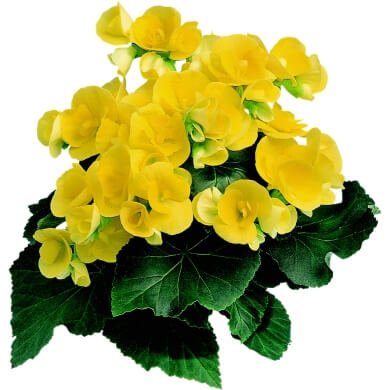 Blitz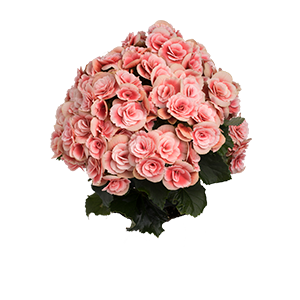 Borias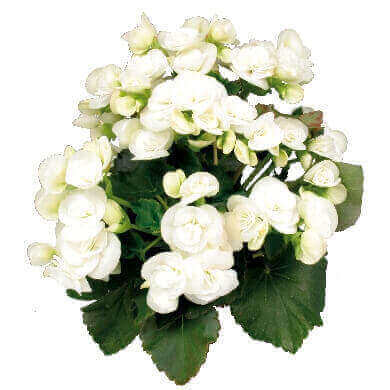 Clara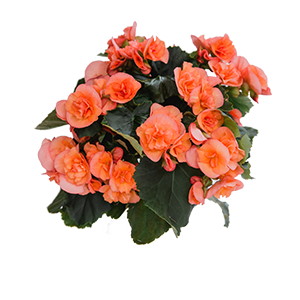 Hailey Peach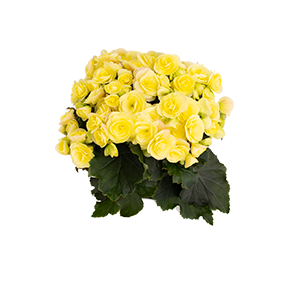 Hailey Soft Yellow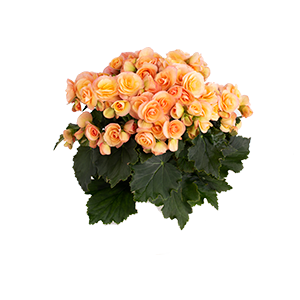 Hailey Sunset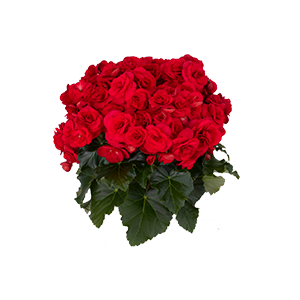 Halo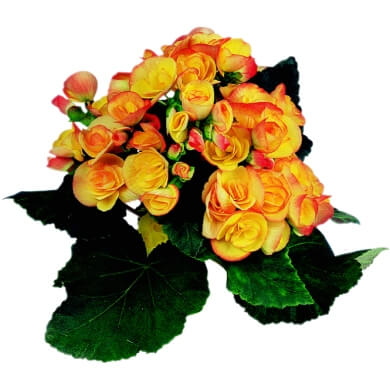 Karen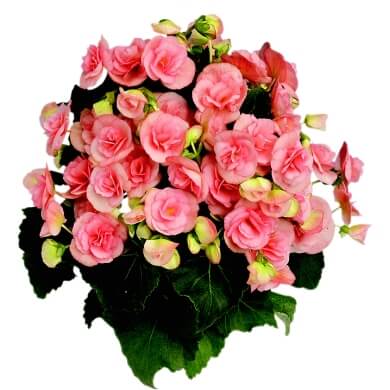 Nelly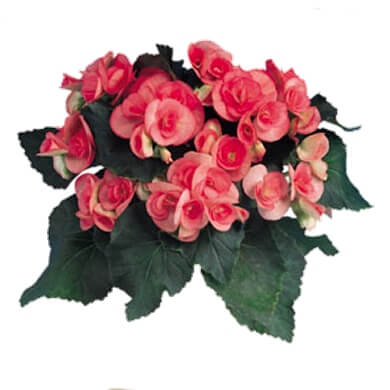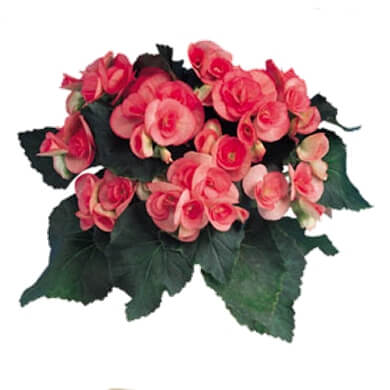 Netja Dark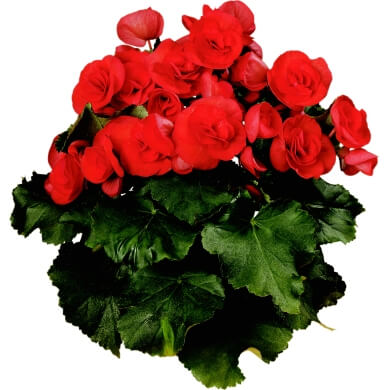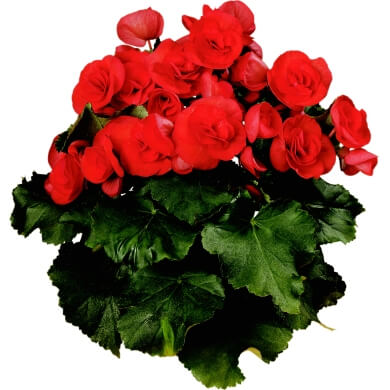 Pouline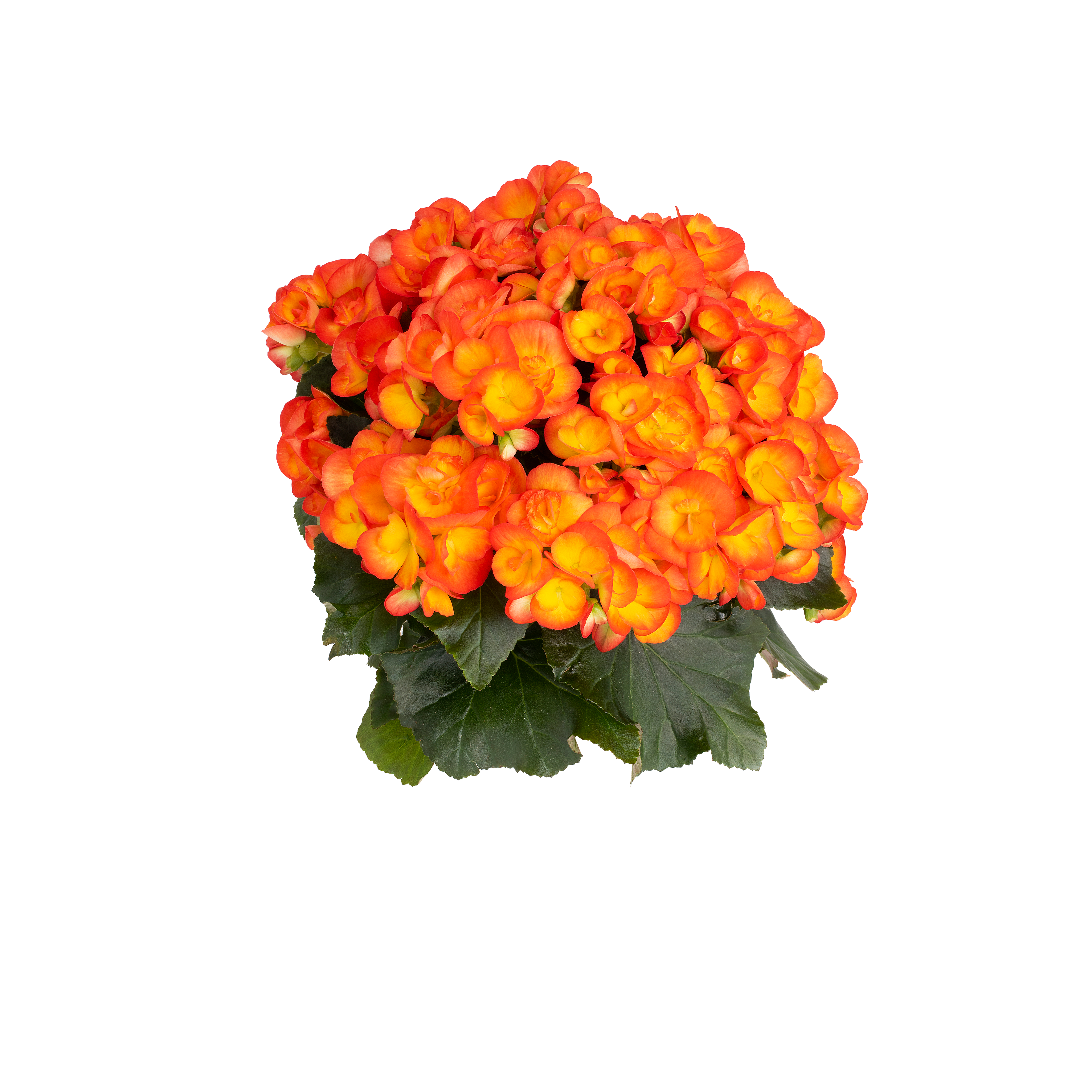 Rana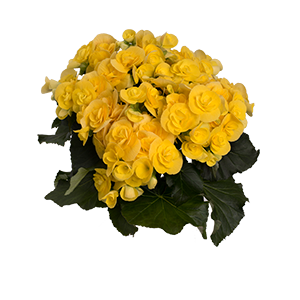 Rebecca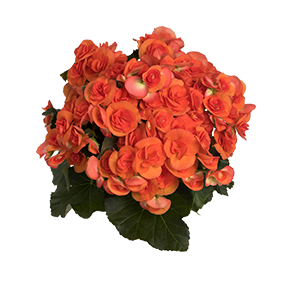 Reina XL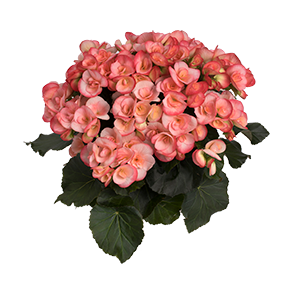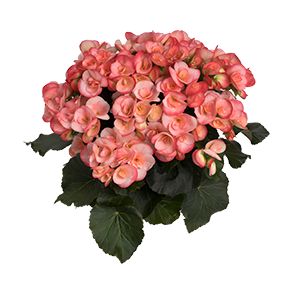 Renate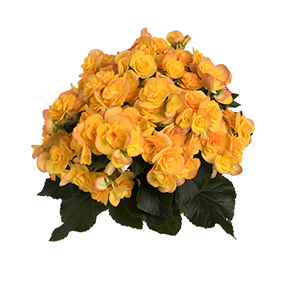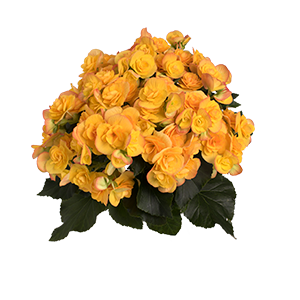 Revita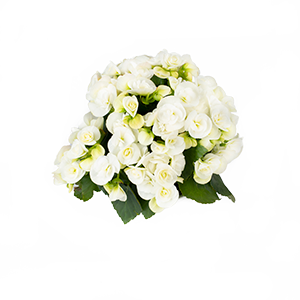 Riley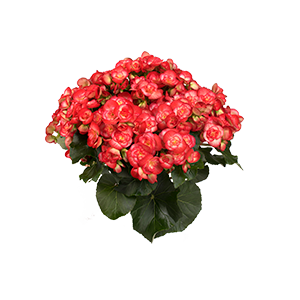 Rolinde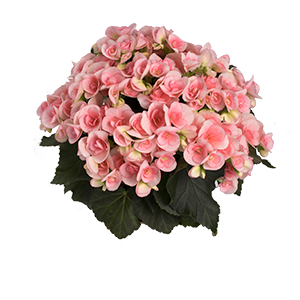 Romance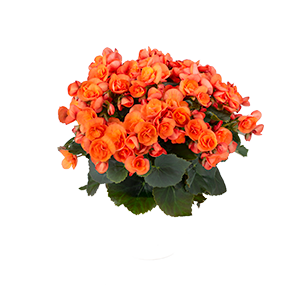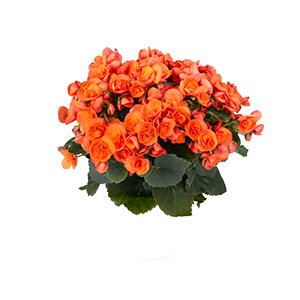 Sweetie Orange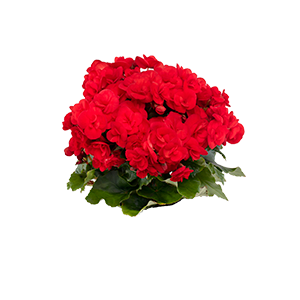 Sweetie Red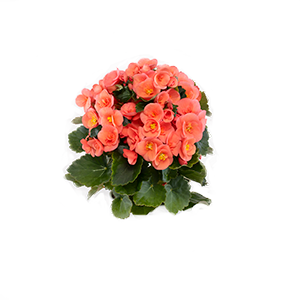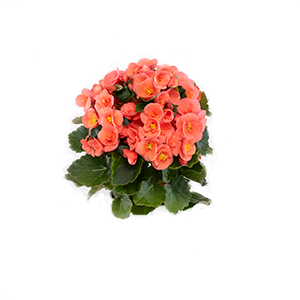 Sweetie Salmon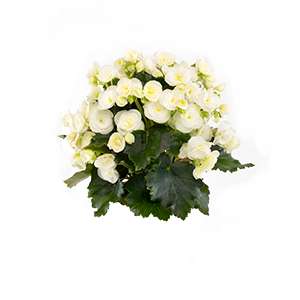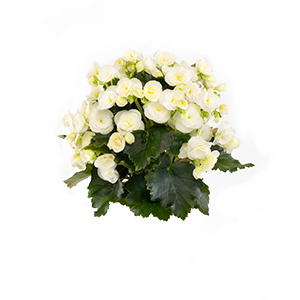 Sweetie White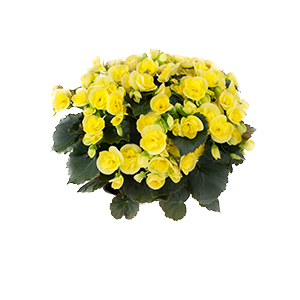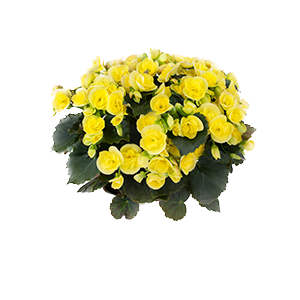 Sweetie Yellow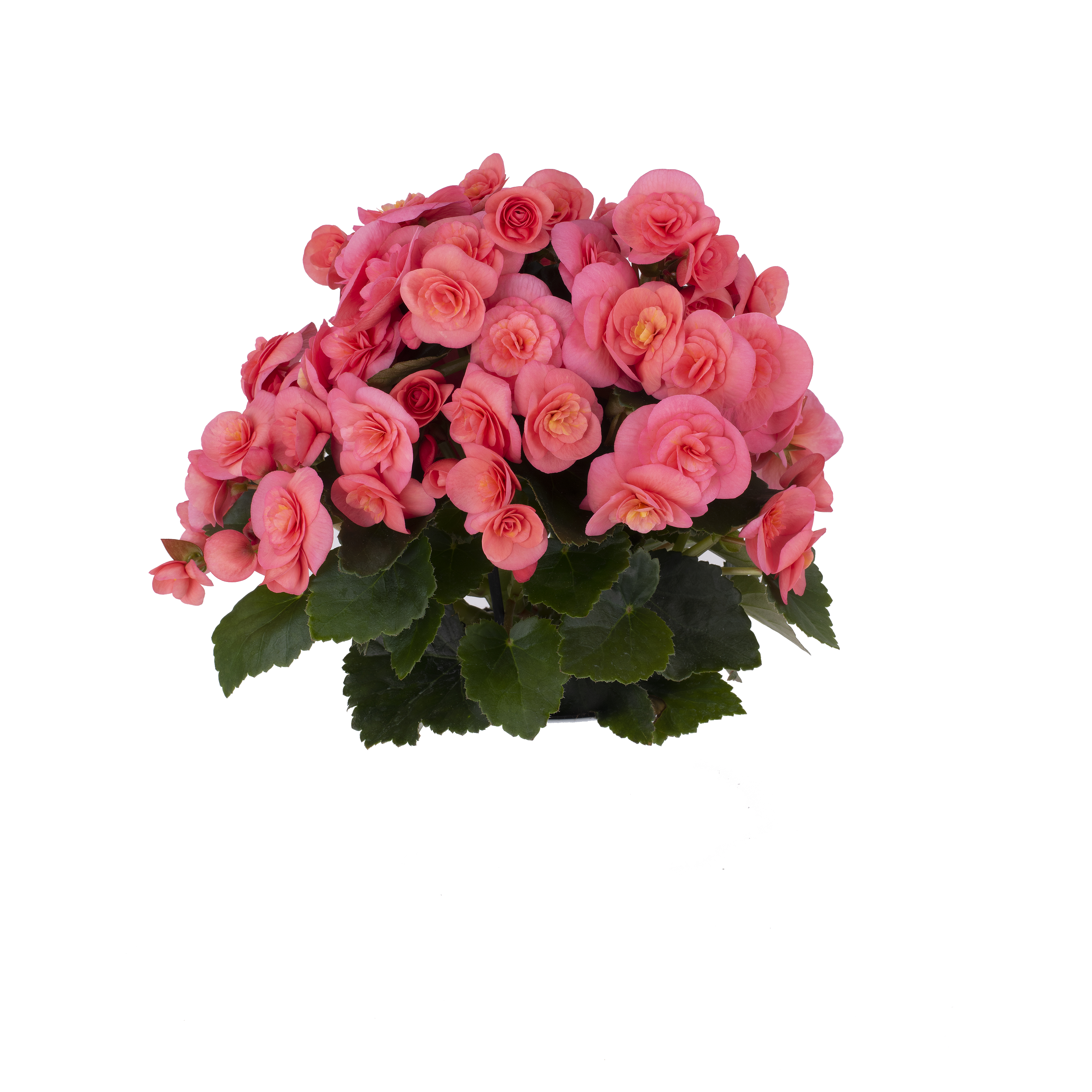 Sweeties Pink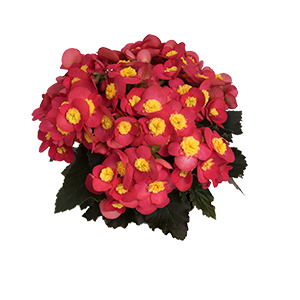 Valentino Pink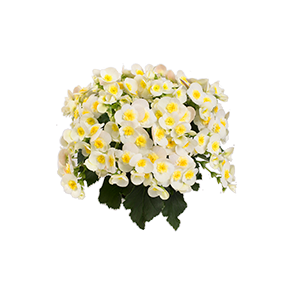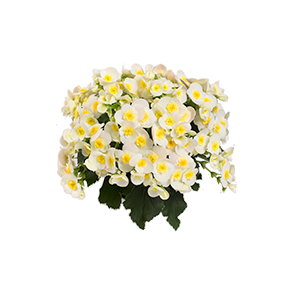 Valentino White