Campanula Ocean® Series
Campanula is a perennial which originates from south European mountains. It has, through intense development work, been cultivated into a pot plant.
Campanula White 'Ocean'®, Blue 'Ocean'®, Deep Blue 'Ocean'® and Midnight 'Ocean'® represent a huge step forward for Thoruplund Breeding.
The new varieties are very compact with very good budding, a long shelf life and are winter hardy.
For more information feel free to download the catalogue below or get in touch with one of our sales representatives.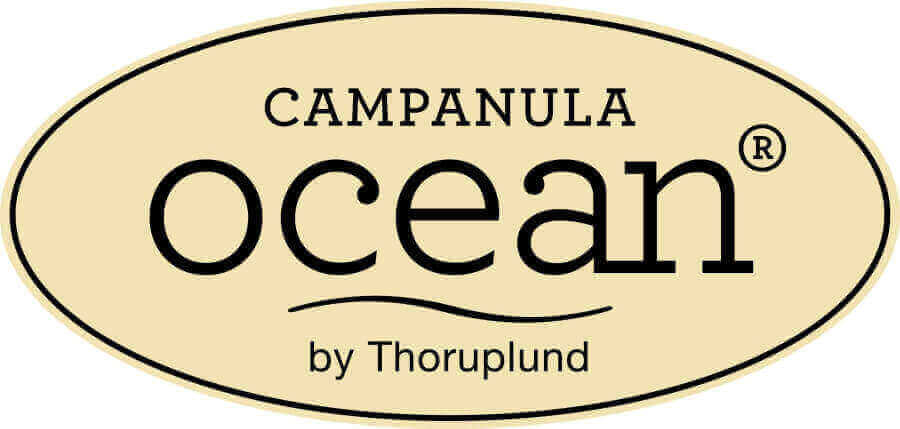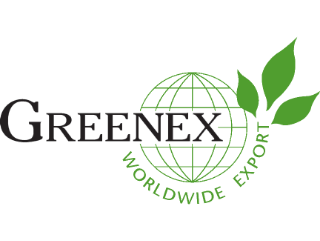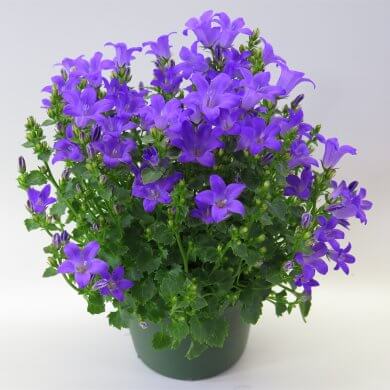 Blue Ocean®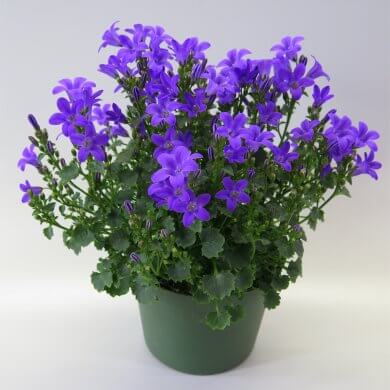 Deep Blue Ocean®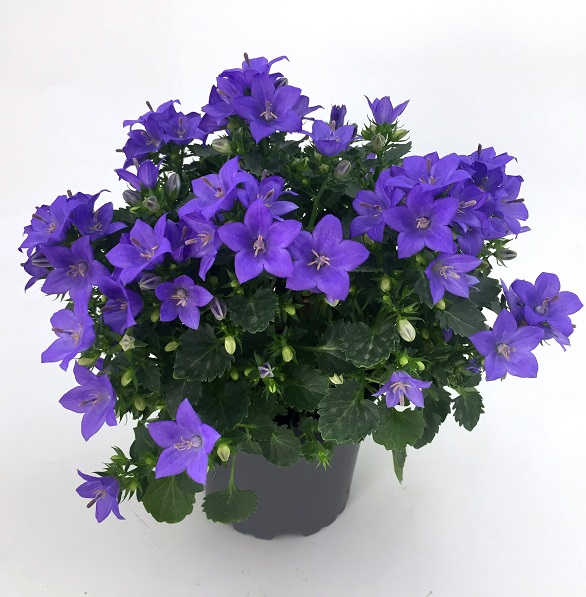 Mignight Ocean®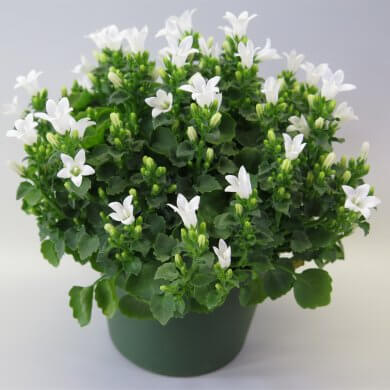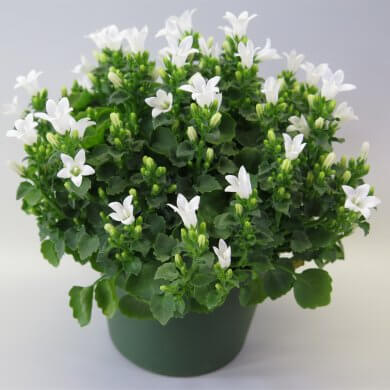 White Ocean®