Celosia by Royal van Zanten
Greenex is proud to represent Royal van Zanten's Celosia and made a nice selection for our North American clients.
Hot Topic® Series
With its gently waving 'plumes' in fluorescent colors, Celosia Hot Topic® will make your patio rock like a tropical carnival. Like a rhythmically swirling coral reef, it colors your balcony.

With its unique flower shape, it adds a touch of magic to your garden. No matter where you put Celosia Hot Topic® it turns everything into a passionate feast.
Spicata & Merida® Series
An original and stylish plant, unique in both shape and color. Like firebirds, the crimson flowers shoot upwards and form a beautiful contrast to leaves. The Celosia blooms week after week: a truly easy-going plant that retains its intense color and compact shape.

The Celosia Spicata & Merida® Series grows just as happily indoors as it does in the garden. Thanks to its unique and exceptional radiance, the plant looks wonderful on its own – although it is just as splendid when incorporated into a larger display. Place a couple of Celosias on the terrace in large decorative planters and they will enliven the entire garden! 
Available to ship to your location as unrooted cuttings.
For more information, feel free to download the full Product Assortment below or get in touch with one of our Sales Representatives.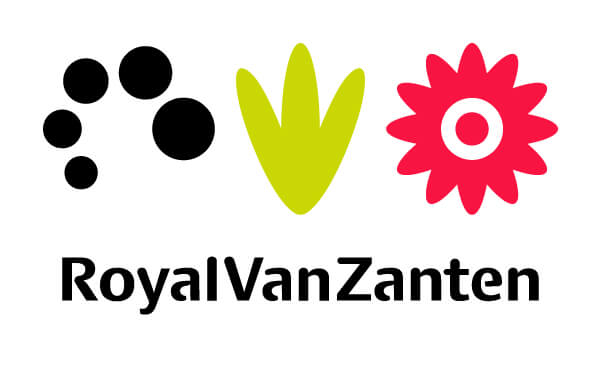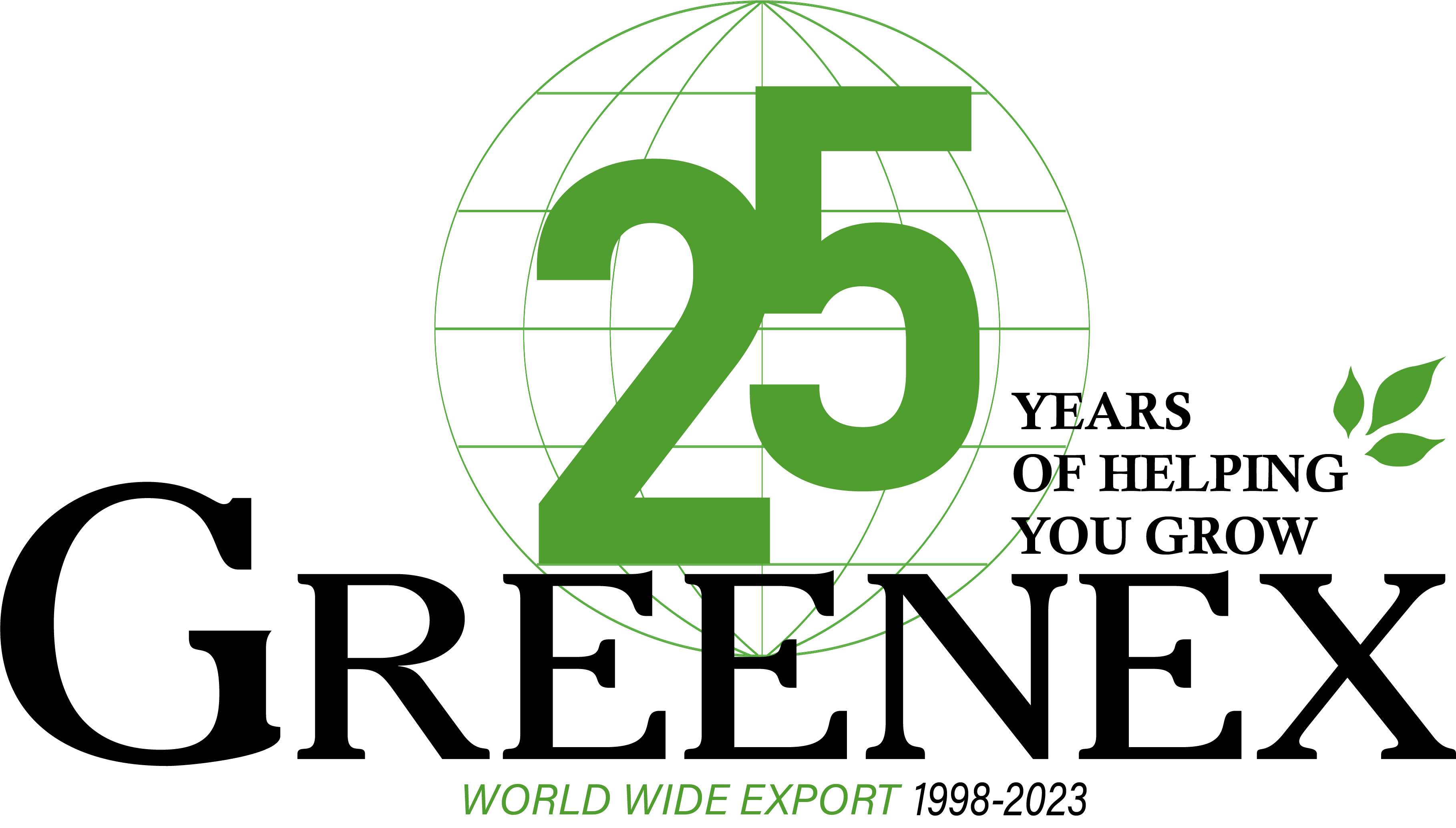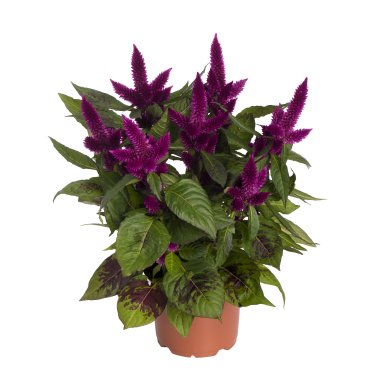 Anthos Purple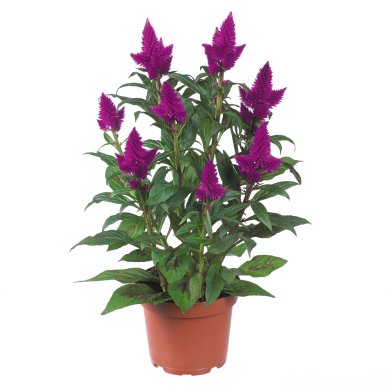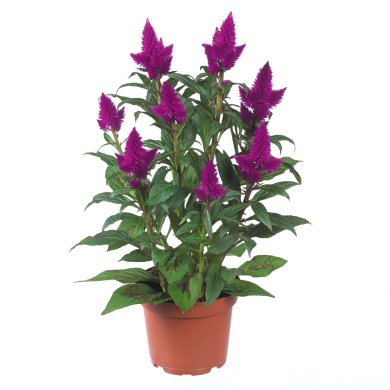 Deep Purple®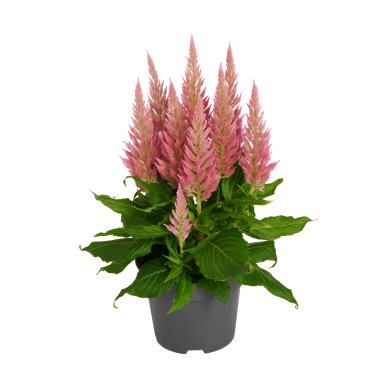 Flirt® Salmon *NEW*
Hot Topic® Pink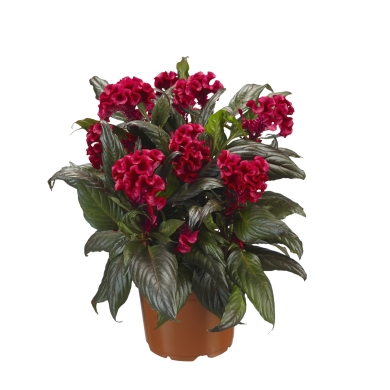 Hot Topic® Red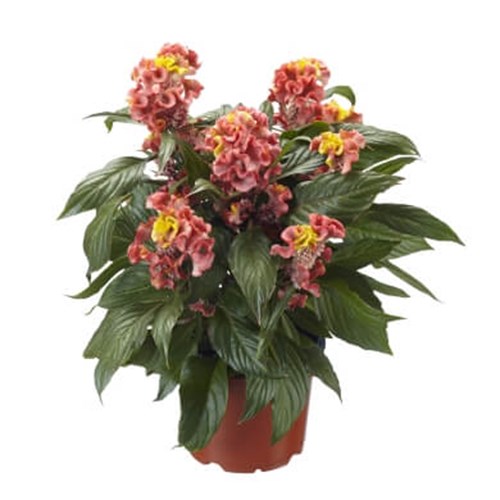 Hot Topic® Reef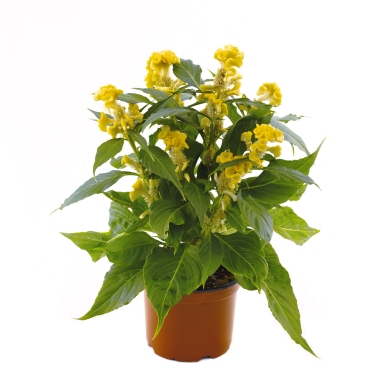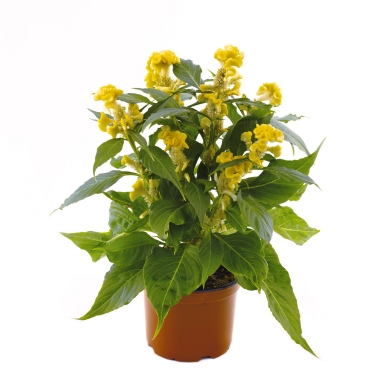 Hot Topic® Yellow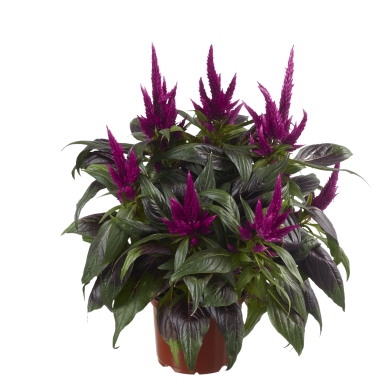 Javalin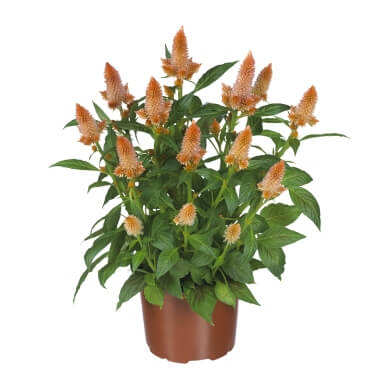 Merida® Guyana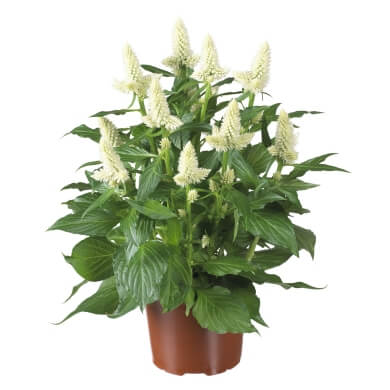 Merida® Orange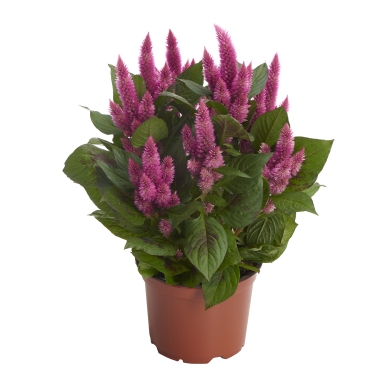 Merida® Pink Improved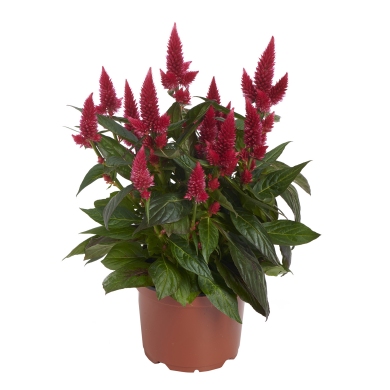 Merida® Red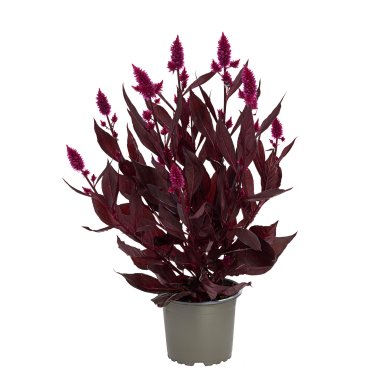 Mystic Shades™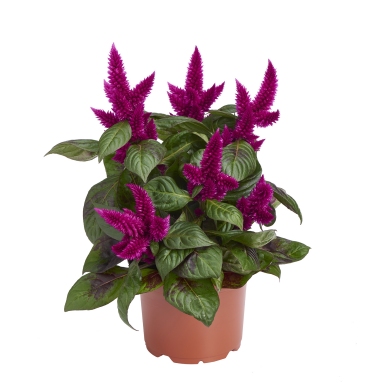 Purple 18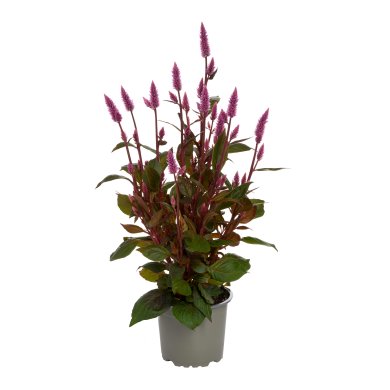 Wild® Pink