Hostas
Hosta plants are a perennial favorite among gardeners. Their lush foliage and easy care make them ideal for a low maintenance garden.

Greenex presents an extensive range of Hostas. Some of the most popular being - 'August Moon', 'Francee', 'Halcyon' and many more, and new varieties are constantly added to the assortment.
Available for shipment to your location as TC & Liners.
For more information, feel free to download the full Product Assortment below or get in touch with one of our Sales Representatives.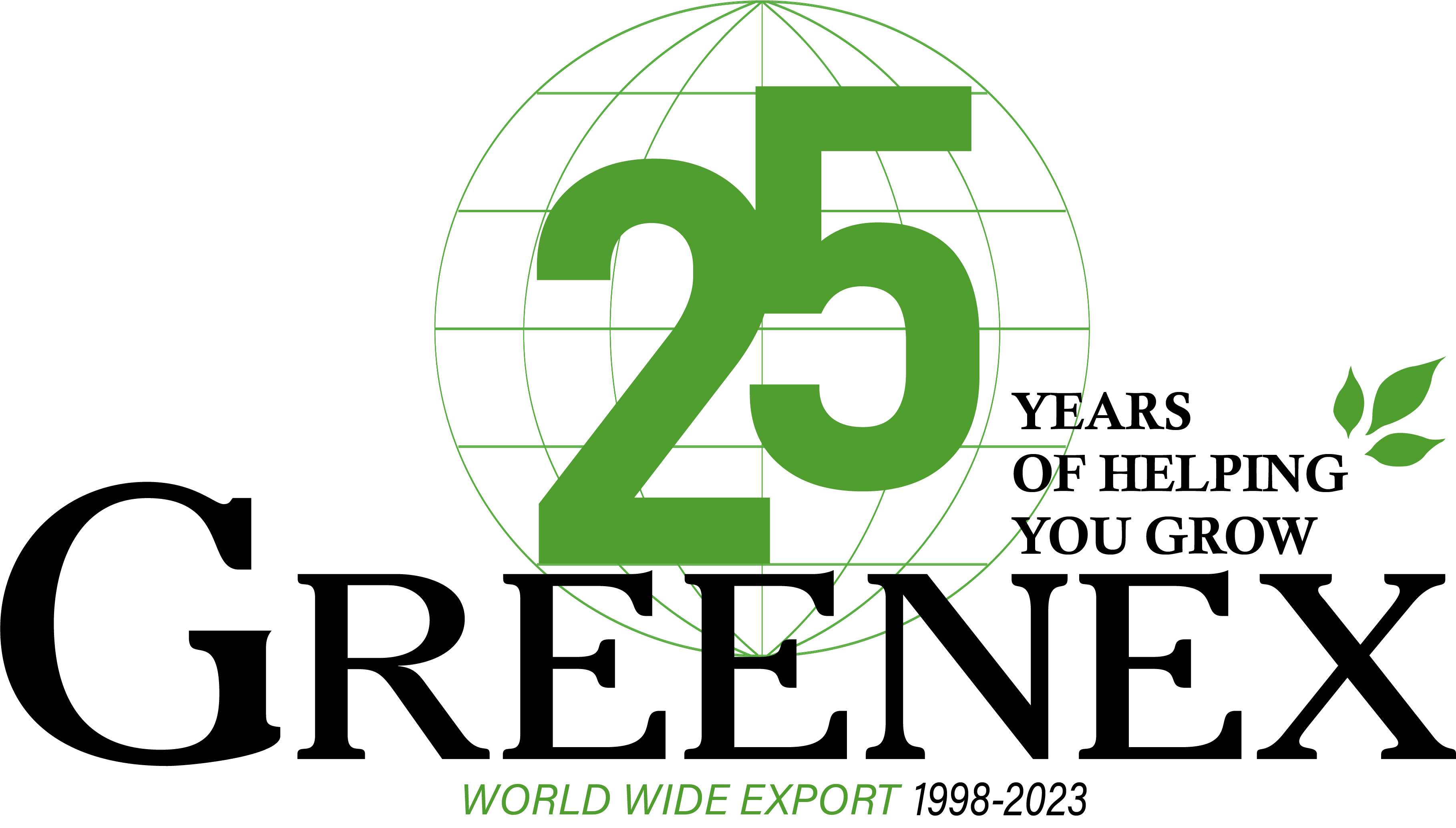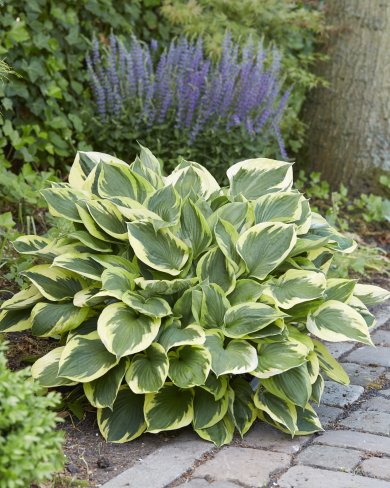 Anne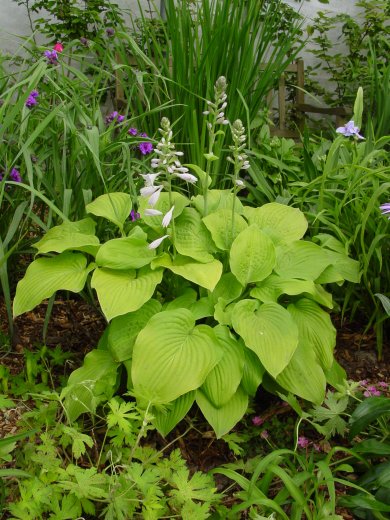 August Moon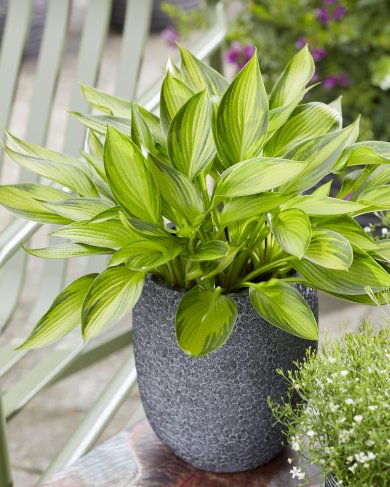 Ayesha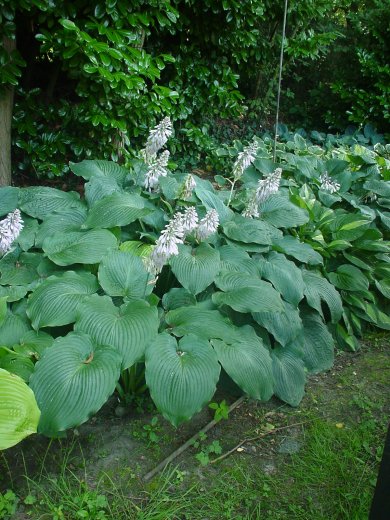 Blue Angel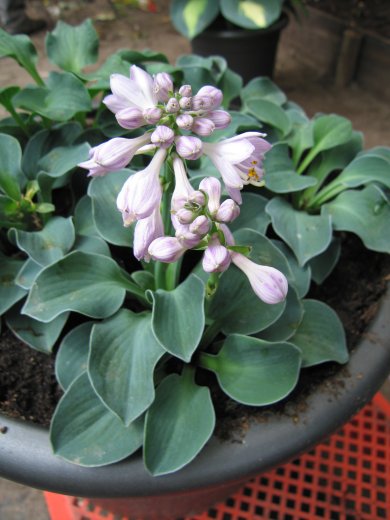 Blue Mouse Ears
Brim Cup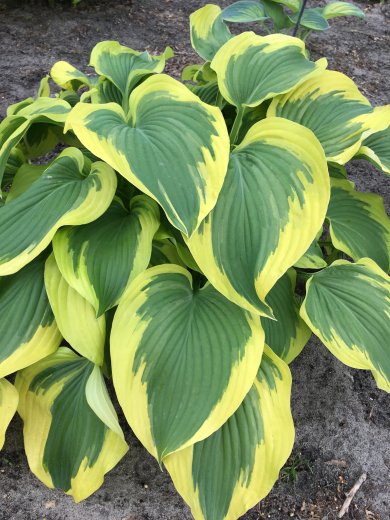 Broadband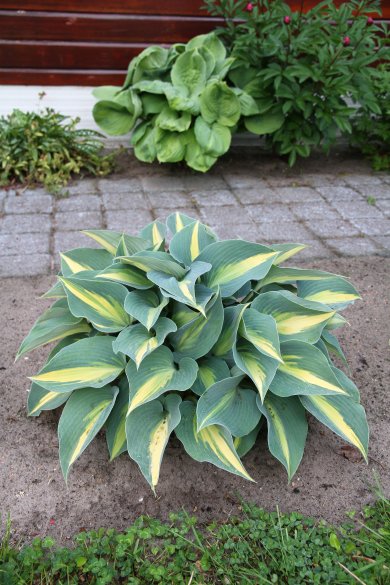 Catherine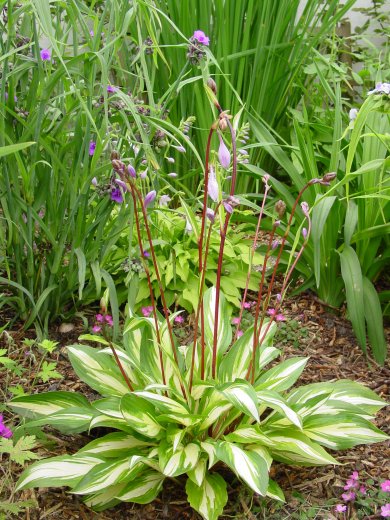 Cherry Berry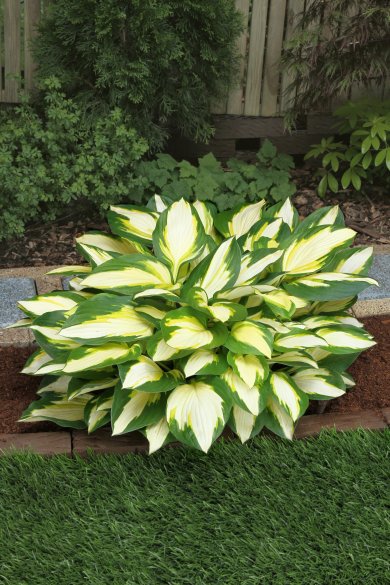 Color Festival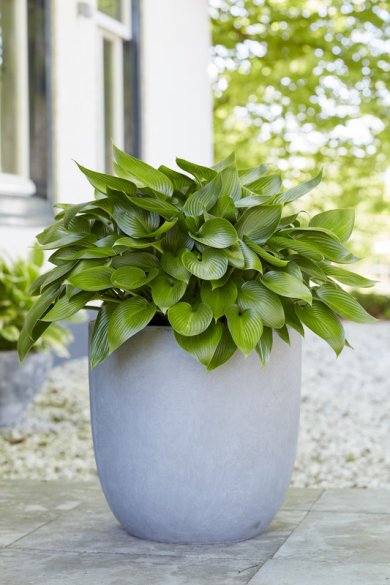 Devon Green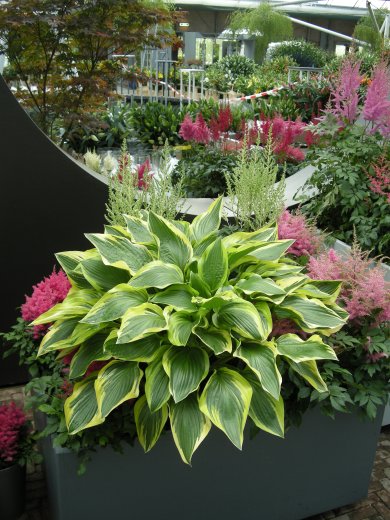 Don Stevens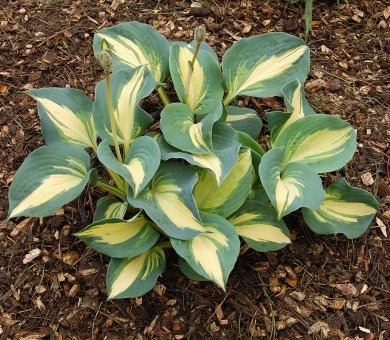 Dream Queen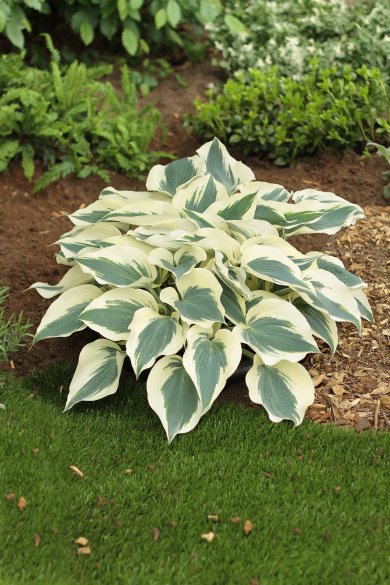 Firn Line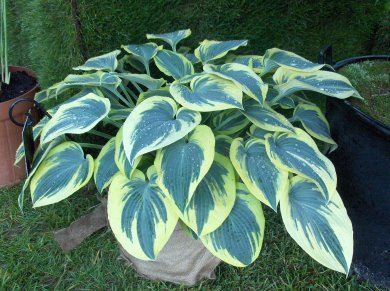 First Frost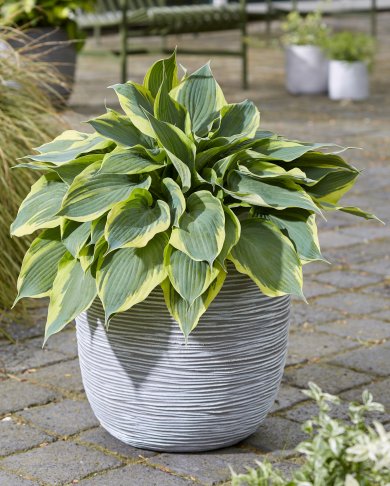 Flemish Tradition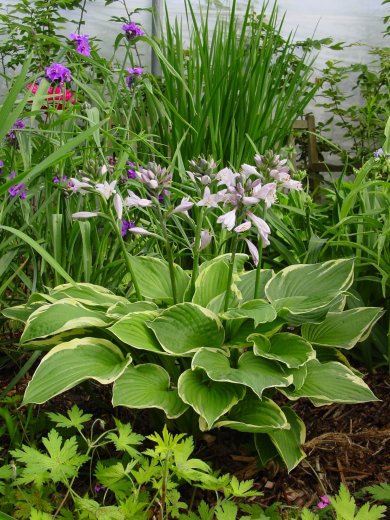 Fortunei Aureomarginata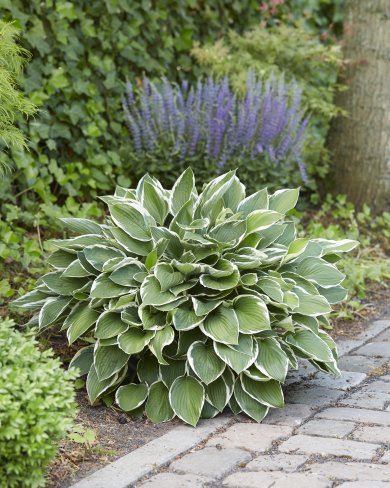 Francee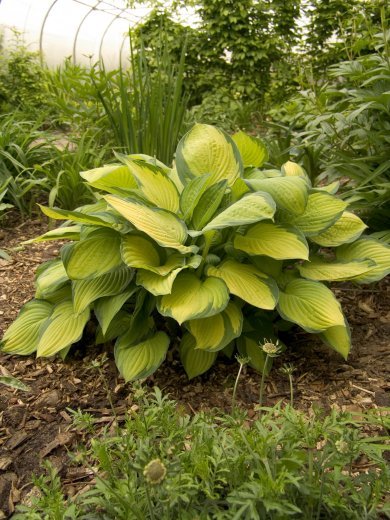 Gold Standard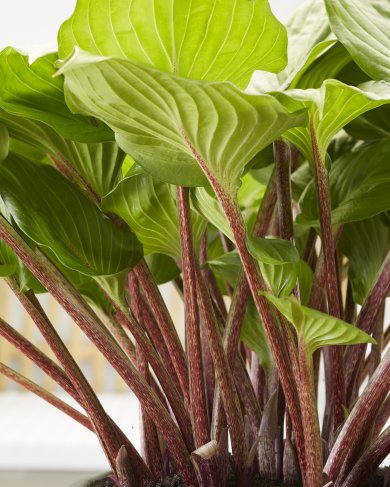 Gooseberry Sundae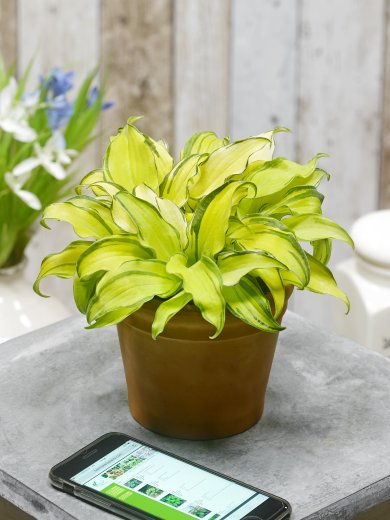 Gravity Rocks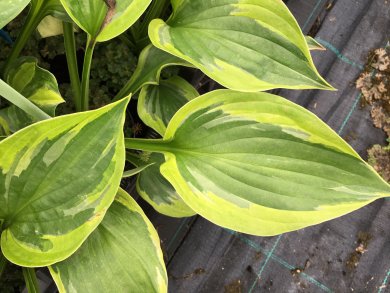 Green Patriot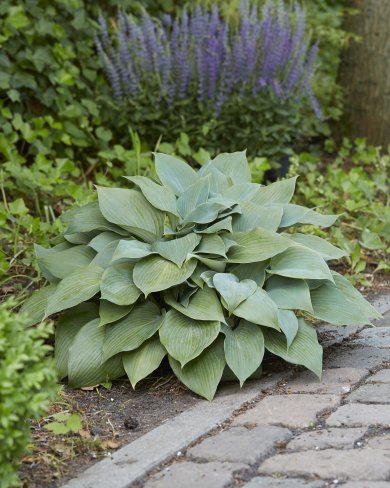 Halcyon Heatwave Harmony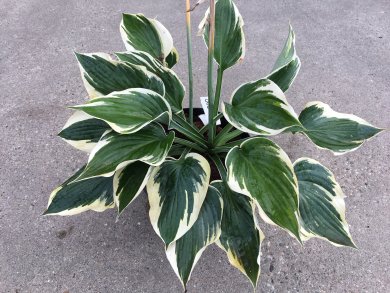 Hi-Class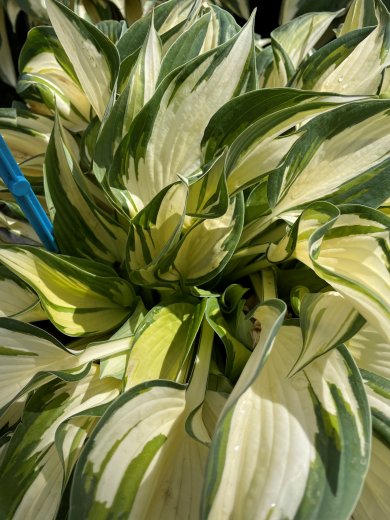 Hi-Five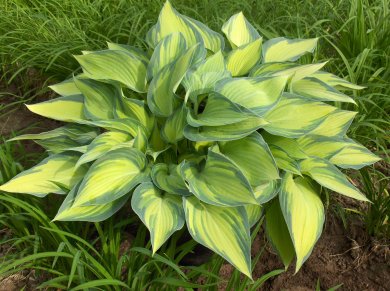 June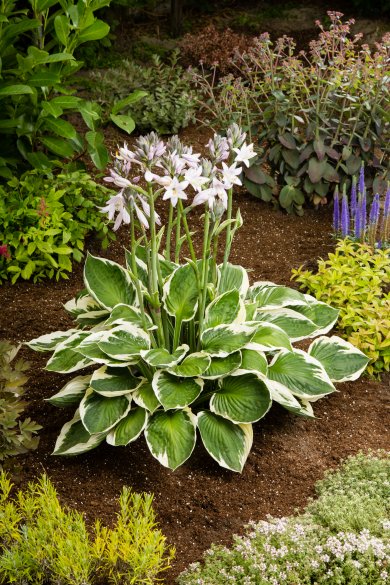 Karin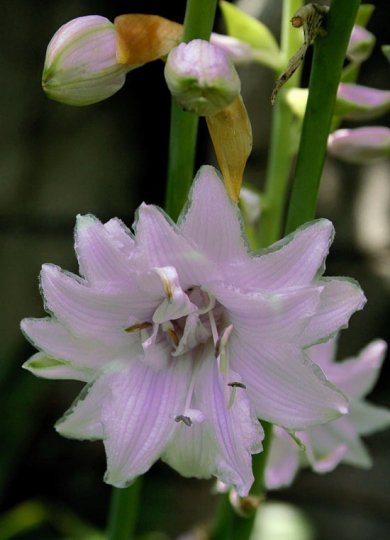 Ki Ren Jyaku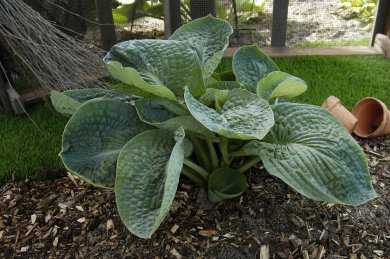 Lakeside Maverick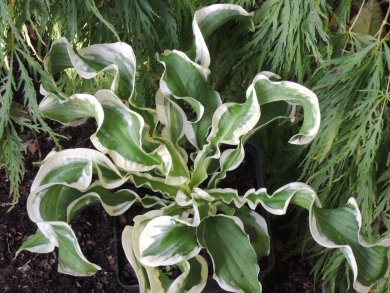 Let's Twist Again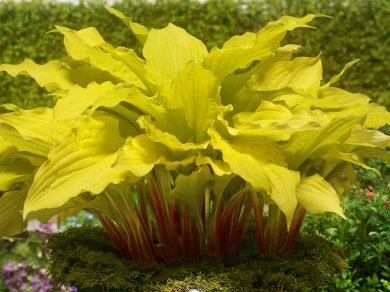 Lipstick Blonde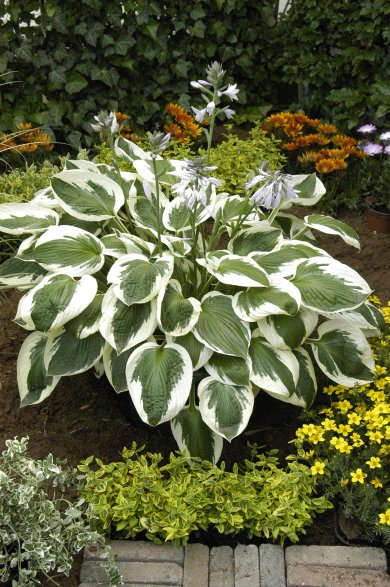 Minuteman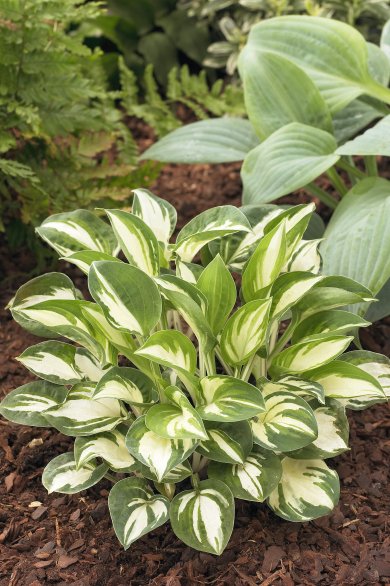 Pandora's Box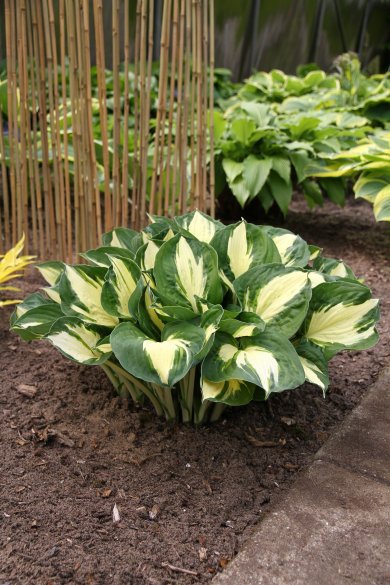 Pathfinder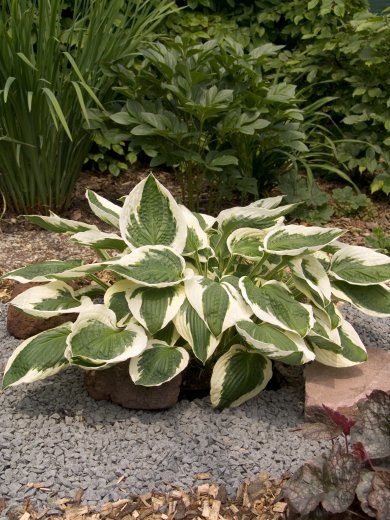 Patriot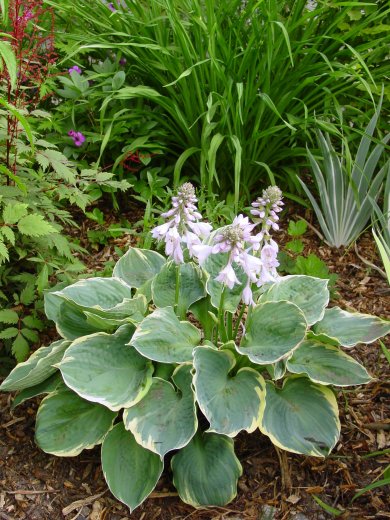 Pizzazz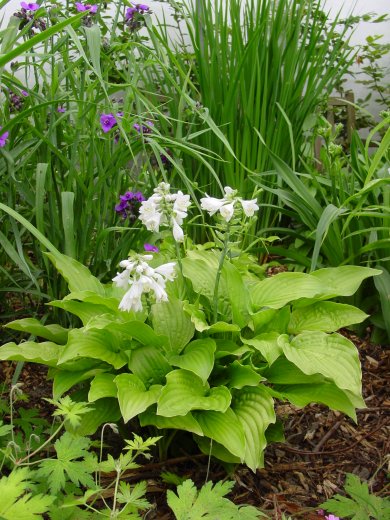 Royal Standard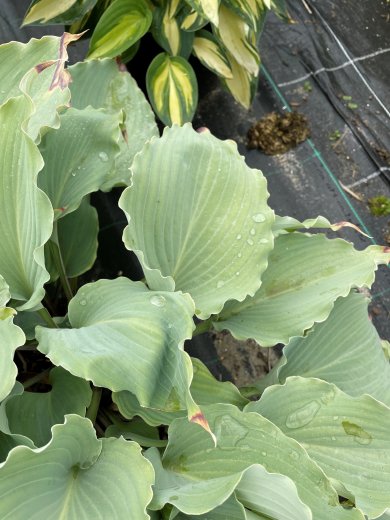 Skywriter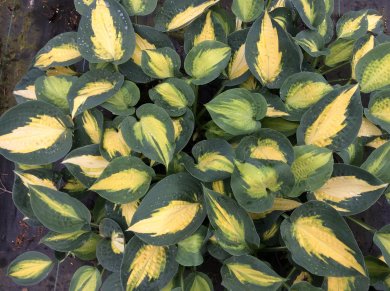 Smash Hit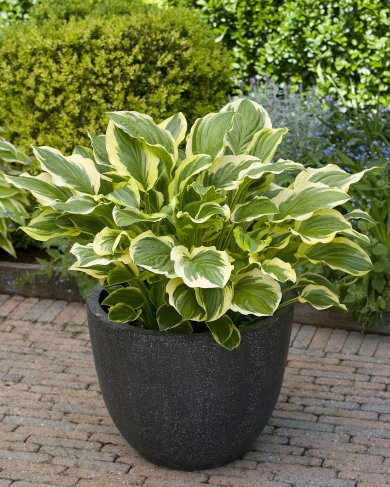 So Sweet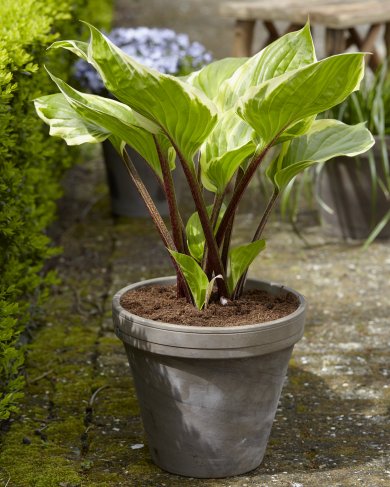 Sorbet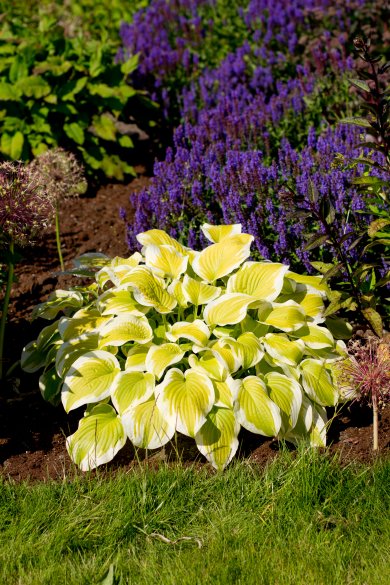 Spring Morning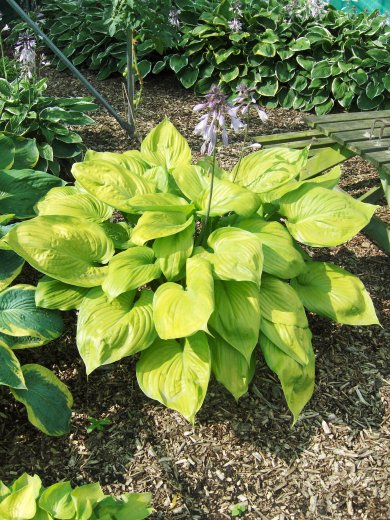 Sum & Substance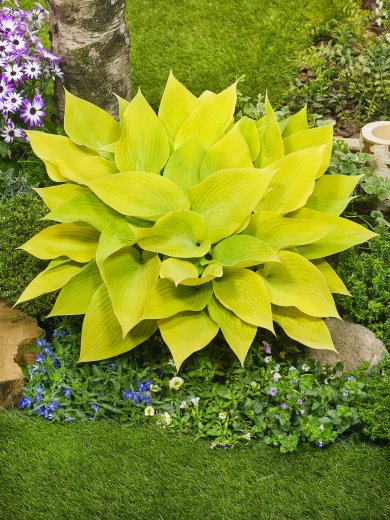 Sunny Halcyon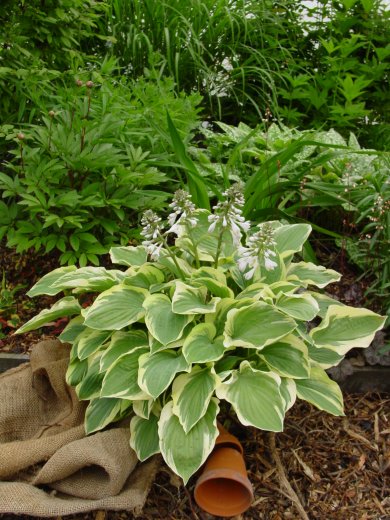 Tambourine
Venus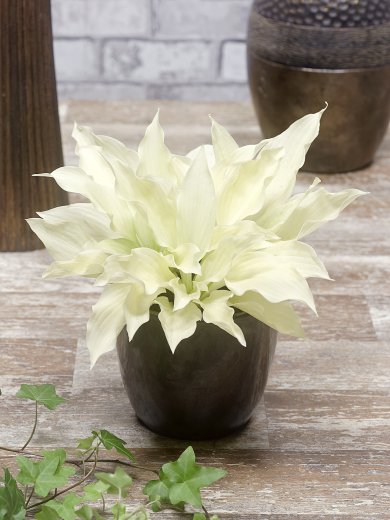 White Feather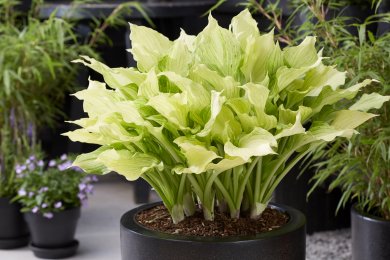 White Feather XXL™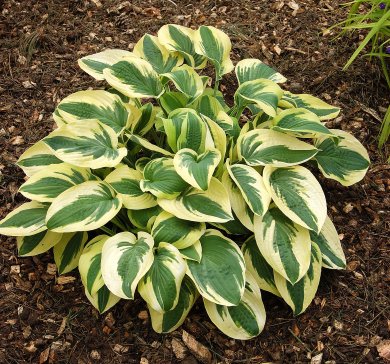 Wide Brim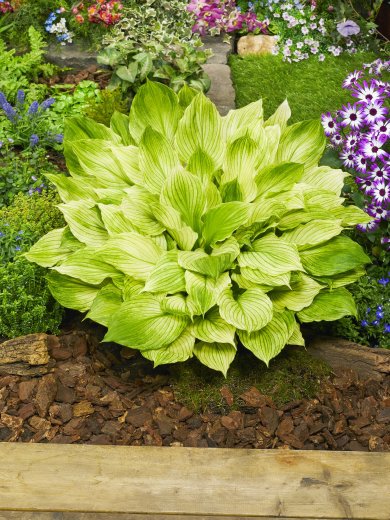 Zebra Stripes