Kalanchoe Rosalina™ by KP Holland
Greenex is proud to represent the very best in Kalanchoe genetics by KP Holland - The Rosalina™ Series.


Genetics focused on having the greatest number of flowers per plant on the market.
Six strong colours with compact dark leaves and a uniform growth habit.
Fast production and reaction time with minimal PGR.


The Rosalina™ Series has an evenly filled umbel and compact dark leaves. Our varieties are extremely strong. In our breeding, the focus is on 2023 -2025 resilient varieties and on aesthetics; new shapes and colors
Available to ship to your location as unrooted cuttings.

For more information, feel free to download the full Product Assortment below or get in touch with one of our Sales Representatives.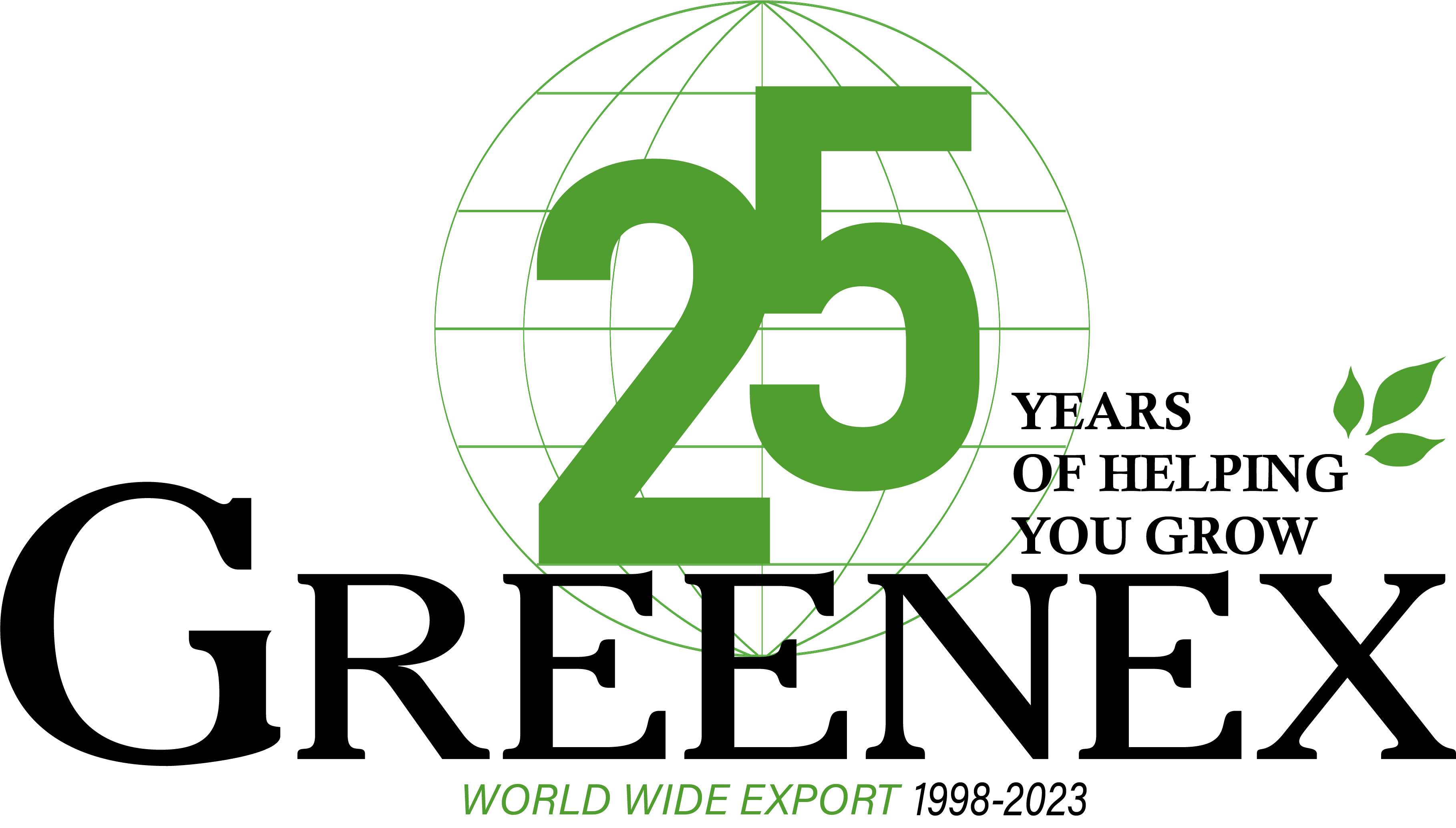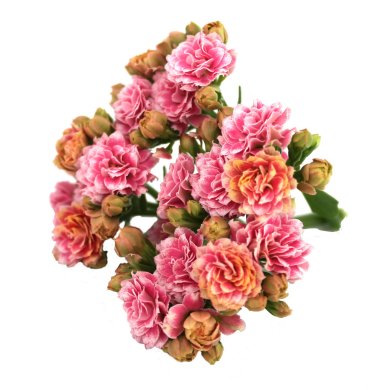 Rosalina Don Alano Intense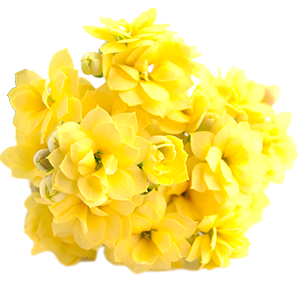 Rosalina Don Amarillo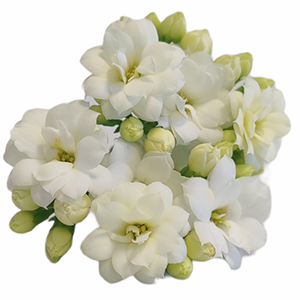 Rosalina Don Dione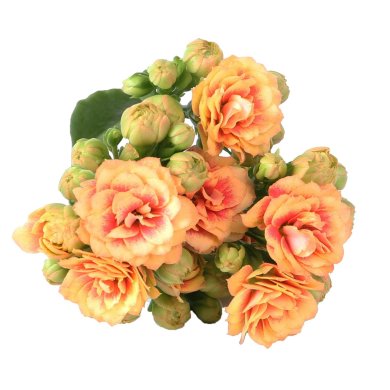 Rosalina Don Hector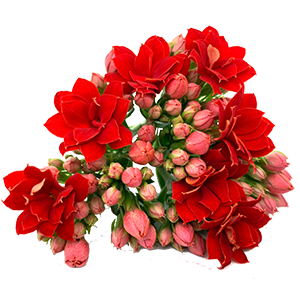 Rosalina Don Justino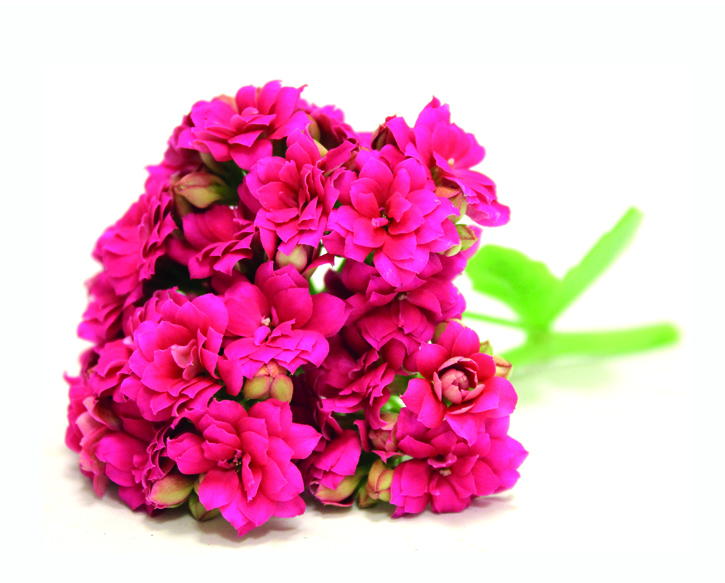 Rosalina Don Nando Intense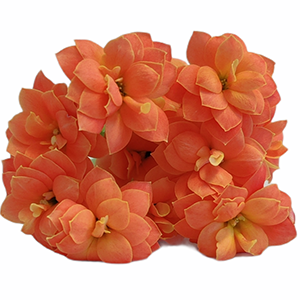 Rosalina Don Pedro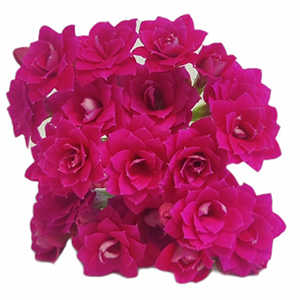 Rosalina Don Victorio