Lavandula - Various
Greenex presents an extensive range of unique Lavandula varieties. Some of the most popular being - Lavandula angustifolia 'Hidcote Blue' and Lavandula angustifolia 'Munstead'.
Available to ship to your location as unrooted cuttings and callus cuttings.
For more information, feel free to download the full Product Assortment below or get in touch with one of our Sales Representatives.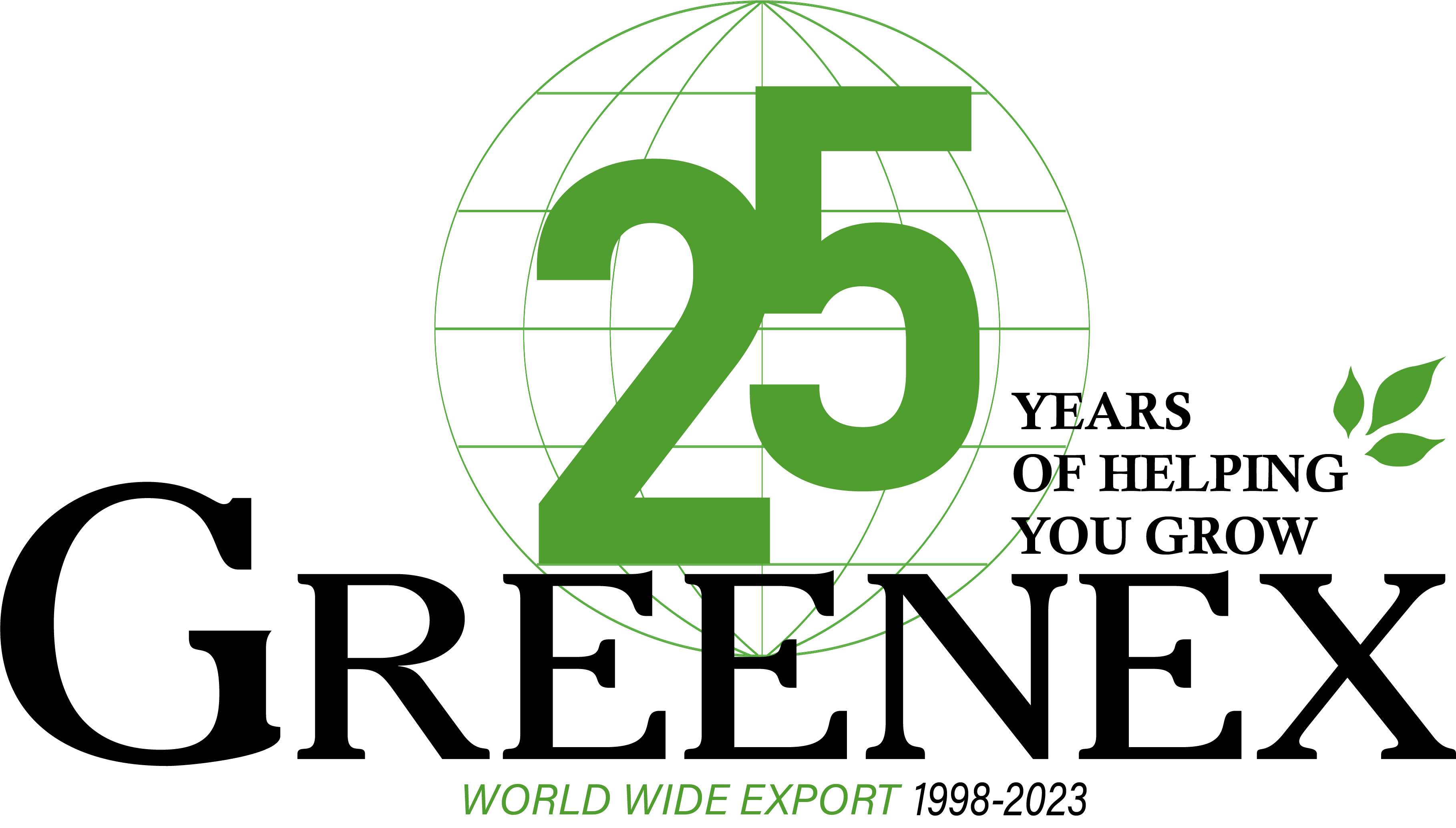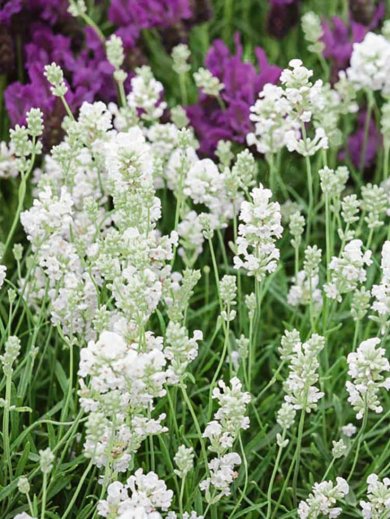 Arctic Snow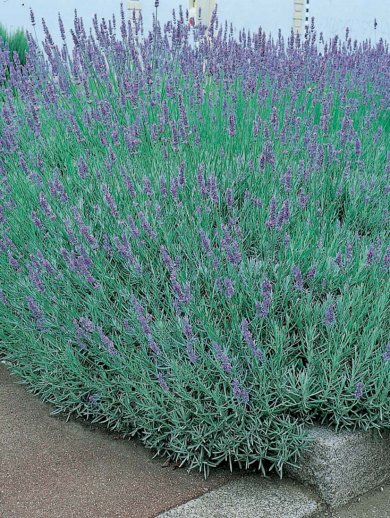 Dutch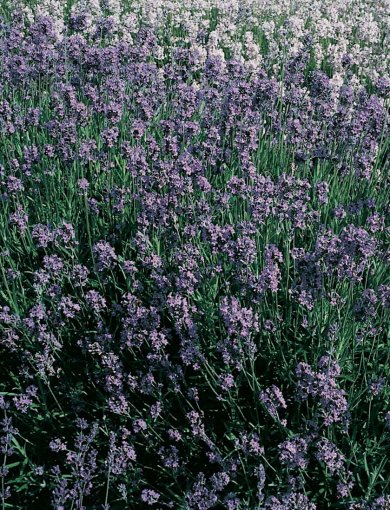 Dwarf Blue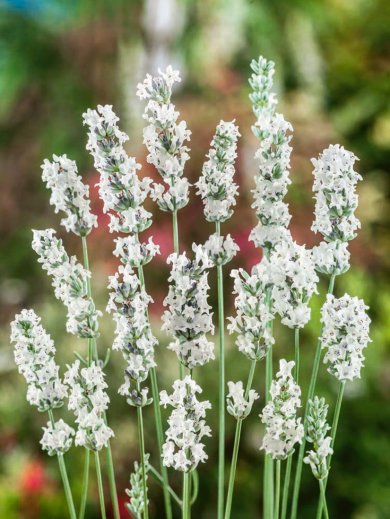 Edelweiss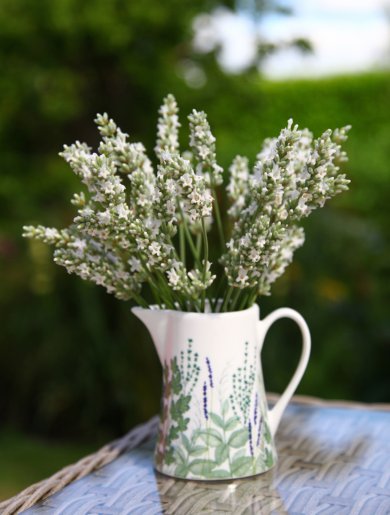 Exceptional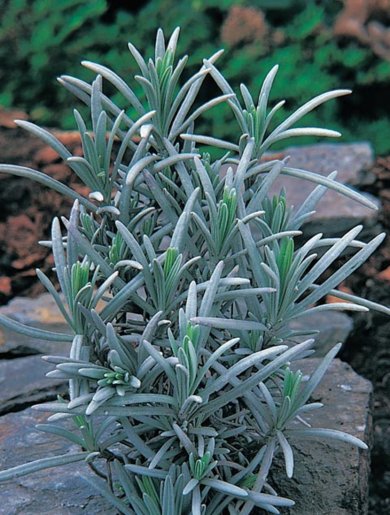 Grappenhal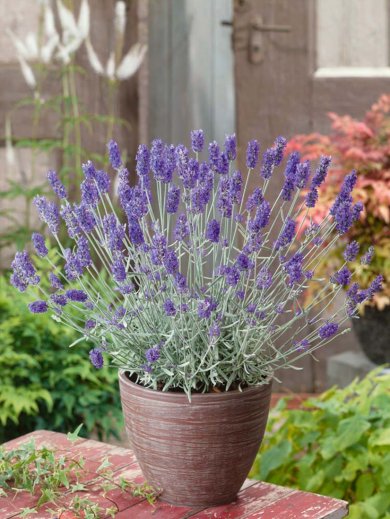 Grosso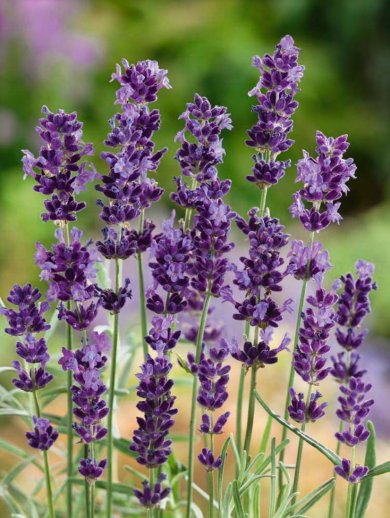 Hidcote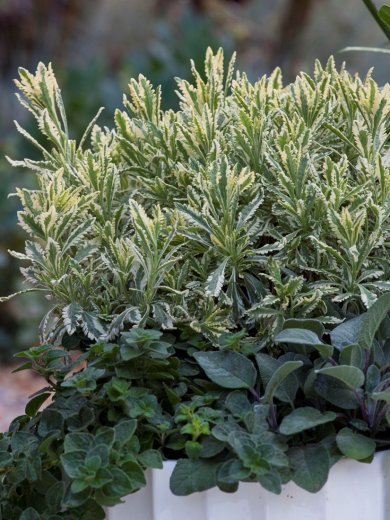 Meerlo Variegated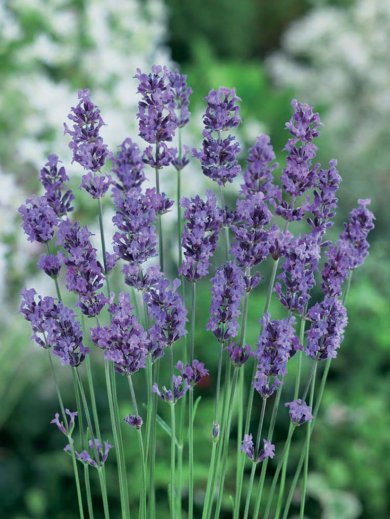 Munstead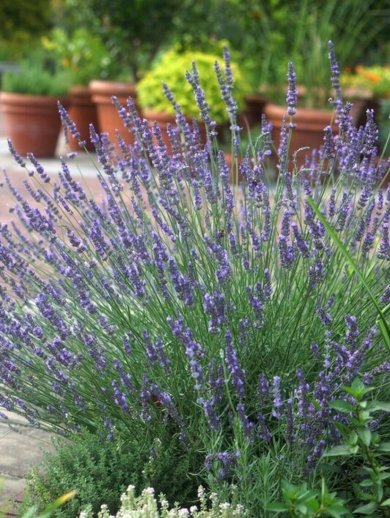 Phenomenal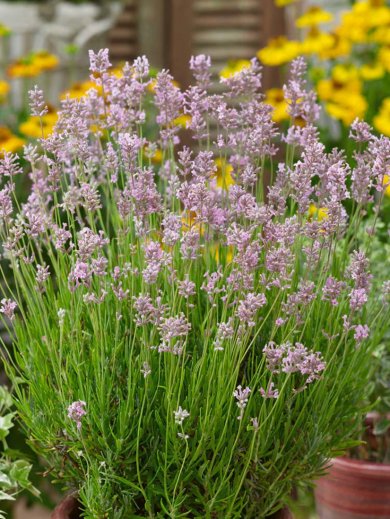 Rosea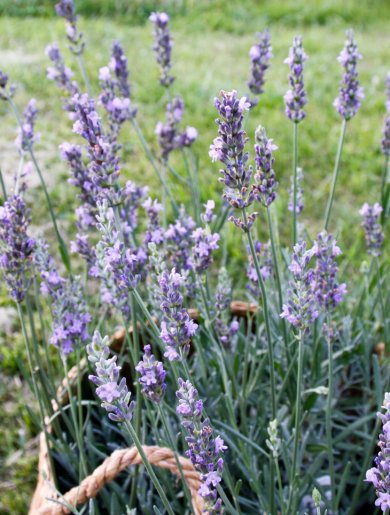 Sensational