Schlumbergera 'Zygo Cactus' by Thor®
Greenex proudly represents the leading Schlumbergera breeder Thor® by Thoruplund AS, Denmark.
In recent years, the breeding of the Thor® varieties has been focusing on nicely branching plants with smaller leaves of which the New Generation Series is a first-class result. Furthermore New Generation can be characterized by it's compact and sturdy plants with beautiful flowers.
Available to ship to your location as unrooted cuttings & Liners.
For more information, feel free to download the full Product Assortment below or get in touch with one of our Sales Representatives.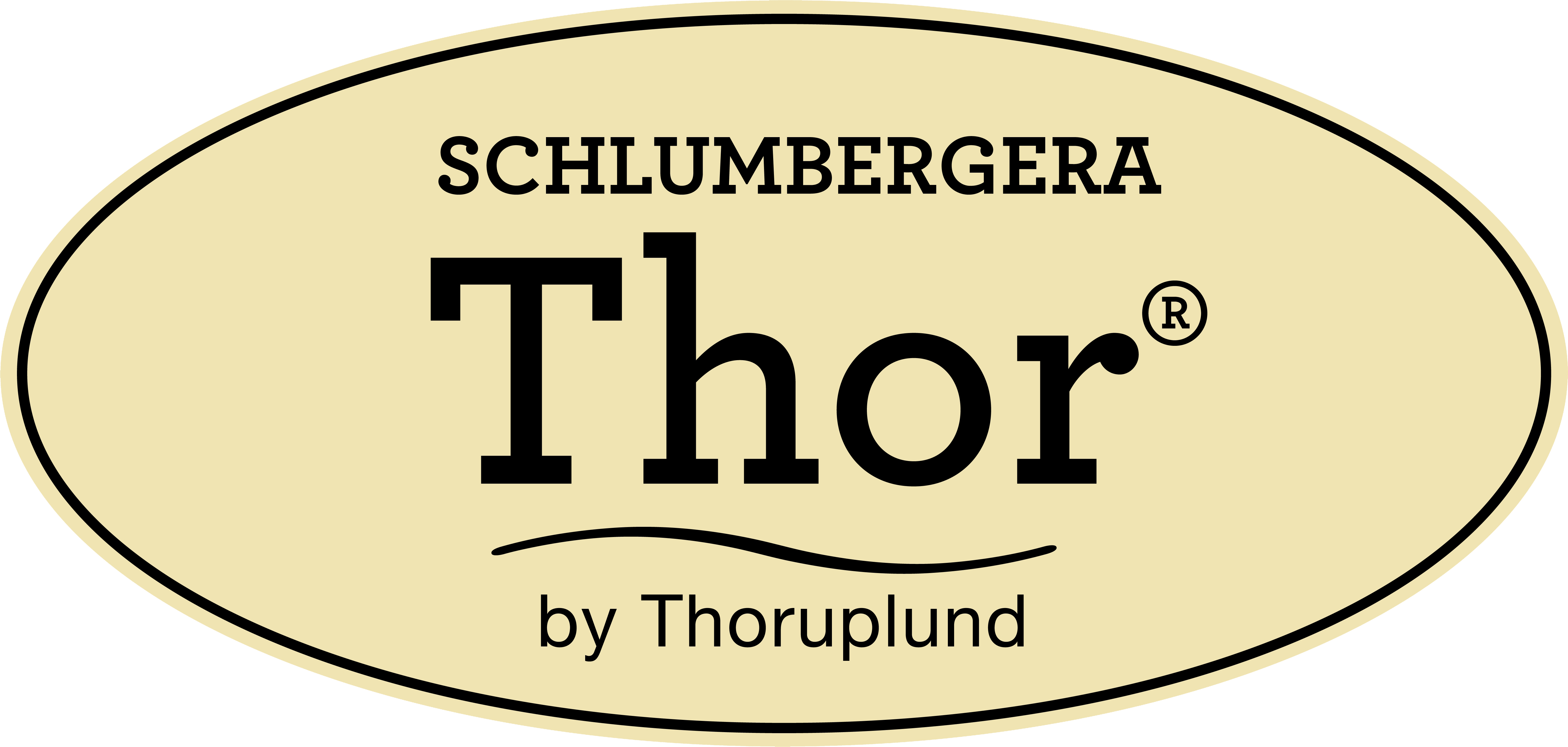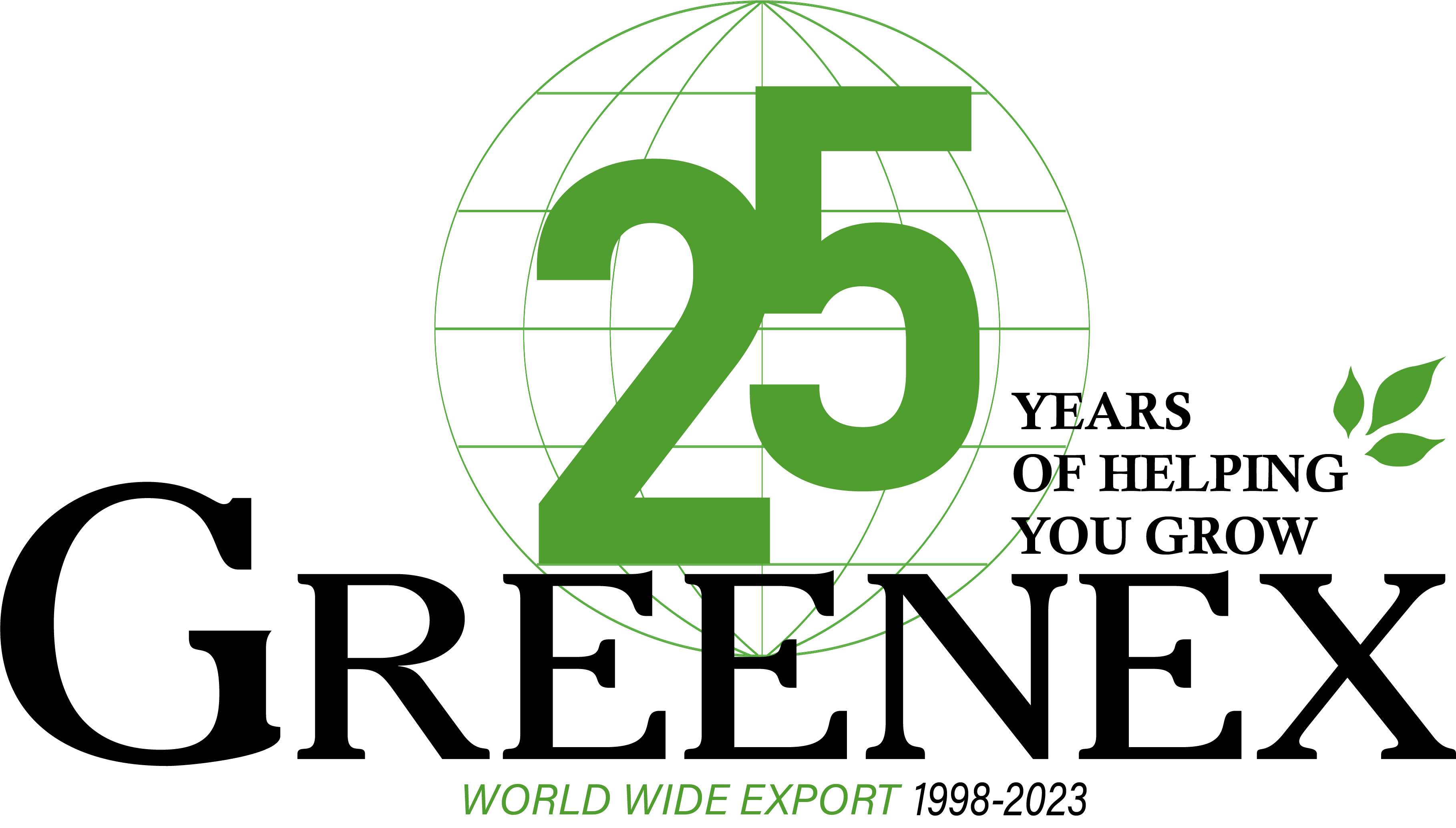 Carolyne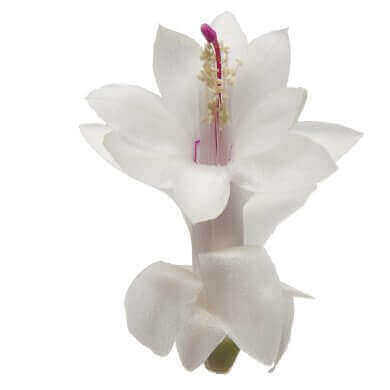 Cecilie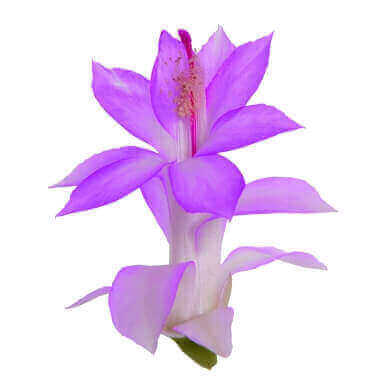 Eliza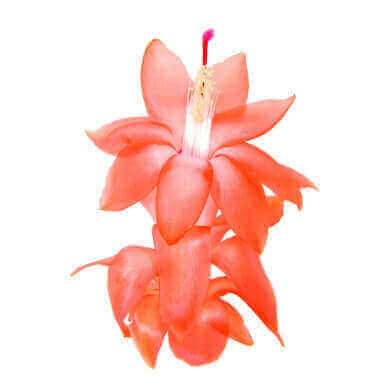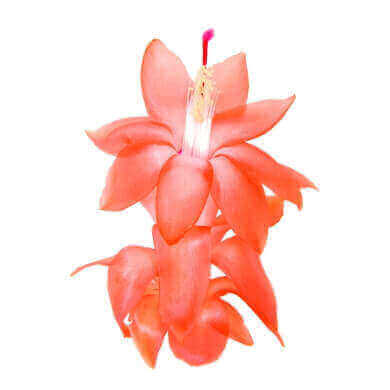 Freya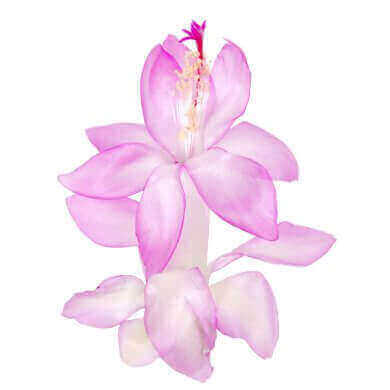 Ida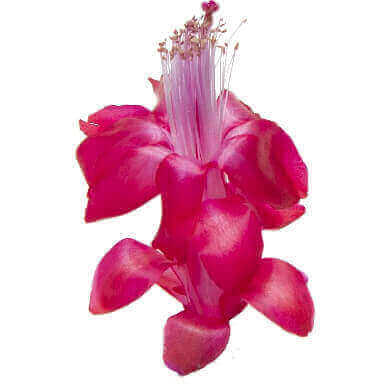 Jasmine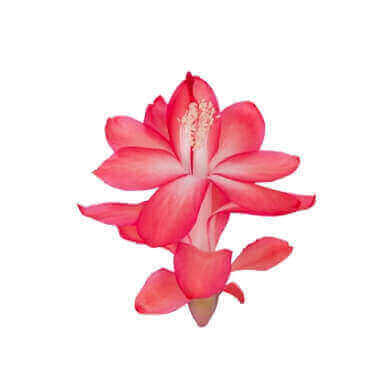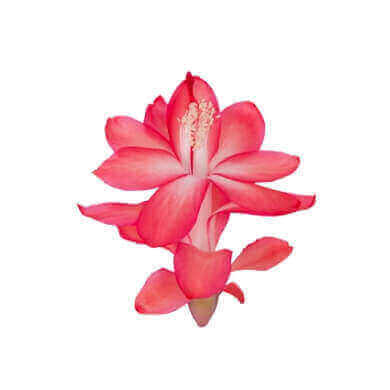 Jessica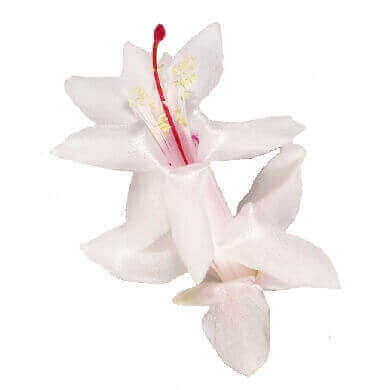 Livia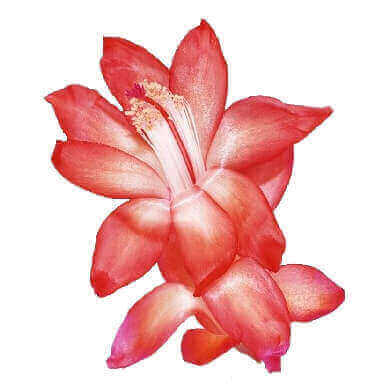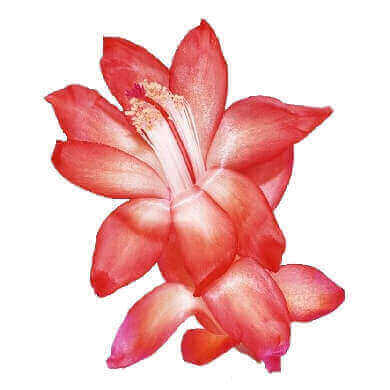 Olga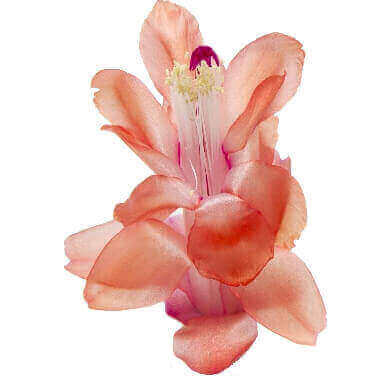 Olivia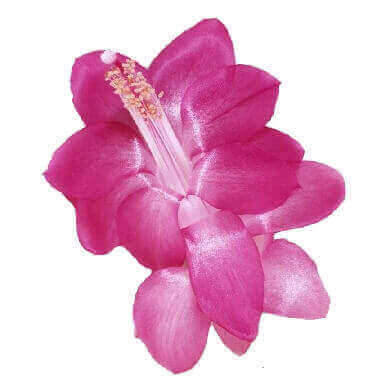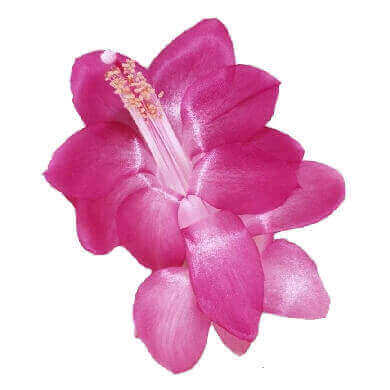 Ritt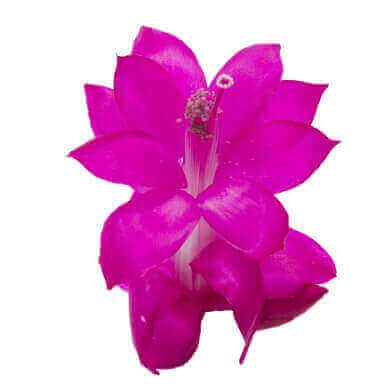 Sharon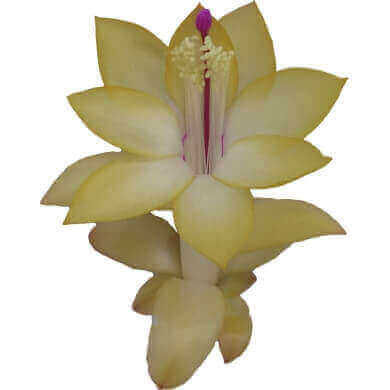 Sophia