Echeveria
Our Echeveria Assortment comes in many shapes and colors – ready to mix and match.
At Greenex we work to bring reliable supply of Succulents of all types as unrooted cuttings to growers around the world. We ensure you can get a good consistent quality.
Available for shipment to your location as unrooted cuttings.
For more information, feel free to download the full Product Assortment below or get in touch with one of our Sales Representatives.

Images sourced: Floradania.dk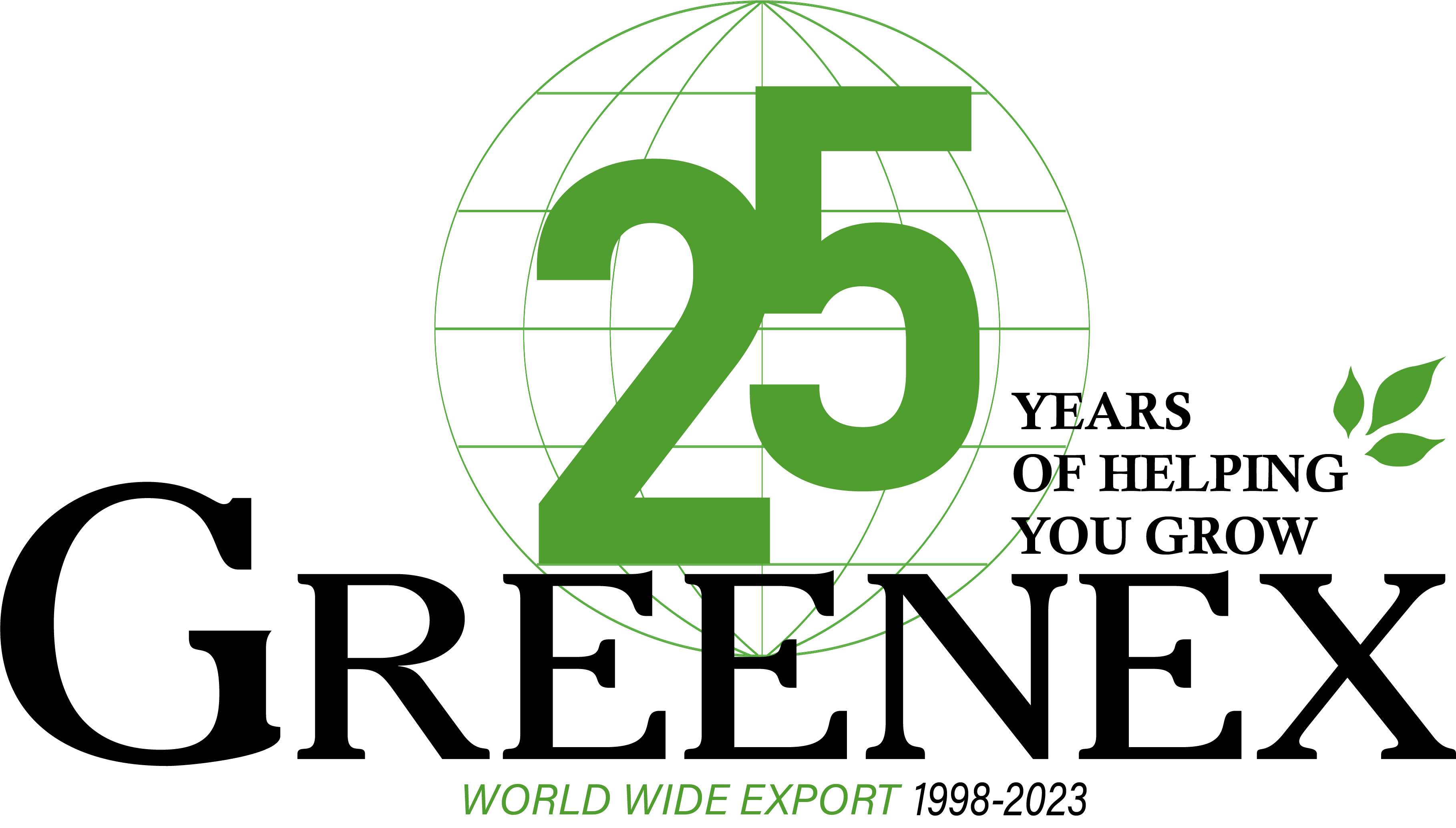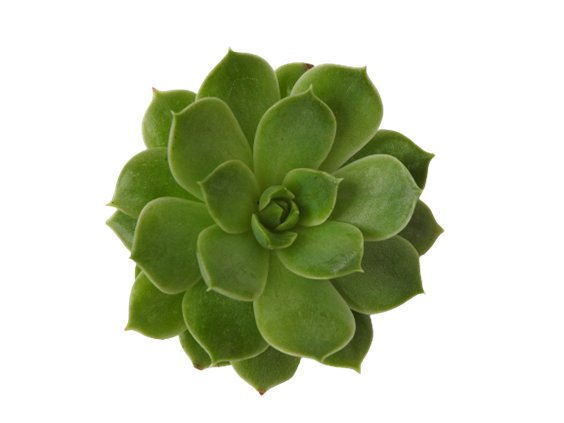 Echeveria agavoides 'Amazonas'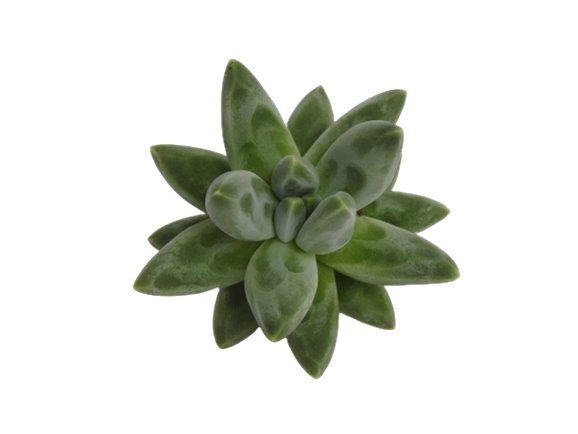 Echeveria 'Aldebaran'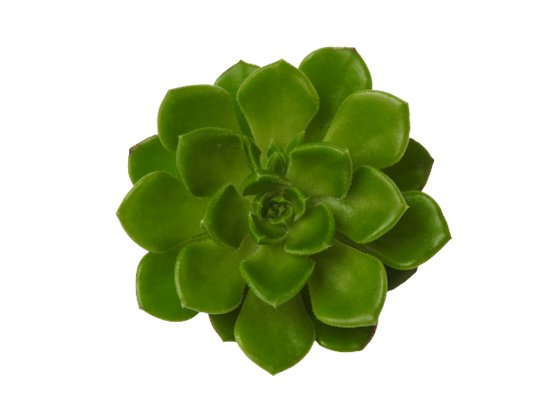 Echeveria atrovirdis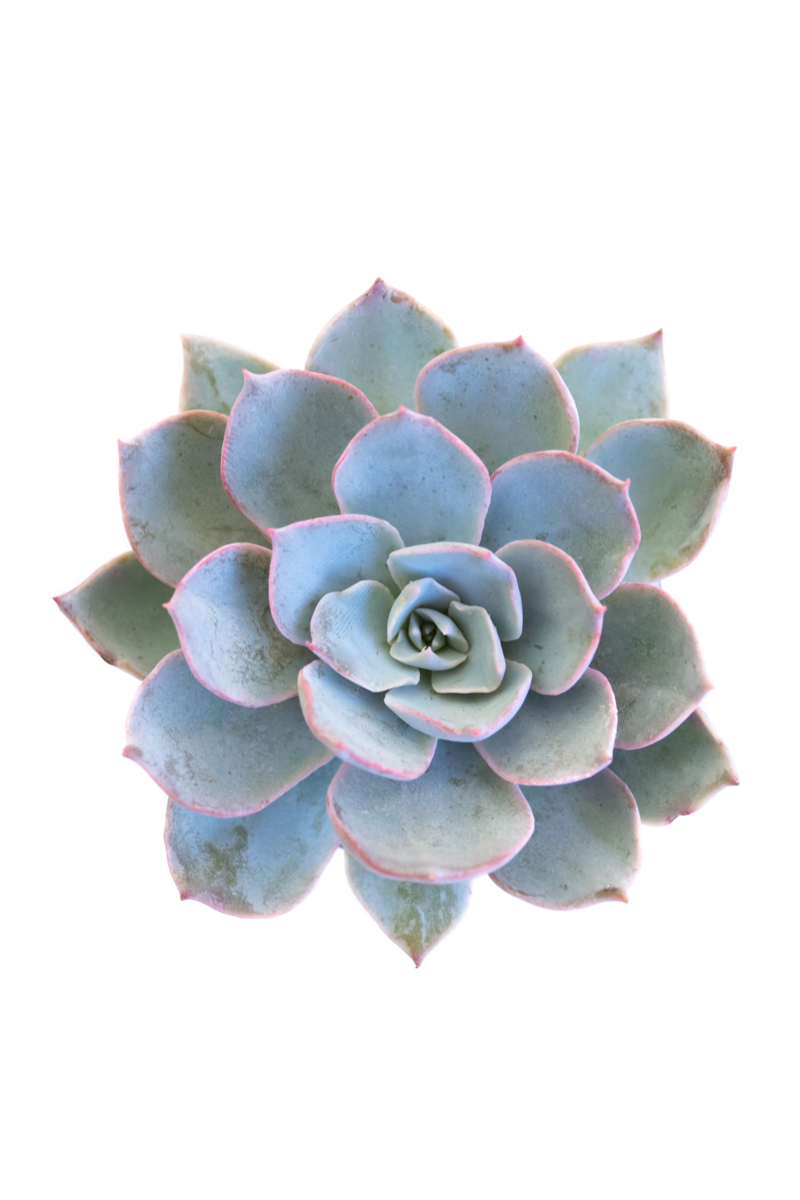 Echeveria 'Blue Star'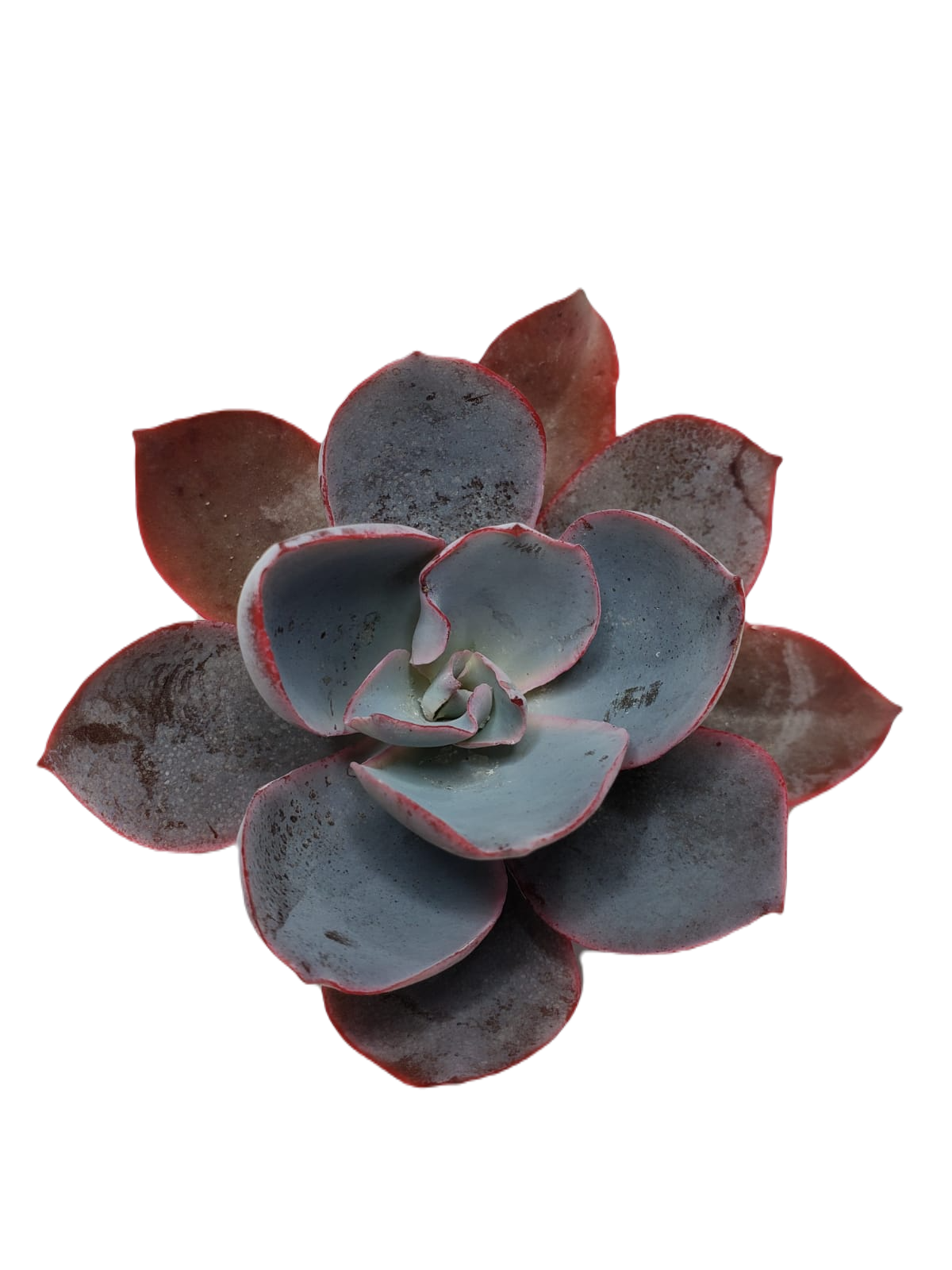 Echeveria cante 'Pinky'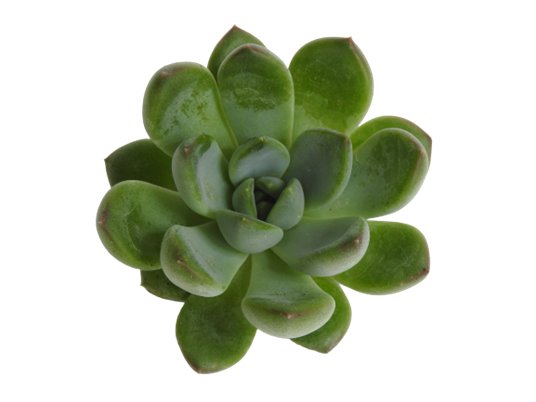 Echeveria 'Christina'
Echeveria crispete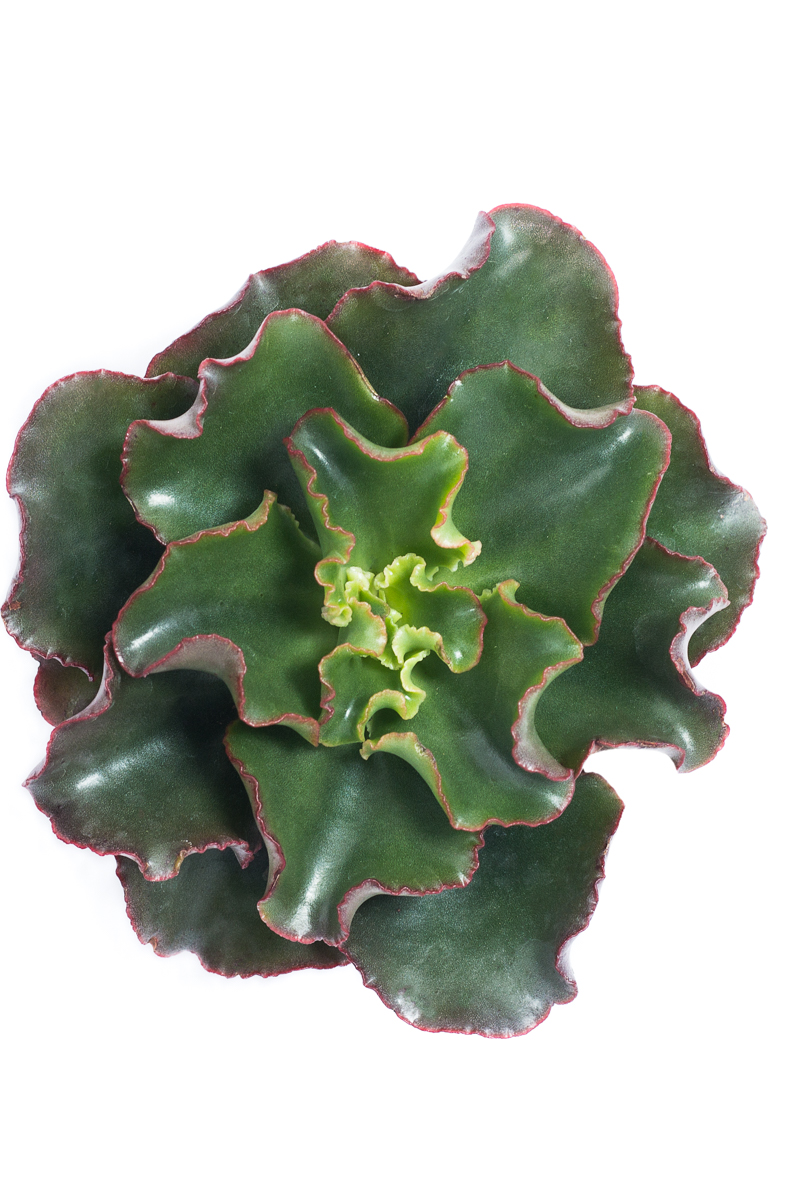 Echeveria 'Curly Red'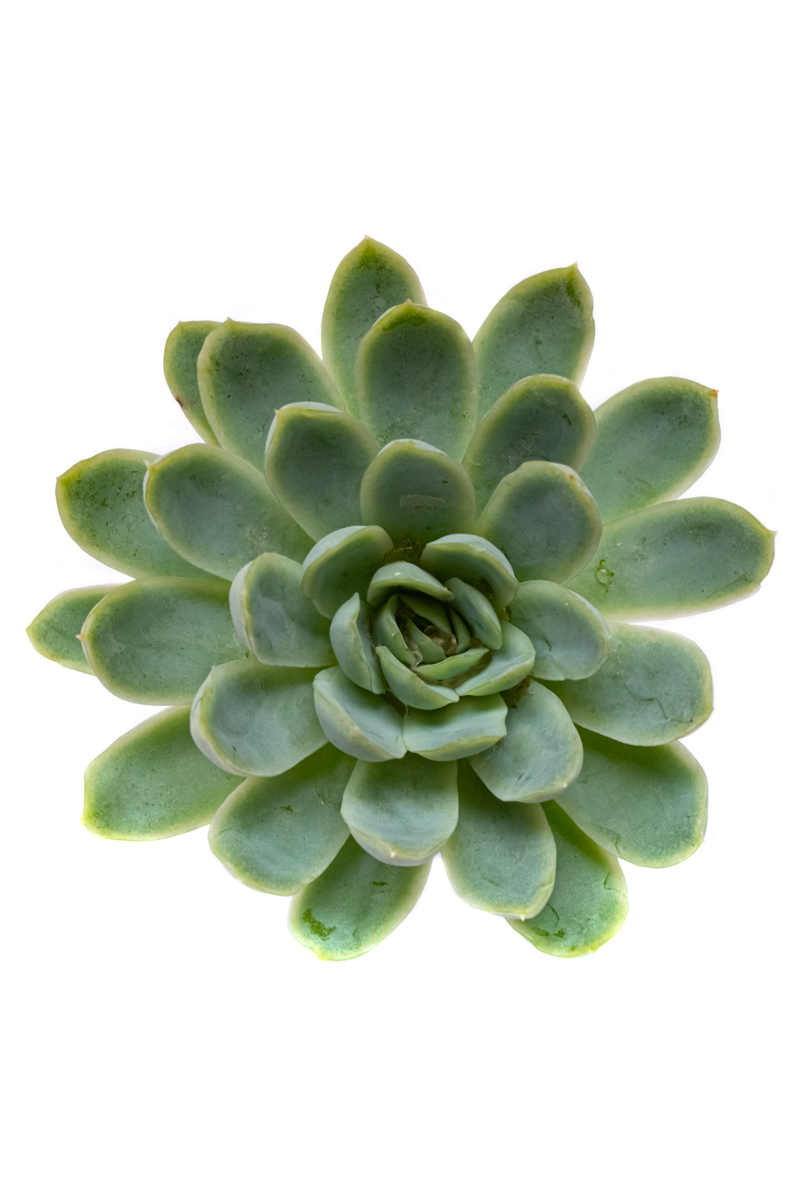 Echeveria elegans 'Green'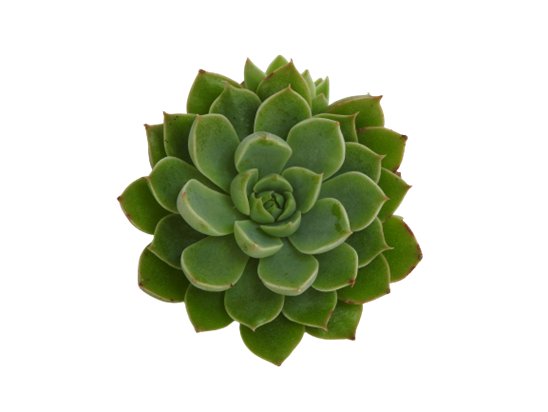 Echeveria 'Elisa'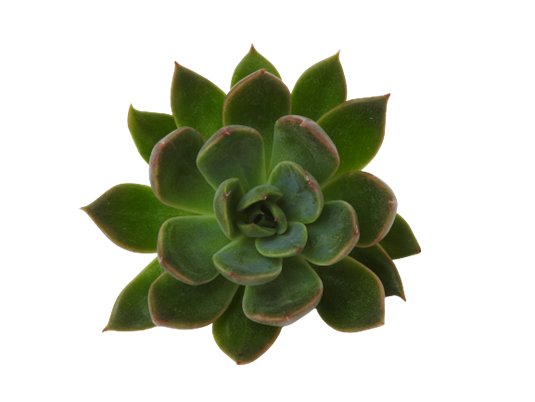 Echeveria 'Frailejon'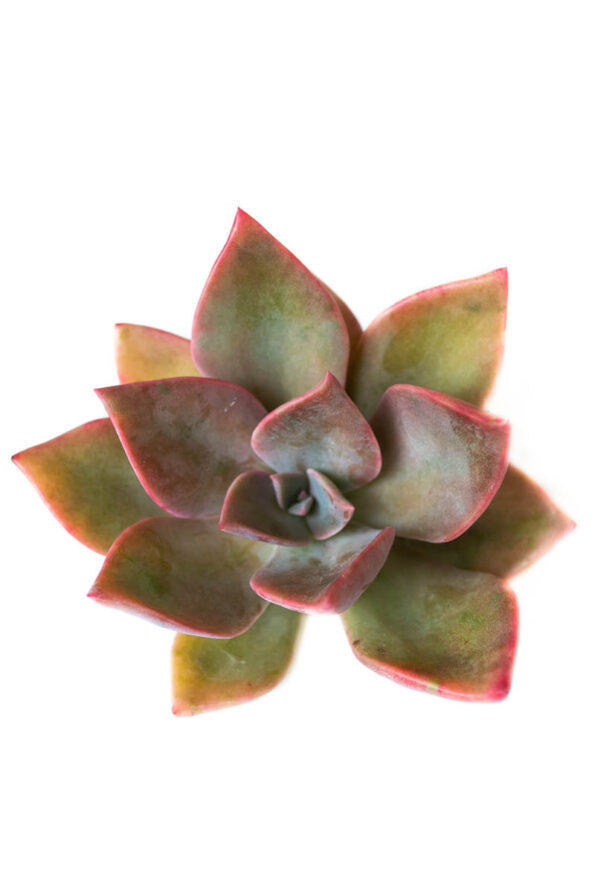 Echeveria gibbiflora 'Pink Rose'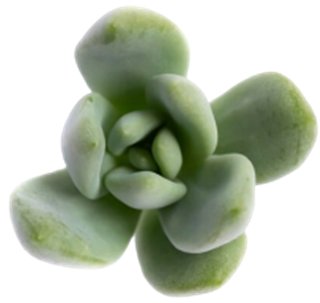 Echeveria haggai 'Green'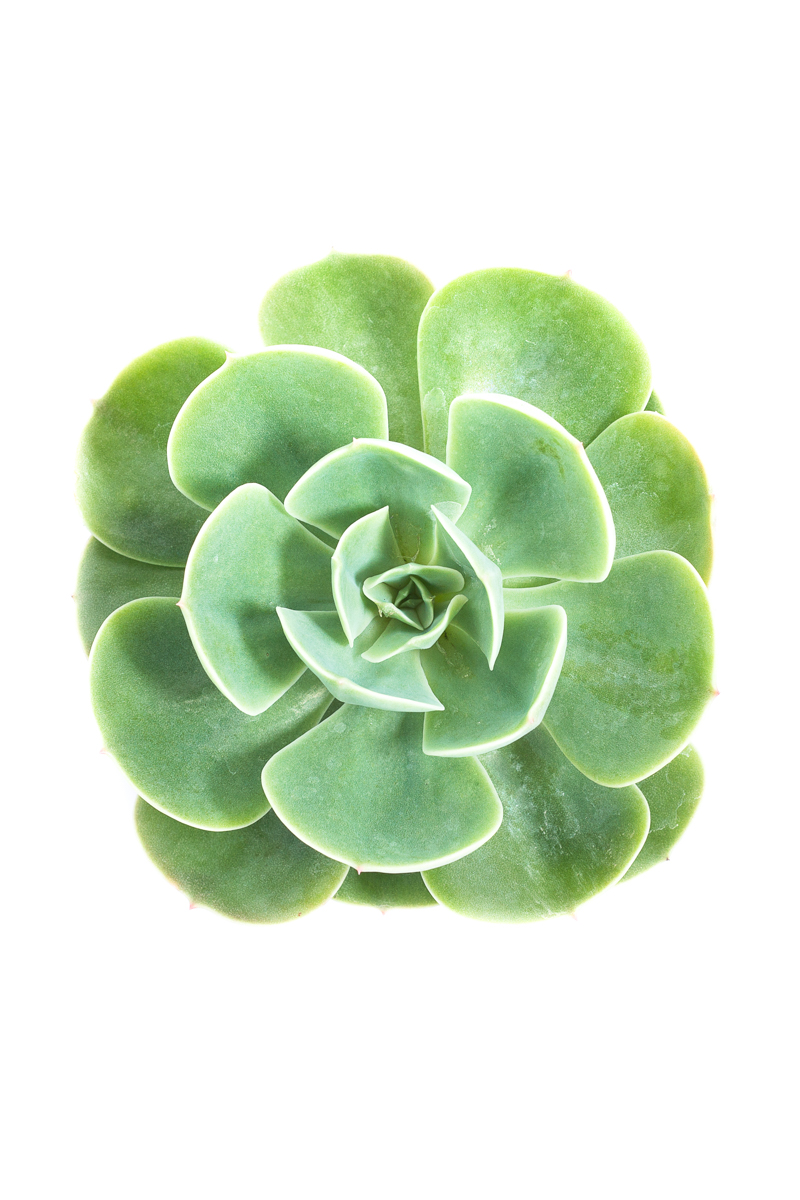 Echeveria imbricata 'Rosa De Francia'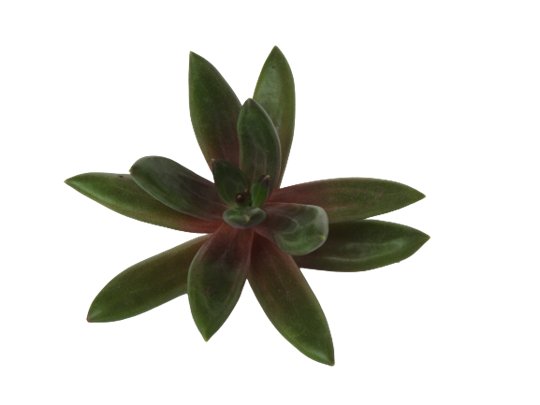 Echeveria 'Macarena'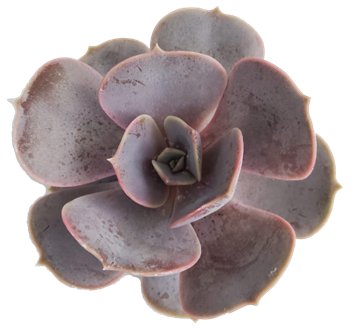 Echeveria 'Magic Red'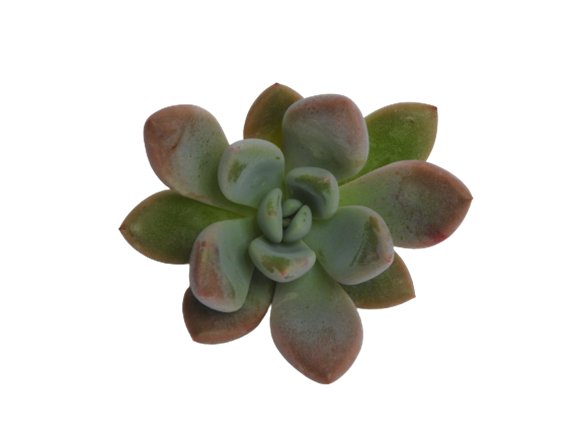 Echeveria 'Maryluz'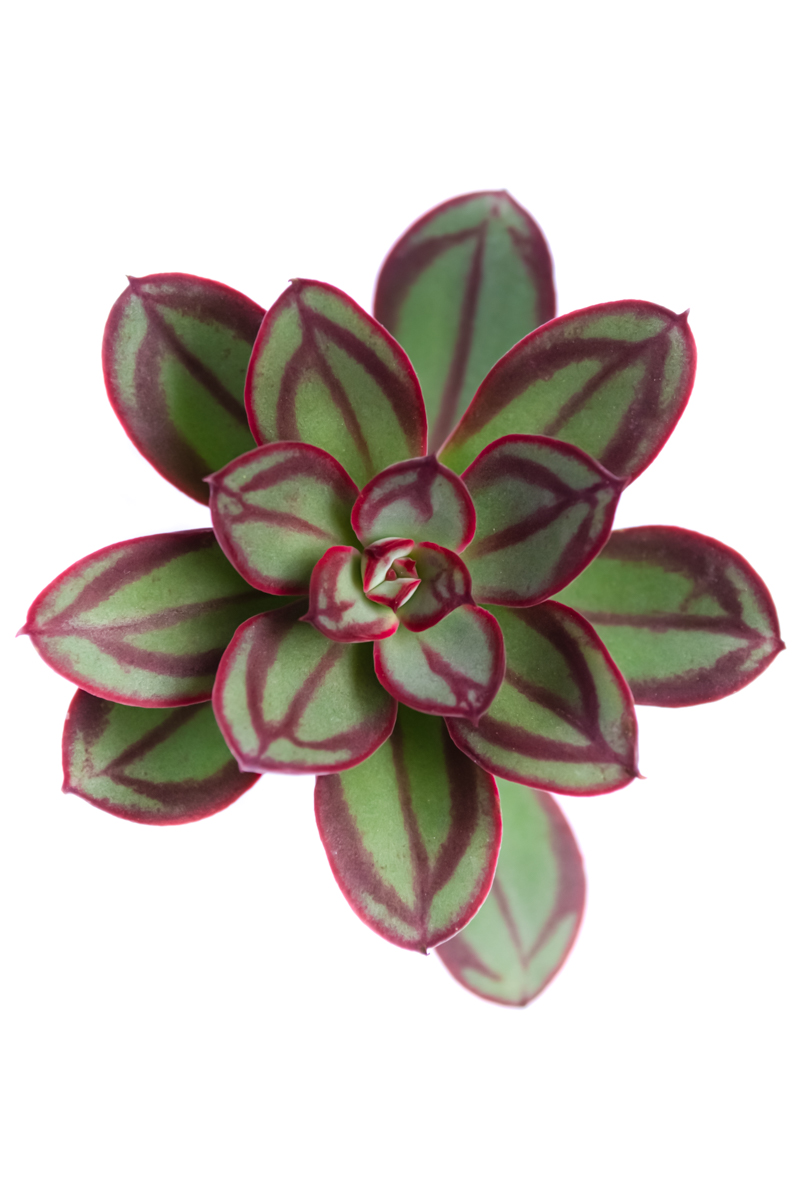 Echeveria nodulosa 'Red Line'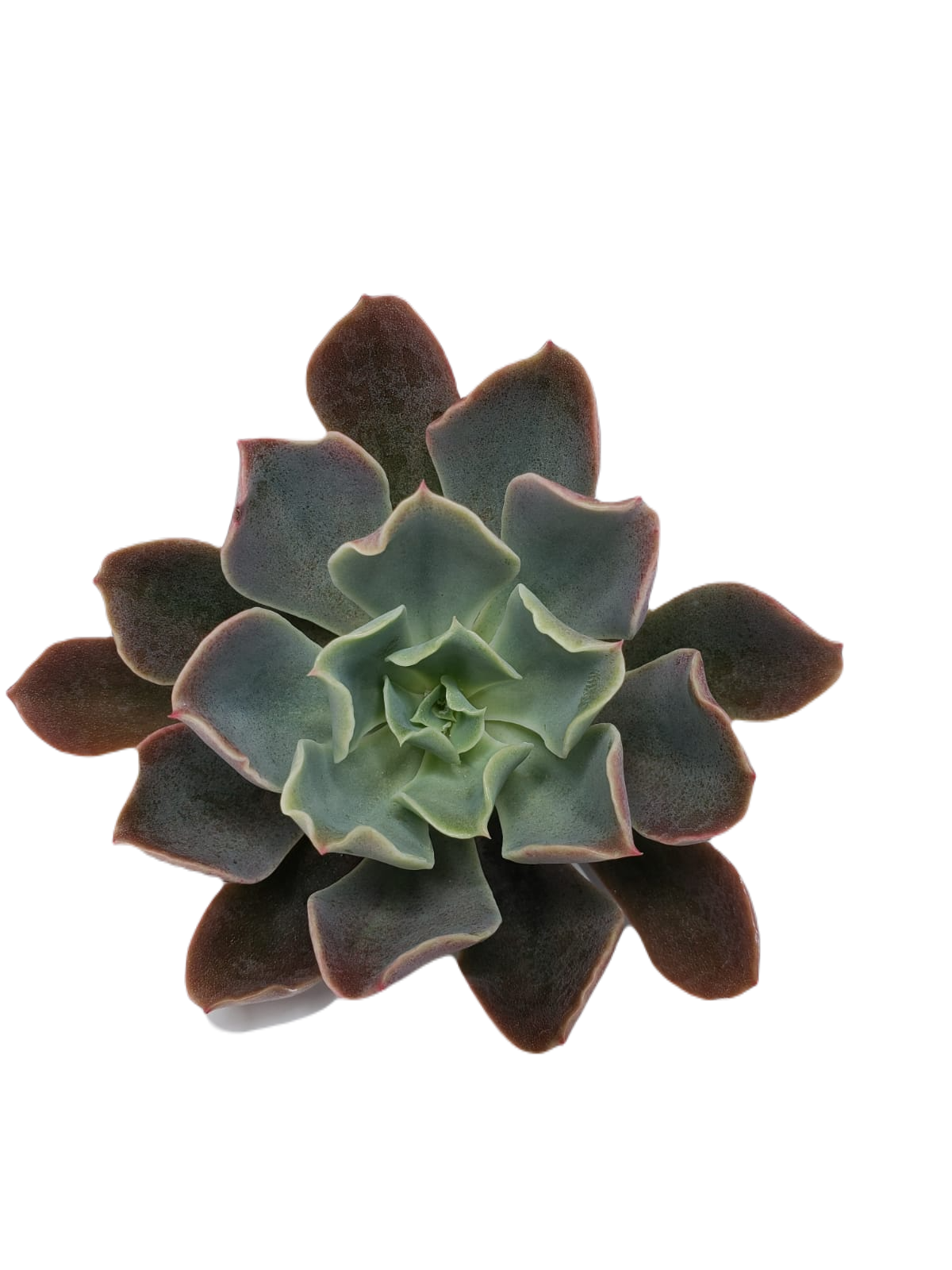 Echeveria ondulata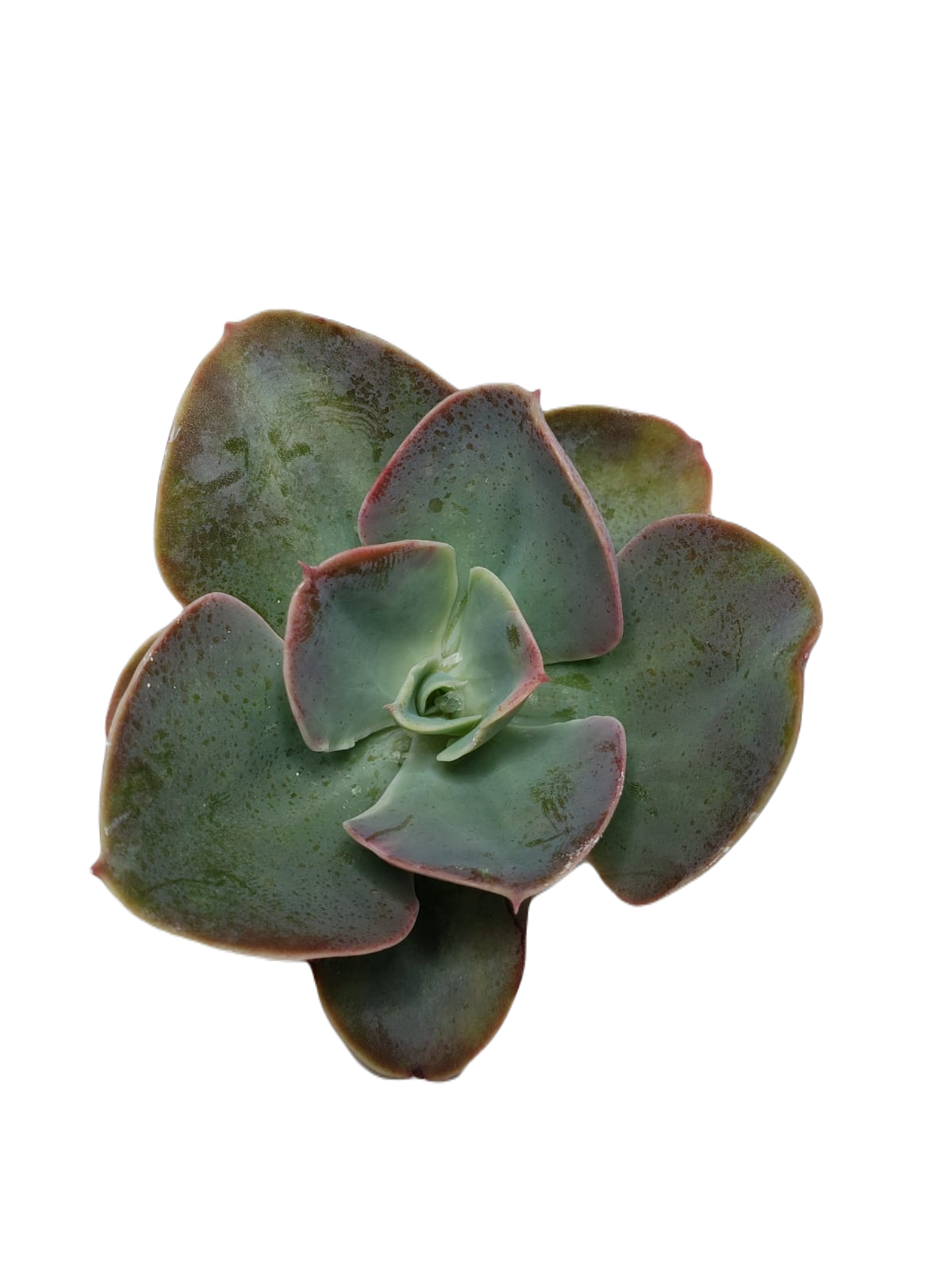 Echeveria pallida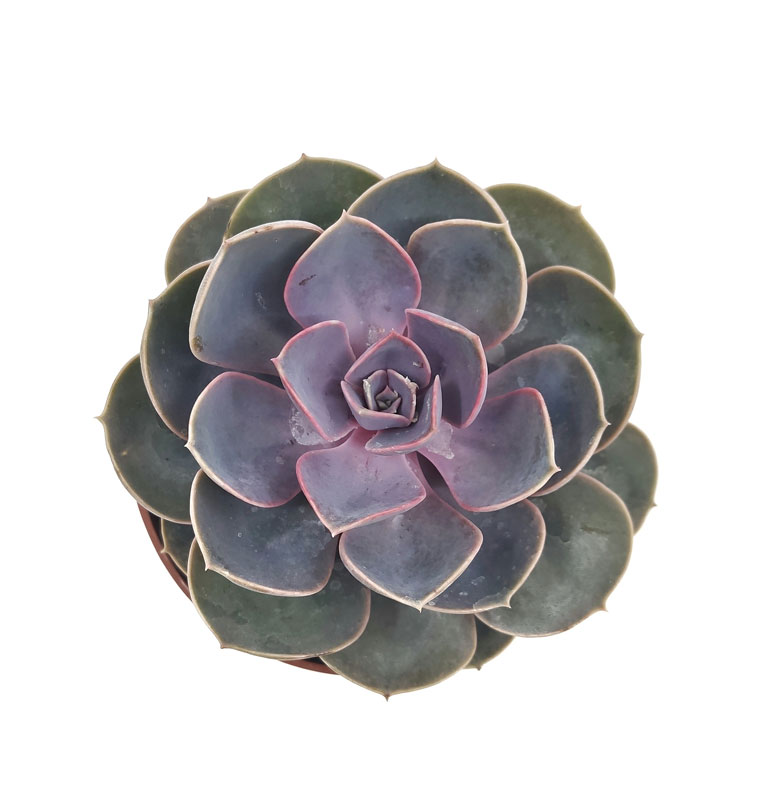 Echeveria 'Perle Von Nurnberg'
Echeveria pulidonis 'Bord Rose'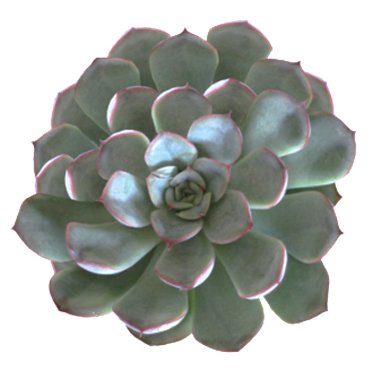 Echeveria pulidonis 'Sierra Nevada'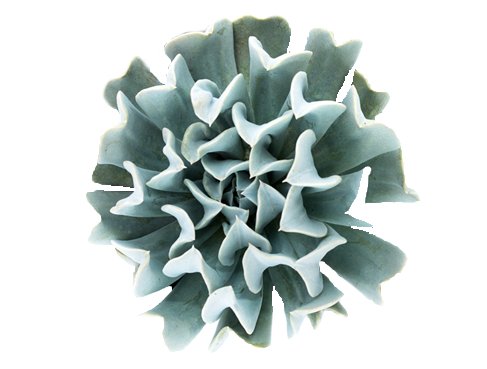 Echeveria runyoni 'Cabbage'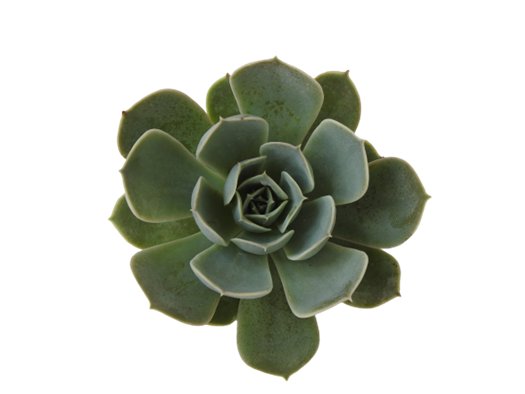 Echeveria 'San Andres'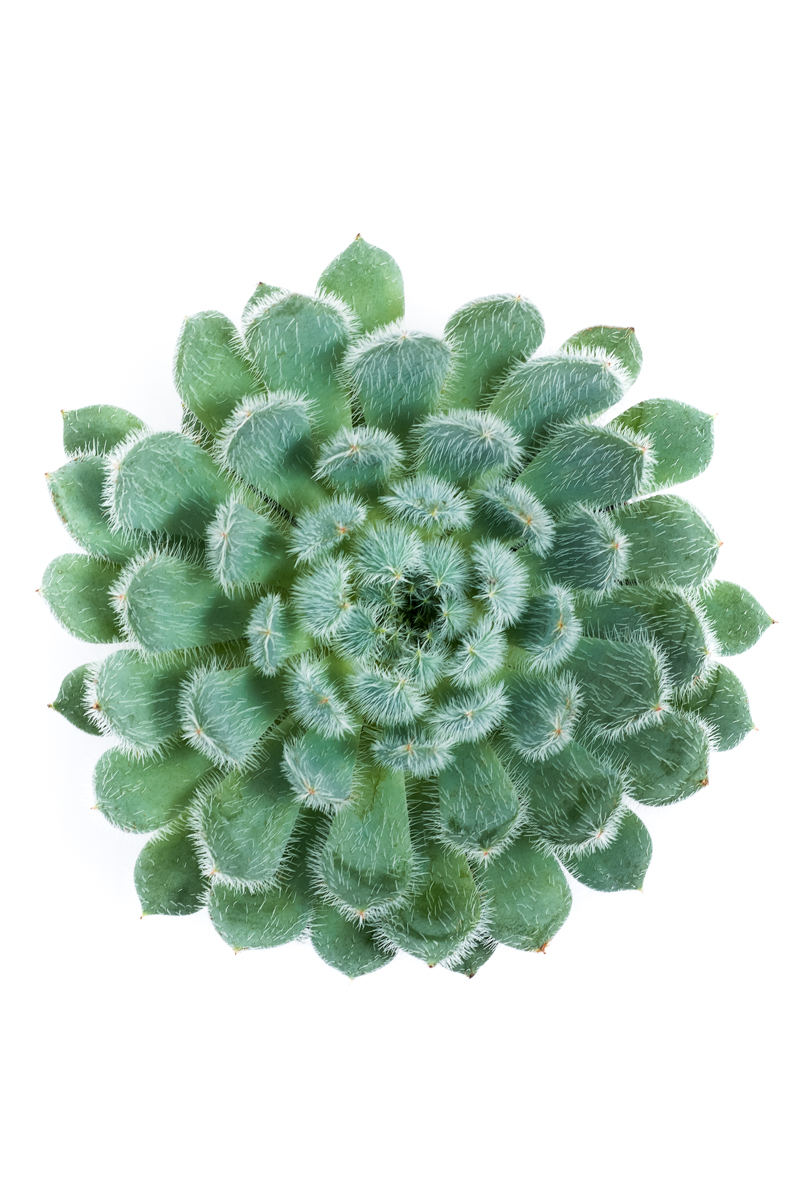 Echeveria setosa 'Speck'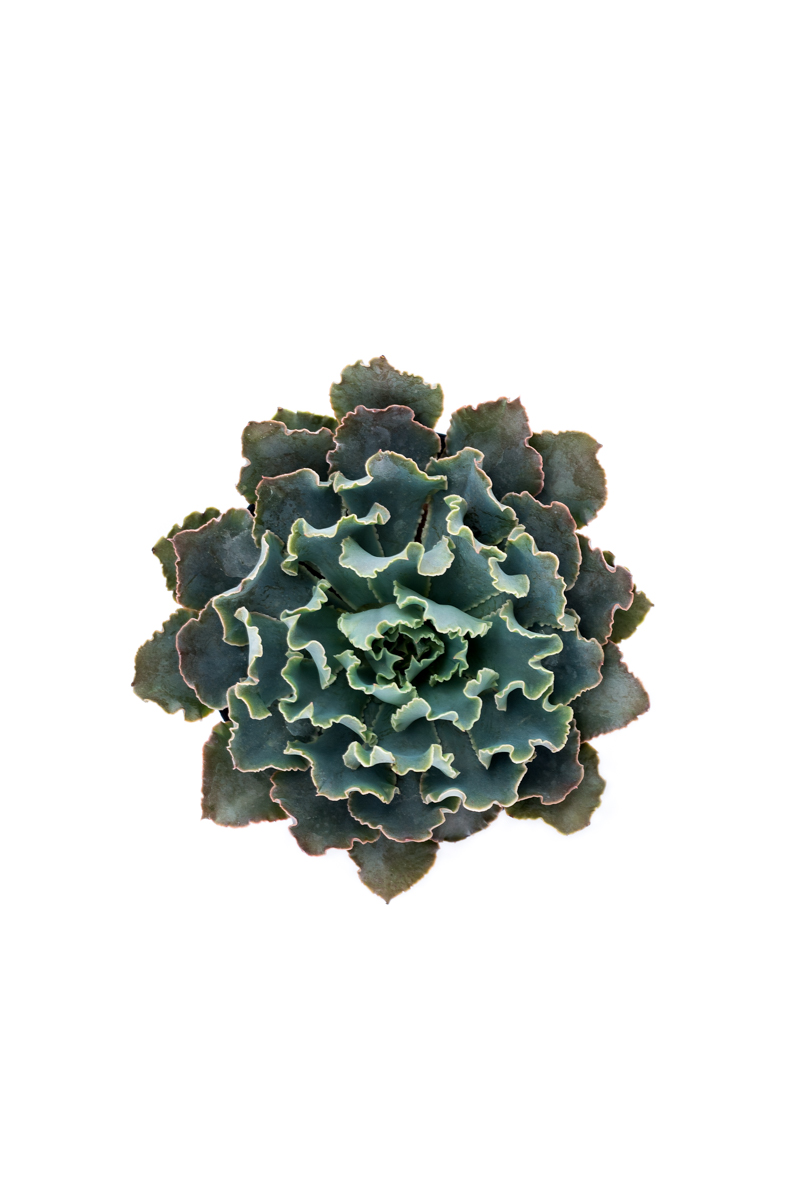 Echeveria shaviana 'Curly Rose'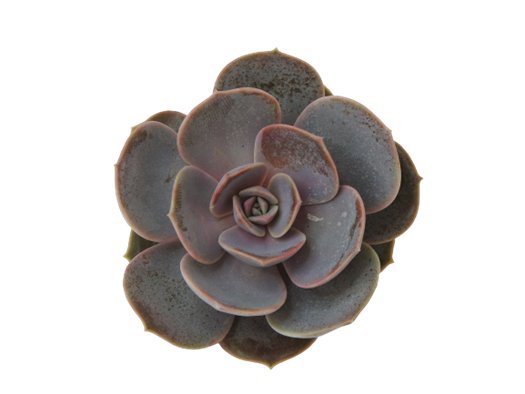 Echeveria 'Tairona'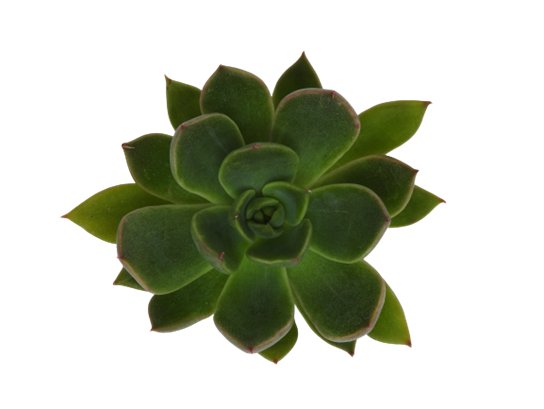 Echeveria 'Tatacoa'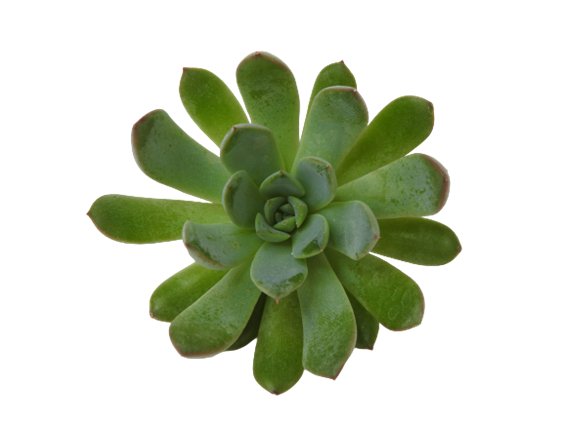 Echeveria 'Tequendama'