Hoya kerrii
The lovely Hoya kerrii is native to Asia also known as a 'Heart Plant', 'Hoya Heart' and 'Lucky Heart'.
Hoya kerrii is available as unrooted cuttings year round in both green and variegated colourations. Hoya kerrii is the perfect product to be marketed towards Valentines day, Mothers day and any other holiday where we show appreciation.
Available for shipment to your location as unrooted cuttings and callus cuttings.
For more information, feel free to download the full Product Assortment below or get in touch with one of our Sales Representatives.

Images sourced: Floradania.dk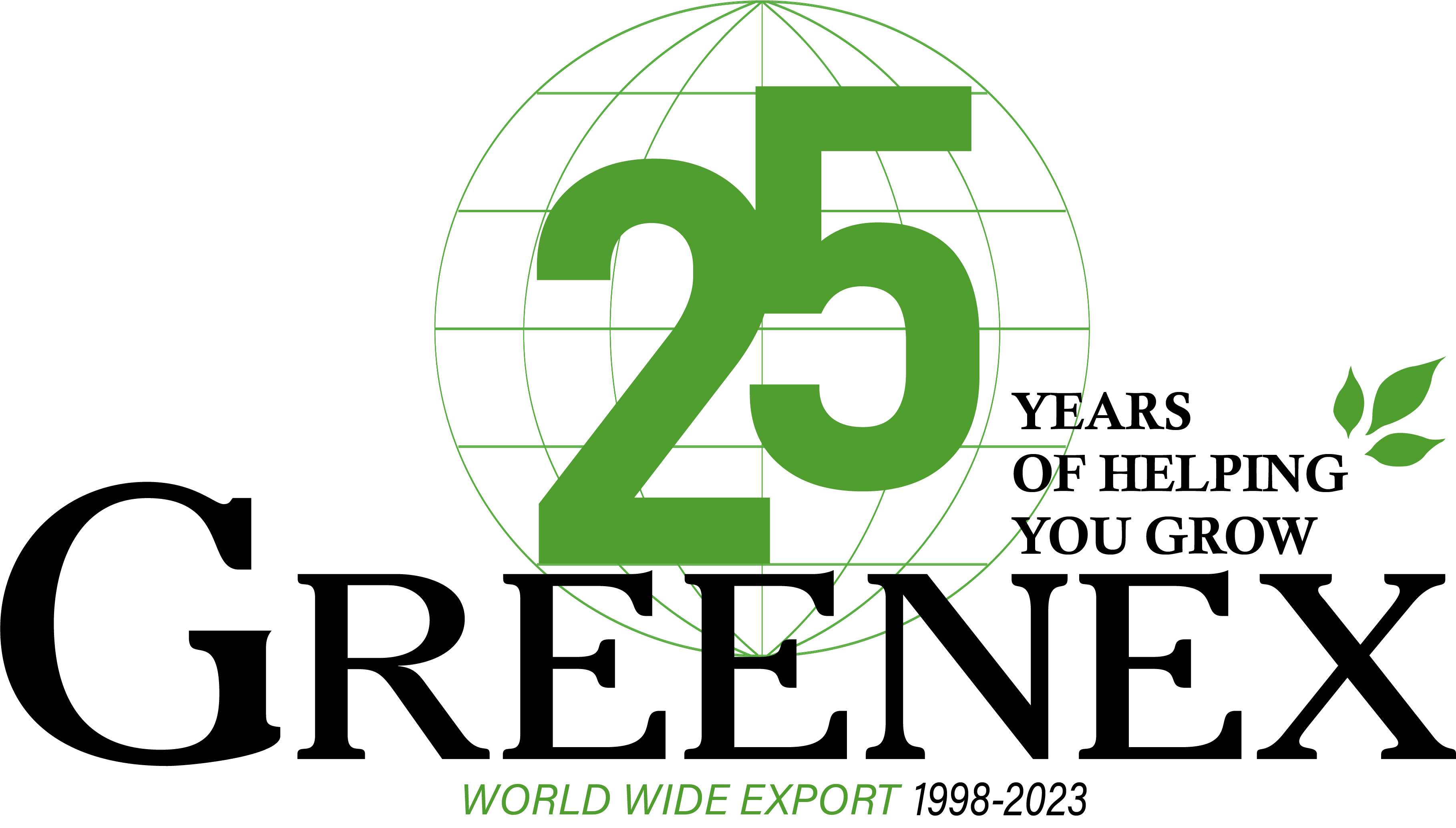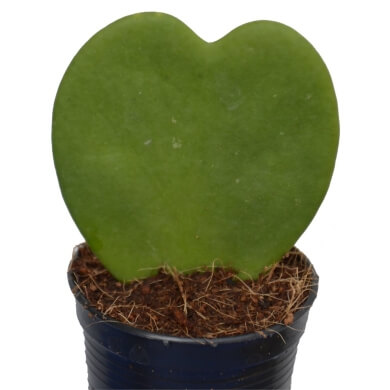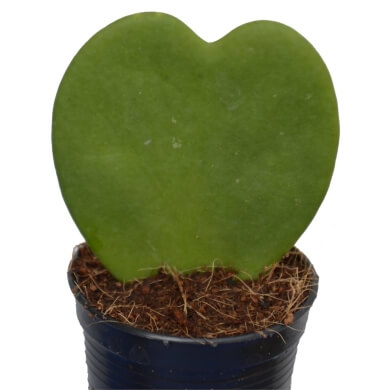 Single Leaf 'Green'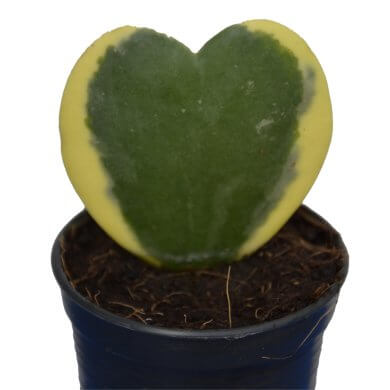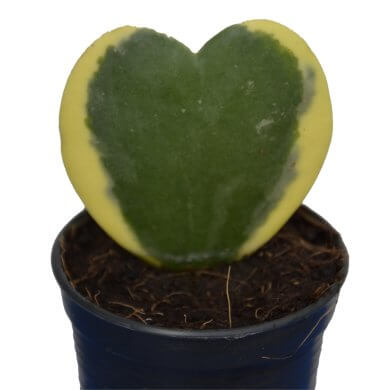 Single Leaf 'Variegata'