Selaginella martensii 'Frosty fern'
Selaginella martensii or "Frosty Fern" is a beautiful plant that grows with small scale-like leaves on branching stems with white edges. A popular seasonal product for Christmas time!
It thrives best in bright condition, but does not tolerate direct sunshine. Keep moist all the time, do not let it dry out and it will maintain its self for a long time.
For more information, feel free to download the catalogue below or get in touch with one of our sales representatives.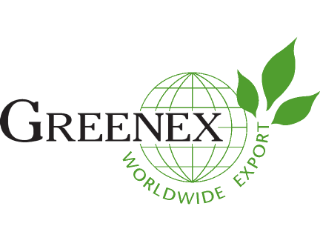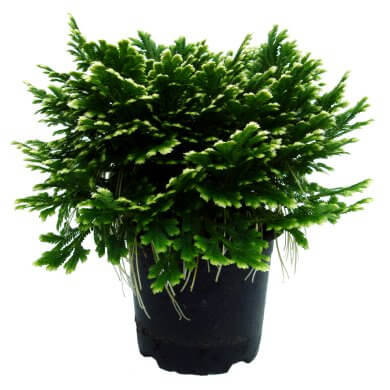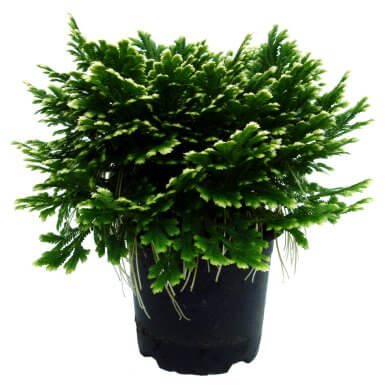 Selaginella 'Variegata'