Tropical liners
Greenex works with the best liner producers from North America and around the world to bring you the right plants in the liner sizes you need.
Liners are perfect for those who are looking to save on time and labour in their production. Liners can be produced to meet your production needs in quantity and sizes with enough lead time given.
We are always sourcing and expanding with our partners what can be offered as liners so if there is something you are looking for be sure to let us know if it is not listed below.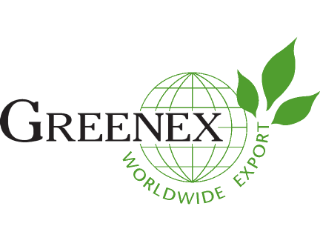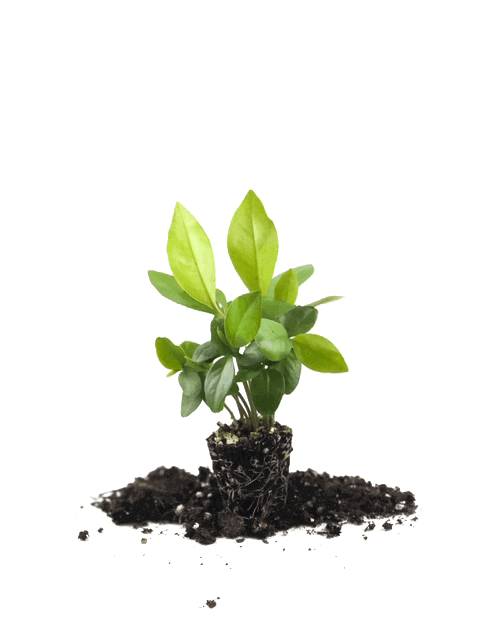 Ardisia Humilis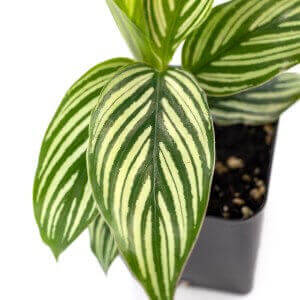 Calathea elliptica 'Vittata'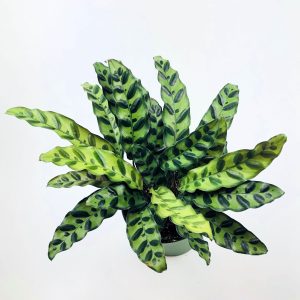 Calathea lancifolia 'Rattlesnake'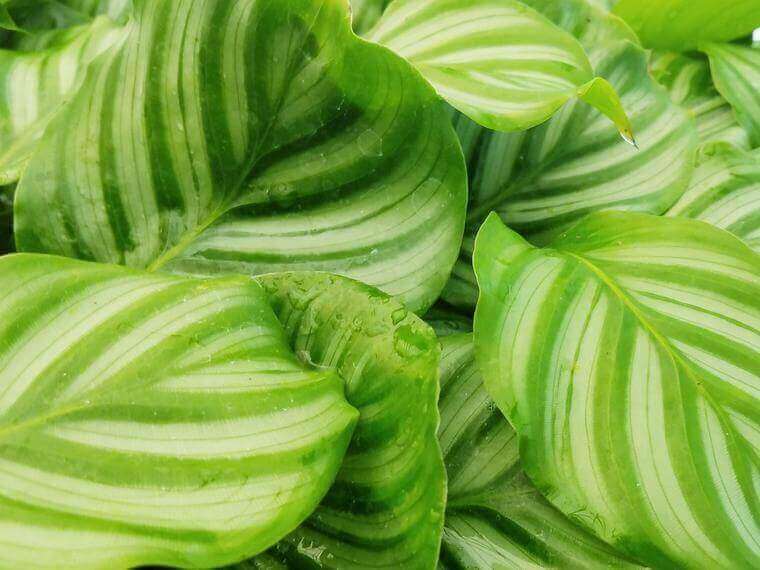 Calathea orbifolia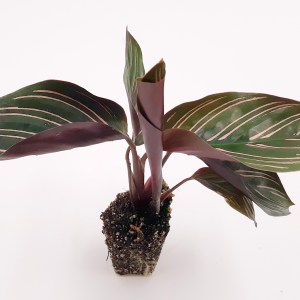 Calathea ornata 'Pinstripe'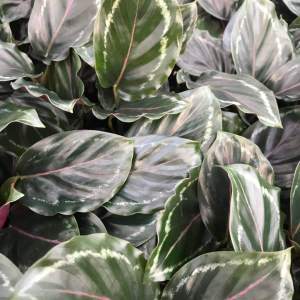 Calathea roseopicta 'Medallion'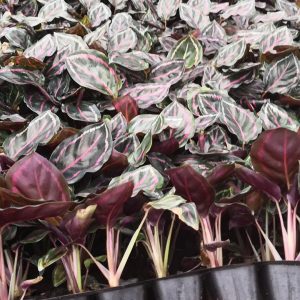 Calathea roseopicta 'Rose painted'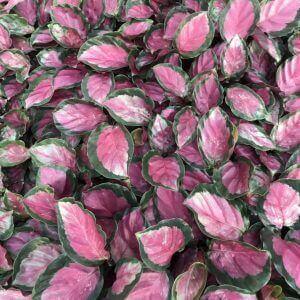 Calathea roseopicta 'Rosy'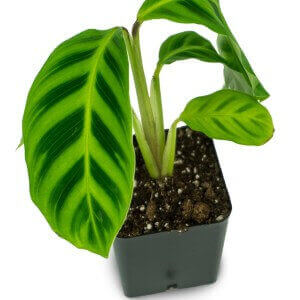 Calathea Zebrina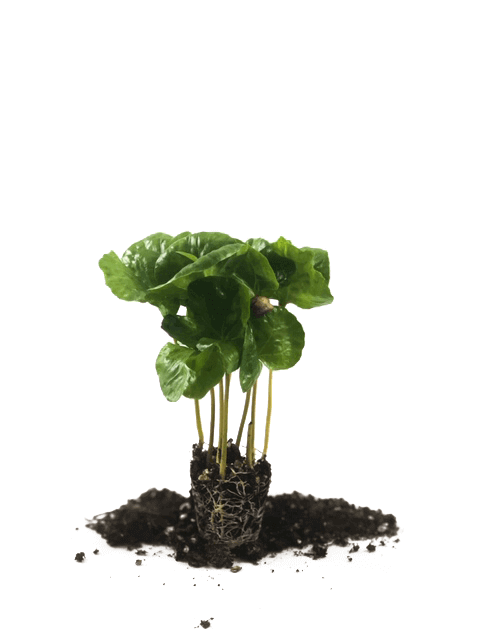 Coffee Arabica
Croton Petra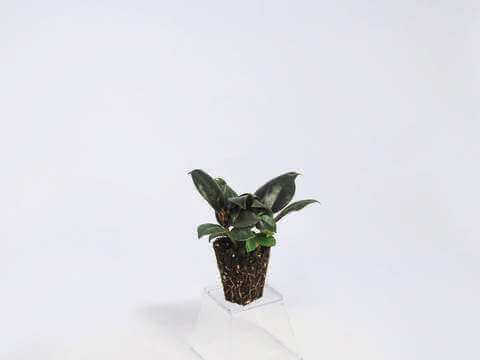 Ficus elastica 'Burgundy'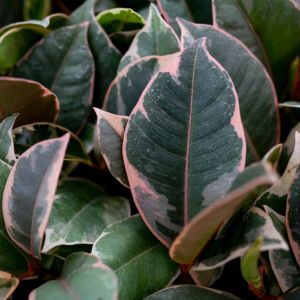 Ficus elastica 'Ruby'
Ficus lyrata 'Bambino'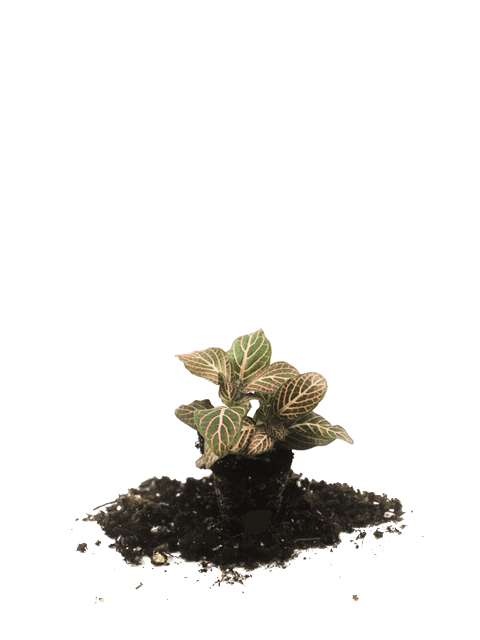 Fittonia Mini Pink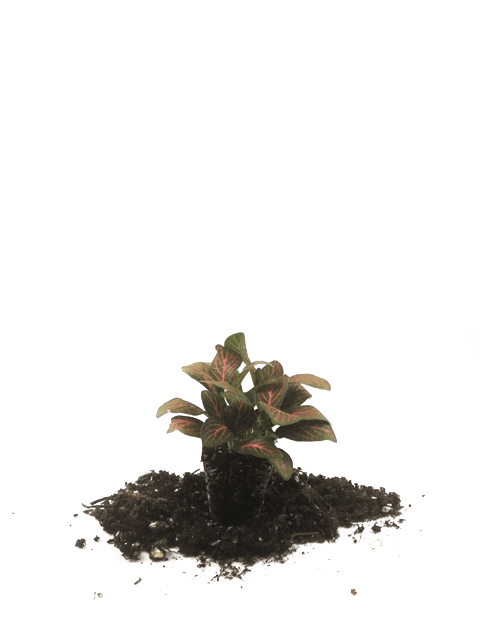 Fittonia Mini Red Fittonia Mini White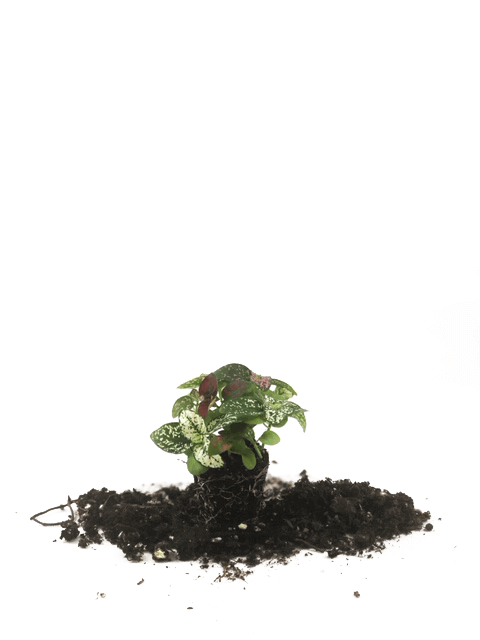 Hypoestes Mix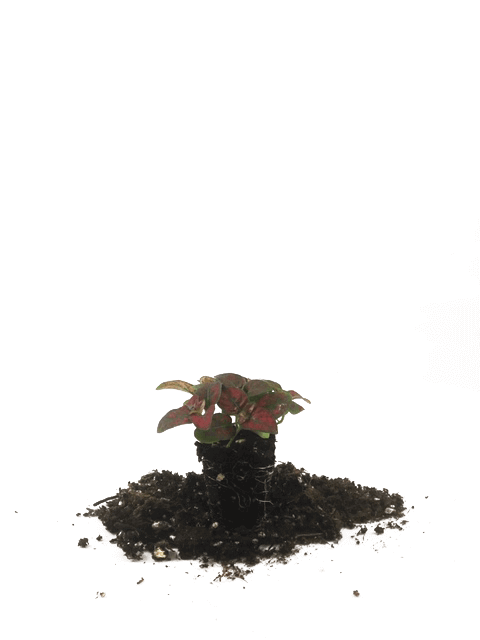 Hypoestes Red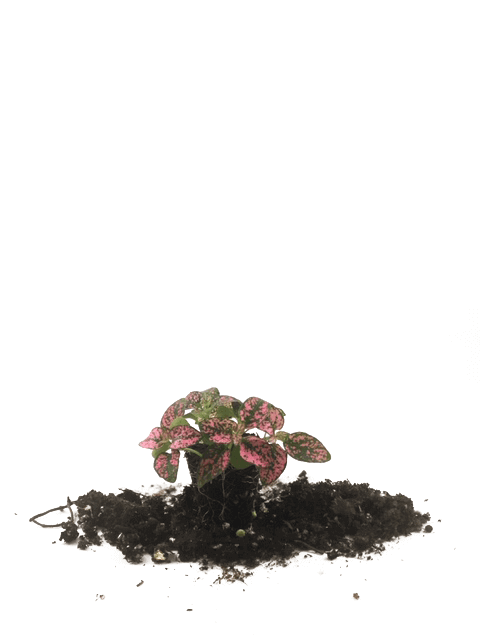 Hypoestes Rose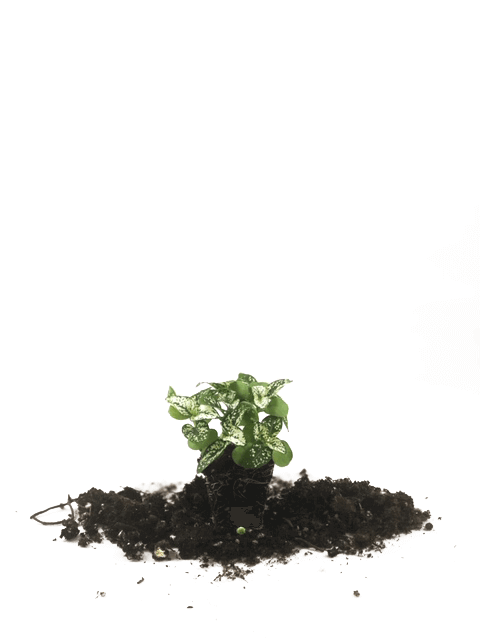 Hypoestes White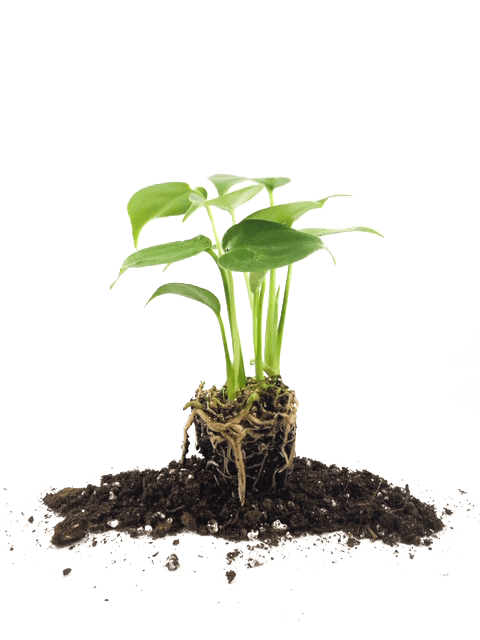 Monstera Deliciosa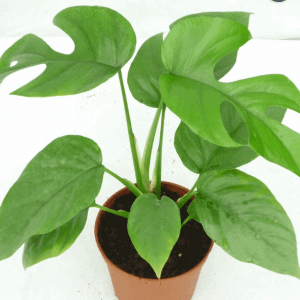 Monstera Ginny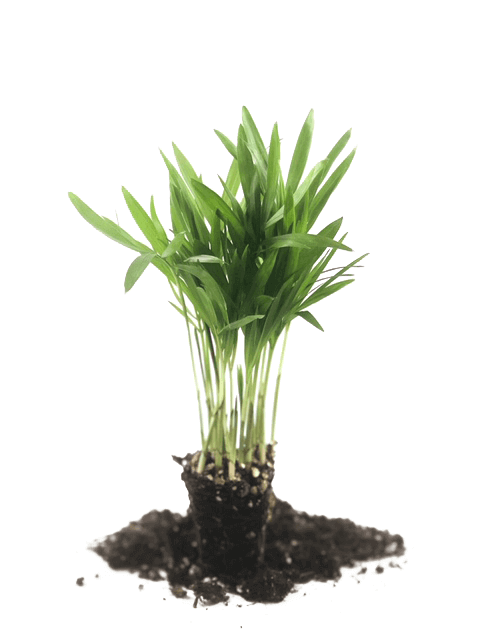 Neanthe Bella Palm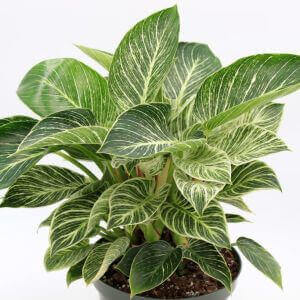 Philodendron 'Birkin'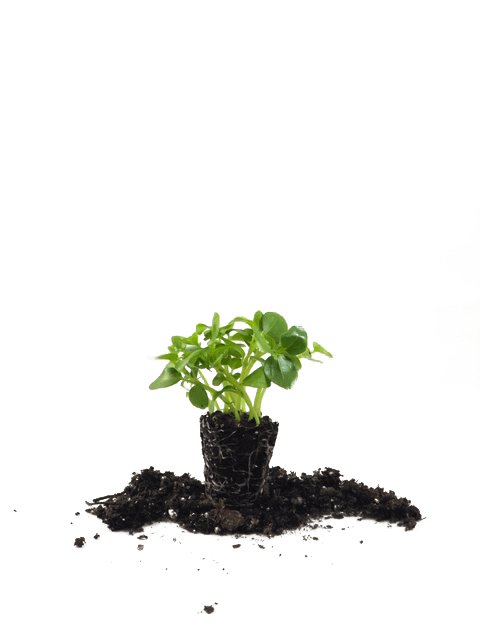 Schefflera Aboricola