NEW Campanula Midnight Ocean®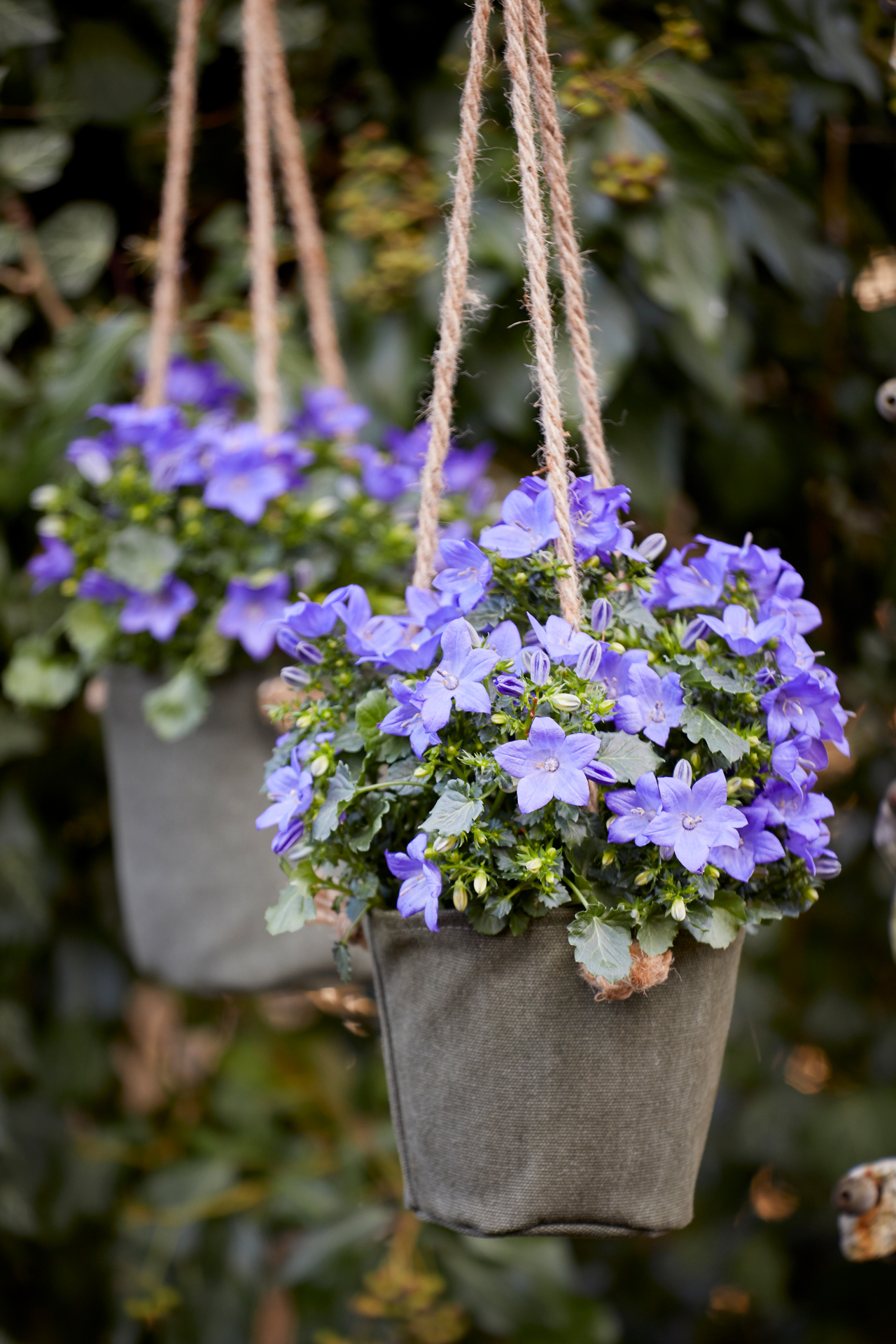 Campanula Midnight Ocean® is a new series of Campanula brought to you by Thoruplund.
Thoruplund has been growing Campanula since 1974, and with lots of knowledge and generations of experience, the nursery is now pleased to be able to present the new Campanula Midnight Ocean®.
The new Campanula Midnight Ocean® has been in development for 2 years, and the refinement of this series has resulted in a novelty that differs with beautiful large flowers in a dark purple color.
Campanula is a great flowering plant that consumers can easily care for and can be placed anywhere in the home in a bright place with temperatures from 10 to 25 degrees.
A note for the consumer is that Campanula must not dry out and must therefore be watered regularly whether planted outside or in a pot inside, fertilizer can be given 1-2 times a month.
For more information about availability of cuttings or liners feel free to contact your local sales rep or inquire through out website directly.