Asters Victoria-Asters®
Greenex is proud to represents Victoria-Asters®.
Victoria-Asters® boast a large and beautiful double flowers with a green or yellow center depending on the variety. Victoria Asters® offer a large amount of value to the grower and end consumer by having an impressive shelf life on average of up to 35 days, making sure these Asters stand out above other in the stores.
Victoria-Asters® are available in several well-known colors from white to pink, rose, dark rose, pale blue, purple and purple-rose.
Available to ship to your location as unrooted cuttings.
For more information, feel free to download the full Product Assortment below or get in touch with one of our Sales Representatives.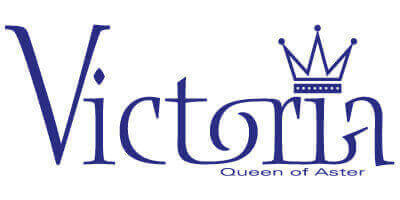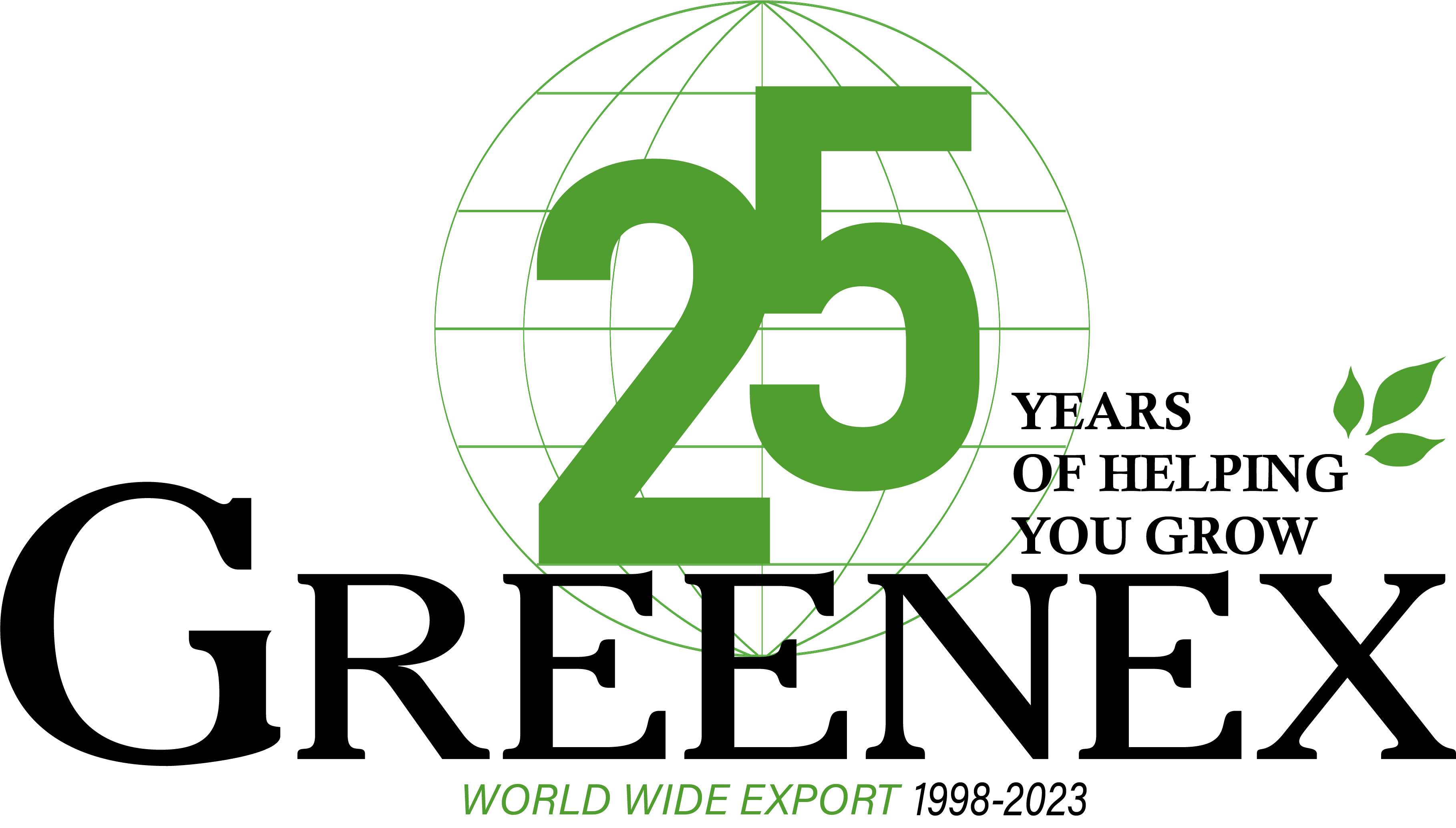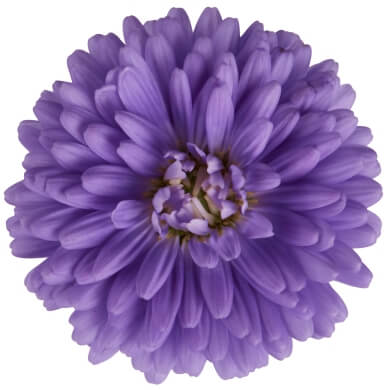 Carla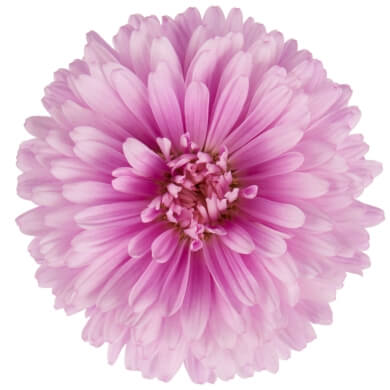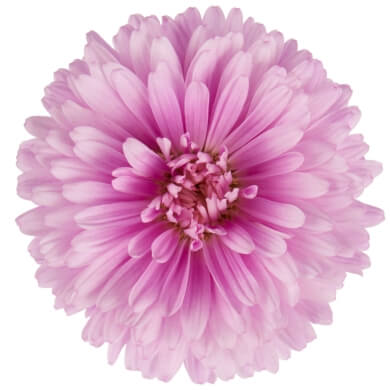 Daniella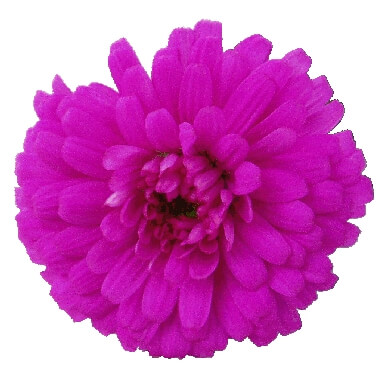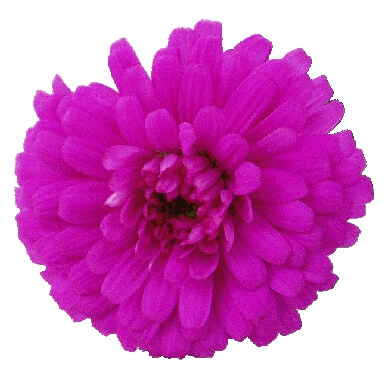 Elisabeth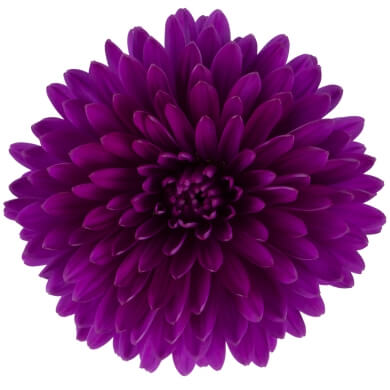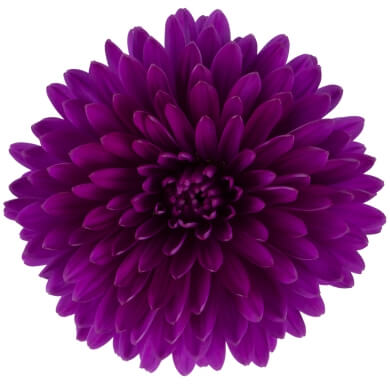 Emma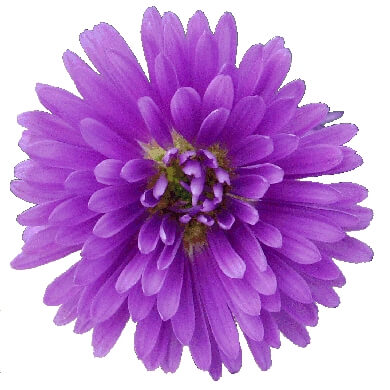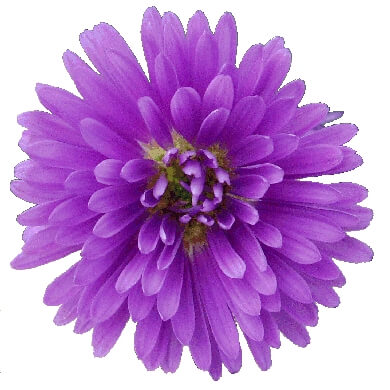 Fanny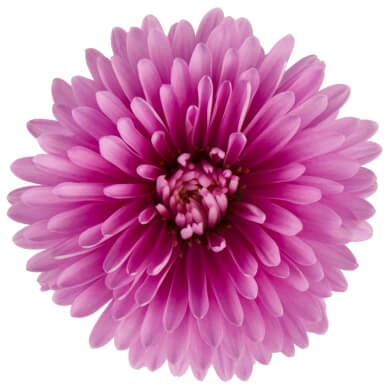 Gabriella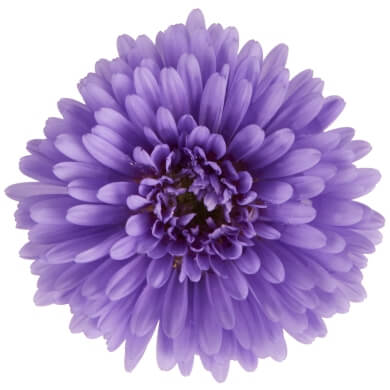 Leonora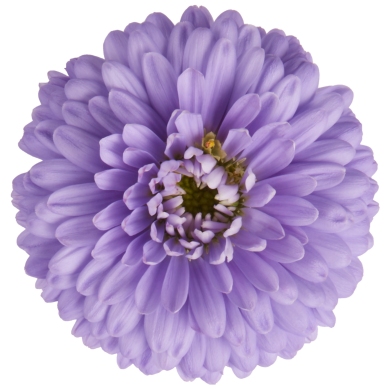 Lily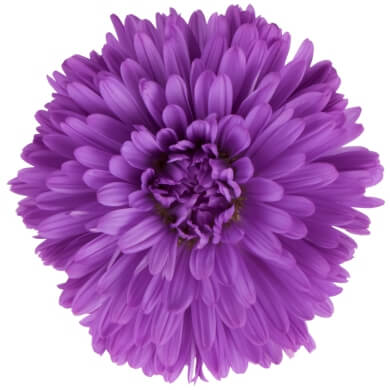 Maria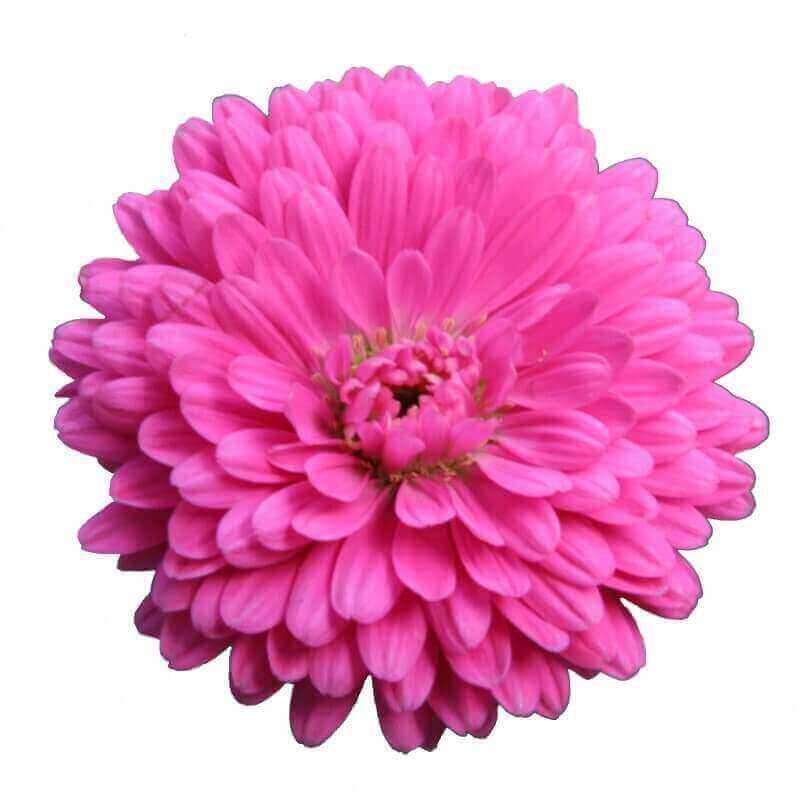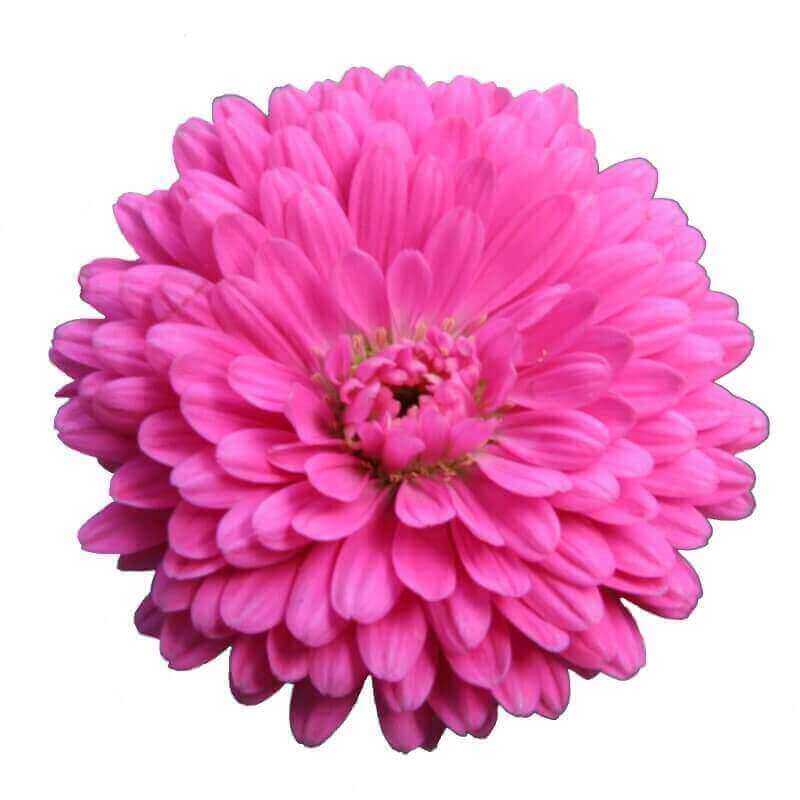 Mathilde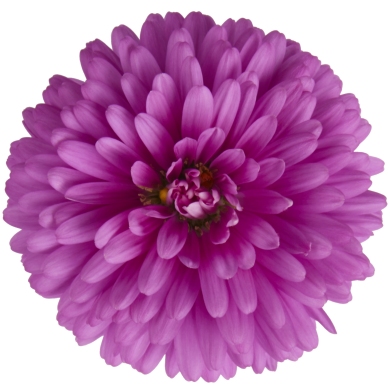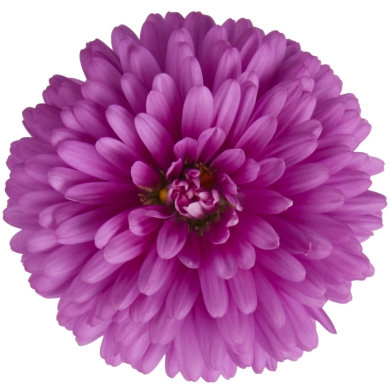 Olivia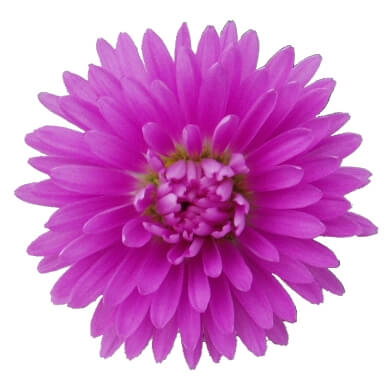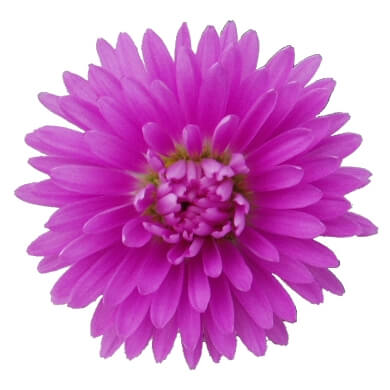 Pink Fanny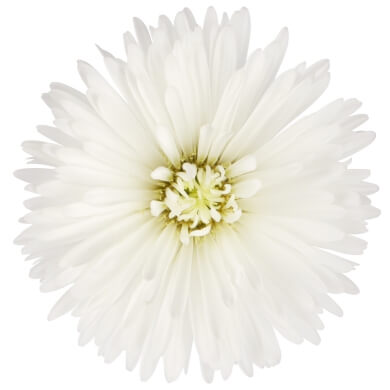 Quieto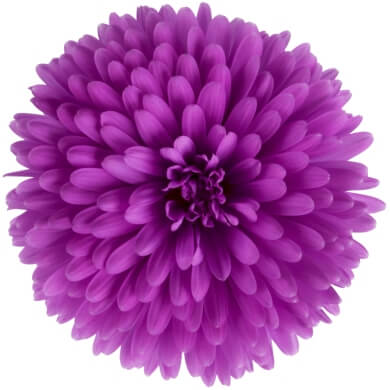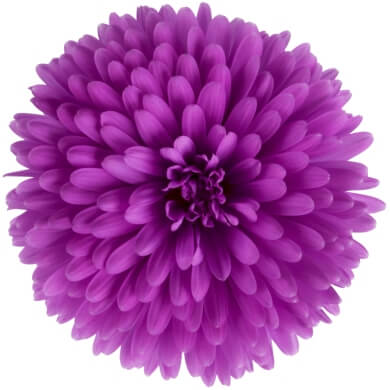 Sophia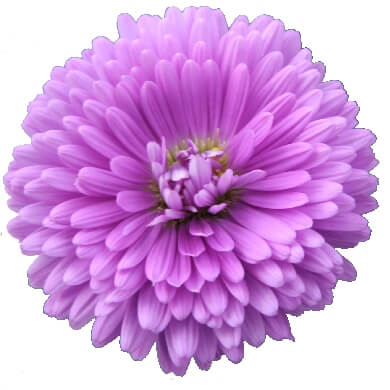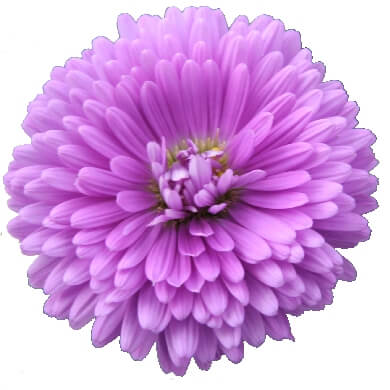 Ulla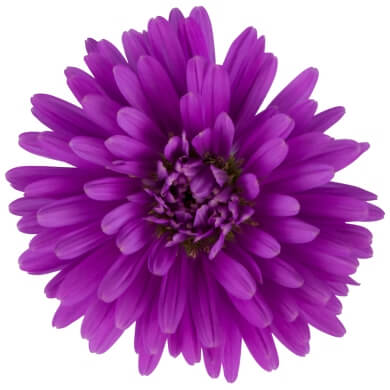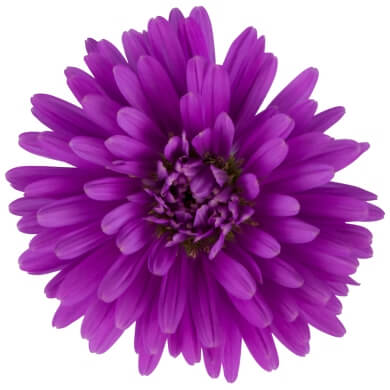 Wilma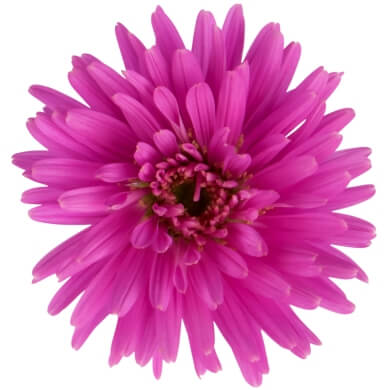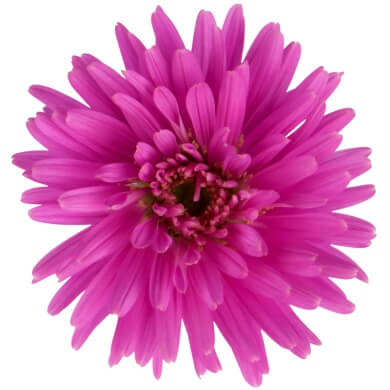 Wilma Pink