Koppe Begonia 2023-2024 New Introductions!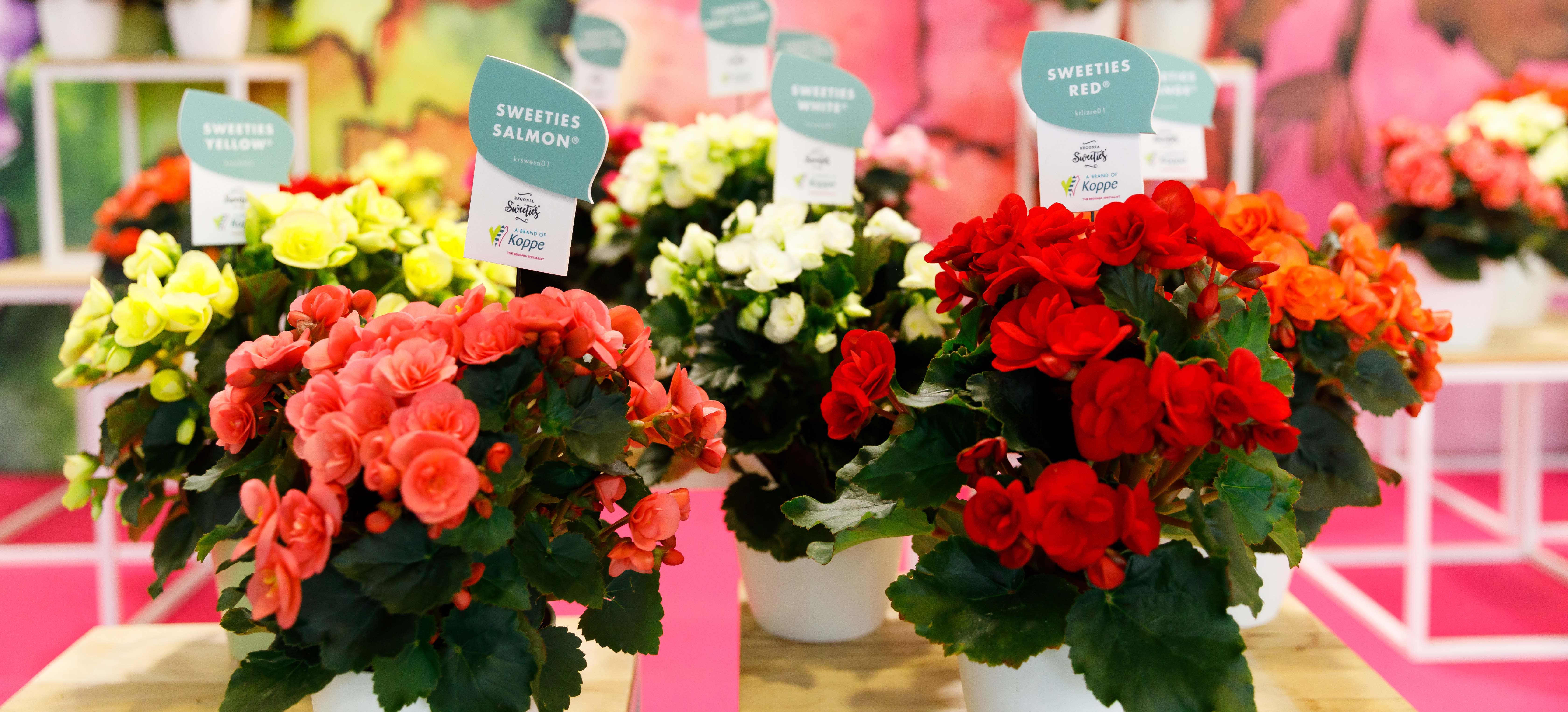 In close cooperation with the leading and well-known Begonia breeder Koppe from Holland,
Greenex proudly offers a very high quality and uniform size of cuttings from our production facility in Vietnam.


The Sweeties' collection

Completely new series specially for 10-12 cm (4-5 Inch) pot size.
Small leaves form a beautiful ball with a sea of small double flowers on top.
Gives every corner of the house more love and color
Stunning sleeve cover design available.


Introducing 'RANA' - Koppe R'Ilona

100% Koppe.
Powerful colors.
Excellent branching for full thick plants.
High number of petals for fuller flowers.


New 'Rana'

Intense bi-color.
More compact growth (less PGR needed).




INTRODUCING THE HALO Collection

2 weeks faster production than Barkos & Baladin.
Combines well in production with the R'ilona & Hailey Series as have the same flowering time.
Suitable for year-round production.
Also good for winter production.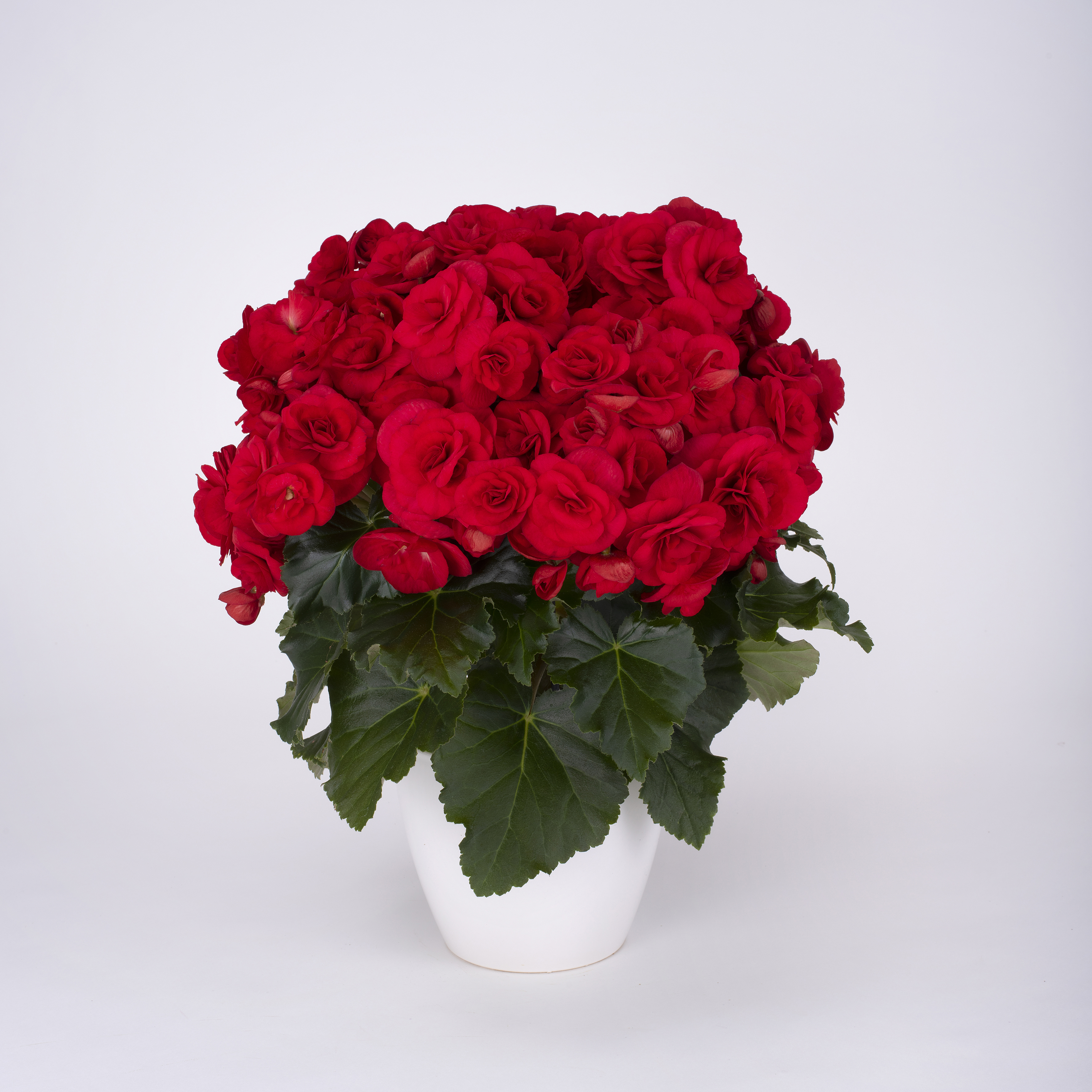 For more information please check out our begonia assortment page or feel free to get in touch with your local sales representative.